Temba Bavuma age, family, injury, stats, record, net worth, profile
Temba Bavuma is a South African cricket player known for his batting skills in the game. He played his first game in 2008 in Gauteng, South Africa, where he picked the interest of cricket influential people. He luckily got signed into the Lions local team and is working hard to make it in the competent cricket arena. He is passionate about cricket and is known to run fast in the field.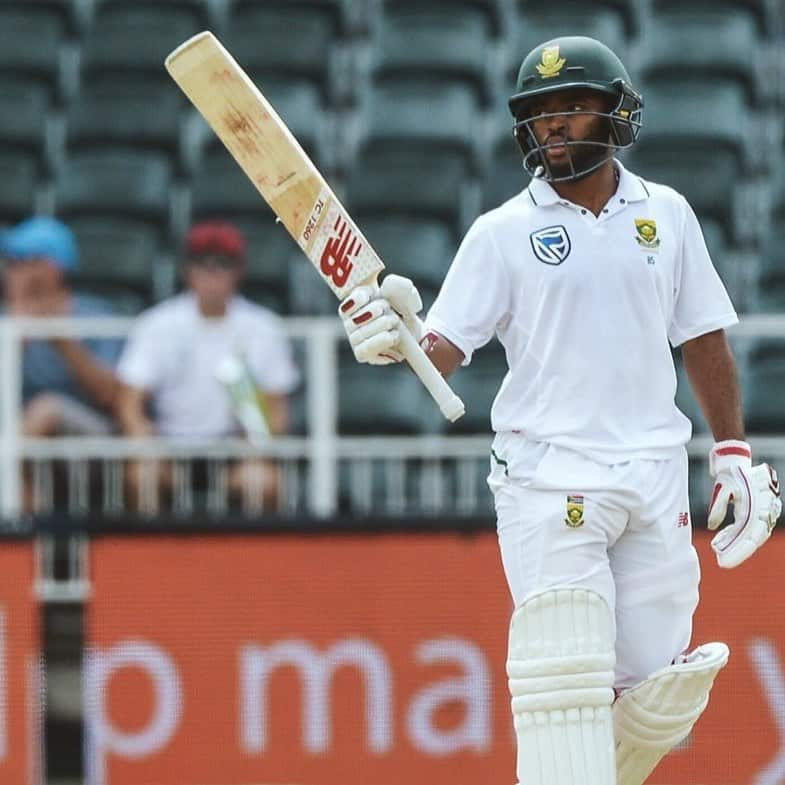 His consistency in the game has proved to senior players that he is a passionate player. In 2013-2014, he was the designated captain of the Lions team. His running speed earned him a spot at the West Indies Test tournament. He eventually did a half-century hit in 2015 that propelled his career to the limelight. He is popularly referred to as little big man due to his height.
Temba Bavuma profile summary
Full name: Temba Bavuma
Year of birth: 1990
Age: 29
Height: 1.62m
Marital status: Married
Gender: Male
Profession: Cricket player
Instagram: @tbavuma11
Early life and career
Bavuma was born in Langa, South Africa, in 1990, a time in South Africa when racial differences were at a peak level, and people were fighting for equality. He came from a middle-class family, and his parents took him to a private school that was the mainstay of white people at the time.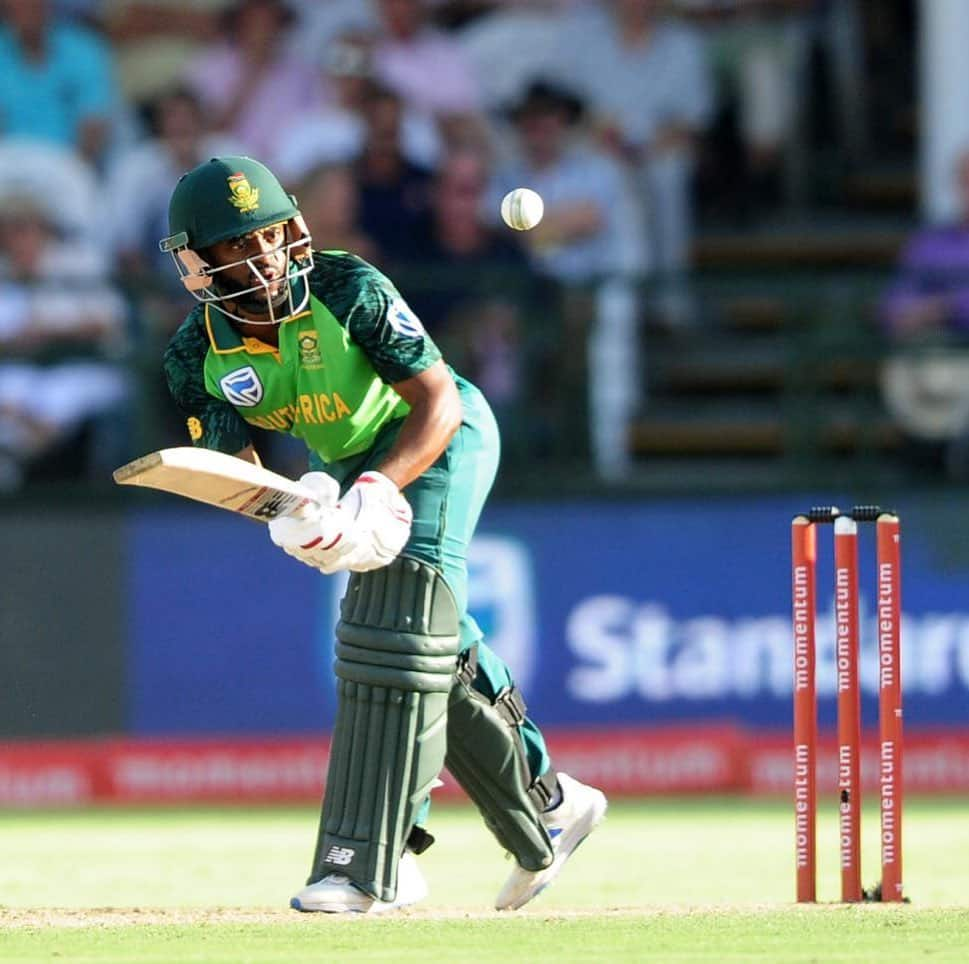 His father is called Vuyo and was a journalist. His mother is least mentioned. He was mentored and coached by Geoffrey Toyana, a pioneer black cricket player who played in the 1990s. Temba Bavuma height has always been questioned in cricket news, but he has proved to be a good player and is ready to hit the ball back.
Temba Bavuma family
Temba has younger siblings, a brother, and a sister. He married his beautiful wife, Phila Lobi, in 2018 at an intimate, colourful wedding attended by a group of Proteas cricket players. The couple later thanked their fans on Twitter for the special occasion.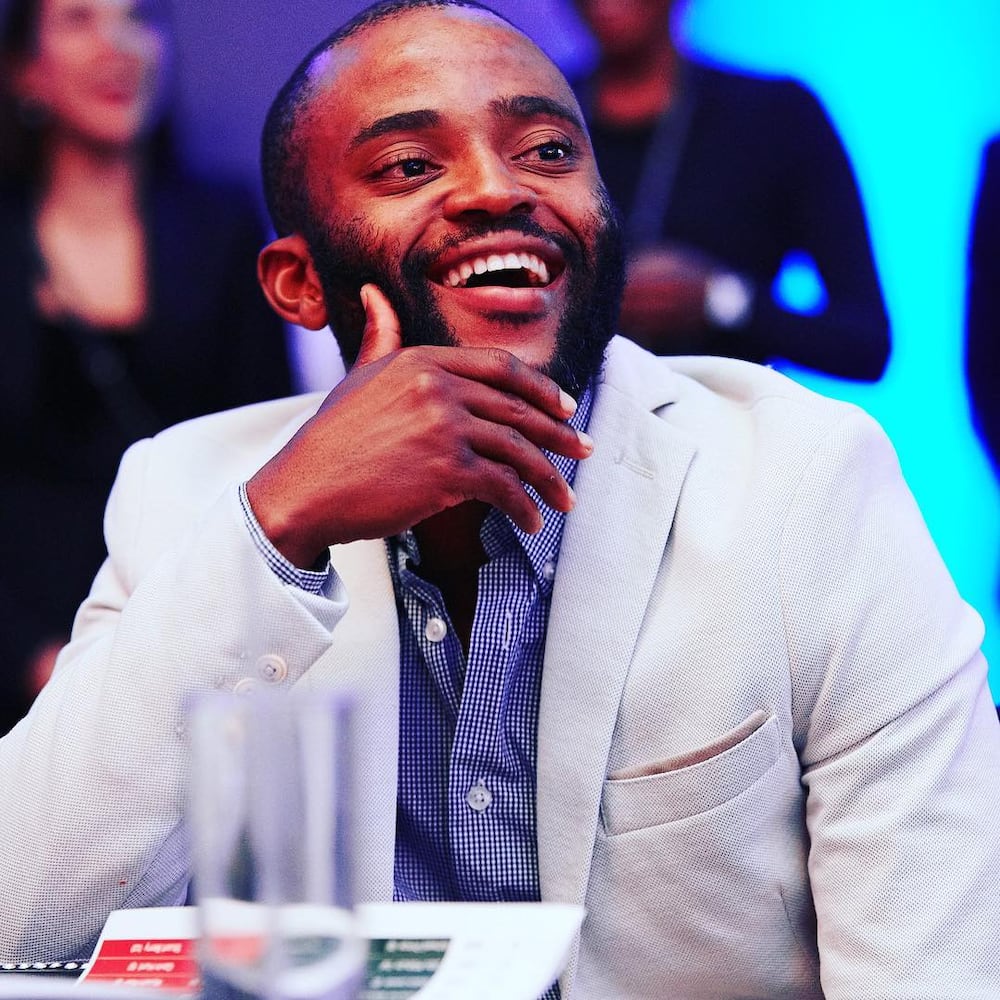 Temba Bavuma education
He attended South African college schools in his childhood. His formal schooling had an influence on his interest in cricket since public schools at that time never played cricket. It was deemed to be a white man's game.
Where was Temba Bavuma injury?
He recently sustained a hamstring injury and was on bed rest for ten days, according to doctor's orders. Unfortunately, the injury cost him a game as he was removed from the T20 team that was playing against Australia. He said he is quickly recovering and intends to get to the game soon.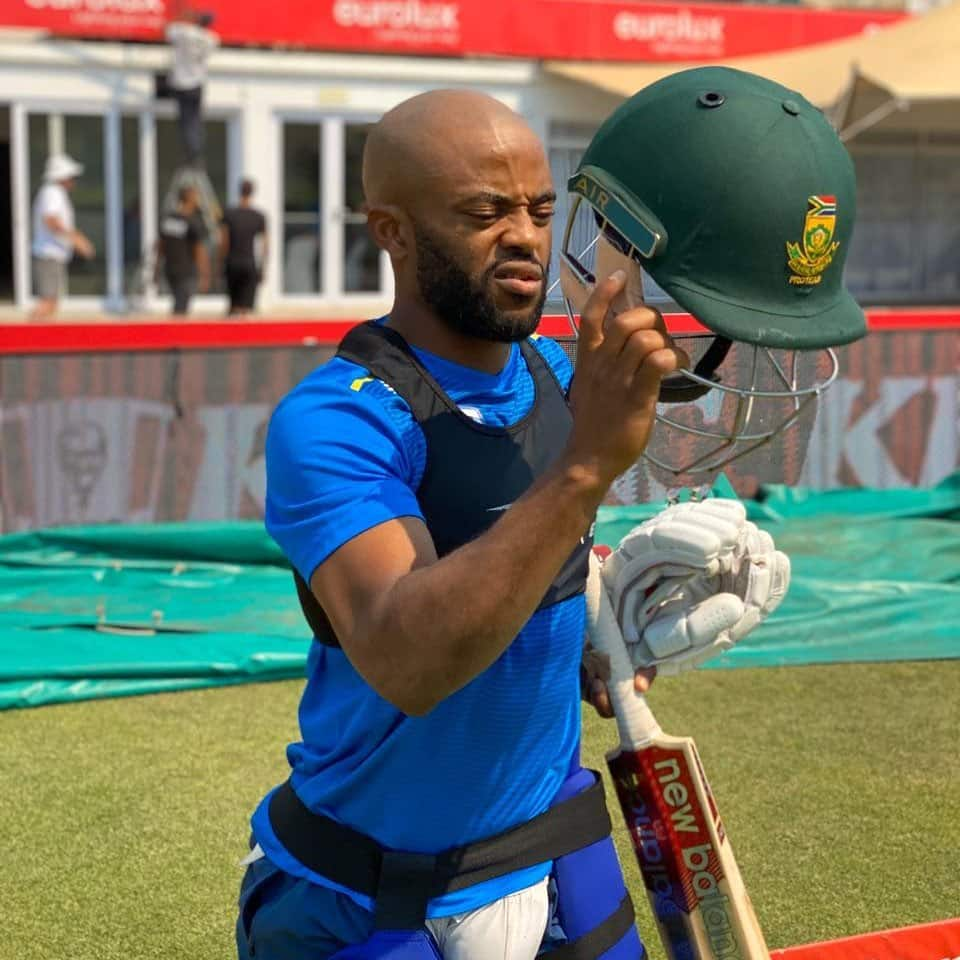 Temba Bavuma stats
He has come round to make incredible stats in cricket since starting his career in 2008. In 2016, he became the first black cricket player to make a stunning test century for South Africa. He did an ODI debut against Ireland in the same year. Bavuma runout records are remarkable due to his fast speed while playing cricket. Temba Bavuma cricketer stats are steady.
What is Temba Bavuma record?
He achieved a Test century record of 102 in a 2nd test series against England in 2016. His Protea cricket score in Tests cricket has earned him honour from the likes of AB Villiers, who made him captain of the Lions team. Temba Bavuma run out against William Warner of Australia earned him praise during the Australia and South Africa National tournament of 2017.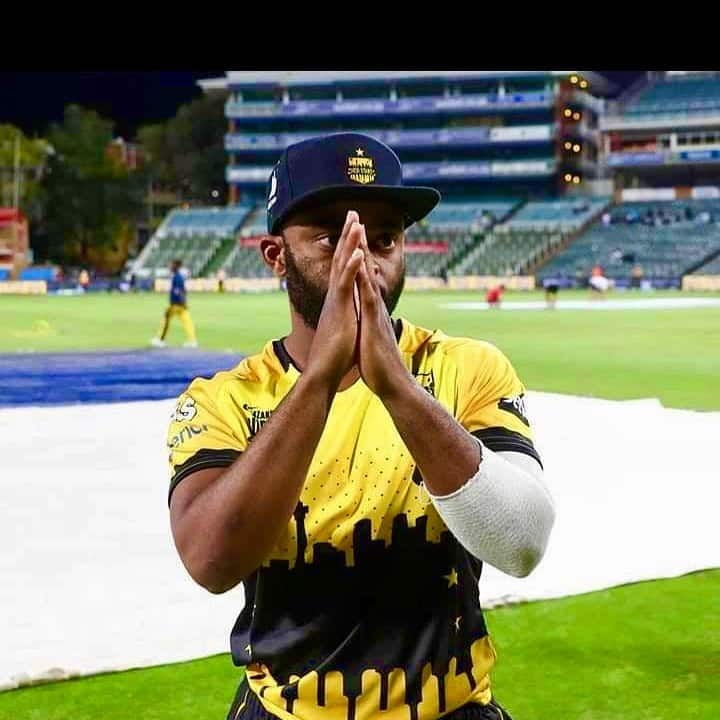 Temba Bavuma salary
His salary information is not available.
What is Temba Bavuma net worth?
He is estimated to have a net worth 1 million dollars since he plays for other teams and is often borrowed to play as a fast bowler owing to his fast speed.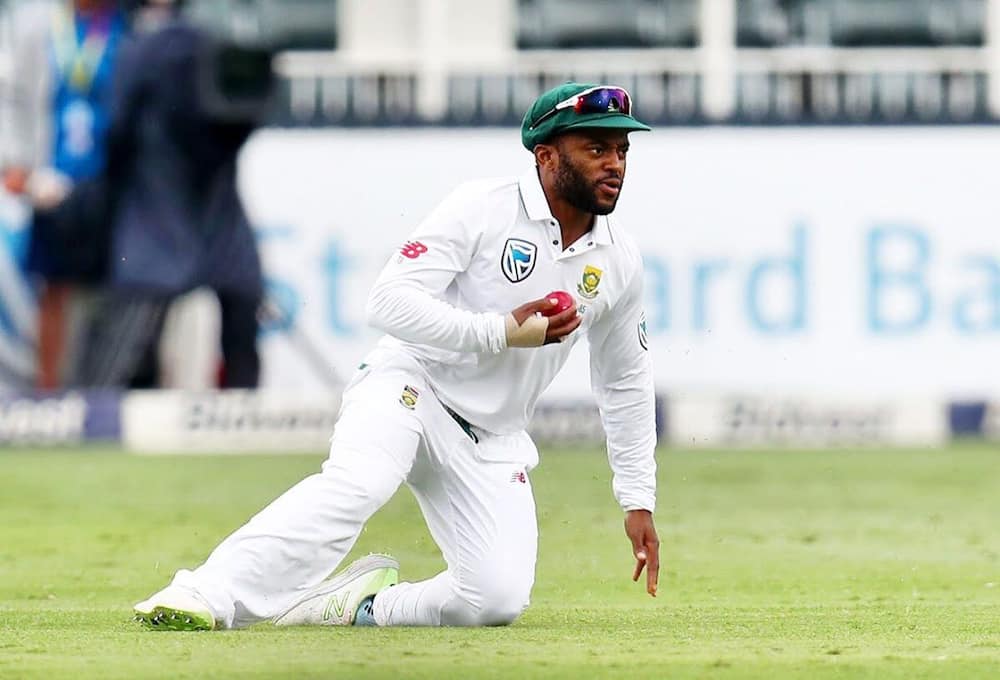 Temba Bavuma foundation
The foundation targets South African youth and aims to bring forth and develop young talent in sports in the poor areas of South Africa. The foundation can be found on social media, especially on Facebook.
Temba Bavuma goes down as the first black South African to achieve an ODI century. He has achieved this by sheer determination and hard work. He hopes to live his dream of being a professional cricket player. Public criticism about his height and cricket scores have never derailed him on pursuing his dreams especially as he got injured recently and the pressure was mounting on him to quit. He chooses to keep his focus on the game and do what he loves most.
READ ALSO:
Temba Bavuma ties the knot: 6 stunning snaps from his wedding day
Temba Bavuma sets sights on AB's vacant spot in batting line-up
Dale Steyn makes a comeback to the Protea test squad
Source: Briefly News