Sunny Leone is no new name in the entertainment industry. But, do you know if she is married or who her husband is? Famous for being an adult-film star at some point, and later becoming an actress and model, she got married to her manager, Daniel Weber. He is a popular producer, actor, entrepreneur, and guitarist.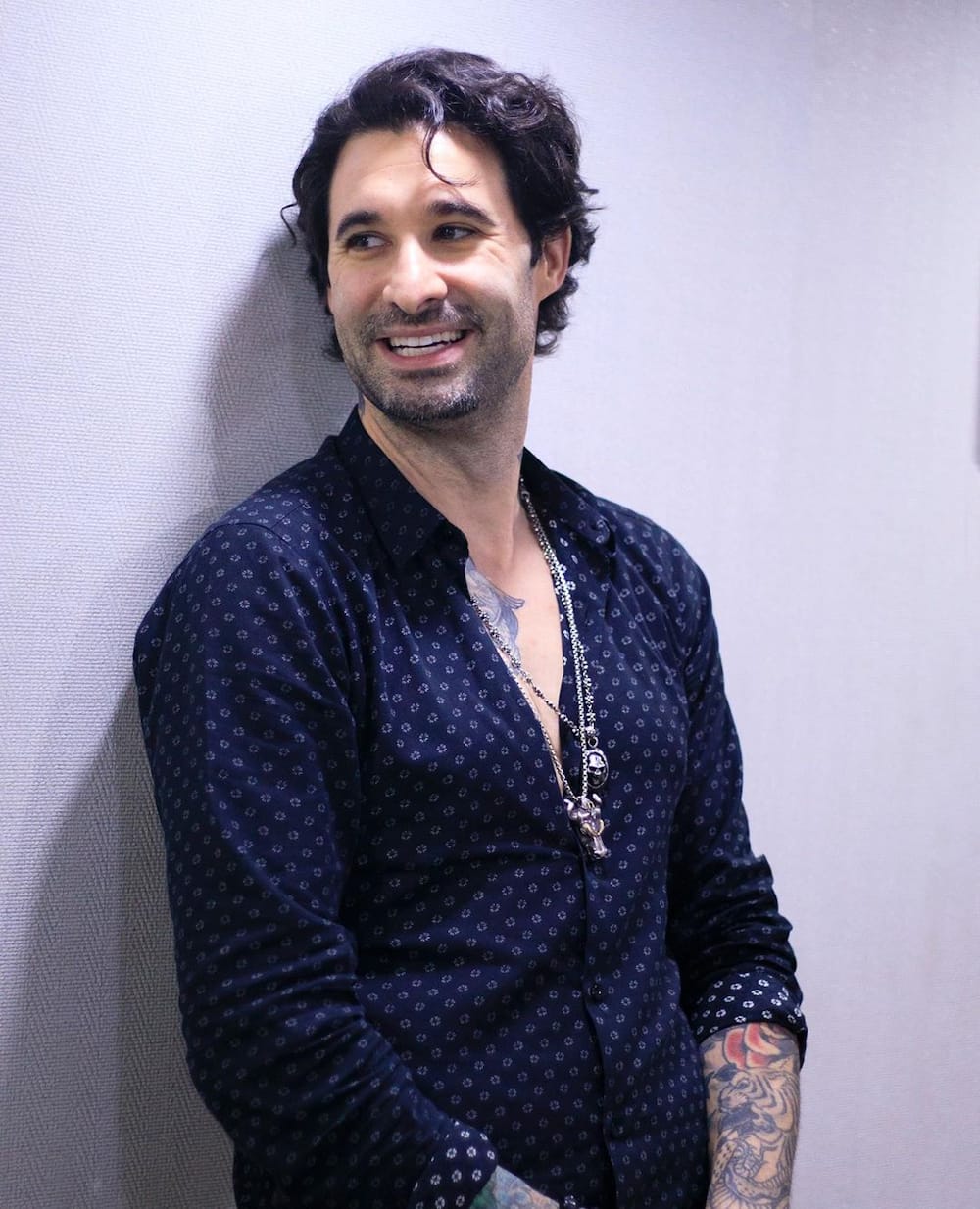 He is also the proud owner of SunCity Media and Entertainment, which he manages together with his lovely wife.
Profile summary
Full names: Daniel Weber
Nickname: Danny
Year of birth: October 20, 1978
Daniel Weber age: 41 years
Gender: Male
Marital status: Married
Spouse: Sunny Leone
Daniel Weber Nationality: American
Career: Business manager, actor, guitarist
Daniel Weber height: 6' 2"
Instagram: dirrty99
Early life
Sunny Leone husband was born on October 20th, 1978, in Massapequa, Town of Oyster Bay, in the heart of New York. His dad, Tommy, was a successful entrepreneur. There is little information about his early education years, but what is known, Daniel studied at the renowned Ohio State University in Columbus before embarking on his showbiz career.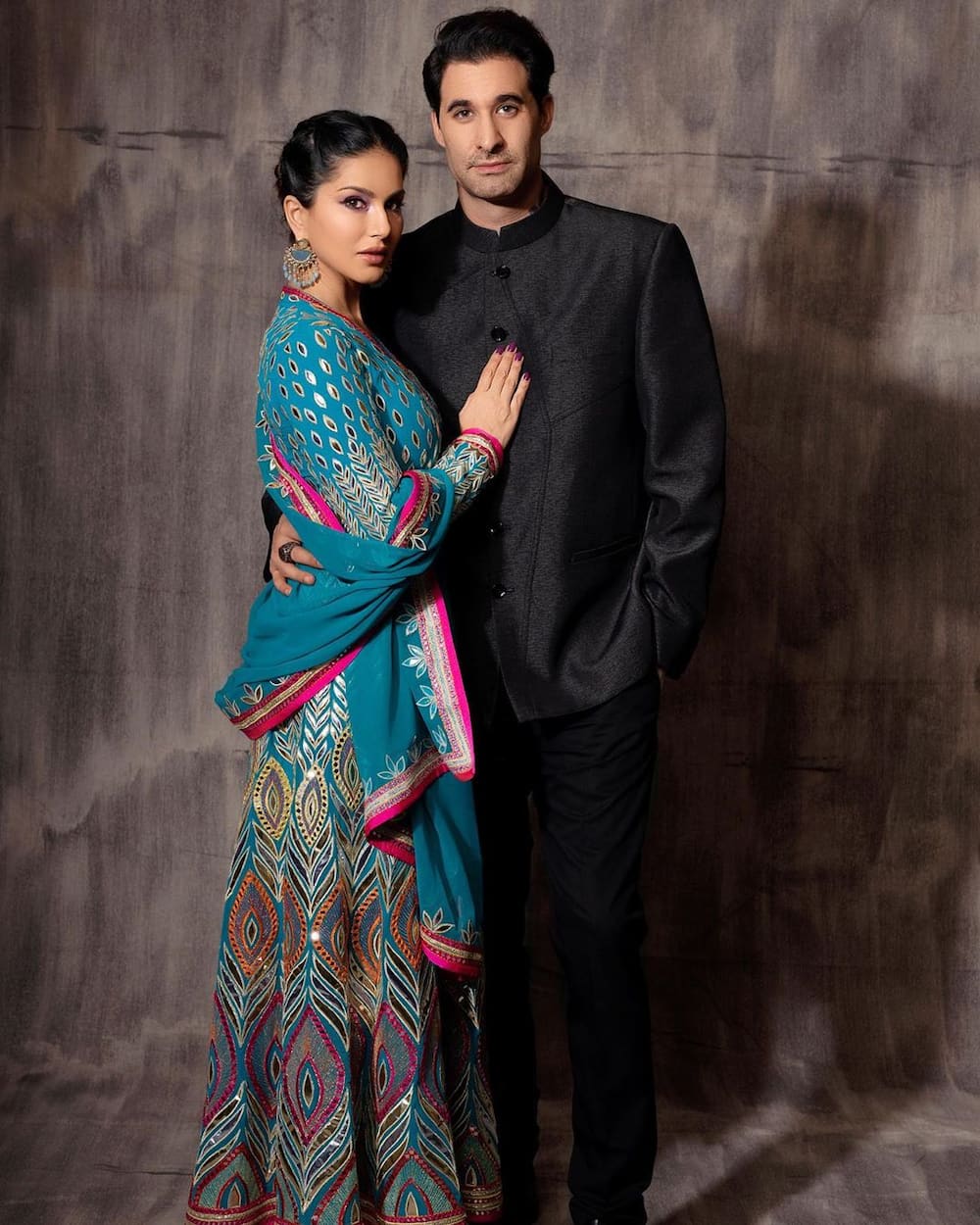 Daniel Weber career
His career in the showbiz industry kick-started after graduating from college, where he began performing in rock band events and shows. At some point, he also became the lead guitarist of The Disparrows, a renowned hard rock band. He then turned to acting and managed to penetrate the competitive Bollywood entertainment industry. For instance, he got a role in the Hindi comedy thriller film known as Jackpot.
After tying the knot with the love of his wife, the lovebirds started a production company known as SunCity Media & Entertainment. He also manages his wife by managing all her contracts and projects. He ensures that any project his wife engages in is legit and favorable for their business. In 2015, he appeared in a thriller-drama known as Ek Paheli Leela in the cameo role of a pilot.
Is Daniel Weber married?
In case you were wondering if the handsome man is married? He is happily married to Sunny, whose birth name is Karenjit Kaur Vohra. Daniel Weber wife is of Indian descent. She is a model and actress by profession. She is also passionate about health and fitness, which has seen her featured in various fitness publications.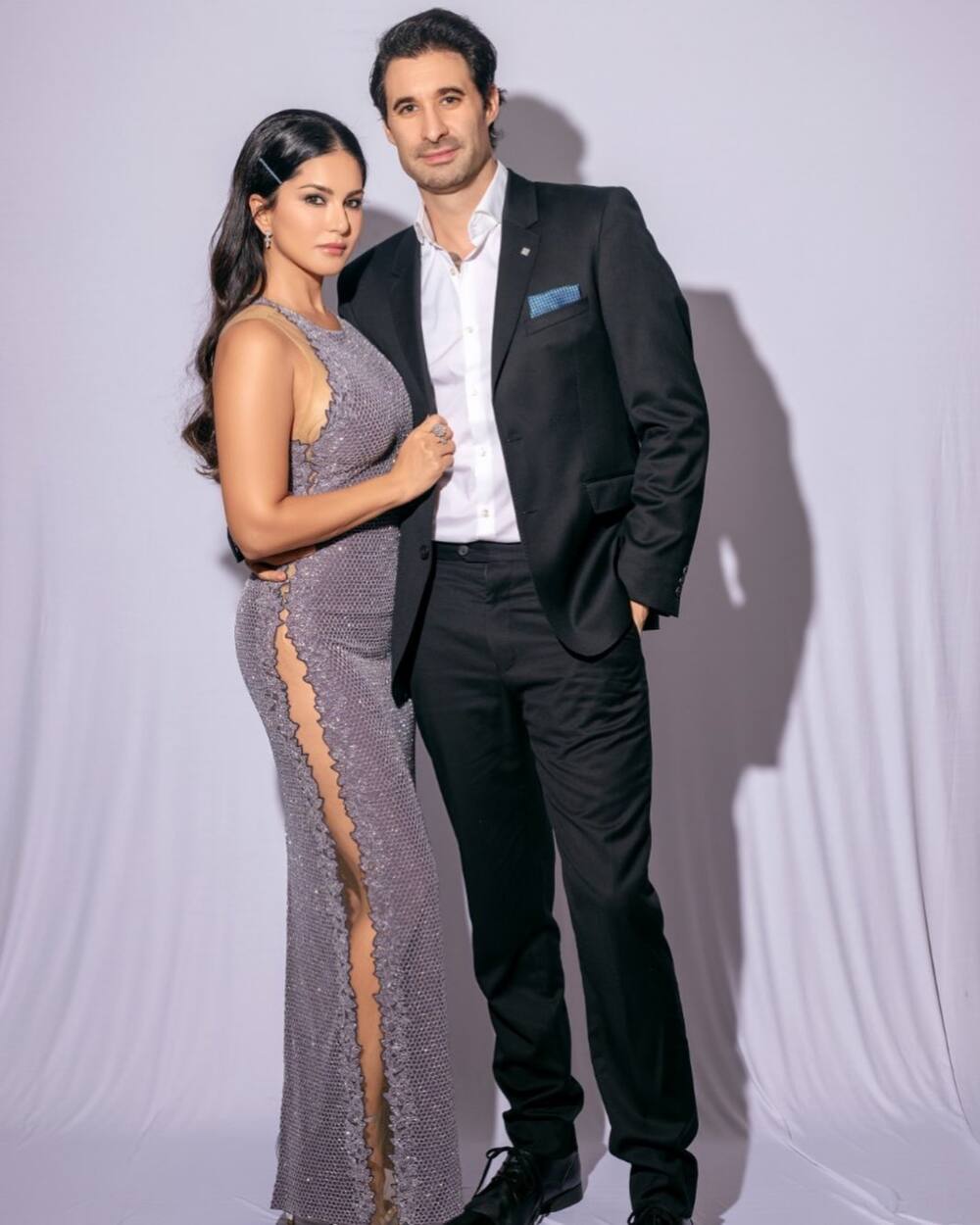 In the past, she has modeled fitness clothing for Fantasy Fitness, which is a reputable sports brand. She has also participated in the Rock 'n' Roll Angeles Half-Marathon, which is a campaign group that raises money for the American Cancer Society. She also embraced the People for the Ethical Treatment of Animals movement campaign.
Daniel Weber children
The couple met in a club in Las Vegas through Daniel's band-mate. Their story is of love at first sight. He made sure that he got her number and email. Their communication started after he emailed her, and since then, the two have been inseparable.
They celebrated their wedding on January 20, 2011. The couple has three children, namely Asher Singh, Noah Singh, and Nisha Kaur. Asher and Noah are twins, who were born through surrogacy on March 4th, 2018. Nisha is their adopted daughter.
Daniel Weber pictures
A peep into the actor's social media platform will have you know that he has a photogenic personality. He loves posting pictures of his family, which is an expression of his love for them. Here are some of his lovely pictures.
1. The gym guy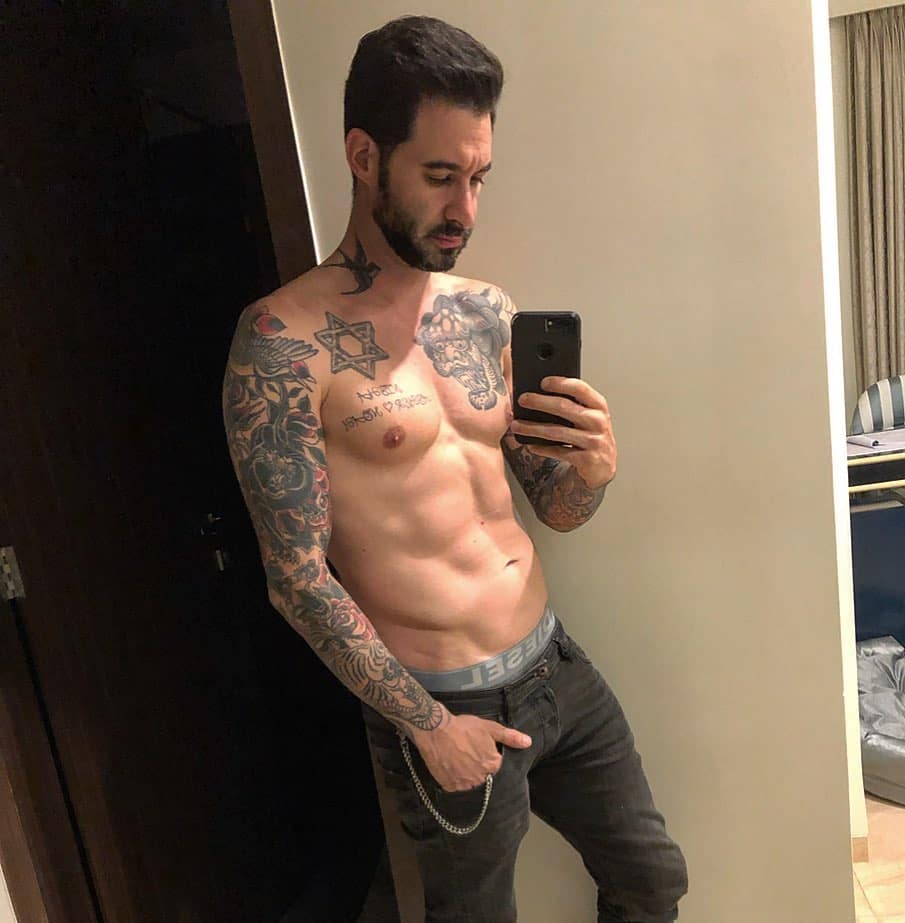 Despite being busy, he always spares some time for the gym.
2. Christmas mood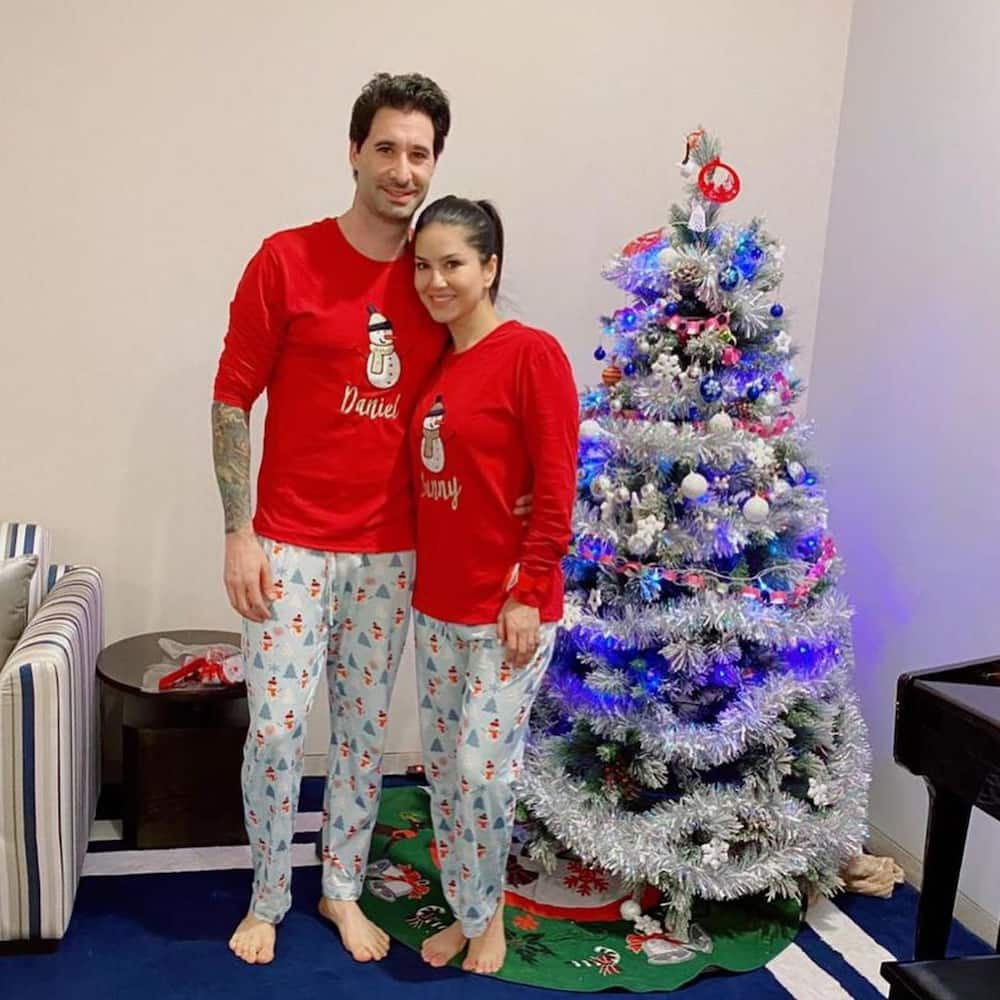 The couple enjoys spending quality time during the festive season.
3. The romantic type
Getting his queen some flowers as she desired and deserved.
4. Enjoying some time away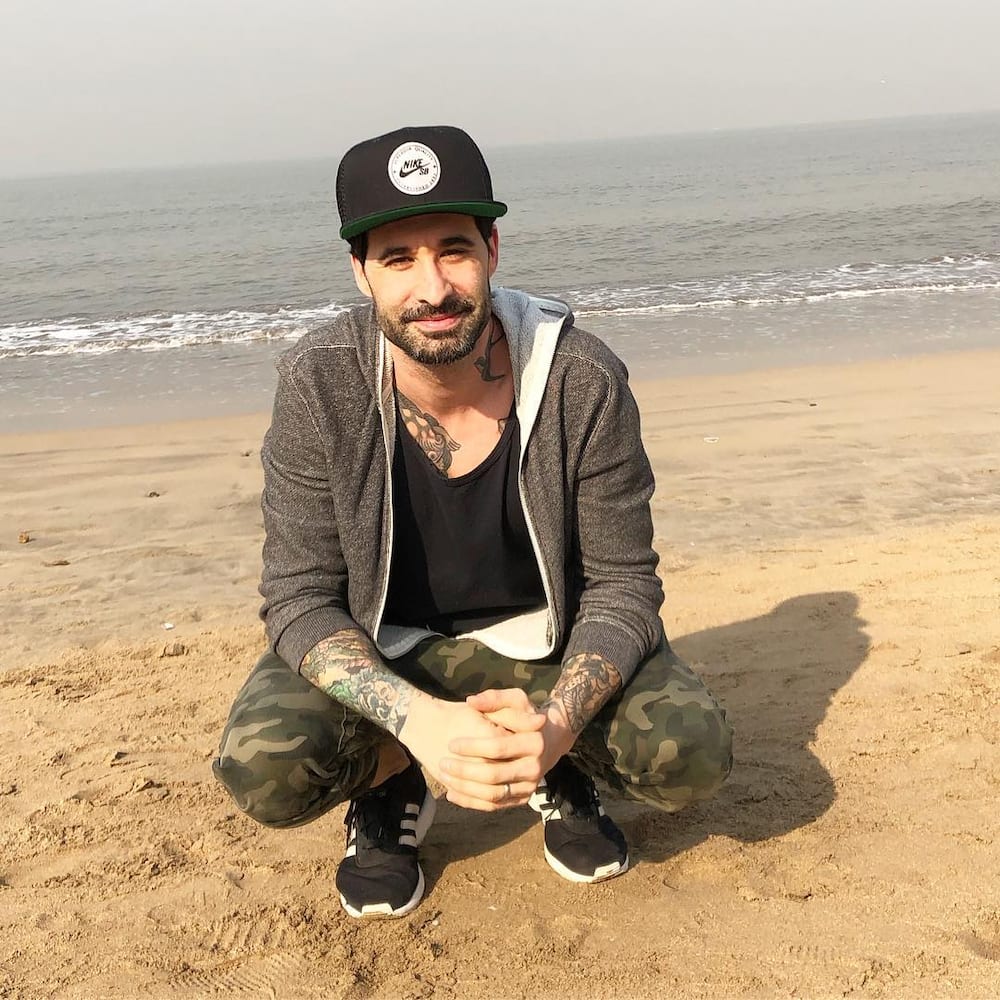 He also likes the outdoors as we can see in this picture.
5. Creating memories
He adores his wife and cannot forget their anniversary.
READ ALSO: Jenna Dewan bio: engagement, age, ex-husband, net worth
Daniel Weber is a man of many hats. He is a husband, father, Business manager, actor, and guitarist. His business, SunCity Media and Entertainment, is an indication that he has an eye for leadership.
READ ALSO: