Imran Tahir is a South African cricket player who hails from Pakistan. He is a world legend in the game as he is known for his perfect bowling feats and right-handed batting skill that has left cricket fans in awe. He holds a world record in delivering googly as well as picking wickets, which he delivers in record time. His tactic of picking wickets is unparalleled since no other player can pick wickets as he does.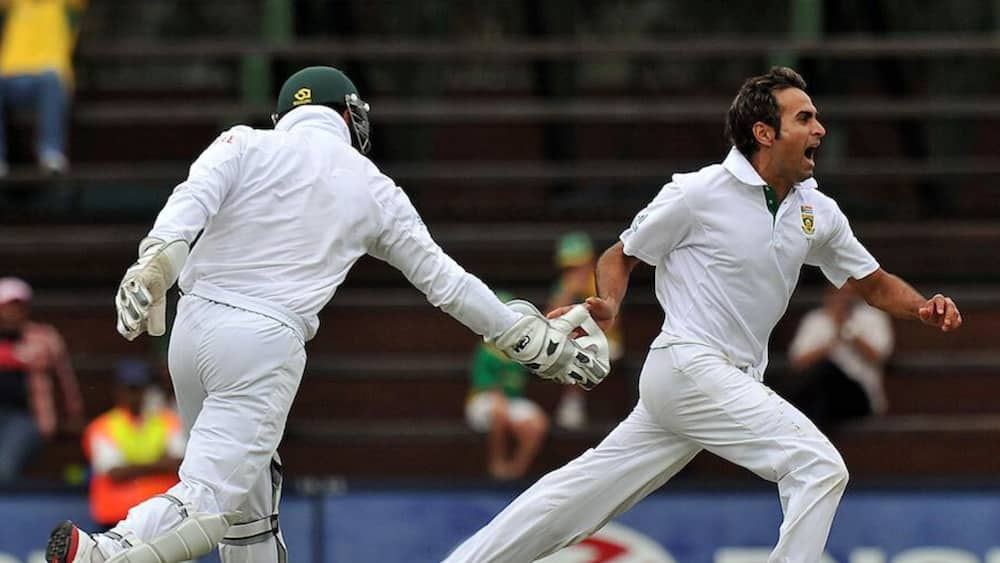 The upbeat South African player is enthusiastic about the game. When others are considering retirement, he is energetic in the field even as he hits 40. He is widely celebrated not only in South Africa but back home in Pakistan and around the world. His success never came easy as he struggled to find a position in cricket at the beginning.
He began playing for his hometown team. Later on, he discovered he could not make it at home and decided to leave for England where he played for a while. After leaving England, he left for South Africa where destiny found him. He joined the local team and finally made it as a professional player and talented bowler.
Imran Tahir profile summary
Full name: Imran Tahir
Year of birth: 1979
Age: 40
Height: 1.78m
Religion: Islam
Marital status: Married
Gender: Male
Profession: Cricket player
Early life and career
He was born in 1979 in Lahore, Pakistan to his loving parents, Ramzan Tahir and Atiya Tahir. Tahir is his nickname. He practices Islam since he was raised as a Muslim, and he is the eldest son in the family. Sadly, his parents died before they could watch him play cricket, a game he is very passionate about. He grew up in a middle-class family in Pakistan's caste system. He sold items in his home town to make a living.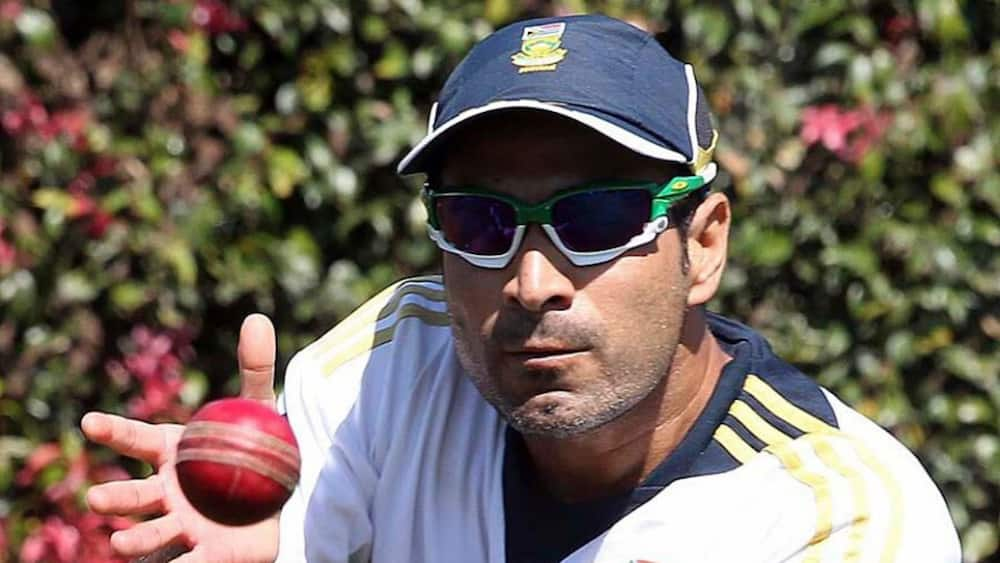 At 16 years of age, he was a salesman. His debut in cricket began in Pakistan, where he played for ten years in the under 19 category. He did well for his team as well as the country's Lahore Lions team. Due to the high number of qualified cricket players in Pakistan, he decided to move to England to try and make a name for himself but eventually settled in South Africa.
Imran Tahir family
He got married in 2007 to his beautiful wife, Sumaiyya Dildar. Imran Tahir wife, Sumaiyya, is a South African woman who hails from India. He met her while playing cricket since she is a big fan of the game. He has also sired a handsome son with her.
What are Imran Tahir stats?
He began his career in 1996, where he played for local teams in Pakistan. He has played over 38 matches, scored over 20 runs in the field, and picked up 53 wickets. In 2015, he attained the award for the best ODI performance in the 2015 world cup.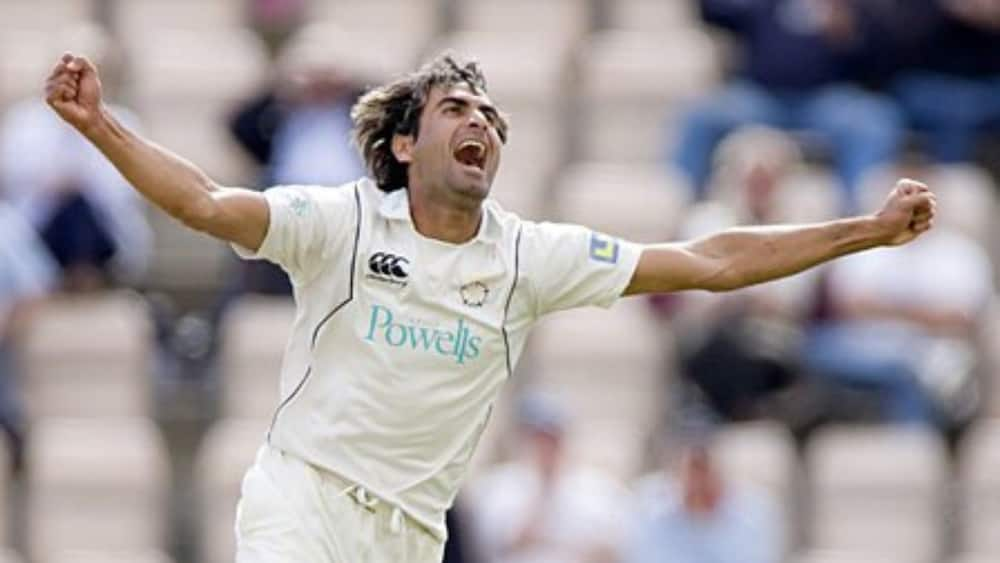 Imran Tahir age
The cricket player's age has been controversial. He is 40 years old and is still playing until now. He says he has never felt so strong and fit in his life. Lucky for him, he has garnered the love of millions of fans due to his enthusiasm in the field. Most players retire once they are in their 30's.
What is Imran Tahir salary?
He earns an annual income of 1.89 million dollars. His income comes from his association with international and national cricket brands.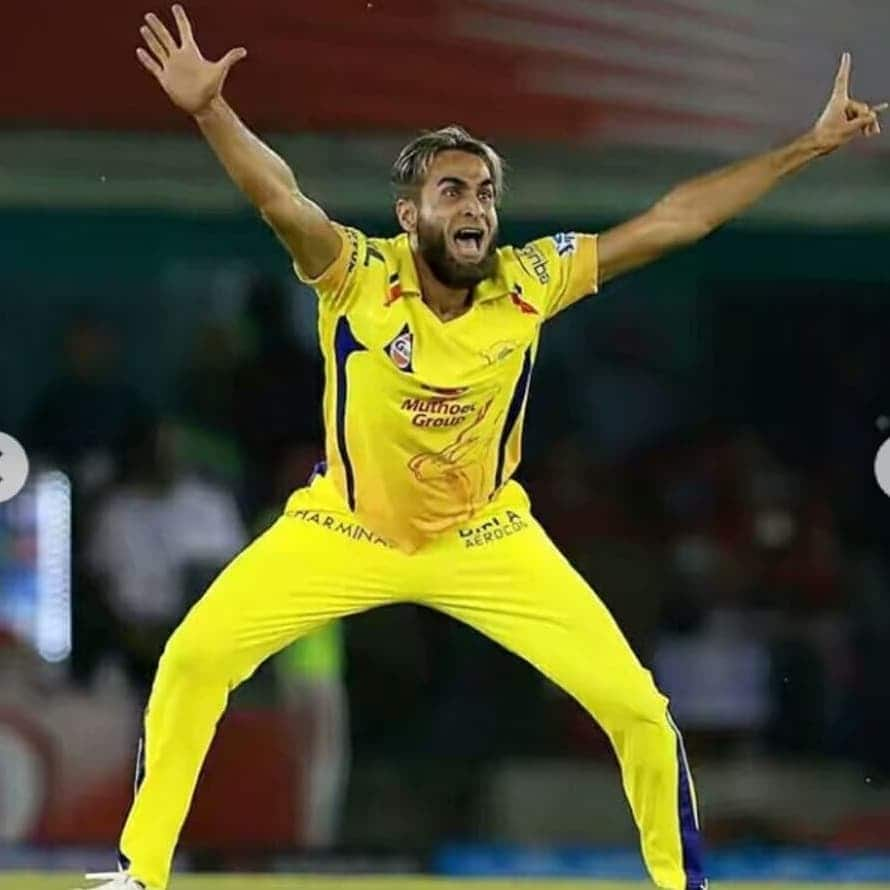 Imran Tahir net worth
He is among the top wealthiest players in professional cricket and is estimated to be worth 6 million dollars. His wealth comes from international league endorsements and playing for various cricket teams.
Imran Tahir video
On March 8th, 2020, he was at the center of a field fight with the New Zealand cricket player, Colin Munro, over a failed attempt to score.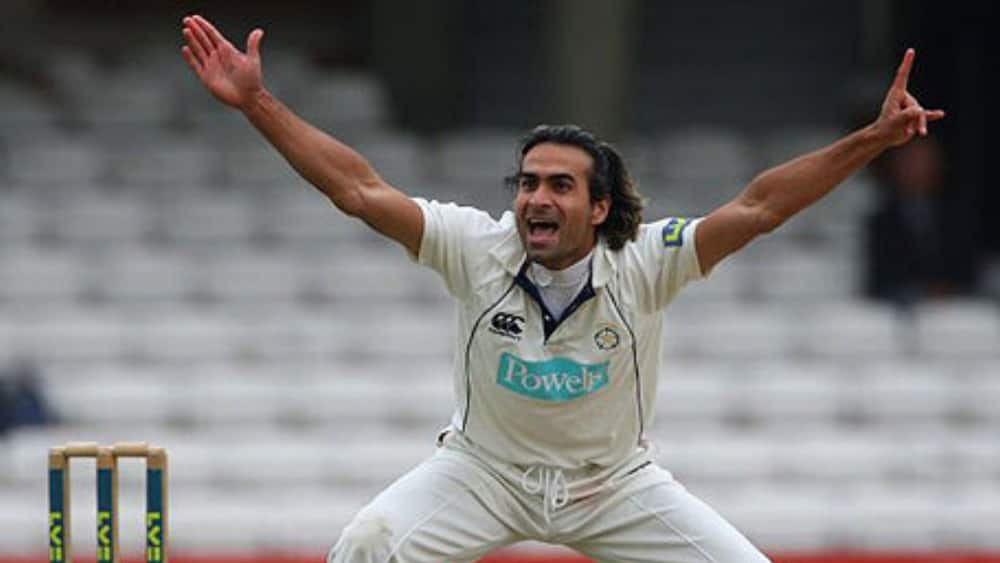 Imran Tahir story is that of ashes to glory. Like most players before him, he struggled to make it in cricket. He moved from one country to another, hoping to get himself a professional position but never impressed anyone. The move to South Africa sealed his destiny when he finally proved his mettle after many matches. Today, he is a world-class cricket player.
READ ALSO: