Being on the limelight can be a bed of roses, especially if your success is tied to how popular you are. However, the whole experience can be a nightmare if the worst happens. For the longest time, Harvey Weinstein scaled the heights to become a renowned producer of the numerous films that he has played a vital role in. Nevertheless, all the hard work and success seem to have gone down the drain since he faced multiple sexual assault charges. Who is he, and why is his story significant?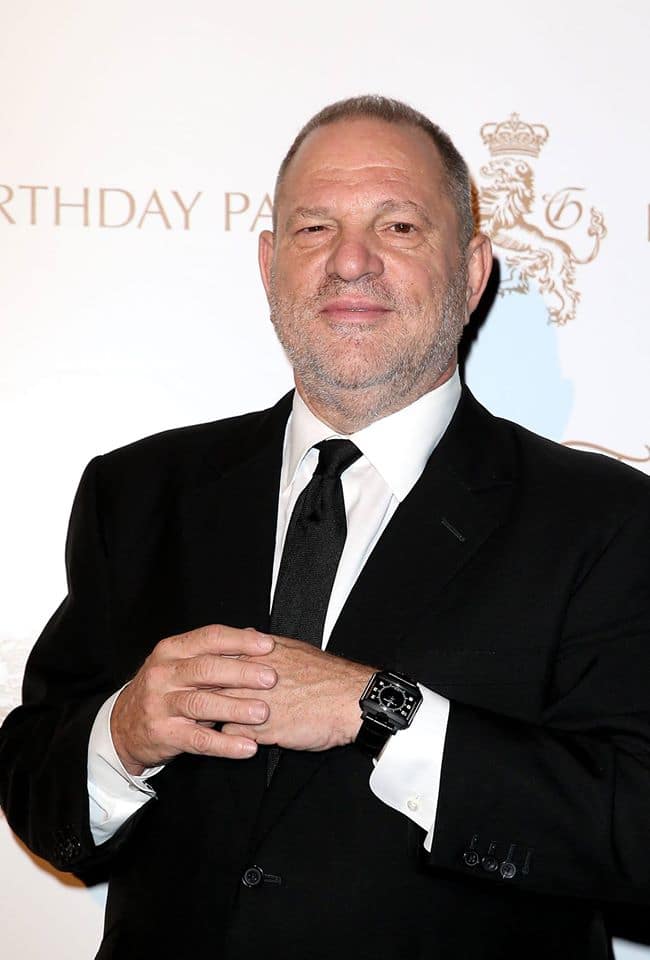 Harvey Weinstein has cut a debilitated figure in the past couple of months amidst the trail of sexual assault charges that have been levelled against him. The once renown movie mogul has raised suspicions on the legitimacy of his medical condition. In case you were not aware of the miseries that befell him, you might want to read on.
Harvey Weinstein profile summary
Full name: Harvey Weinstein Walker
Date of birth: 19th March 1952 (67 years)
Gender: Male
Place of birth: Queens, New York, U.S.A
Profession: American film producer
Harvey Weinstein biography
How old is Harvey Weinstein? He was born on 19th March 1952 in Queens New York, U.S.A. Currently, he is sixty-seven years old. He is famous for running a movie production company that has produced numerous films. However, the legacy he built for four decades has gone down the drain because of the countless sexual assault allegations and charges. Who is Harvey Weinstein? His biography unveils the facts about him.
Harvey Weinstein family
He has a brother who is called Bob, and the duo has done exploits, ranging from running production companies that have seen them hit the highest pedestal in the entertainment industry.
Who is Harvey Weinstein's wife? He has been married twice. In 1987, he married Eve Chilton, and together they got three children. The union ended in 2004 after they got divorced. In 2007, he married Georgina Chapman, and they had two children. Ten years later, Georgina announced that she wanted to leave him after the allegations of sexual assault came up. They then got divorced in 2018.
Harvey Weinstein children
He is the father of five children, one boy and four girls. The names of Harvey Weinstein daughters are Remy who changed her name from Lily Weinstein, Ruth Weinstein, Emma and India Pearl. His son's name is Dashiell.
Harvey Weinstein company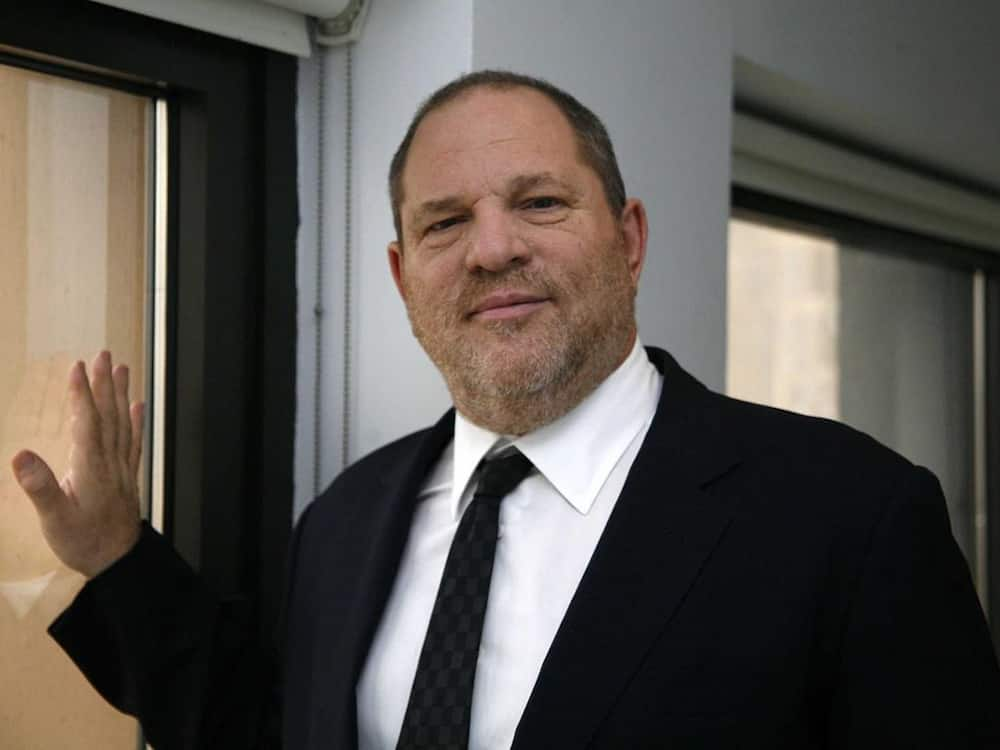 In 1979, he joined forces with his brother Bob to co-found a company called Miramax Films which was in business between 1979 and 2005. In 2005, they launched the Weinstein company, which has been in operation until 2017.
Harvey Weinstein movies
Running these companies he became an influential figure in the entertainment industry. He has worked as a producer and director of several works of art. These are some of the movies that he has produced:
The Burning
Restoration
The Secret Policeman's Other Ball
Light Years a.k.a. Gandahar (English Version)
Playing for Keeps
Shakespeare in Love
Deep End
Malèna
My Week with Marilyn
Tulip Fever
What films did Harvey Weinstein direct?
Apart from being a producer, he has directed the following films:
The Gnomes' Great Adventure
Playing for Keeps
Harvey Weinstein net worth
He has a worth of $50 million.
Harvey Weinstein scandal
On 11th March 2020, the disgraced Harvey showed up in court, hunched to a zimmer frame, one month after his trial that proved him guilty. Through his lawyers, he pleaded for leniency claiming that even five years would pass for a life sentence to him. However, the prosecutors argued that he should serve the maximum sentence that the court had issued because of his lifetime abuse of women and because he lacked remorse during the acts.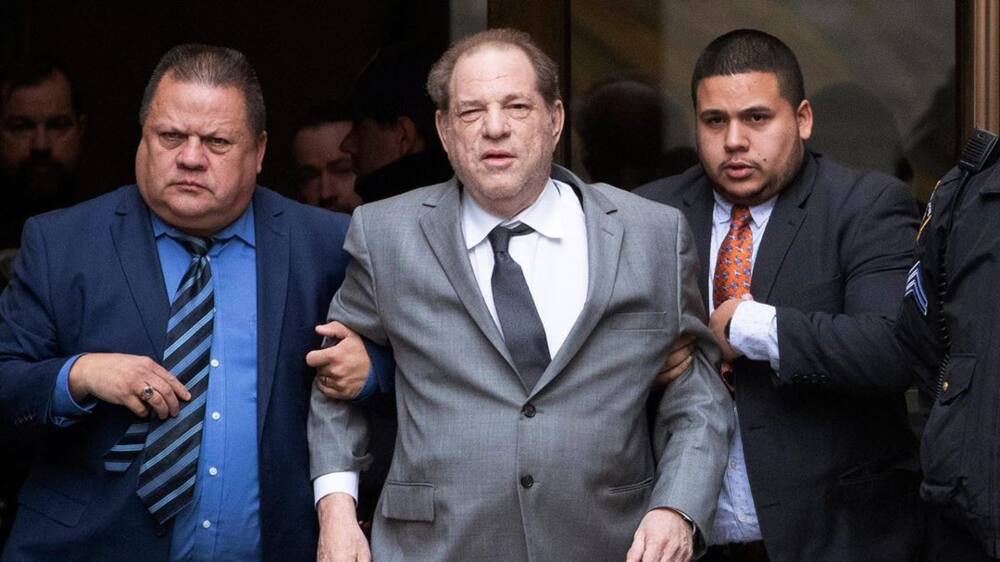 Harvey defended himself for the first time in court saying that he had deep remorse for his actions. He went further to state that he was totally confused by the remarks that had been made in the #MeToo movement after a reasonable number of women came out to allege that they had fallen victims of his heinous acts. He strongly denied the allegations and his lawyers declared that they would appeal the verdict of the trial.
Harvey Weinstein sexual assault
How about a trip down memory lane to unpack how the crimes happened? In October 2017, the first publication about his sexual misconduct was published when Ashley Judd and Rose McGowan, among other ladies, came out to claim that they had fallen prey of the gross acts. Harvey did not approve of the allegations although he issued an apology claiming that he had caused a lot of pain.
Then, most of the victims of the dreadful acts came out to narrate their experiences. Most of them happened to have been in the entertainment industry, and when giving their experiences, they stated how Harvey had promised to help them grow their careers.
In 2019, a documentary called Untouchable, through which the accusers gave their experiences, was released.
READ ALSO: '#JusticeForSjava': Fans stand up for Sjava amid abuse allegations
The fall from grace
The numerous cases and accusations did tarnish not only his name but also had a severe impact on his career. He lost his job in his production company after the board agreed to have him fired. The Academy of Motion Picture Arts and Sciences also expelled him while the British Academy of Film and Television Arts suspended him. The accusations also forced him to resign from the Directors Guild of America.
On 25th May 2018, he was arrested after he surrendered to the New York Police who charged him with the criminal sex act, sexual misconduct involving two different women, rape, and sexual abuse. His lawyer pleaded not guilty, and he was later released on a $1 million bail.
The trial and the jail sentence
On 6th January 2020, he was arraigned in court where he was also charged with sexually assaulting a lady and raping another woman. After five days of looking into the charges, on 24th February 2020, a jury found Harvey guilty of two out of the five criminal charges levelled against him. He was charged with one count of third-degree rape and one count of first-degree of criminal sexual assault. He was sent to remand in Rikers Island in New York City to await his sentencing.
READ ALSO: 50 Cent accused Oprah of singling out black men in #MeToo activism
Harvey Weinstein health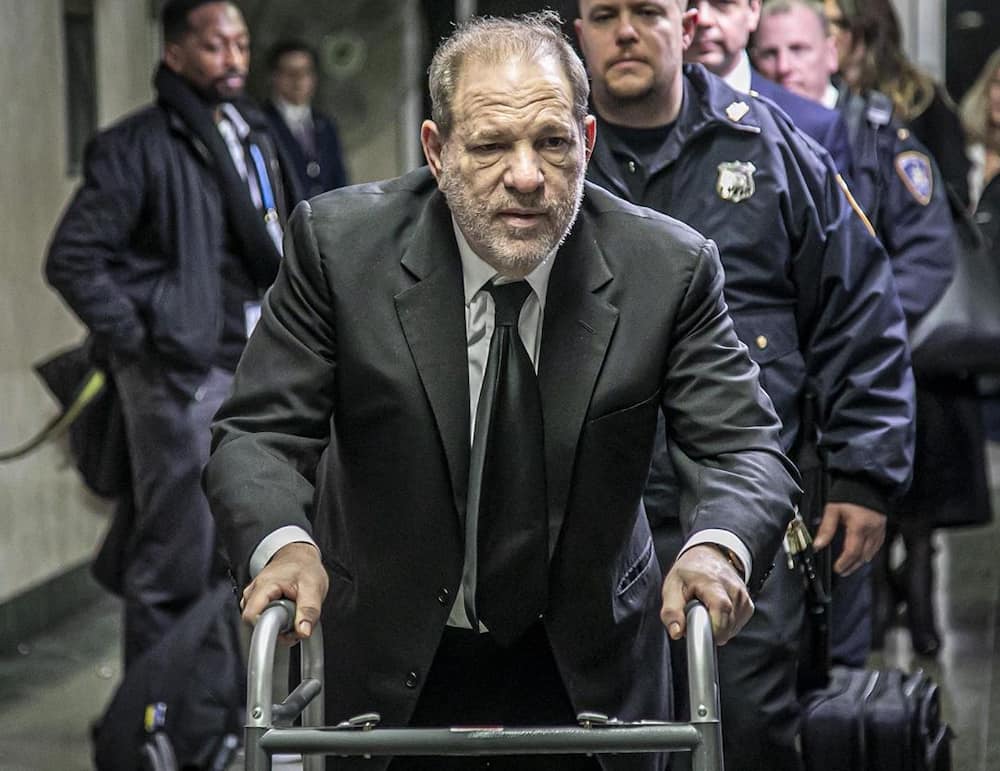 Severally, the convicted rapist has been seen hunching on a zimmer frame, something that has caused so much suspicion on whether he is trying to elicit sympathy from the public. However, it is alleged that he underwent three-hour decompression surgery in December 2019.
Harvey Weinstein latest news
On 11th March 2020, the jury declared that Harvey would be required to serve a prison sentence of 23 years. However, through his lawyers, he stated that he would appeal the court verdict. He still has another trial in California before he starts serving his jail term in New York.
It is interesting how life unfolds. Harvey Weinstein Walker was at one point a demigod in the entertainment industry, and his position influenced the careers of most of the actors. The coveted success of the mogul is nothing compared to the newly convicted rapist that he has turned out to be.
READ ALSO: