Coronavirus meeting that happens every 3 years postponed over outbreak
- A planned conference by scientists to share ideas on the coronavirus in the Netherlands has been postponed
- The decision was reached because the organisers are seeking to ensure the safety of participants at the event
- There have been 14 previous editions and plans are in place to have the next one in 2021
PAY ATTENTION: Click "See First" under the "Following" tab to see Briefly.co.za News on your News Feed!
The International Nidovirus Symposium, also known as Nido2020, which was intended to be the 2020 edition of a scientific meeting held every three years to share knowledge on the coronavirus, has been postponed.
The meeting, which was planned to take place from May 10 to 14 in the Netherlands, was officially postponed to 2021.
Qz.com reports that the decision was announced on March 9 after the organisers noticed a hesitation in registration.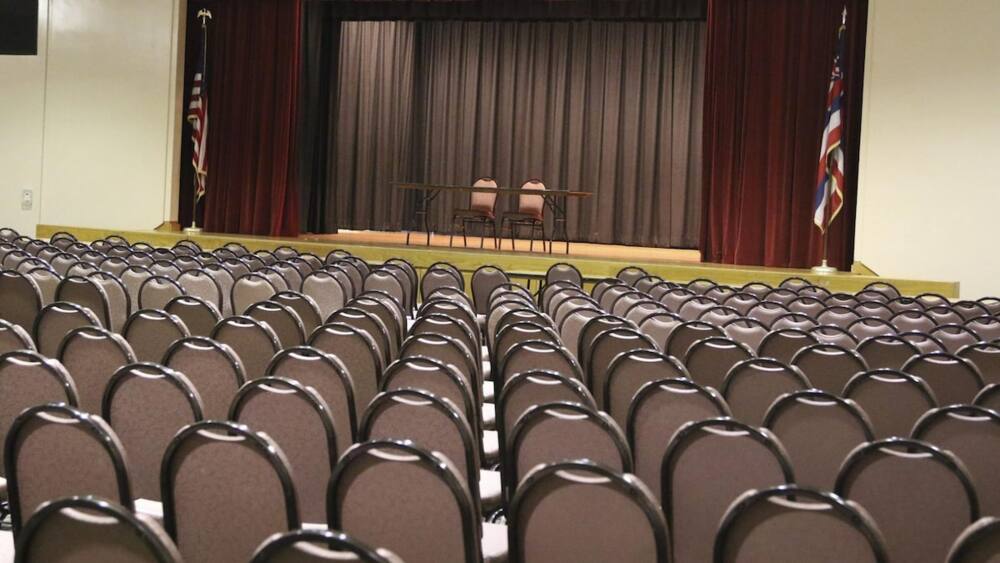 READ ALSO: Coronavirus: Mkhize announces 4 new cases, first locally transmitted
According to Marjolein Kikkert, a microbiologist at the Leiden University Medical Center, there was a need to take responsibility and protect lives as coronavirologists so that it is not spread further.
The information available shows that Nidovirus is an order of viruses, some of which affect horses, pigs, monkeys and mice.
Briefly.co.za understands that there have been 14 previous editions of the symposium which have been organised like any other event and often attracts between 150 to 200 attendees.
It often presents attendees the opportunity to present research, find collaboration opportunities, and get to know other members of a relatively small field within microbiology.
The organisers hoped that just like previous editions, they would have had the opportunity to exchange as much information as possible in the wake of the circulation of the new coronavirus.
Meanwhile, Uber Technologies Inc has indicated that plans are in place to suspend drivers and riders who test positive for the coronavirus.
The measure also applies to drivers and riders who have been exposed to the virus in the course of their work.
Uber stated that either compensation would be given to drivers and delivery people or they would be placed in quarantine for 14 days.
Per a report by Reuters, Uber is yet to respond to a request for comments on the news. The company has meanwhile begun taking action in some affected markets and has a team working day and night to support the work of public health employees.
Financialpost.com reports that there are plans to extend the medical activities worldwide.
Enjoyed reading our story? Download BRIEFLY's news app on Google Play now and stay up-to-date with major South African news!
Source: Briefly.co.za