List of the best Prince Kaybee songs and videos 2019-2020
Prince Kaybee has made a name for himself both locally and internationally. He is a household name to the Mzansi people who have fallen in love with his music. Born as Kabelo Motsamai, the famous South African musician, producer, DJ is soaring high in the music industry. He has released some of the popular hits such as Club Controller, Banomoya, Gugulethu, and Fetch Your Life, among others. Have you listened to his songs?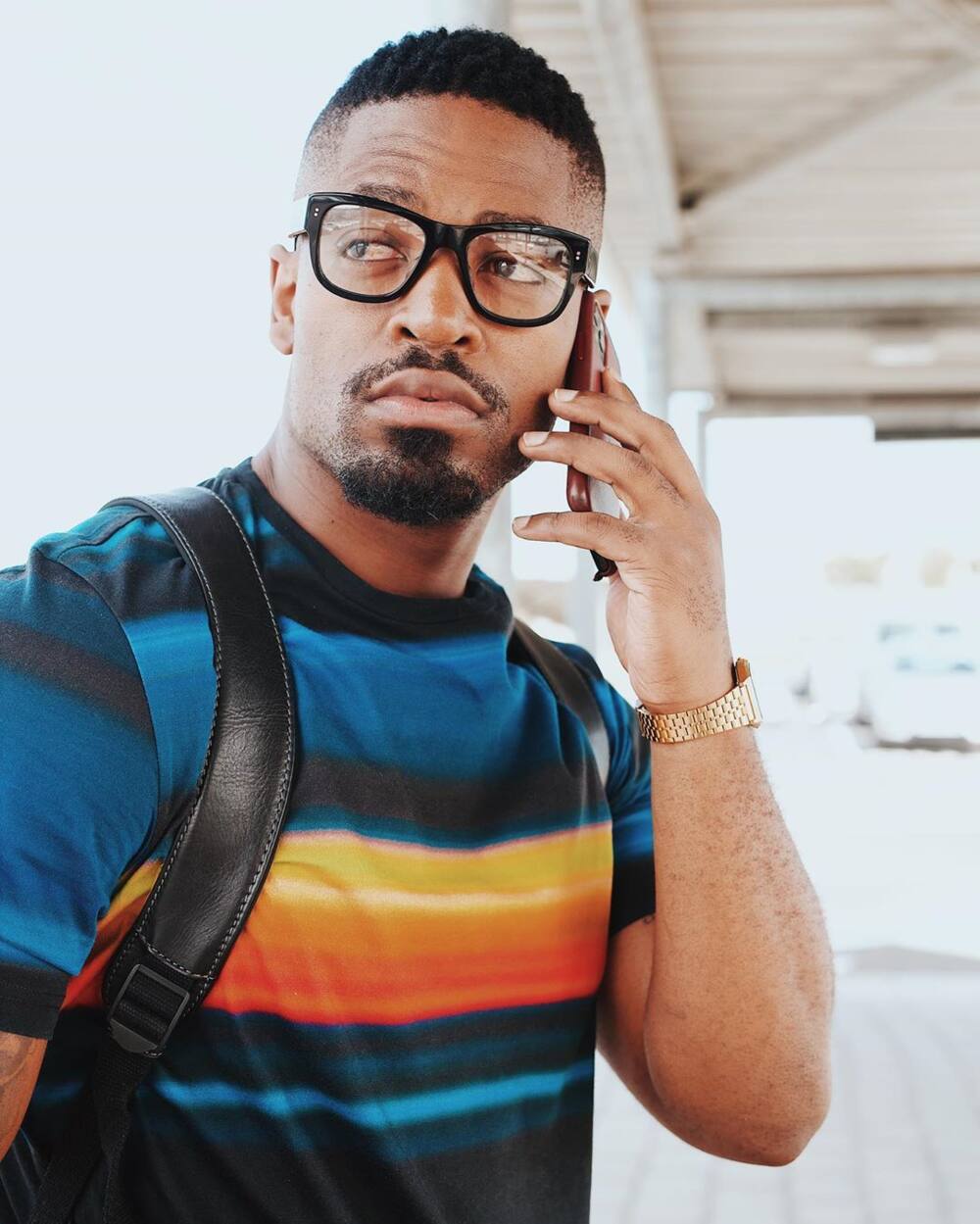 His music has been making headlines as well as his remarkable shows, which have featured other famous artists. They say that there is more to what meets the eye, and true to this, the famous singer has always delivered beyond his expectations. Here are some of his greatest hits from 2019 to 2020 that are worth noting.
2019 was an incredible year for the artist. It was marked with signing to the SUGO music group, numerous album and song releases, collaborations, and various event performances.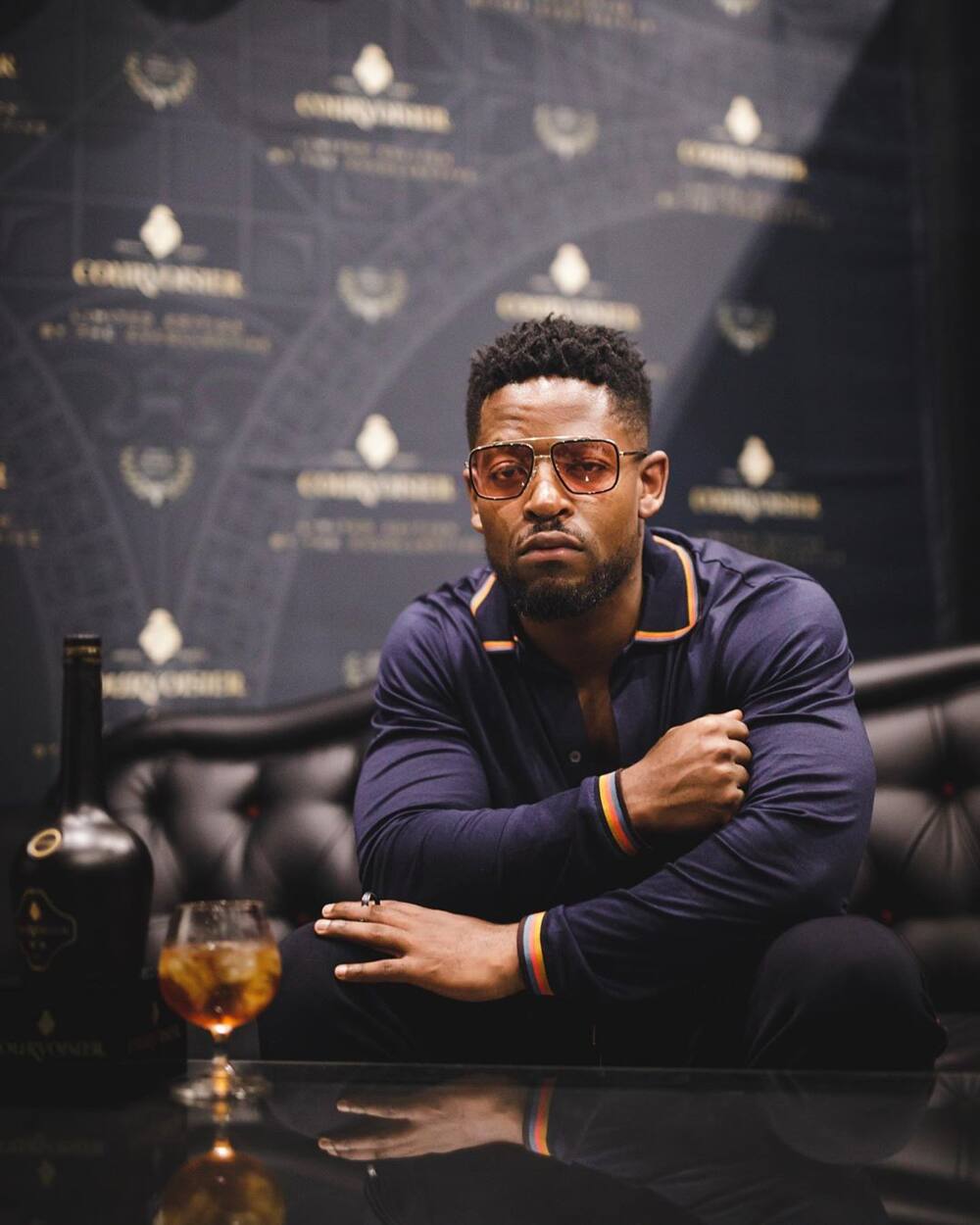 Prince Kaybee albums
The hit-maker has produced some of the most popular albums. Interesting to note, Prince Kaybee album download is available for everyone on various platforms. Here are some of his popular albums.
Re Mmino in 2019 under Prince Kaybee album 2019
Crossover Music in 2019
I Am Music in 2017
Urban House Edition in 2016
Better Days in 2015
Black and White in 2015
What are his most-watched video songs?
Here are some of the video songs that are making headlines in South Africa and internationally.
Uwrongo
The musician teamed up with the renowned Black Motion, Ami Faku, and producer/DJ Shimza. Prince Kaybee new song video was shot in South Africa and directed by Unclescrooch of Ofentse Mwase Films. The song is under Prince Kaybee new album. The song has over one million views on YouTube.
Gugulethu song
The hit song features some of the best South African powerhouses including Supta, Indlovukazi and the Afro Brothers. Gugulethu song download can be done on various websites. The song has garnered over five million views on YouTube.
Banomoya
The hit song, which is under the album project Re Mnimo, features the talented Busiswa and TNS. The song was one of his greatest hits and had more than 15 million views on YouTube.
Prince Kaybee latest songs
Most of his fans are looking up Prince Kaybee songs download so that they can enjoy his hits which include:
Ndimlo
The hit song features Nhlanhla Nciza and has the hearts of South Africans throbbing. The music is eye-catching.
Fetch Your Life
The song features the great South African powerhouse Msaki and has garnered more than 5 million views. The song is inspiring and encourages people to not give up in life.
Club Controller
The hit features TNS, Zanda Zakuza, and LaSoulMates and has more than 6 million views. The video brings out elegance, quality, and style. Most of his fans find the song as one of their best as it blends in any environment played.
Prince Kaybee Friend Zone
The song features Ziyon and its vocals are impeccable. The song has more than 1 million views on YouTube.
Charlotte
With more than 8 million views on YouTube, the song is popular among the Mzansi people. The hit song feat Lady Zamar and the song lyrics and vocals are amazing.
Yonkinto
The song features Zanda and has more than 2 million views on YouTube. Captivating is the word to describe the song.
Prince Kaybee songs
Here are more of his songs over the years:
Angiyifuni Indoda
Baby Please
Better Days
Kao Rata
Nondaba
Story Teller
Yonkinto (feat. Zanda)
Angiyifuni Indoda
Baby Please
Beautiful Girls
Beautiful Love
Better Days (feat. Audrey)
Better Days (Instrumental)
Bhiyoza
Charlotte – Intro Dub
Charlotte (feat. Lady Zamar)
Club Controller – Remix
Don't Give Up
Don't Give Up – Radio Remake
Don't Give Up – Remake
Friend Zone (feat. Ziyon)
Give Me
Give Me (feat. Dr Malinga)
Kao Rata
Love Affair
Love Affair (feat. Thiwe & Usual Suspects)
Nondaba – Instrumental
Odd Moments
Shukuma
Shukuma (feat. Phindile)
Soul According To Drums – Main Mix
Soul Klap
Story Teller
Story Teller (feat. Zameka)
Wajellwa – Guitar Mix
Wajellwa – Radio Edit
Wajellwa (feat. Shaun Dihoro) [Guitar Mix]
Wajellwa (feat. Shaun Dihoro) [Instrumental]
Wajellwa (Guitar Mix) (feat. Shaun Dihoro)
Yebo Yes
READ ALSO: List of famous South African musicians 2020
Prince Kaybee is a rising star in South Africa. His success is quite notable both locally and globally. Despite facing various challenges in the music industry, he has remained firm and continues to produce hits.
READ ALSO:
Latest Makhadzi songs and videos 2019-2020
All King Monada 2019-2020 songs
List of popular Duncan songs and videos
Source: Briefly News