Brie Bella bio: age, husband, twin sister, net worth
Brie Bella is an influential wrestler and has even earned herself a spot at the WWE hall of fame. She had her ups and downs before she became the fantastic wrestler, and also while on the job, she has had a lot of drama. So how old is the Brie Bella? Is Daniel Bryan still married to Brie Bella? We answer all these questions and give you many more exciting facts about her life.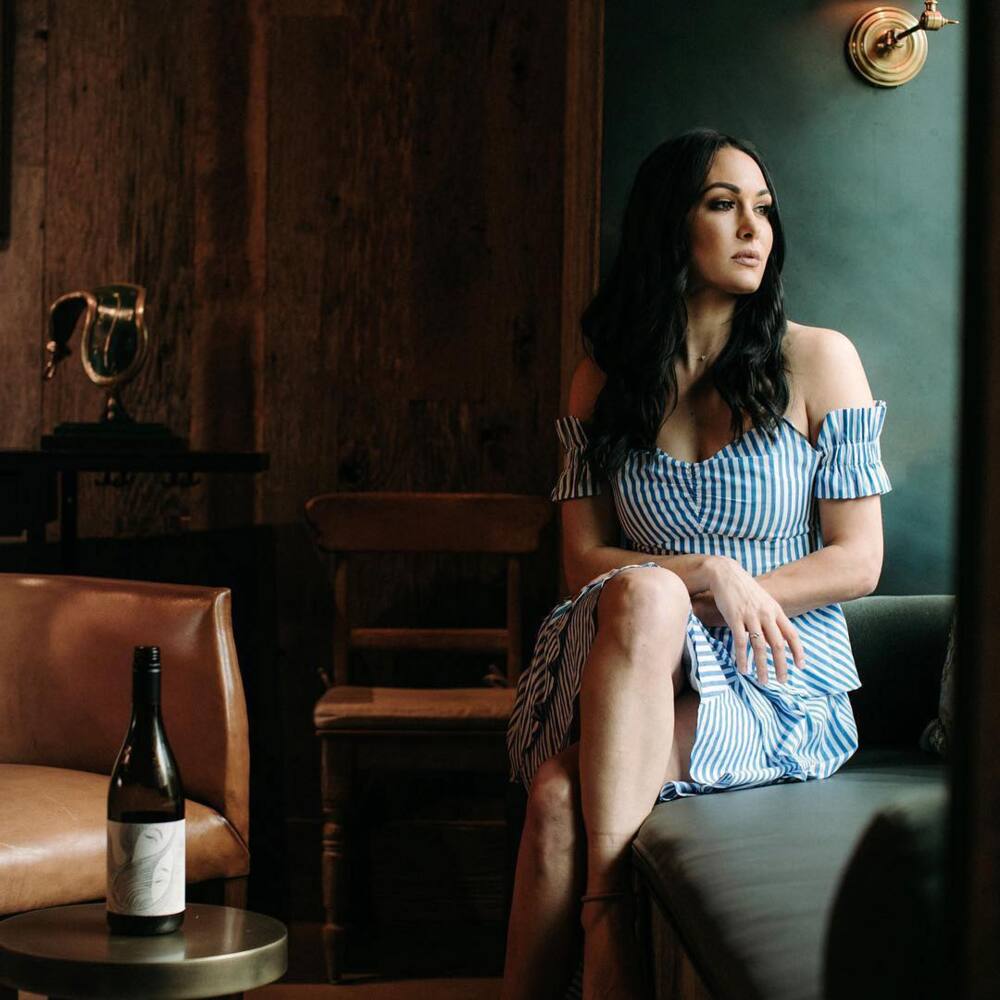 Brie Bella inspires others and shows all girls out there that they can be whoever they want to be. In this article, we show you some Brie Bella photos and keep you in the loop of her life.
Brie Bella bio
Birth name: Brianna Monique Garcia-Colace
Brie Bella real name: Brianna Monique Danielson
Brie Bella birthday: 21st November 1983
Brie Bella Age: 36 years
Residence: Phoenix, Arizona, U.S.
Brie Bella Instagram: @thebriebella
Professional wrestling career bio
Ring name: Brie Bella
Brie Bella height: 5 ft 6 in (168 cm)
Billed weight: 125 lb (57 kg)
Billed from: Scottsdale, Arizona
Trained by: Tom Prichard and Natalya Neidhart
Debut in WWE: 15th September 2007
Retired from WWE: 11th March 2019
Early life and family
She was born in San Diego, California. Her parents are Jon Garcia and Kathy Colace. Despite being unable to tell them apart, Brie Bella and Nikki Bella were born 16 minutes apart, and Nikki is the firstborn. They are both Italian and Mexican descent.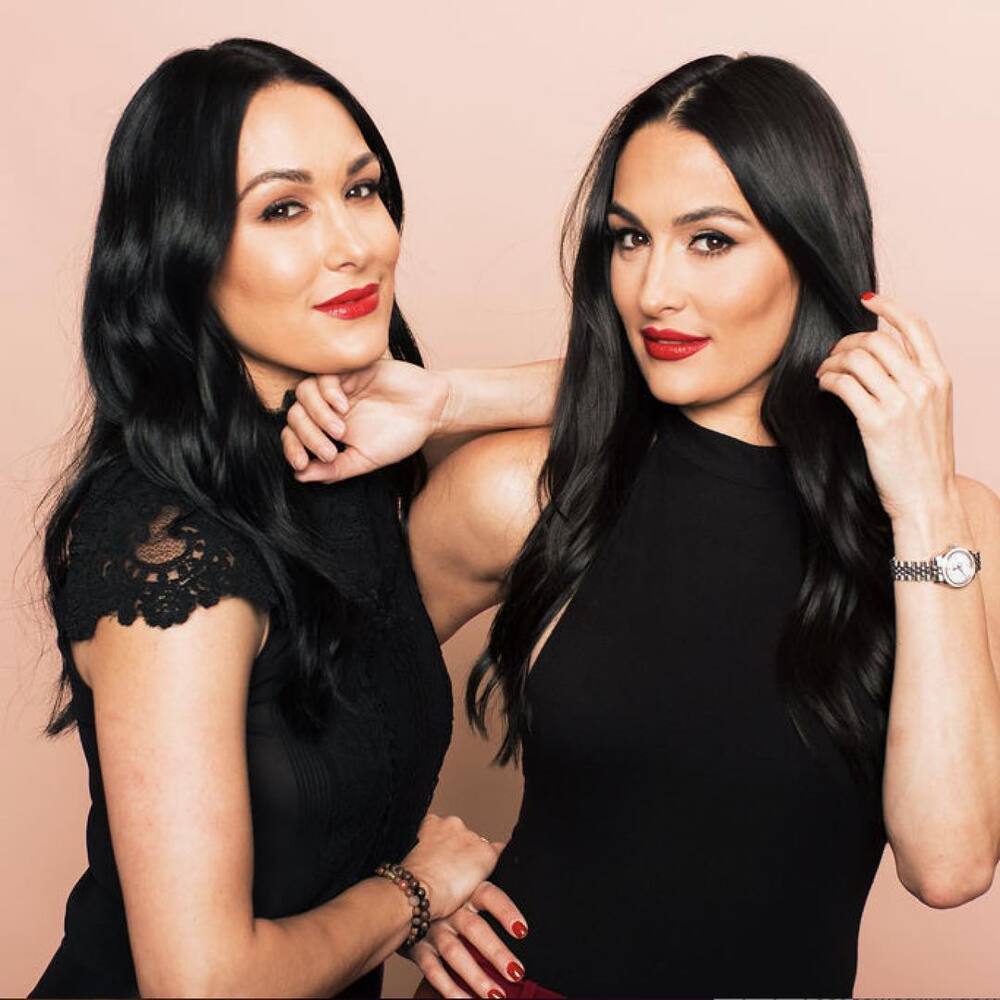 Education
She grew on a farm in Scottsdale, Arizona. This was where her love for sports began. Her and her sister played for the football team in Scottsdale Elementary School.
They later joined Chaparral Highschool. She completed her education here in 2002. She then returned to her birthplace, San Diego for college. She later relocated to Los Angeles to start her life and career.
READ ALSO: JP Duminy age, family, education, stats, salary, house, net worth, profile
Professional life
Brie had a much more dull life before WWE then later joined the wrestling world. You get to see what she was up to before and after WWE.
Early career
Before she became a pro wrestler, she was involved in several jobs that did not pan out but ultimately put her and Nikki in the spotlight.
After moving to LA, she became a waitress at the Mondrian Hotel. She did this while attempting to find someone to represent her. After that, she tried a hand at several other types of work like modelling, promotional services, and a bit of acting.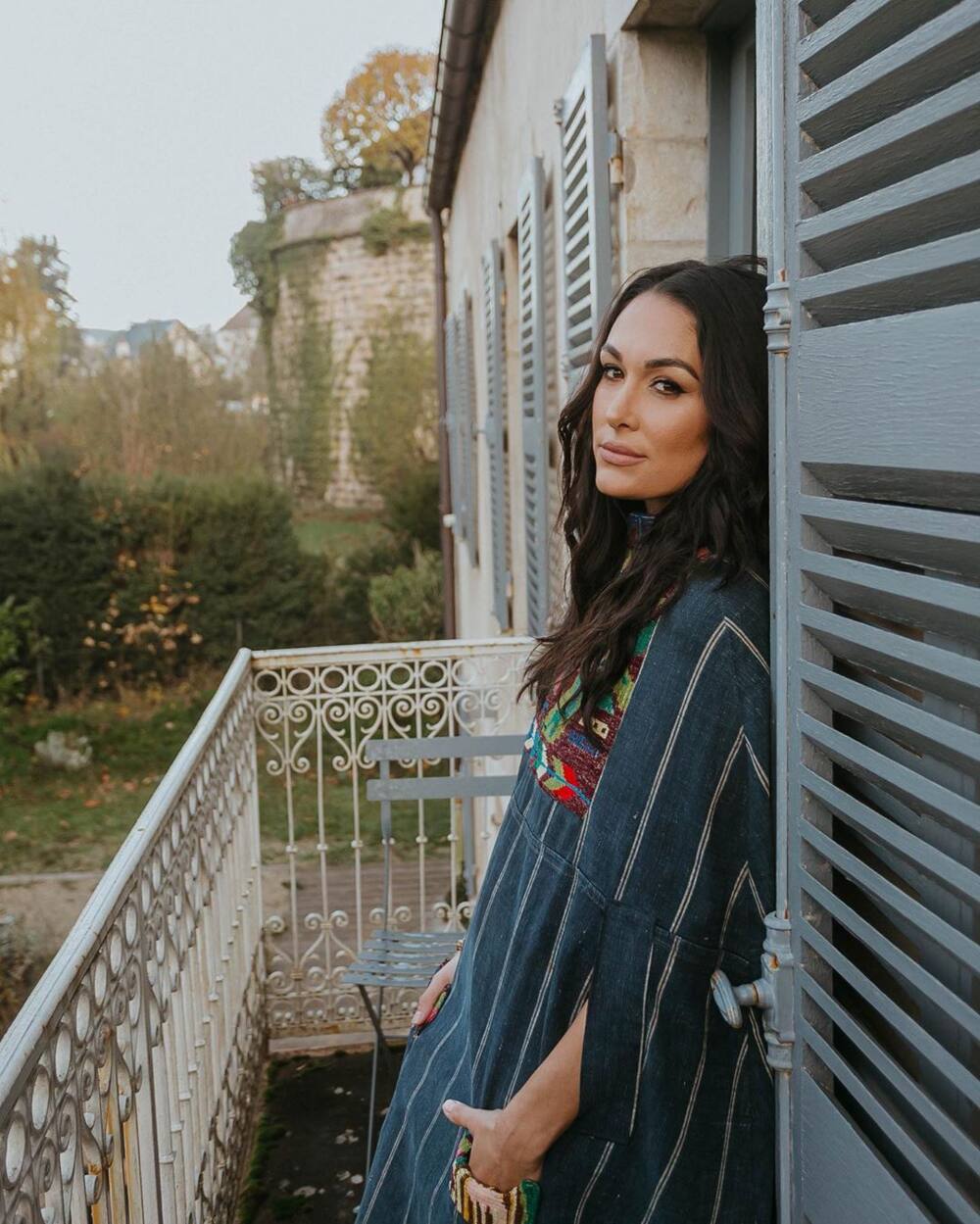 She then landed a spot at the hit Fox Reality show Meet My Folks. She got a lot of exposure from this and was hired by Budweiser, along with her twin to be the World Cup twins.
Her and Nikki participated in the International Body Doubles Twins Search in 2006, which is a competition. The two tried out for the WWE Diva Search. That time, however, they did not go through.
Professional wrestling career
Her professional wrestling career began in 2007.
Florida championship wrestling
They participated in FCW from 2007 to 2008.
In June 2007, the twins finally got a contract from WWE. They were posted in Tampa, Florida, for the Florida Championship Wrestling. Their in-ring debut was 15th September 2007. They came in with a lot of zeal fighting heavyweights like Nattie Neidhart, Krissy Vaine, Milena Roucka, just to name a few.
The girls were also involved in mixed matches where they paired up with household names such as Kofi Kingston and Robert Anthony.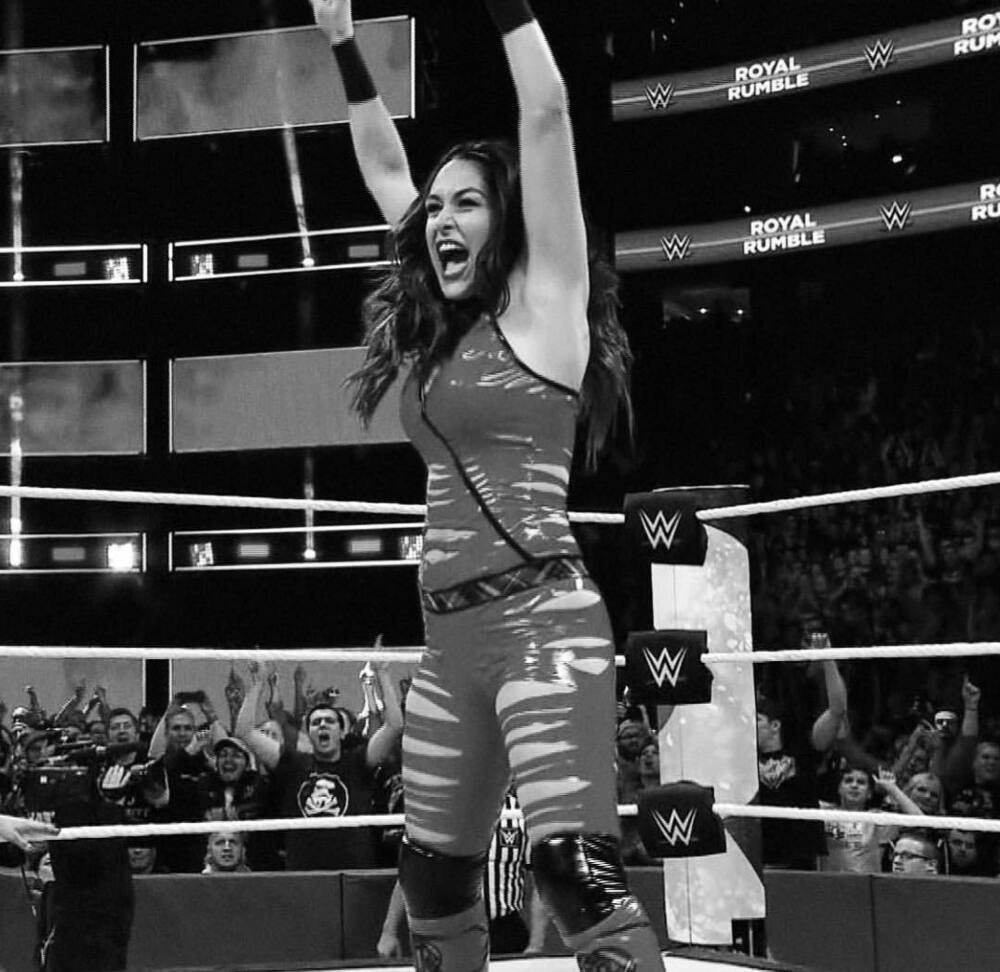 The Bella Twins debut in WWE
They participated from 2008 to 2011.
They look so similar, and therefore these twins can easily fool anyone who does not pay keen attention to them. That was how they made their debut as the twins in Smackdown. Initially, Brie Bella WWE went into the ring with Victoria and defeated her.
It was revealed the twins were switching places to the dismay of the unsuspecting wrestlers. That was their dramatic entrance as a duo and had their first match as a team on 21st November.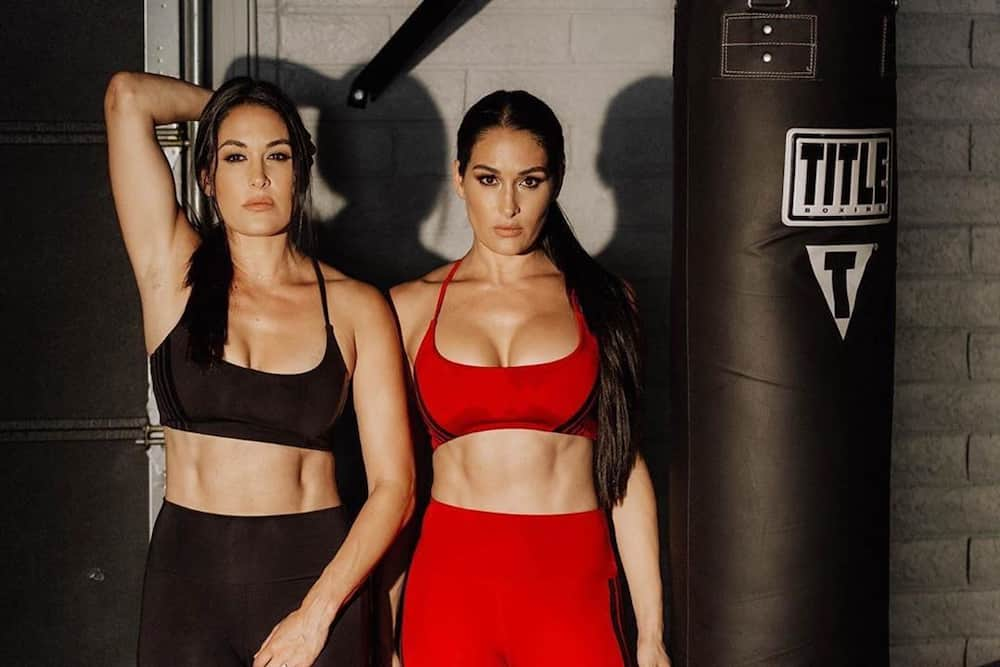 In April 2009, the girls were drafted into Raw. In June, they were moved to the ECW brand (Extreme Championship Wrestling). They were later moved back to Raw and then finally to NXT.
Divas Championship
They were Divas from 2011 to 2012.
11th April 2011 was a milestone for Brie. That was the day she defeated Torres and won the Divas Championship. This was the first of two championships won by the girls, the second one being won by Nikki several days later.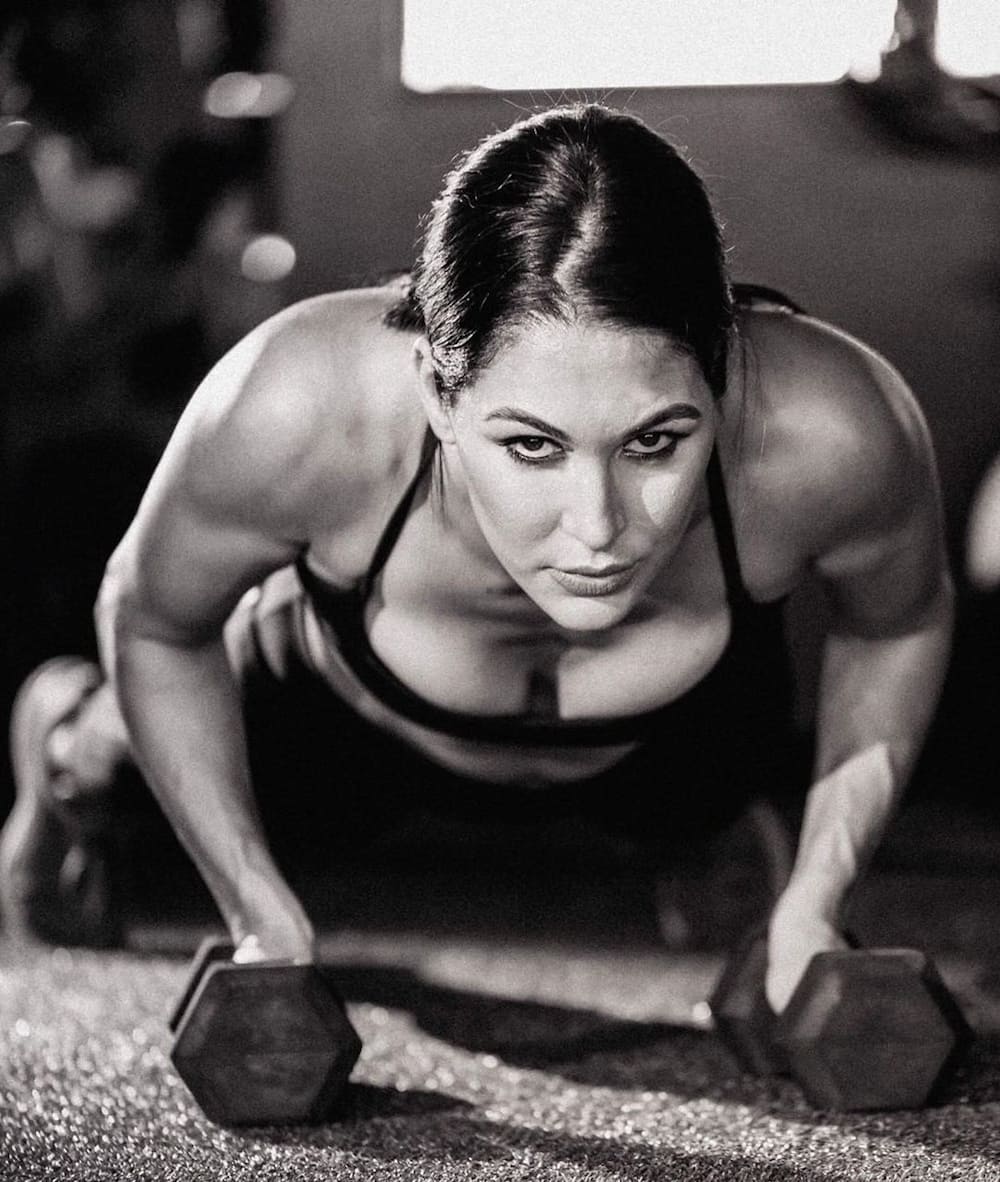 On 23rd April, Nikki lost her championship title, which she held only for a week. The next day, they participated in what would be their final WWE match and failed to win back the championship. Eve Torres, the executive administrator, fired them later on in the night.
The return of the twins to WWE
The twins made their comeback in March 2013, in Raw. They were involved in tons of drama, which resulted in her quitting because of her boyfriend at the time, but she eventually came back as well.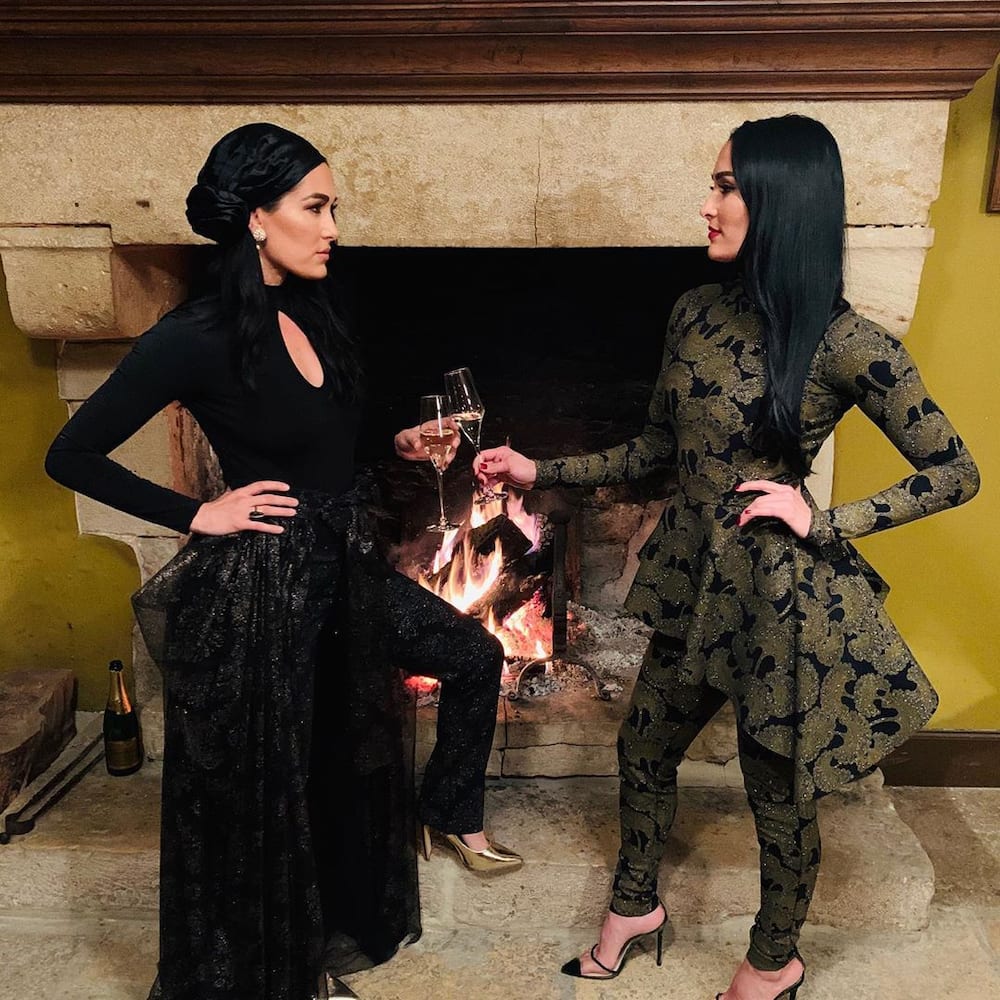 The next two years were great for the twins as Brie Bella twin sister became the longest-reigning champ of the Diva's Championship, a record 301 days.
Why did Brie Bella retire?
On 6th April, she confirmed that she would be taking a break for in-ring competitions. Her reasons included family matters, among others.
READ ALSO: Hashim Amla bio, age, family, nationality, education, current teams, stats, salary, net worth, profile
Personal life
Brie Bella and Daniel Bryan got engaged in September 2013. Brie Bella wedding was one year later on 11th April 2014. Brie Bella husband is still Daniel Bryan. The woman gave birth to a healthy baby girl on 9th May 2017. Brie Bella daughter is Birdie Joe Danielson.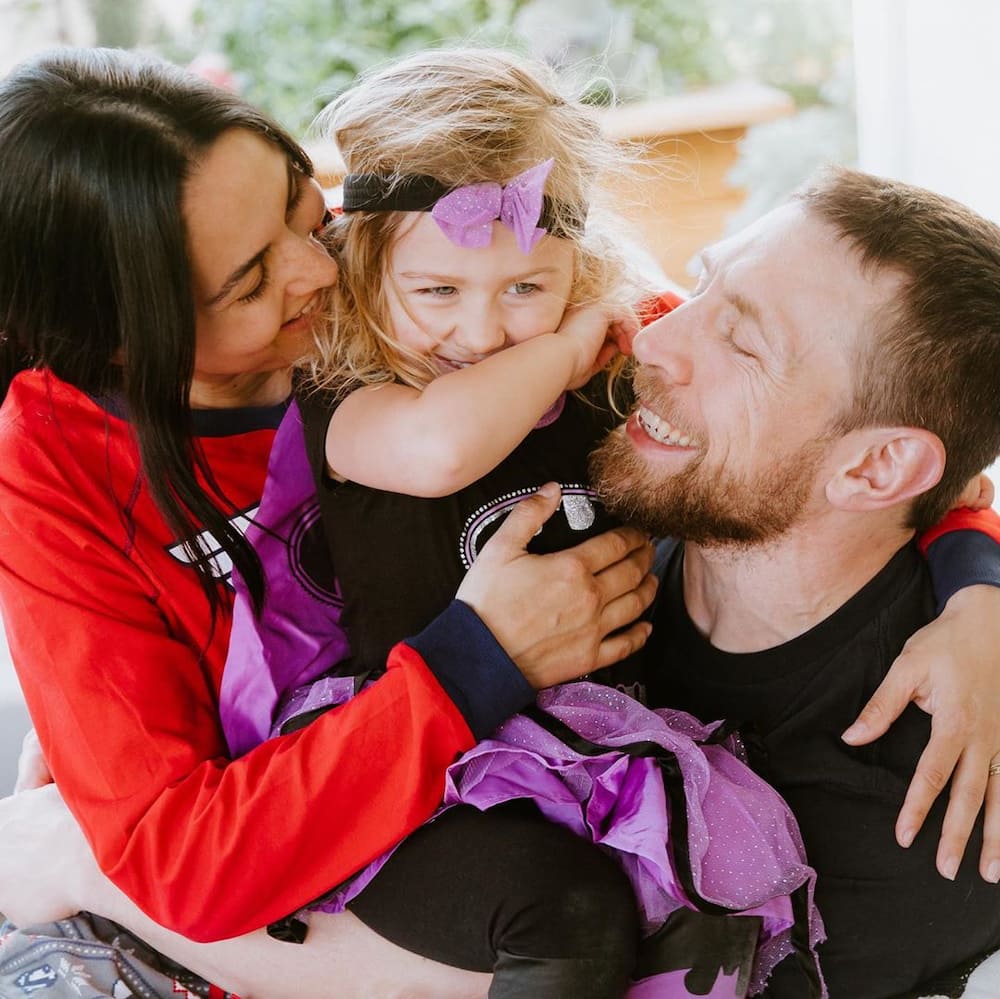 Brie Bella net worth
How much money is Brie Bella worth? The net worth of Brie Bella is $6million. The twins are in business together, and they have a combined net worth of $12 million.
Brie Bella pregnant
The twins are famous for their attention-grabbing techniques, but this time they caught everyone by surprise. They announced that they were both pregnant at the same time.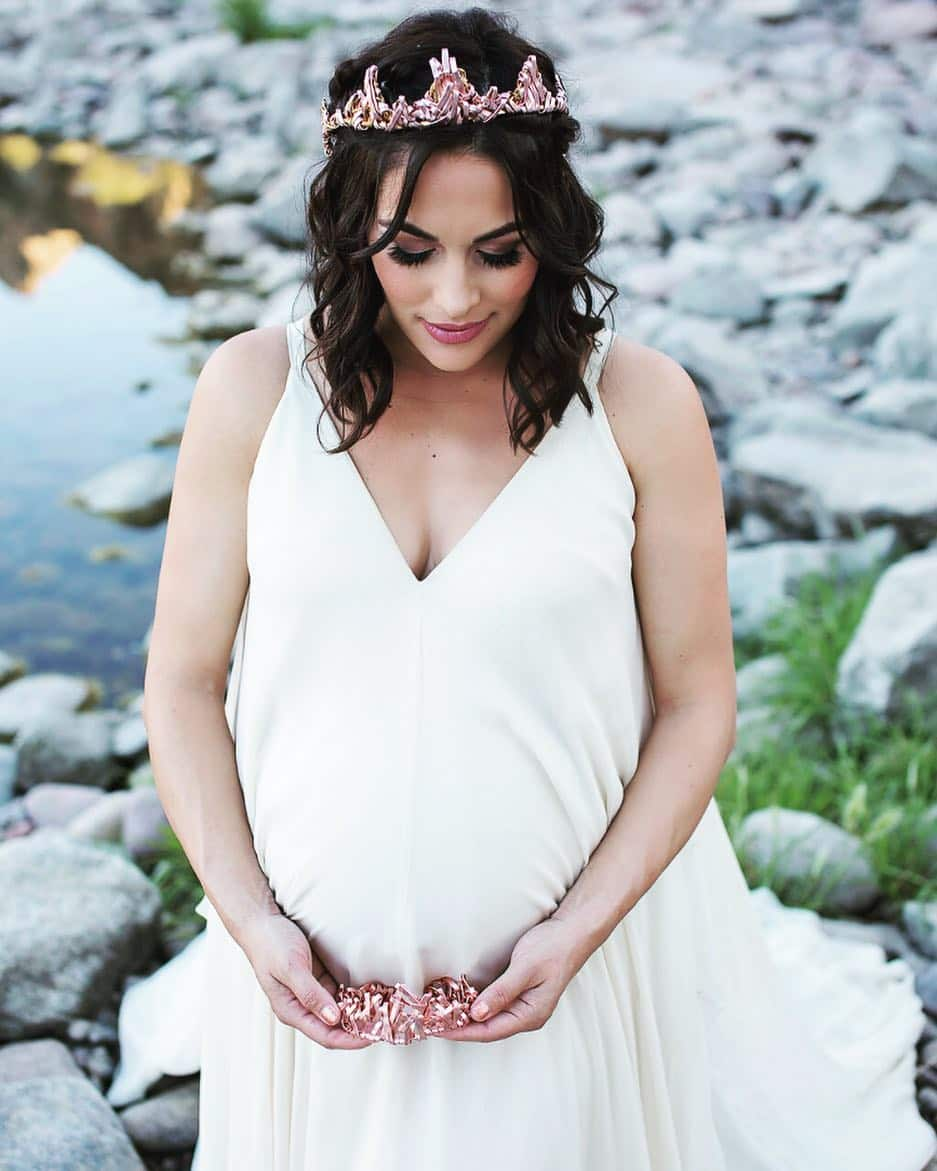 Brie found it out in France and was not ready for the news because she had come to terms that she was going only to have one child. This was after she tried hard for several months with her husband.
Brie Bella Hall of Fame
On 21st February 2020, it was announced in a special smackdown episode that the twins were to be put in the WWE Hall of Fame.
The Bellas have also started a podcast where they cover a wide range of topics. They also have a YouTube channel, and you can keep up with their videos. The twins also recently featured in one of Kevin Hart's videos on YouTube.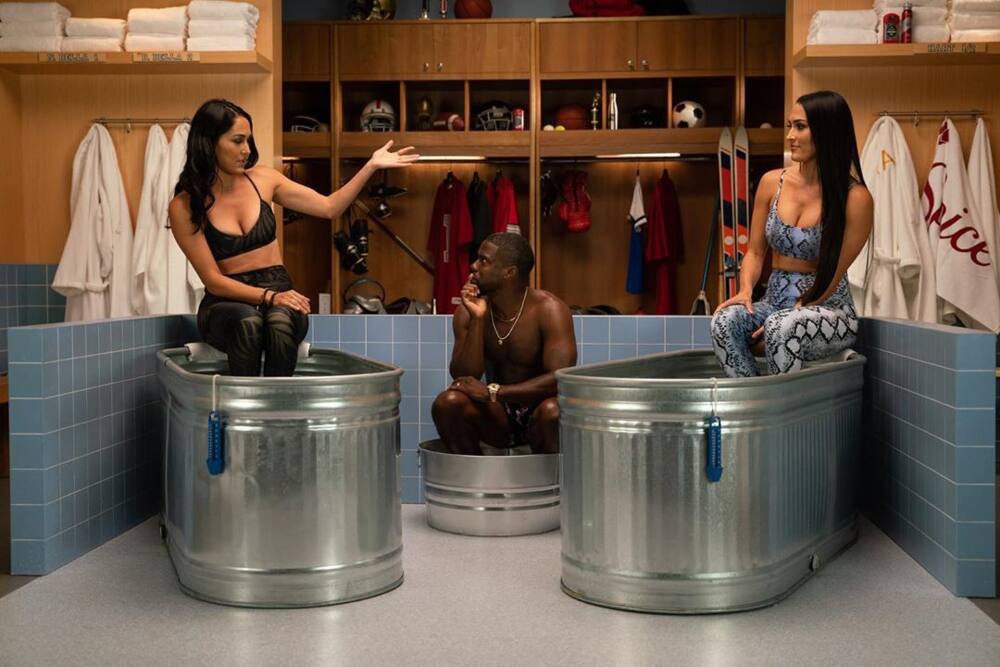 Brie Bella's inspirational lifestyle shows that you can achieve whatever you set your mind to. The twins are vital players in WWE, and the fun they had while their fans will always remember fighting.
READ ALSO:
Robert Sandberg bio - who is Mia Khalifa's fiance'?
Sade Giliberti bio, age, family, career, mental health, Instagram
Dale Steyn age, career, stats, salary, house, net worth, profile
.
Source: Briefly.co.za