Beth Phoenix bio: kids, husband, age, photos
Beth Phoenix was a famous American World Wrestling Entertainment wrestler before she retired in 2016 to care for her family. She was called the Oklahoma Stampede or the Canadian Backbreaker for her swiping moves in the wrestling ring. She took down opponents with her towering strength in an instant, a move that earned her several WWE titles.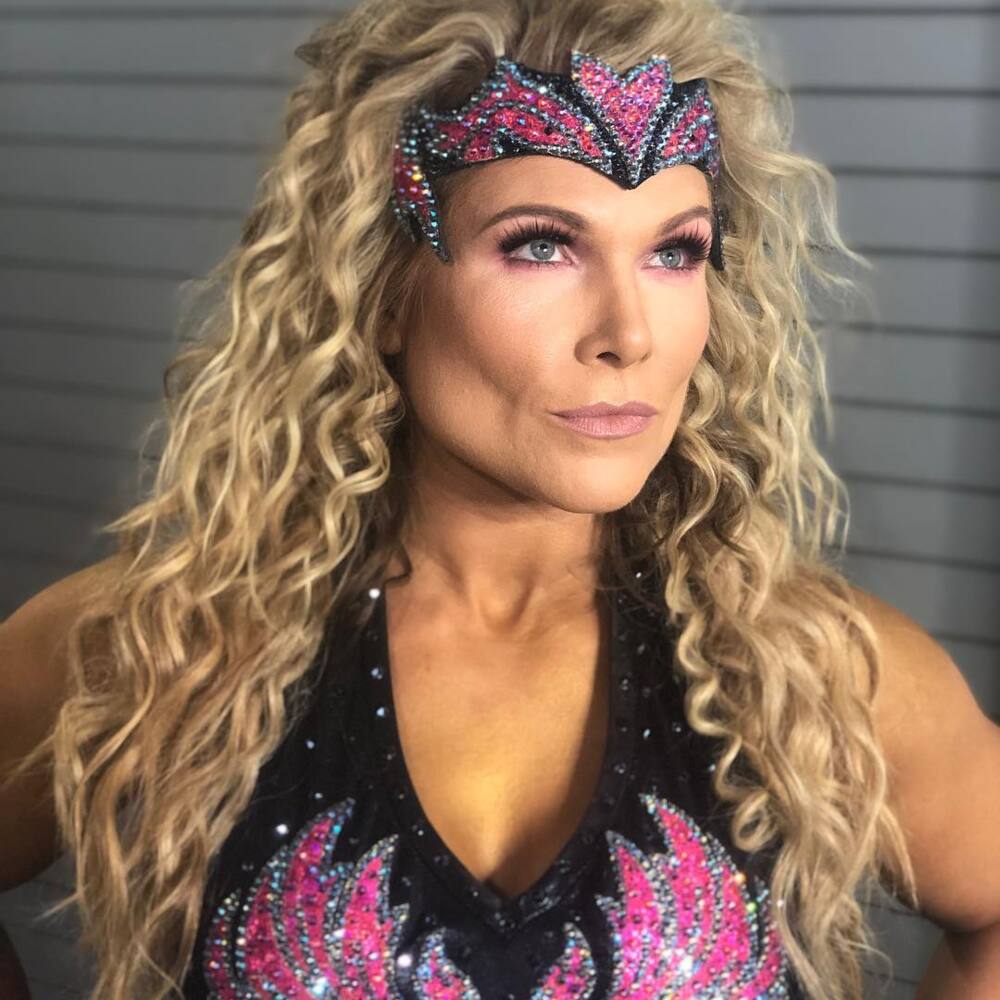 She is loved by fans of the WWE universe who miss her since her retirement. She became the youngest star after quitting her career to be inducted into the WWE Hall of Fame at 36 years. Today she is a commentator for the Wrestle Mania Women's Battle Royal, Florida Championship Wrestling, and the Mixed Match Challenge.
Beth Phoenix profile summary
Full name: Elizabeth Kocianki Copeland
Year of birth: 1980
Age: 40
Height: 1.7m
Weight: 69kg
Marital status: Married
Profession: Former wrestler, WWE commentator
Twitter: @TheBethPhoenix
Instagram: @hebethphoenix
Beth Phoenix early life and career
She was born in Elmira, New York in 1980 to Polish parents. She has a brother. She studied at Notre Dame High School in Elmira, New York where she began to play tennis and perform as an athlete. She earned her degree in criminal justice and public relations from Canisius College in the New York state. Her school background motivated her to join wrestling.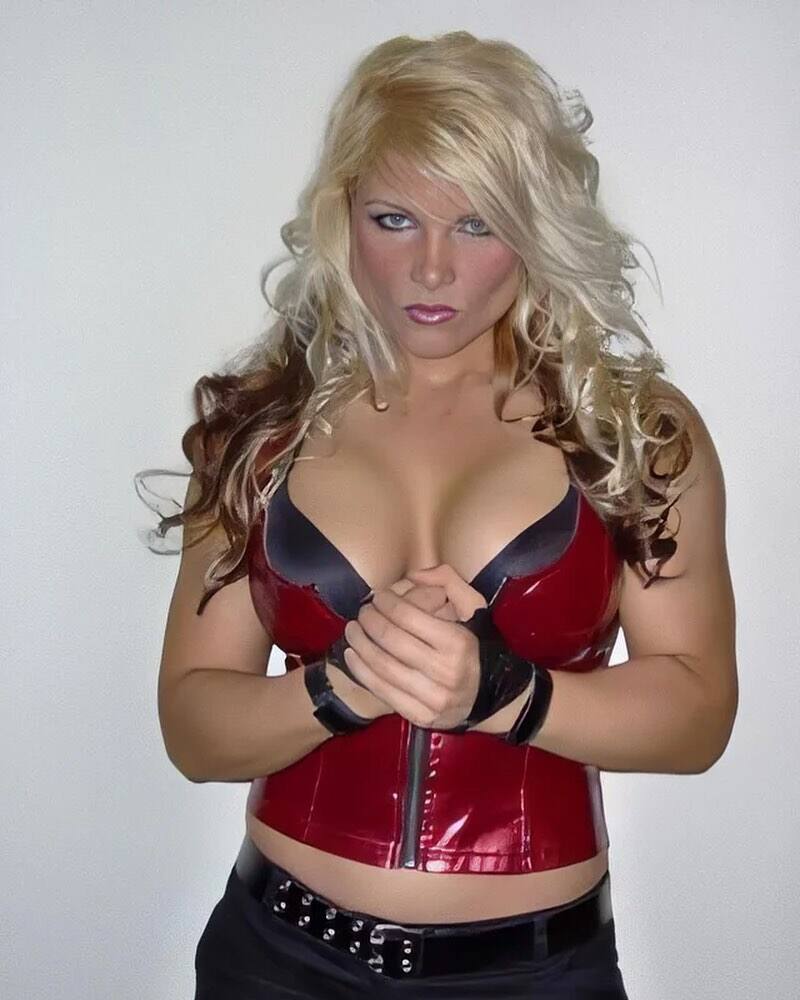 She was already wrestling in high school, where she trained in the school's scholastic wrestling team. She became the first female wrestler in her school's history due to her stunning performance. Her success earned her entry into the Ohio Valley Wrestling company, where she won the Women's Championship in 2006.
Beth Phoenix WWE raw debut in 2006 saw her fight in the ring against her opponent Mickie James courtesy of her mentor and wrestling star, Stratus. She was scheduled to fight Mickie, the star of the year before she suffered an injury from the renowned Victoria that left her jaw broken. She made it back to the championship after recovery but lost to the world champion, Katie Lea.
Weighing approximately 68 kg, she has been the ideal fighter for the WWE fan universe. Beth Phoenix height is typical for wrestler criteria. She always wanted to be a wrestler since high school and has been successful. Beth Phoenix age at her debut was 25 years.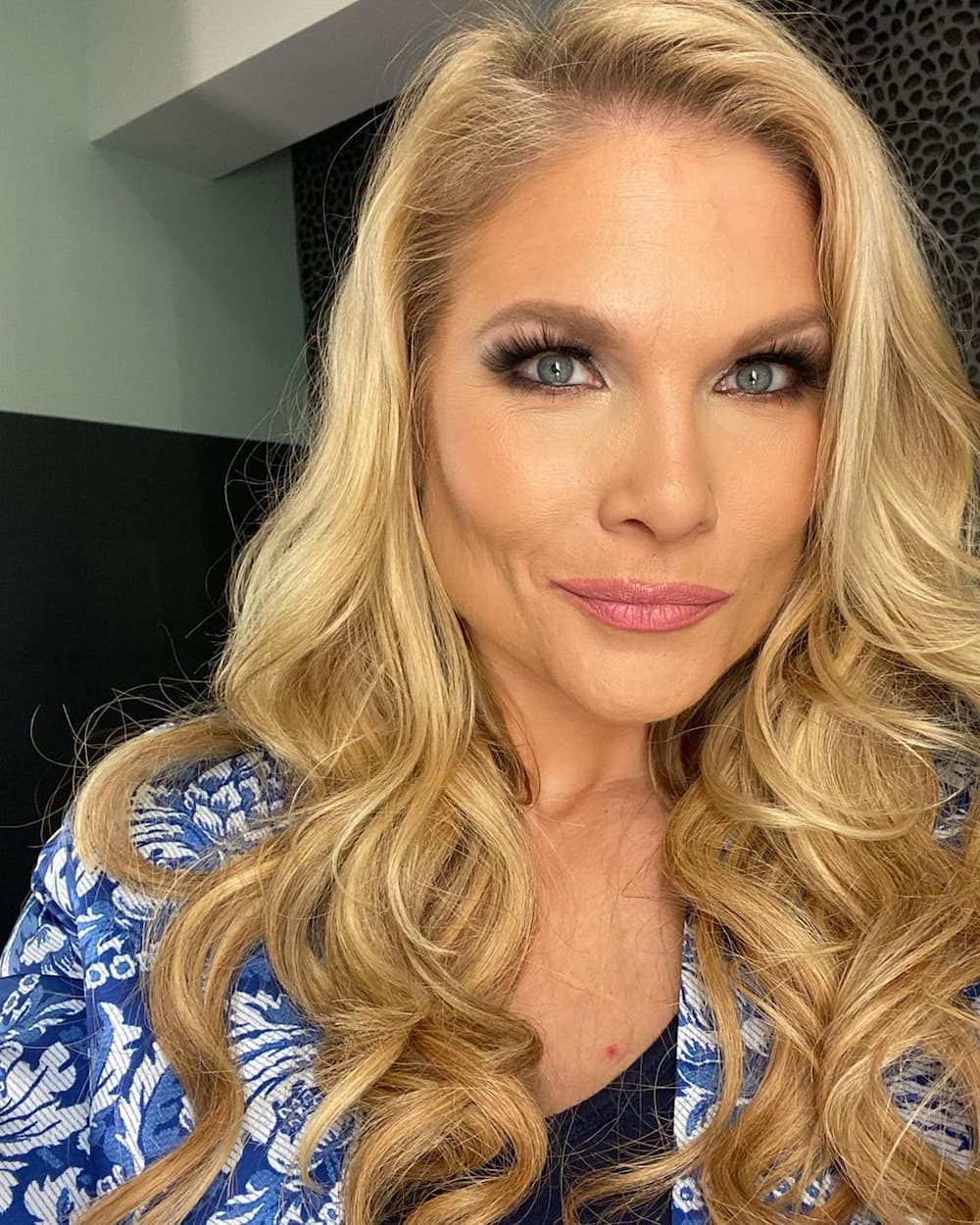 Beth Phoenix family life
She was married to the wrestler Joey Knight for nine years until they divorced in 2011. Later she got married to the world champion, Edge, and together they have two children.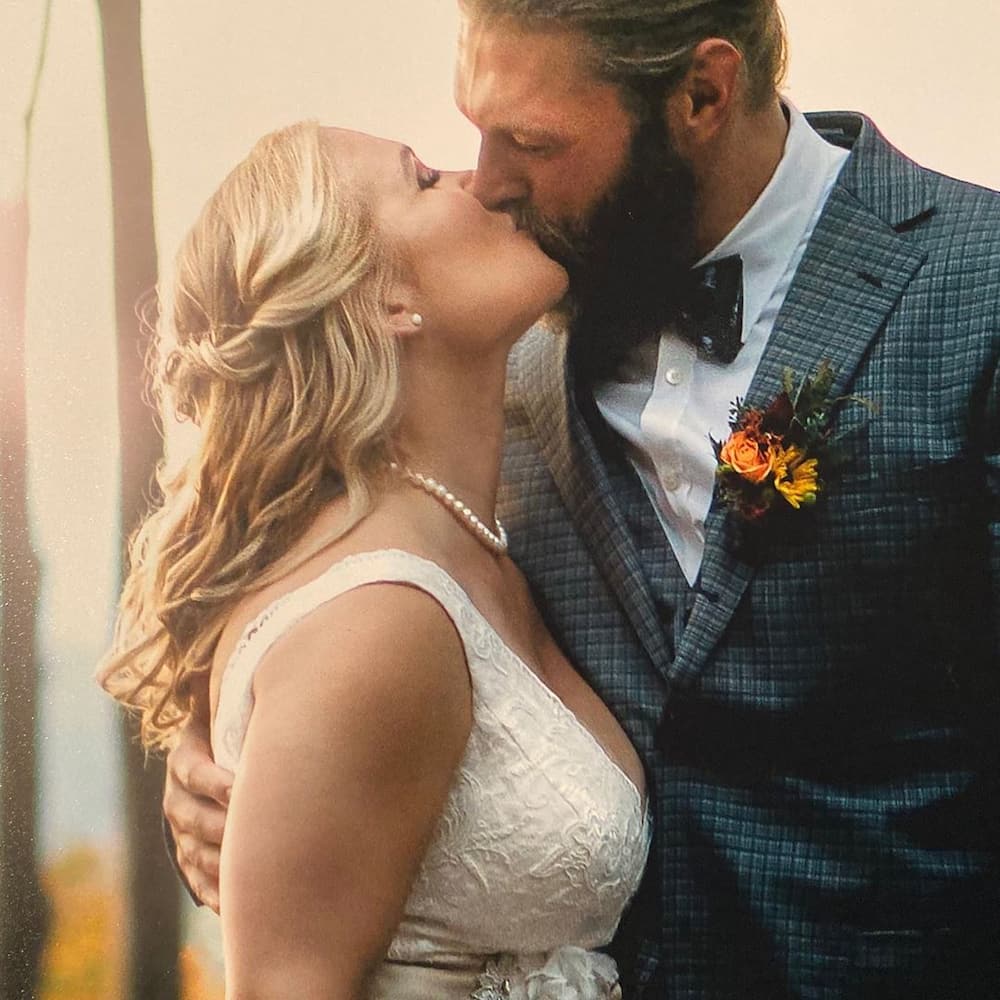 Beth Phoenix kids
She has two children, namely Lyric Rose, born in 2013, and Ruby Ever born in 2016.
Who is Beth Phoenix husband?
Her husband is the handsome Adam Copeland, the famous World Wrestling Entertainment wrestler known as Edge.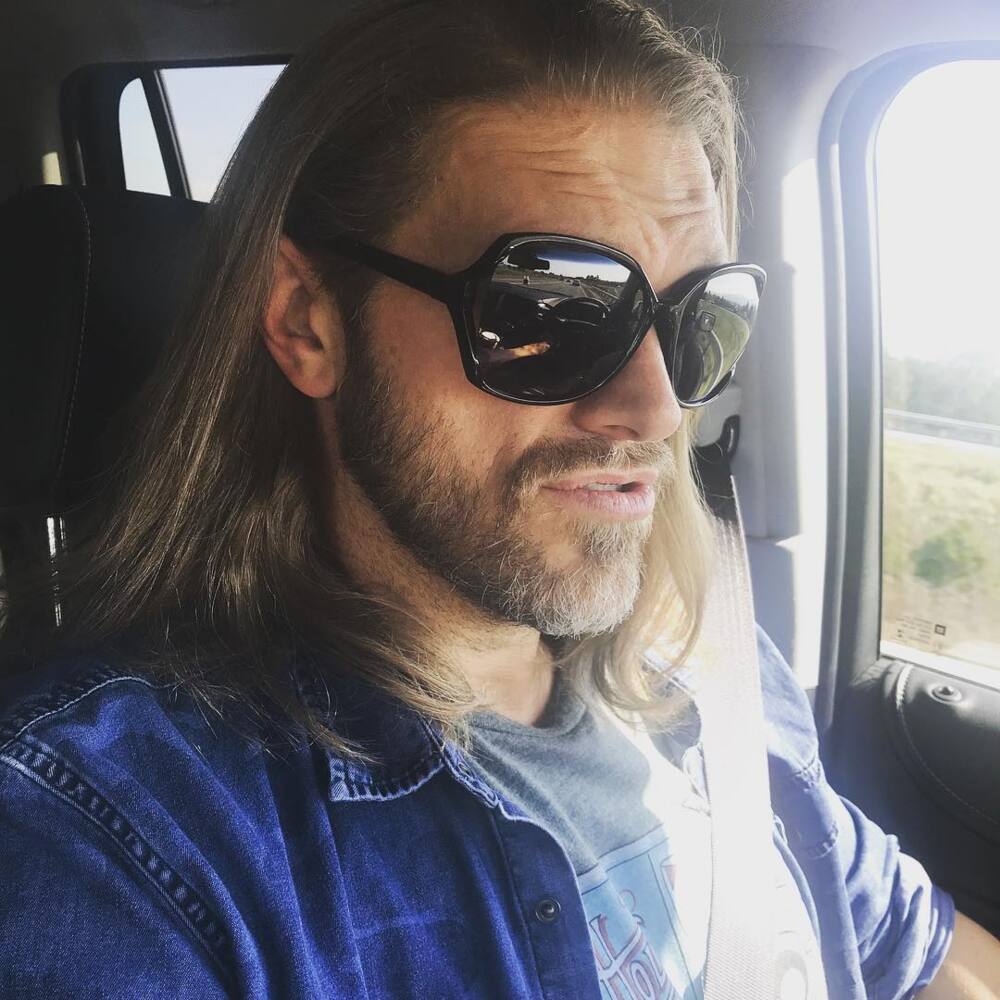 Is Beth Phoenix still married to Edge?
She is still married to Edge. It has been four years since their wedding.
READ ALSO: Adam Copeland bio - Who is Edge from WWE?
Beth Phoenix photos
Her photos and the images of her family are all over social media sites like Facebook, Twitter, and Instagram. They keep their fans well informed about her personal life and career.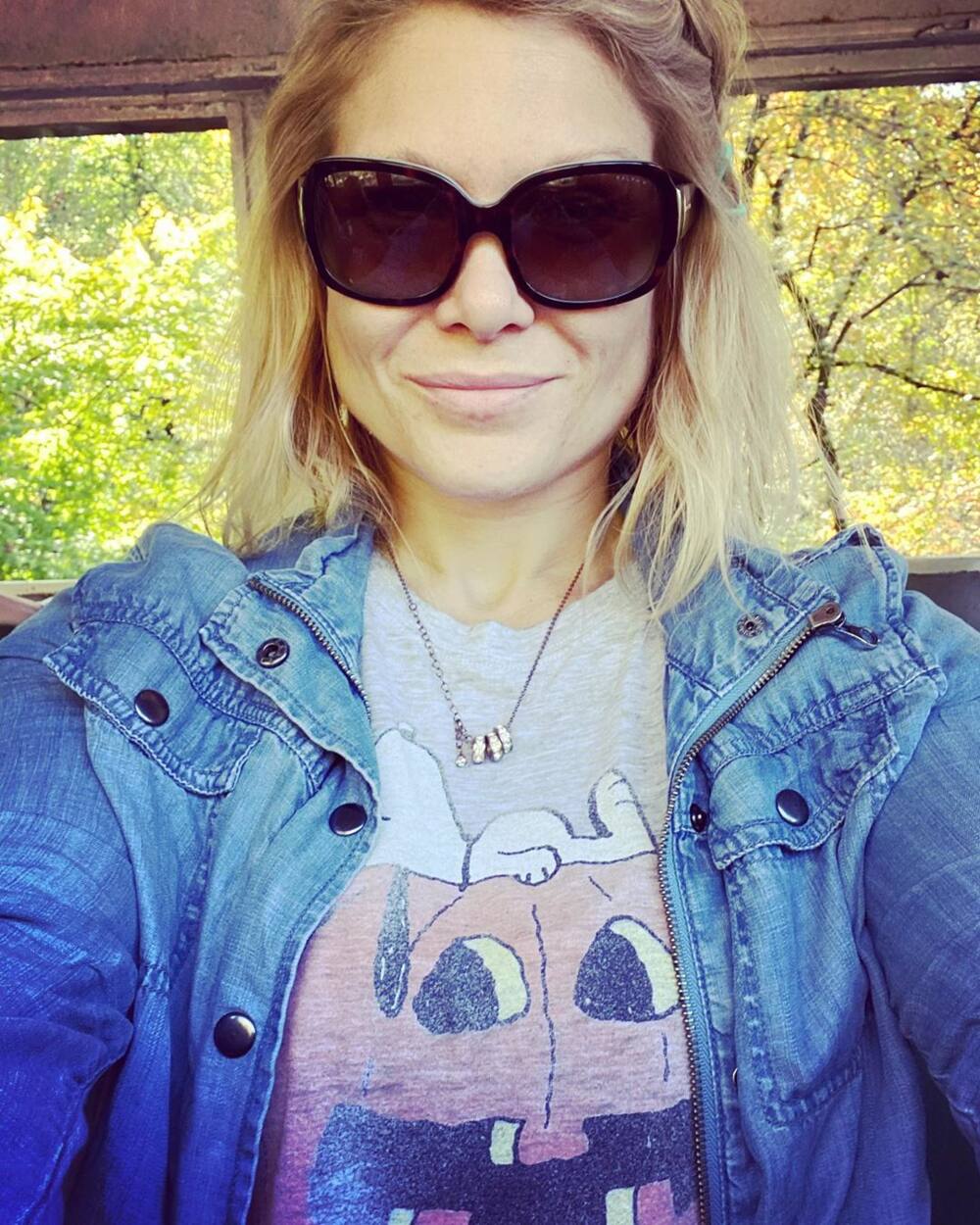 Beth Phoenix and Randy Orton
She recently got herself into an altercation with WWE superstar, Randy Orton over a dispute he had with her husband Edge. She slapped Orton on the face. Orton angrily slammed her on the platform and left her laying there helpless.
Beth Phoenix 2020
When asked about her biggest regret this year, she answered it was never wrestling inside the WWE cage in her career.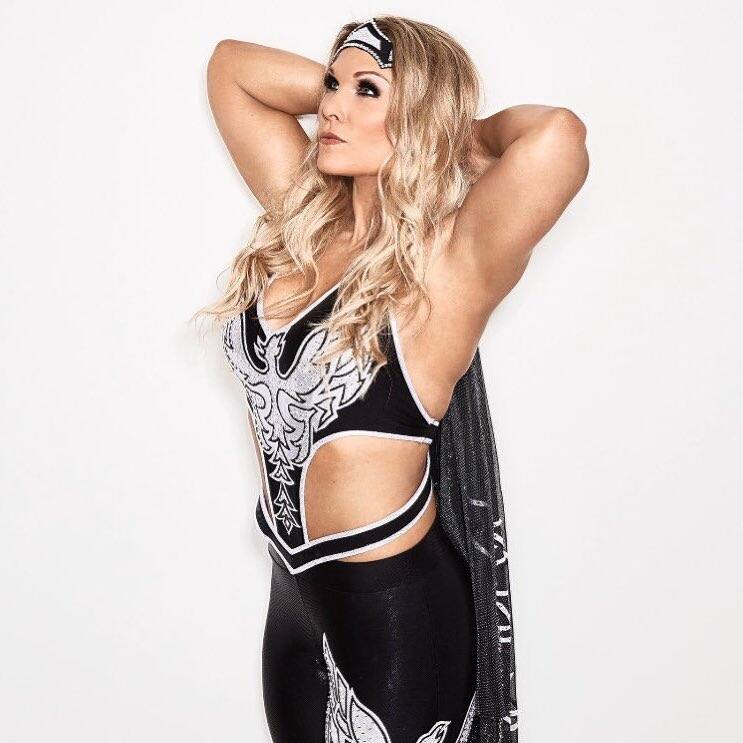 Beth Phoenix is a WWE champion admired by fans, especially girls all over the world. Her rise to the WWE Hall of Fame came after years of wrestling and winning fighting titles. She lives her dream of being an accomplished wrestler. Today she is a commentator for women's wrestling and a mother of two children.
READ ALSO:
Hulk Hogan's coming out of retirement to make a special appearance
John Cena is featuring Sho Madjozi's hit track in his upcoming flick
Get ready to rumble: WWE star 'The Big Show' coming to Mzansi
Source: Briefly.co.za