With the current pandemic in the country, most people are under so much tension. Some could be developing panic attacks due to being too submerged in the information about the deadly virus. To derail your mind from the situation, you could hook up to a captivating show like Getroud met Rugby. These Getroud met Rugby teasers for April have highlighted some of the snippets of the oncoming episodes.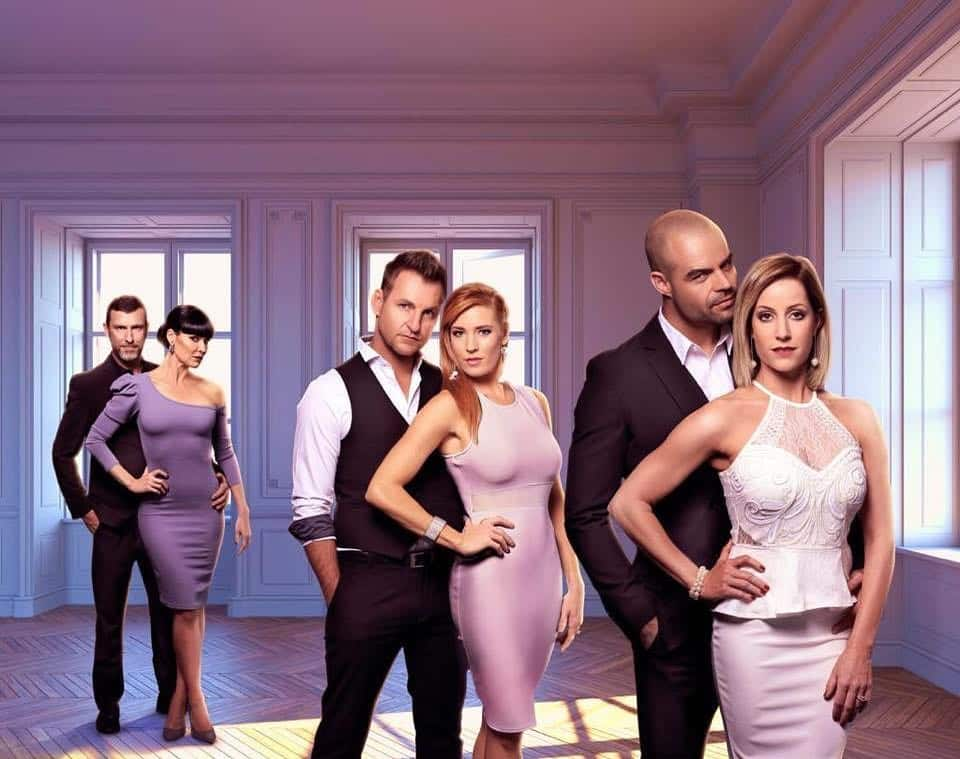 Getroud met Rugby is an interesting show that revolves around a rugby team and the trials and tribulations that members of the team go through. It also highlights some of the constant feuds that they engage in because of their relationships. Getroud met Rugby teasers for April 2020 have highlighted how Getroud met Rugby cast can be savage. You might want to find out more about them and what they are up to.
Getroud met Rugby teasers for April 2020
These are some of the snippets of the upcoming Getroud met Rugby episodes for April 2020.
Episode 183 – Wednesday, 1st of April, 2020
Candice struggles to handle the jealousy that she feels as the dalliance between Bart and Mia crumbles, and Bernard decides to come back.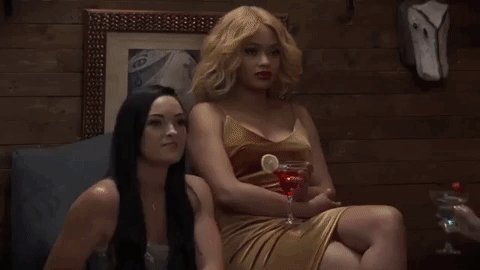 Episode 184 – Thursday, 2nd of April, 2020
Johan shares his photo on social media as Maryke features as a concern to Rita, and Liam and Candice fight over Anna.
Episode 185 – Friday, 3rd of April, 2020
Julia is open to change her mind about getting babies as Liam struggles to squash his differences with Candice, and Blitz comes across some sensitive information about the friend that Johan has been interacting with on the internet.
Episode 186 – Monday, 6th of April, 2020
Blitz hurries up to catch up with DragonSlayer as the suspicion about Mia's relationship increases and, Arch and Candice become the worst of enemies.
Episode 187 – Tuesday, 7th of April, 2020
Thinus winds up on the divorce case between Renate and Simon as Bibi points the finger at Candice because of her attitude, and Blitz hooks up with DragonSlayer at the park.
Episode 188 – Wednesday, 8th of April, 2020
Thinus comes up with an astonishing set up for Ryno as Rita's lover goes to the salon, and Candice makes up her mind to make amends for the mess that she has created.
Episode 189 – Thursday, 9th of April, 2020
Renate and Simon proceed to the next step of their divorce journey as Chrissie comes back, and SinBin comes across sensitive information about the fling between Mia and Bart.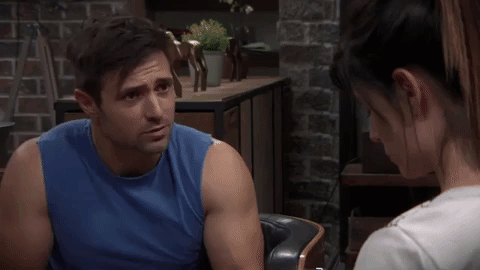 Episode 190 – Friday, 10th of April, 2020
Ryno comes up with a mesmerising set up for Thinus as Rita comes up with a dire request for Maryke. Chrissie notices that there is tension between Anna and Reitz.
Episode 191 – Monday, 13th of April, 2020
Rita goes ahead with her plan to lie to Renate as Renate embarks on her journey as a single woman. The affair between Mia and Bart becomes public.
Episode 192 – Tuesday, 14th of April, 2020
Rita lies to Maryke as the article that SinBin publishes concerning the affair between Bart and Mia causes a fuss in the rugby team, and Anna and Bernard plan to have some time alone.
Episode 193 – Wednesday, 15th of April, 2020
Festus and Koekie discover how Rita has been getting into debts as Mia makes a profound decision concerning her life and the days to come. Bernard gets uneasy when he sees Anna interacting with Reitz.
Episode 194 – Thursday, 16th of April, 2020
The coaches agree to choose another person as captain of the team as Julia and Blitz get overwhelmed by their desire to have a baby. Koekie looks over the disappearance of something that he treasures.
READ ALSO: Binnelanders Teasers: April 2020
Episode 195 – Friday, 17th of April, 2020
Wynand Steyn, the new flank at the Stryders, finally joins the team as Simon proceeds to court to officiate the divorce procedure. Koekie comes up with a plan on how to outwit Rita.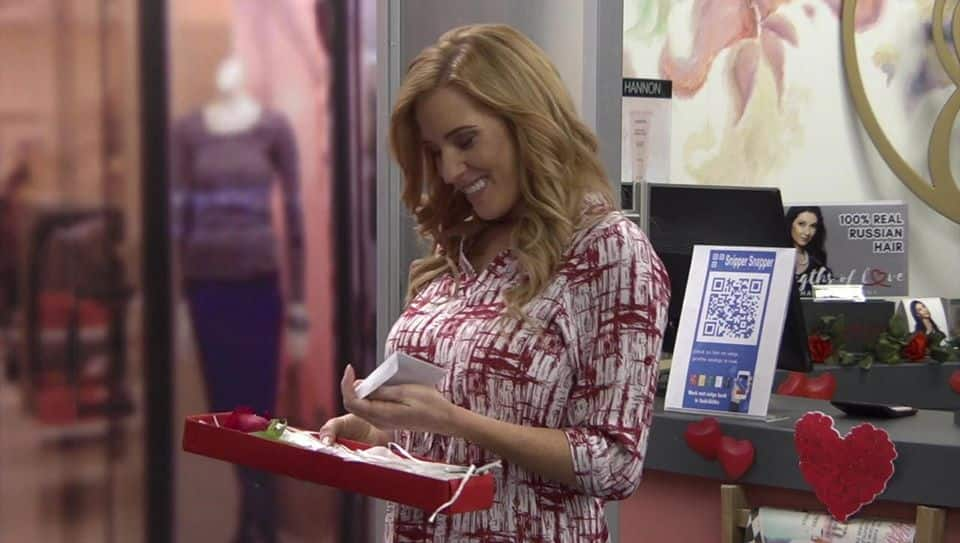 Episode 196 – Monday, 20th of April, 2020
Anna still resents about Bernard ending their relationship as Koekie gets ready to seize Rita, and Wynand is introduced to the members of the Stryders team.
Episode 197 – Tuesday, 21st of April, 2020
Koekie and Festus interfere with the plans that Barry and Rita have as Liam second-guesses his marriage. The girls show their excitement about the newly signed player that joined the rugby team.
Episode 198 – Wednesday, 22nd of April, 2020
Koekie's interest gets deviated to something else as Bernard announces his departure from Potties. Wynand's coming causes a lot of mischievousness.
Episode 199 – Thursday, 23rd of April, 2020
Koekie focuses on being hypnotic as Renate convinces herself that she will never be in love again, and Bernard says goodbye.
Episode 200 – Friday, 24th of April, 2020
Renate makes peace with the fact that she is a divorcee as Koekie attempts to beguile Festus, and the enmity between Reitz and Simon heightens.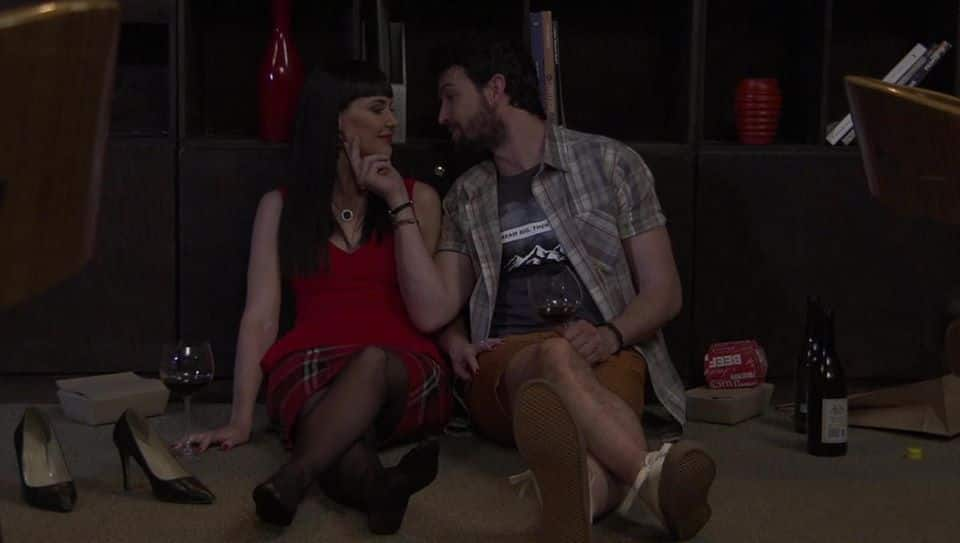 Episode 201 – Monday, 27th of April, 2020
Members of the rugby team engage Wynand in fun activities as Chrissie goes ahead to settle into the house that once belonged to Reitz. Festus gets fearful that his memory could be failing him.
Episode 202 – Tuesday, 28th of April, 2020
Someone storms in and finds Koekie trying to hypnotise Festus as Renate's love affair gets on the limelight, and something bad happens to Schalke.
Episode 203 – Wednesday, 29th of April, 2020
Renate makes up her mind about looking for the most suitable guy as the men in the team joke around about Wynand. Anna and Chrissie get a chance to hang out with Wynand.
Episode 204 – Thursday, 30th of April, 2020
Wynand excites Anna and Chrissie as Blitz tries to make peace with the dismay. The media get word concerning the hazing incident.
Renate
Renate goes through the most as the divorce process heightens and marks an end to her marriage to Simon. At one point, she feels that she is not worthy of love.
Candice
Candice is in a bad place as Anna causes her friendship with Liam to come to an end.
Getroud met Rugby teasers are nothing compared to the drama and humour that awaits you in the series. Be sure to tune in when the show airs at 18h00 on kykNET every weekday.
READ ALSO: