Hunter Biden is the last-born son of the former USA Vice President and current presidential candidate for the 2020 US election, Joe Biden. He wears many hats, including that of a lawyer and a lobbyist, an artist, an investor, and a businessman. He has been privileged to grow and work besides his father, Joe, who served as Delaware's State Senator in the '70s. The two are close, however, Hunter is apolitical and hopes to make something out of his life.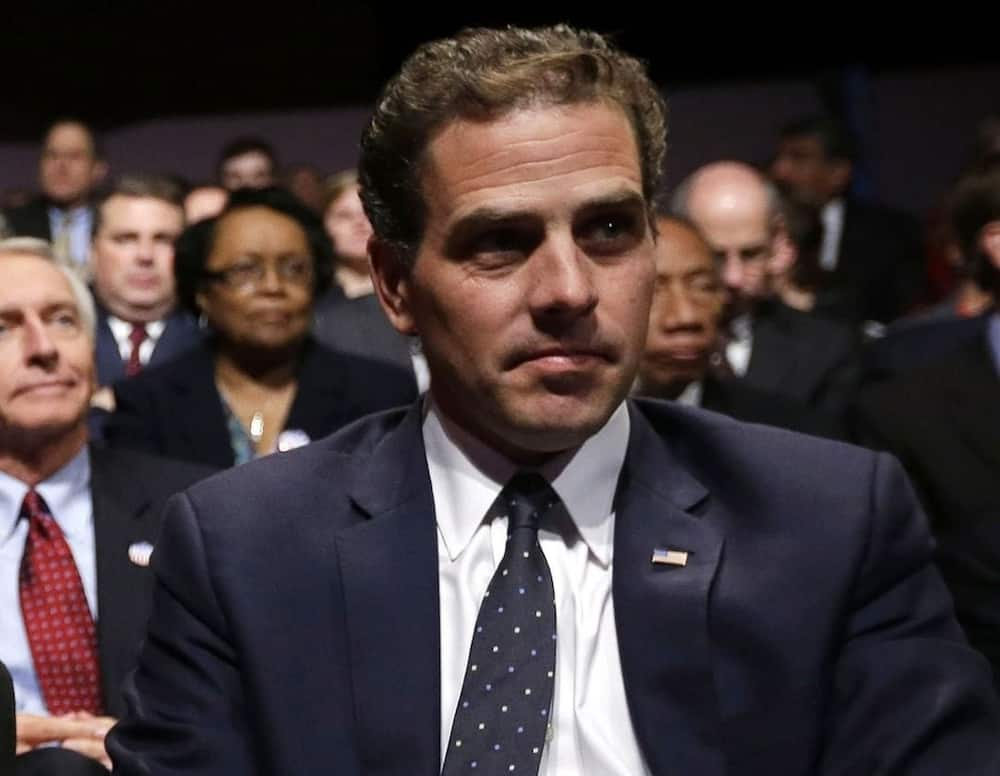 He has appeared in the news for the wrong reasons in the past decade over corrupt economic and political dealings he was alleged to be involved in. Since his father is running for the country's most powerful office, that of the president, Hunter's past life mistakes are popping up in a quest to prove that his father is a leader of integrity since they are very close.
Hunter Biden profile summary
Full name: Robert Hunter Biden
Year of birth: 1970
Age: 50
Nationality: American
Marital status: Married
Spouse: Melissa Cohen
Profession: Lawyer, investor, artist
Hunter Biden early life and career
He was born in Delaware, the USA, in 1970 to his parents Neilia and Joe Biden. He is the last-born of three children. Hunter Biden siblings were Beau and Naomi. Beau died in 2015. His mother and younger sister being 13 months old died in a tragic road accident in 1972. Hunter Biden age at his mother's demise was only two years. At this time, his father had just won the senate seat for Delaware.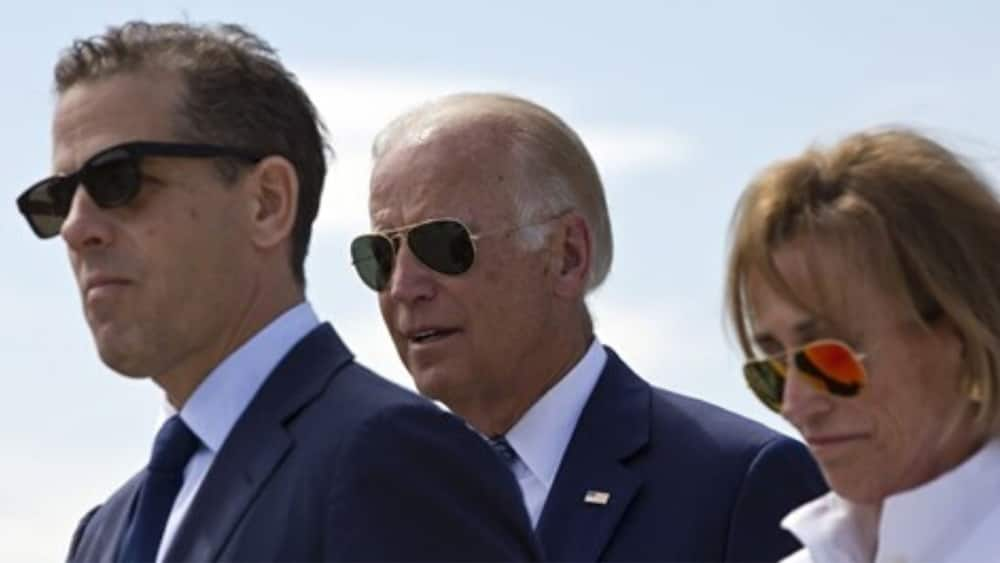 He struggled in his childhood because of the loss of his mother. He attended Georgetown University to get his bachelor's degree and graduated from Yale Law School. He worked as a lawyer in Connecticut and Washington, D.C. He worked in private equity and as an investor in several companies both in the USA and abroad.
Who is Hunter Biden wife?
He was married three times in his life. Last year he married Melissa Cohen, who he had dated for six days before popping the question. They married in a week without the presence of family and friends. He later told his father about his wife. Hunter Biden wife is said to be expecting a child this year, and the couple is delighted about the news.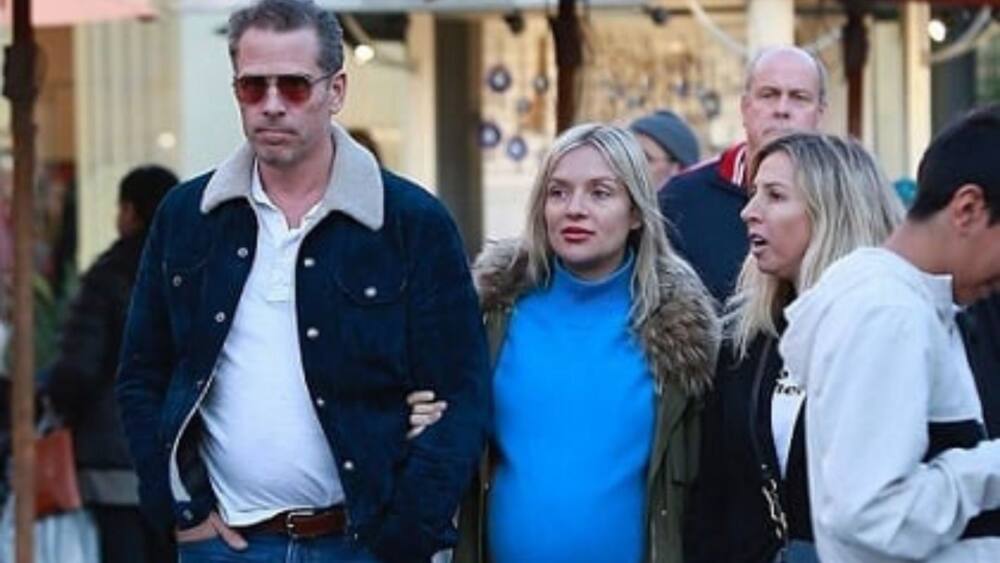 Hunter Biden children
He has three children from his first marriage with Kathleen namely, Naomi, Finnegan, and the youngest Maisy. This year Hunter and his new wife will have a baby.
Hunter Biden military service
He served in the US Naval Service as a Public Affairs Officer until his dishonourable discharge barely a month later for reasons of drug abuse. He tested positive for cocaine use during the military service.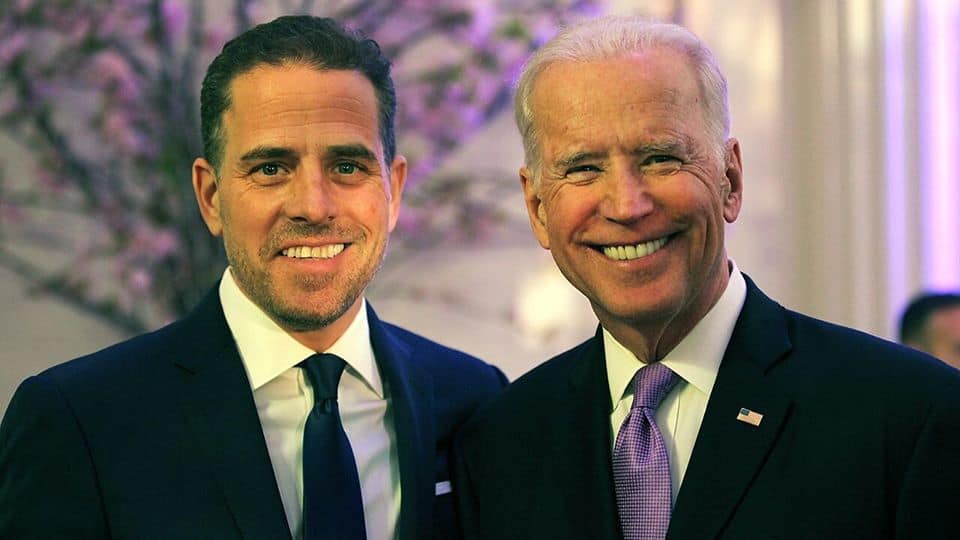 Hunter Biden Ukraine
He was involved in shoddy dealings with a Ukrainian company, Burisma Holdings, where he was a non-active board member of the company. Since he was the son of the USA vice president, Joe, there was a conflict of interest between Hunter and the overseas company, which was known to be corrupt.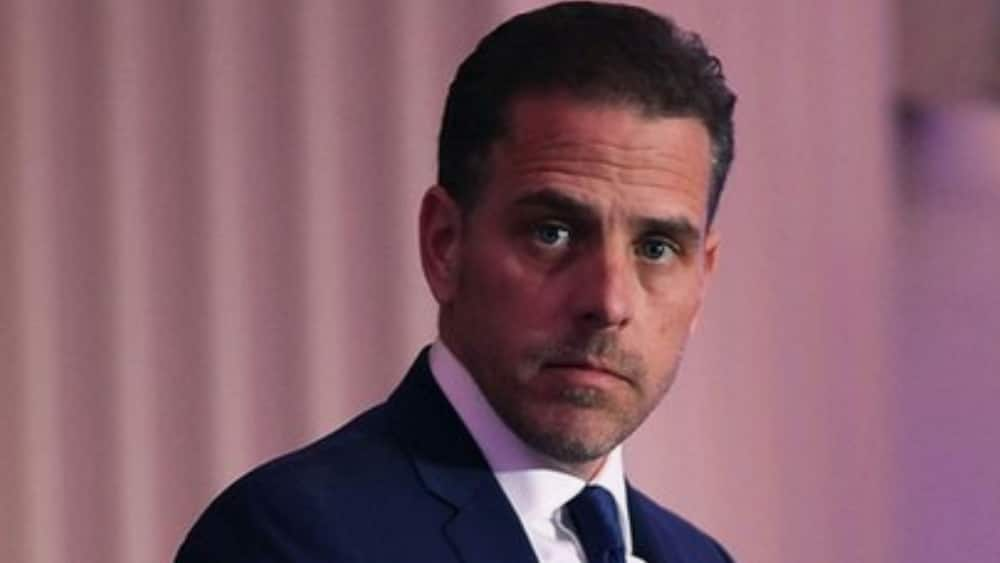 What is Hunter Biden net worth?
He is estimated to have the net worth of more than 3 million dollars from assets and salaries he has acquired as a board member of Burisma Company Holdings as well as a lobbyist for his father's political campaigns.
Hunter Biden latest news
This year he has been a newsmaker since his father is running for the US presidency. In an attempt to ensure that Joe is a leader worth having, the media have gone after his family especially that of Hunter's past corrupt dealings with companies like MBNA where he is said to have received consultation fees as an executive from the company that helped Joe successfully run for vice president.
He has also been involved in the famous Ukraine scandal, where he was a board member of Ukraine's natural gas company, Burisma Holdings. Hunter was selling company access to his father, Joe, who wanted the company to produce more gas. The famous family was accused of conflict of interest since he was the vice president of the USA at the time.
Hunter Biden 2020
A court in Arkansas, USA, ordered him to pay child support for a baby he sired with a woman in 2018. He had previously denied the paternity of the child until a DNA test proved that he was the father.
Hunter Biden always has many scandals following him. He is no stranger to the news given his eventful past, where he was involved in corrupt dealings with US financial company MNBA and Ukrainian company Burisma Holdings.
READ ALSO: