Trevor Stuurman age, family, photography career, Vogue, Afropunk, website, house, profile
Trevor Stuurman is proof that art is a decent paying career. He is a globally recognized visual artist who specializes in photography, blogging, and styling. He has travelled to many places in the world because of his outstanding taste in fashion. 2012 was his year of a breakthrough when he won the ELLE Style Reporter Search award.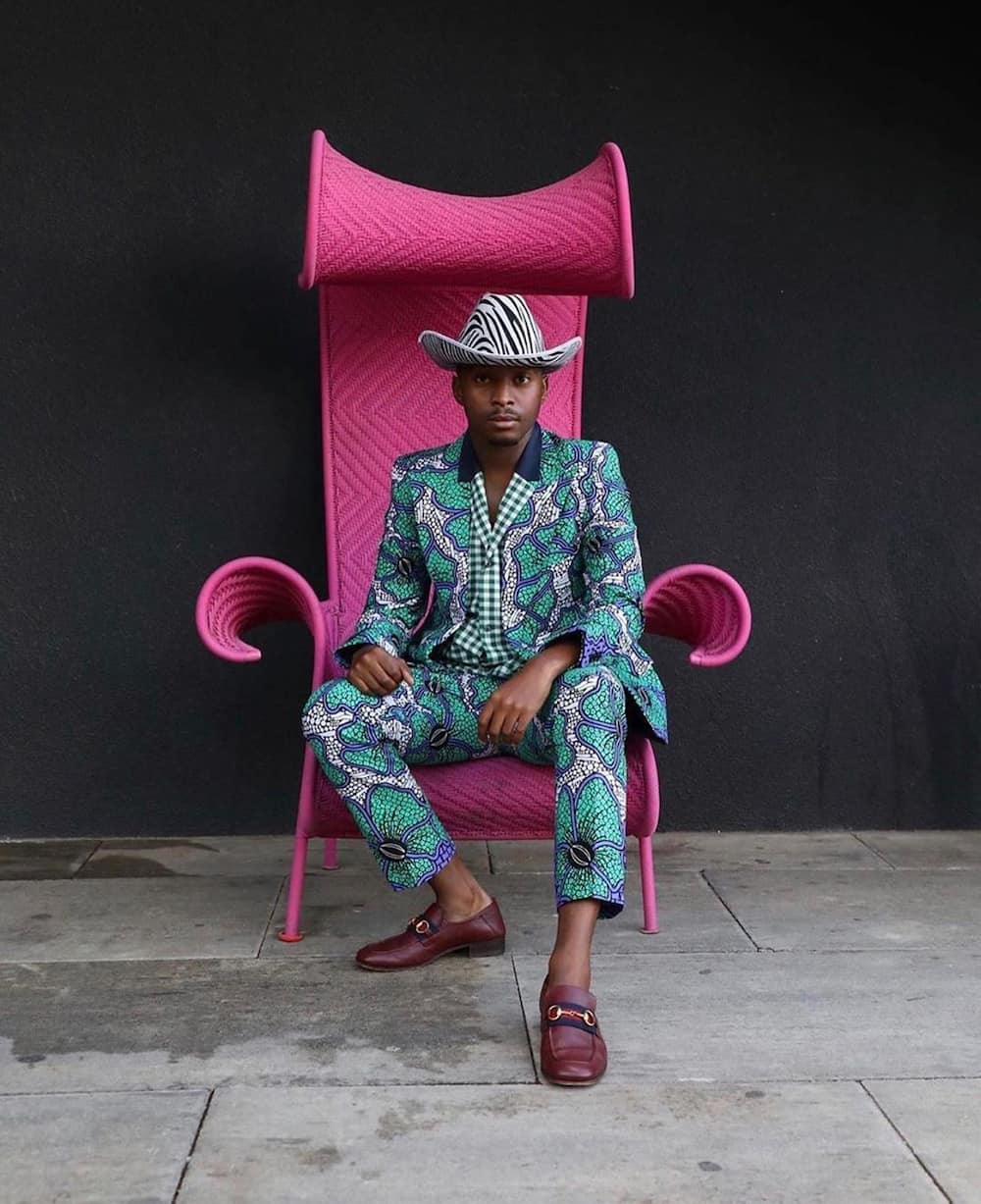 He started small as a street photographer, but where he is today is a marveling success story. Trevor Stuurman's work captivates global audiences because he uses art to represent authentic African stories. The stories inspire him to find the best angles, lighting, background, props, and everything else that is needed to create a film or take a photograph that will represent the theme narrative.
Trevor Stuurman profile summary
Full name: Trevor Stuurman
Gender: Male
Date of birth: 25th December 1992
Age: 28 years as of 2020
Career: Stylist, art director, blogger and photographer
Nationality: South African
Trevor Stuurman Instagram: trevor_stuurman
Trevor Stuurman website: trevorstuurman.com
Trevor Stuurman bio
Trevor Stuurman age is 28 years in 2020. He was born on 25th December 1992 in Kimberley, Northern Cape, South Africa, where he also grew up. He has a post-graduate degree in filming from the South African School of Motion Picture Medium and Live Performance. Trevor is a man of many talents. He is a stylist, art director, blogger, and photographer. Fame set into his life when he was honored with the ELLE Style Reporter Search award in 2012. He is a well-known fashion artist in South Africa.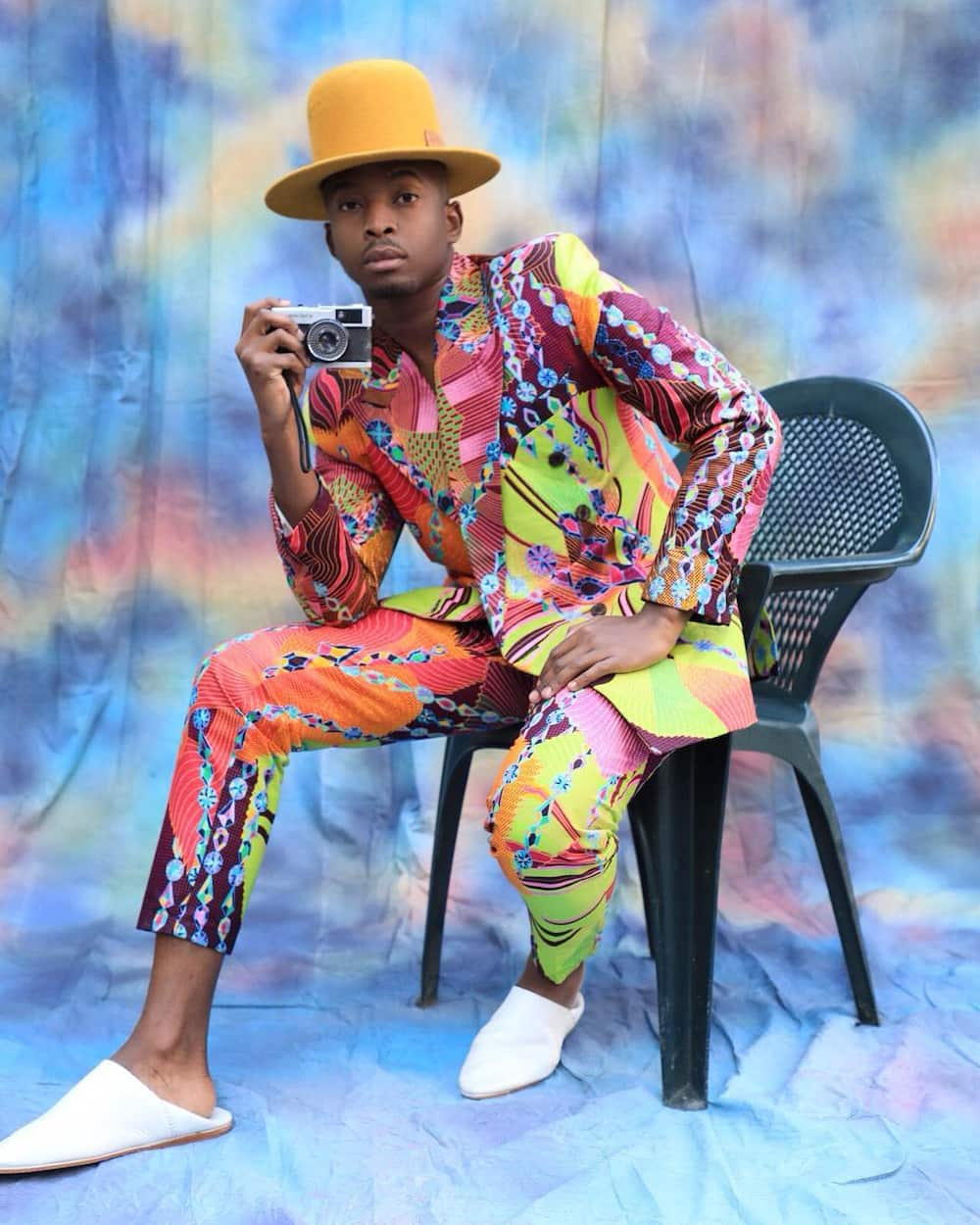 This fashion photographer has provided photograph shoot services for many international fashion events like the New York Fashion Week and 2015 Emmy Awards. Renown magazines like Edgars Club, Markham Digital, Destiny, and Glamour have showcased his photos in their publications. He was among the team that worked on Teyana Taylor's Blonds Spring/Summer collection in 2018. He also worked on Ciara's photography shoot in Soweto that was themed Freak Me.
Stuurman was the art artist behind your favourite film, Black Panther. Disney and Marvel Studio contracted him to do the task. He was the onset photographer of the award-winning film, Ayanda, in 2015.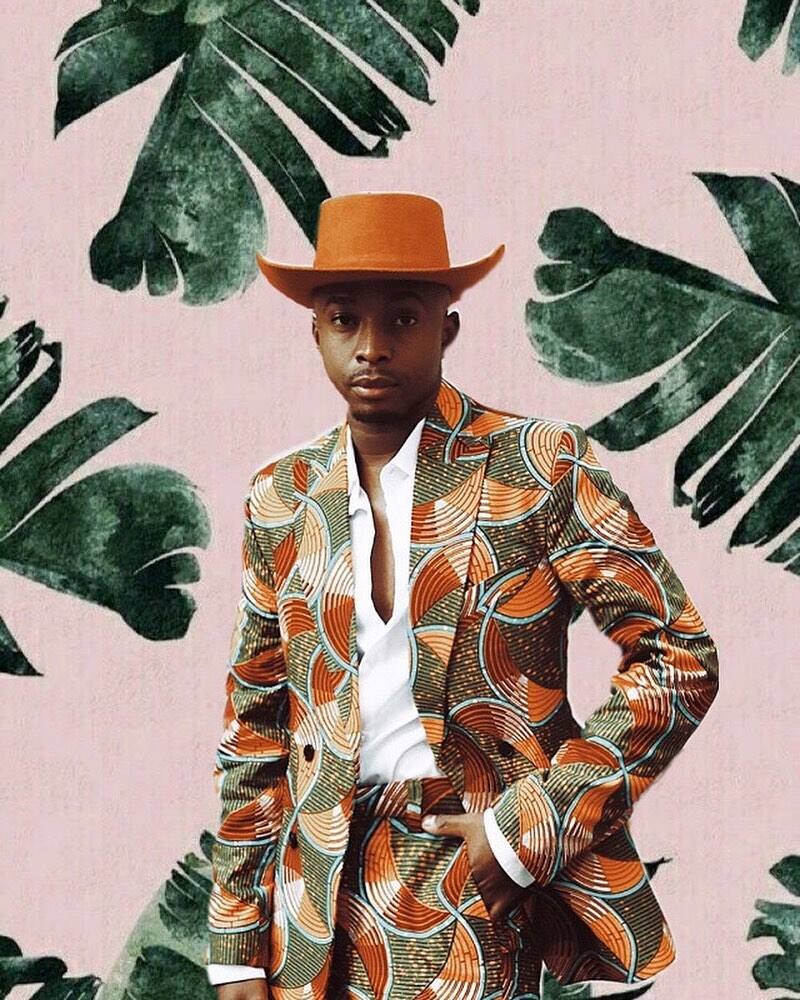 Trevor was the keynote speaker at the Sunglasses Hut Reflections Fashion Forum in 2016 and the Black Portraitures conference that was hosted by New York University in the same year. He was the judge in the SA Fashion Week New Talent Search in 2016. He is a trends consultant at Woolworths.
Trevor Stuurman awards
GQ Best Dressed 2015
House and Leisure 2014 Rising Star
Mail and Guardian 2014 Top 7 SA Instagrammers
Mail and Guardian Top 200 Young South Africans 2015
SA Style Awards 2015-Next Big Thing
Student Village: Influencer of the Year 2016.
The ELLE Style Reporter Search Winner 2012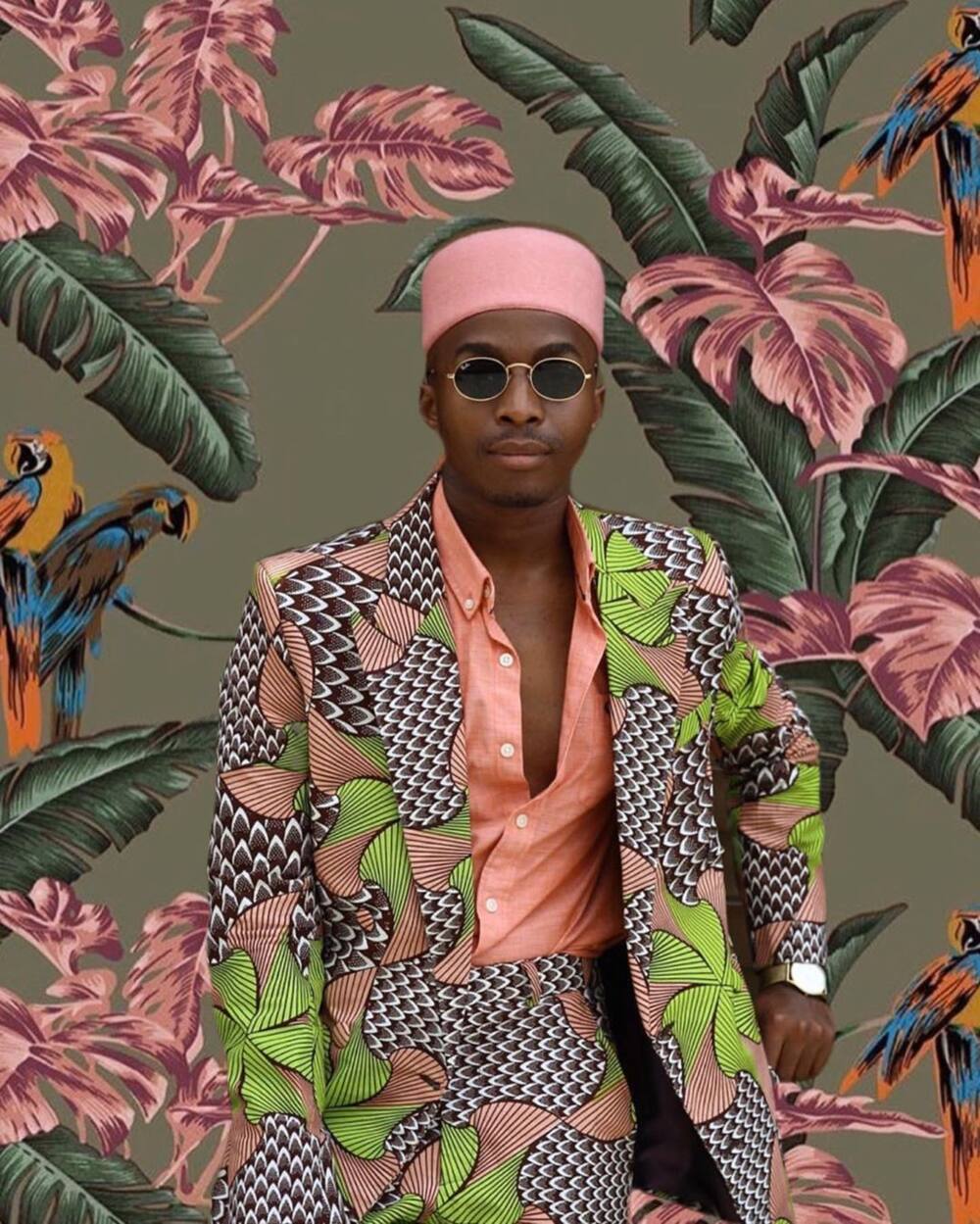 Trevor Stuurman family
He is single, but we do not know if he is ready to mingle. CelebsCouples revealed that he was engaged in the past. What happened to the engagement is his story to tell which he is yet to talk about in public.
Stuurman's house
His house in Johannesburg can tempt anyone to visit him and find excuses not to leave for months because of its classy interior decor. He has decorated it with the works of his hands and pieces of art that were made by Manthe Ribane, Esther Mahlangu, and Nelson Makamo. They remind him of the bond they shared while working together.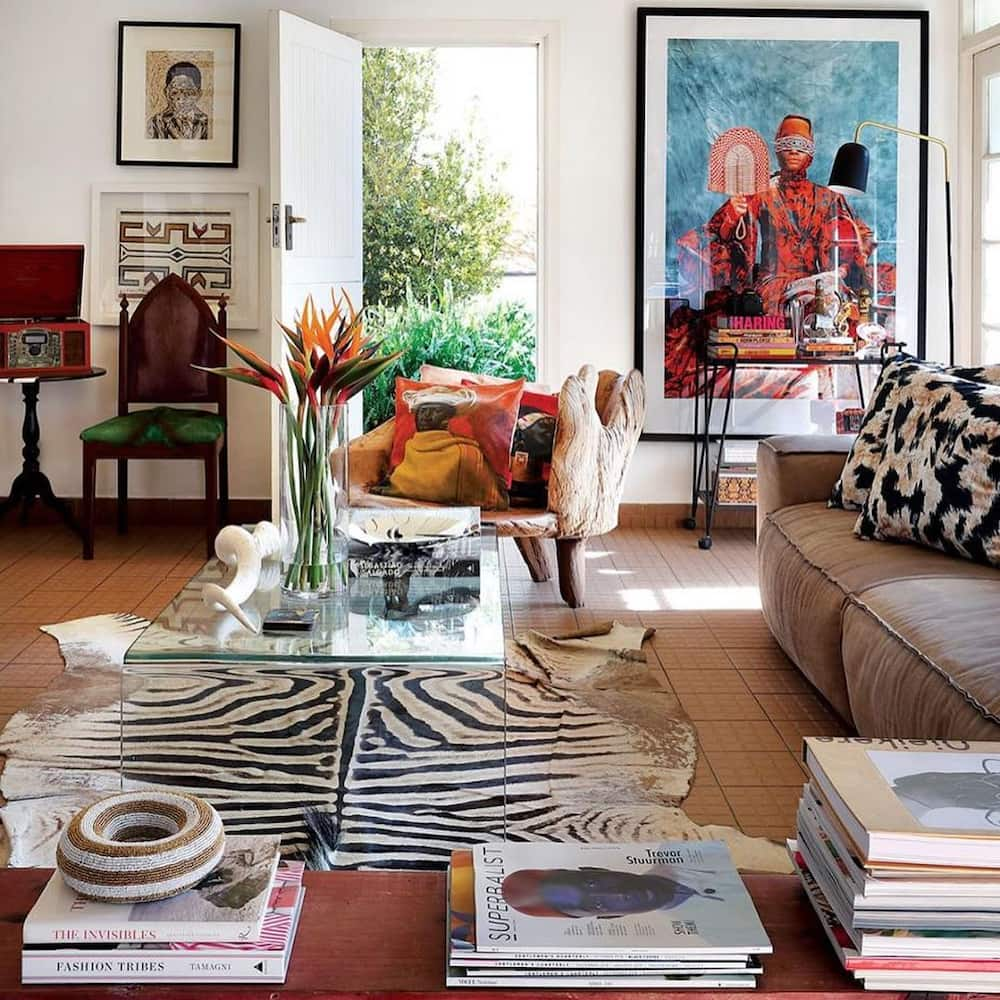 All the pieces of art that he has used are African-themed. He has portraits, carvings, plants, and many other attractive things in the house.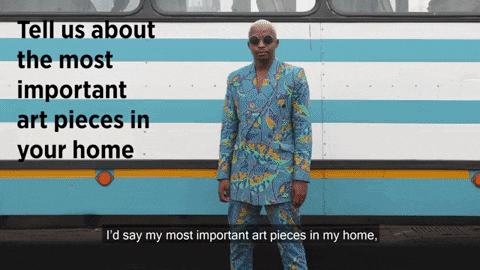 Why was Trevor trending after the Afropunk festival 2017?
Stuurman took breathtaking shots at the Afropunk Joburg music festival for the British Vogue edition. The photographs focused on the attendants who graced the event in the best African street dressing styles.
Trevor Stuurman blog site
He has his official website and blog where he posts about his life and many other interesting things, including fashion and design.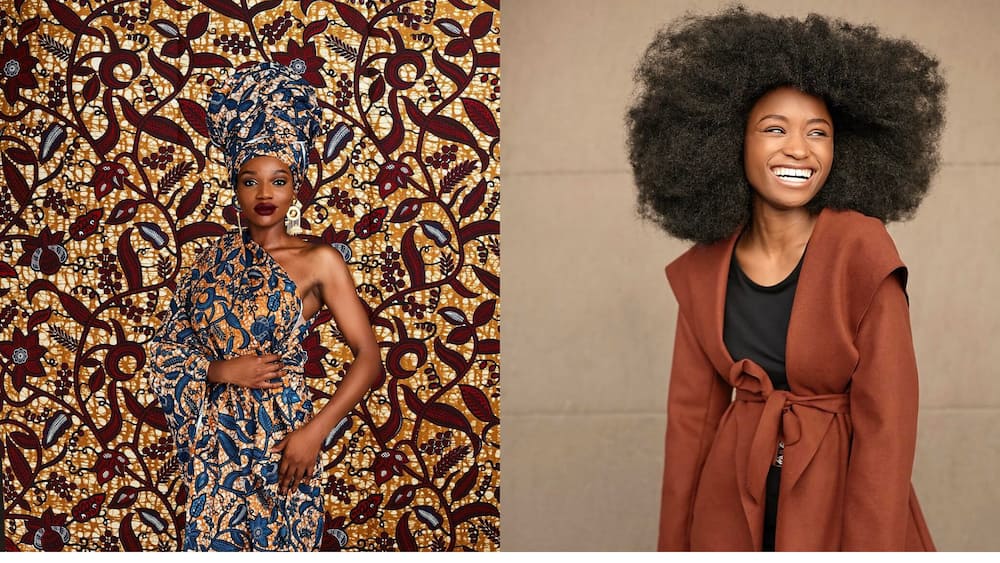 Trevor Stuurman is the real deal in the fashion industry both locally and internationally. His life explains the benefits of doing what you have passion for. People like him have dared to do unusual things, and they are doing great. If you would love to venture into entrepreneurship, specifically in art, here is an expert to look up to.
Source: Briefly.co.za