Horror movies are not only scary but psychologically disturbing to some people. Interestingly, this is just what some want every time they nurse the desire to watch a movie. But then, one wonders what really inspires horror movie scriptwriters to work so hard so as to deliver award-winning films like Mr. Jordan Peele. Well, let us explore this legend's life to discover the secret behind his talents and some of the real forces driving the horror movie world.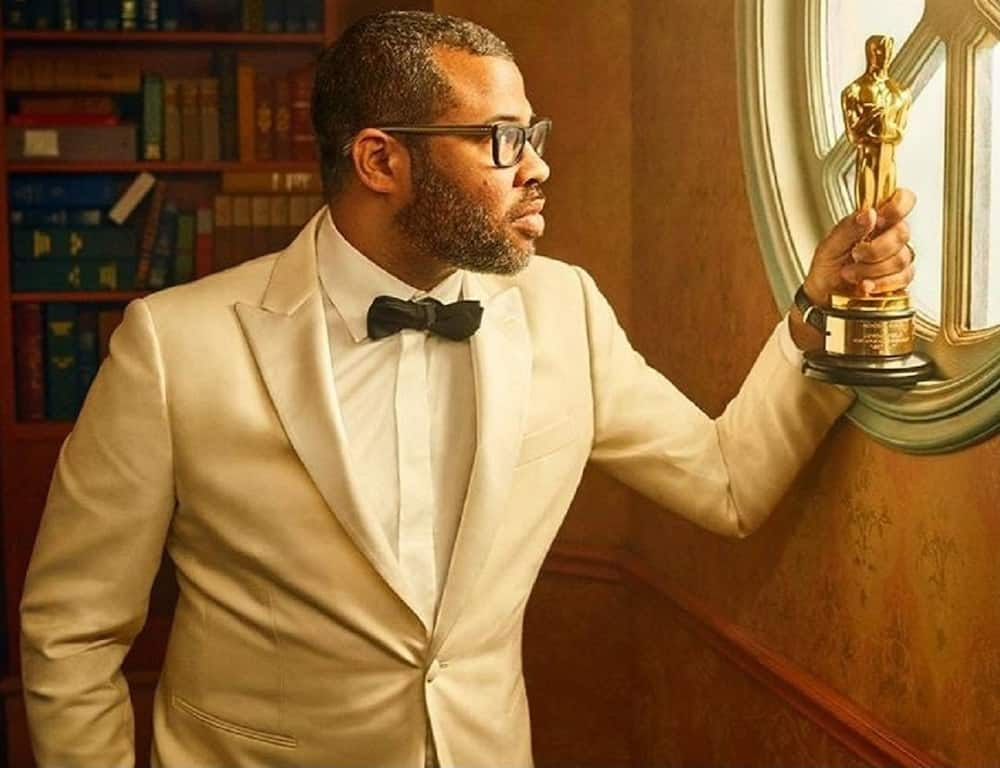 Jordan Peele is a writer, director, and actor, and he is famous for his excellence in the film industry. His most distinguished accomplishments include the hit horror film known as "Get Out," and the Comedy Central's 'Key & Peele.' Owing to this, he enjoys a huge social media following for his film work in horror and comedy. Fans also acclaim Peele for his unique skills as a producer and comedian.
His career can be traced back to 2003 when he appeared as a cast member in a Fox sketch comedy known as Mad T.V. Nevertheless, he left the series in 2008 after the completion of five successful seasons. Soon after he left Mad T.V, he worked in collaboration with Keegan Michael to develop and start a comedy central sketch series known as Key & Peele. Read on to learn more about his movies, wife, net worth, and age.
Jordan Peele Movies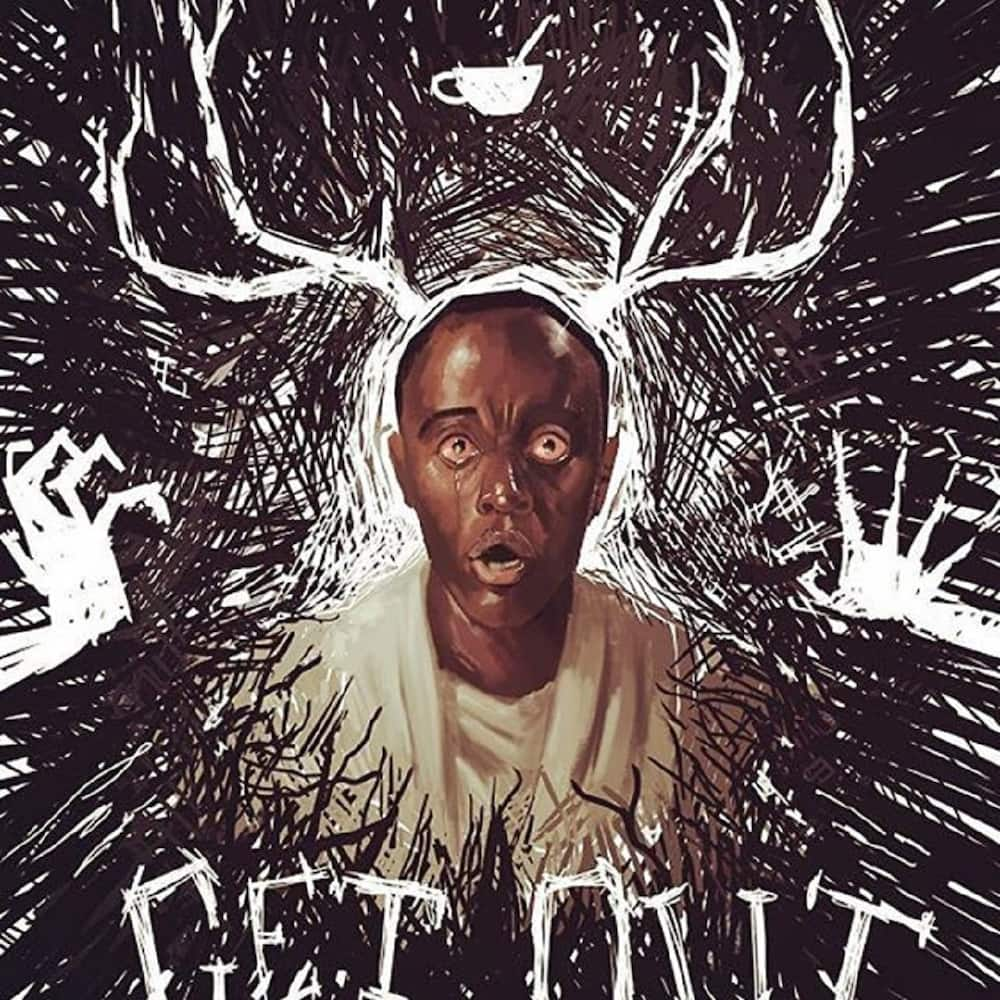 He has numerous films and movies out on the market, and since 2008, he has consistently produced two or three movies per year.
In 2008, Boner Boyz
In 2010, Little Fockers
In 2012, Wanderlust.
In 2013, The Sidekick
In 2016, Storks, Keanu
In 2017, Captain Underpants: The First Epic Movie, Get Out
BlacKkKlansman
In 2019, Toy Story 4 and U.S.
Jordan Peele bio
In early 2020, you may be asking, is Jordan Peele making another movie? Of course! Jordan Peele Candyman is his 2020 project. This is a supernatural slasher film, and Nia DaCosta is directing it. Jordan wrote the script.
Jordan Peele Age
Jordan Peele birthday is on February 21st, 1979. This means that he is 41 years old.
Jordan Peele wife
He dated Chelsea Peretti since 2013, and in November 2015, the two got engaged. In April 2016, they exchanged vows, and they were then blessed with baby, Beaumont Gino Peeleon, on July 1st, 2017. Beaumont is a baby boy.
READ ALSO: Top 10 richest rappers in South Africa
Jordan Peele awards
Generally speaking, Jordan is successful with several awards under his name. And, apart from the awards, he has earned numerous nominations to various categories of awards. Below is his list of awards.
Best Original Screenplay Academic Award in 2018
John Schlesinger Britannia Award in 2019, which puts focus on the excellence of directing.
The Outstanding Variety Sketch Series Primetime Emmy Award in 2016
Best Original Screenplay Writers Guild Award in 2018
First Time Feature Film – Outstanding Directors Guild Award in 2018
The NAACP Image Award for his outstanding series variety
American Comedy Award for best comedy actor on TV
BET Award for Best Feature
Gotham Independent Film Award for best audience and screenplay
Detroit Film Critics Society Award for best breakthrough and best films
Washington D.C. Area Awards for best original screenplay
Boston Society Critics Award for best international independent film
British Independent Film Award for top ten films
Toronto Critics Association Award for the best first feature
San Diego Critics Society Award for best original screenplay
African-American Critics Association Award for best picture and top ten films
Parents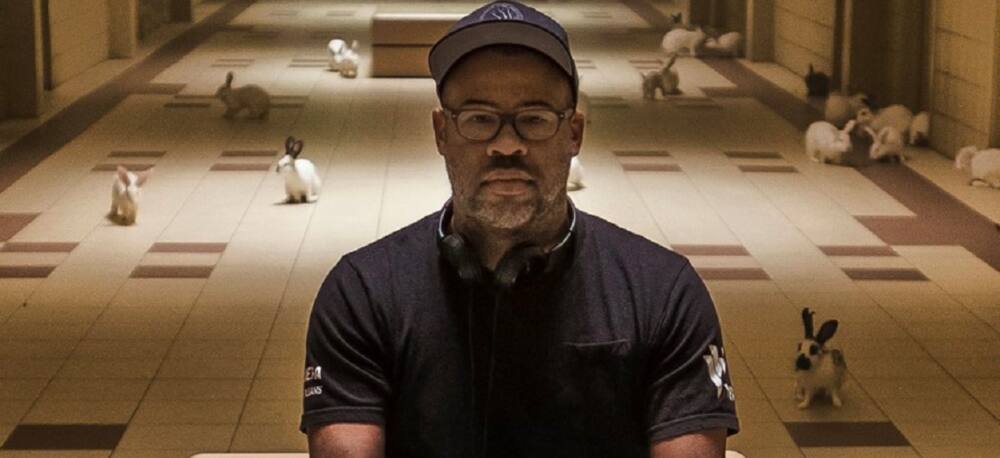 The actor was born to a black father and a white mother. His father is called Hayward Peele, while his mother goes by the name Lucinda Williams. Very little is known about Jordan Peele brother.
Education
This far, you may be wondering, does Jordan Peele have a degree? Well, he was a student at the Computer School of Manhattan. Jordan is a graduate from The Calhoun School, which is on the Upper West Side of Manhattan. He also attended Sarah Lawrence College, where he dropped after two years to form a comedy duo with Keegan Michael. Peele and Keegan were college roommates before they formed Key & Peele.
READ ALSO: Who is the most beautiful woman in South Africa? Top 10 stunning women!
Jordan Peele net worth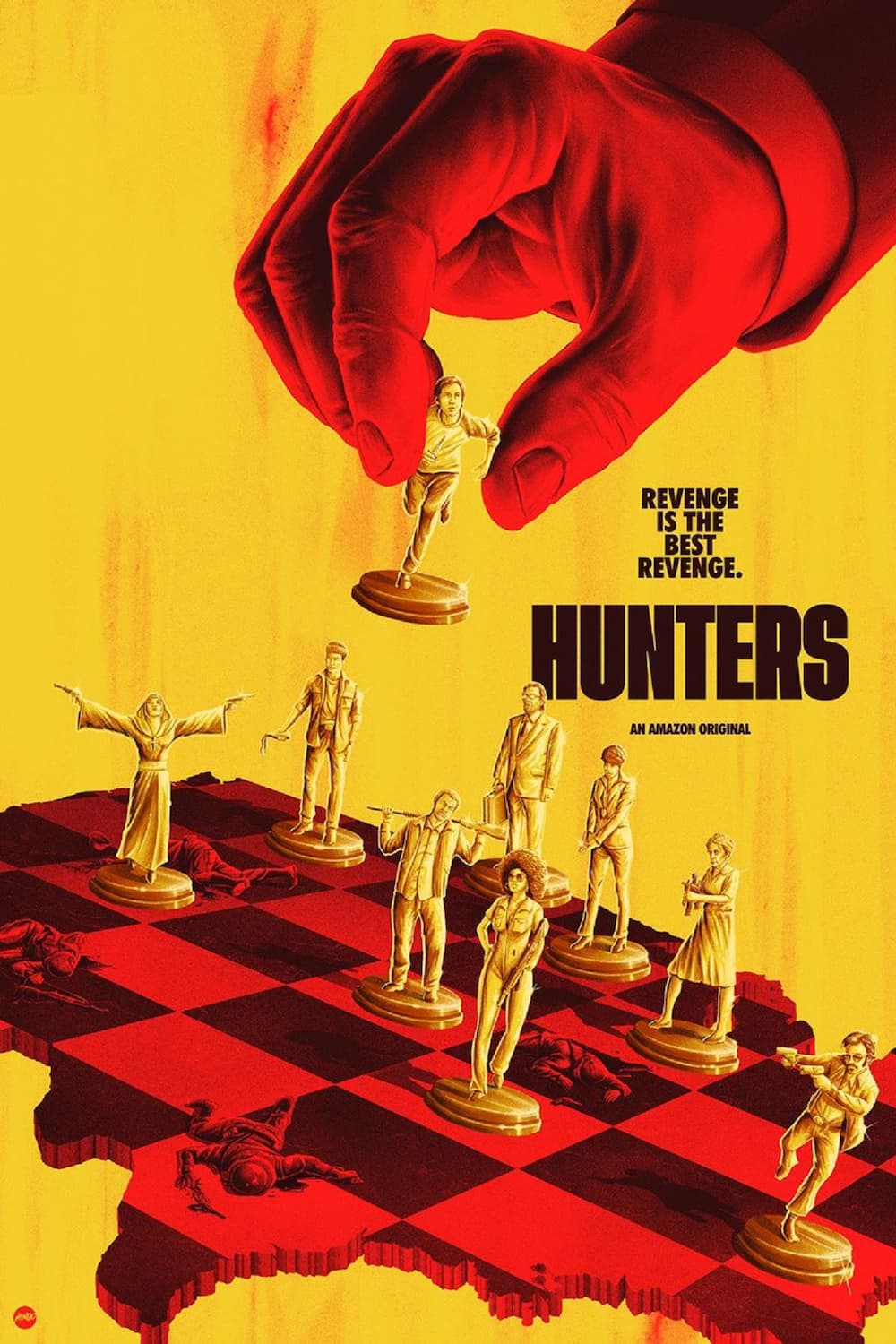 In its first week, his film, named the U.S., earned up to 70.3 million dollars domestically. One Hollywood Reporter ranks the film among the top original horror movies. Apart from the domestic performance, the film made waves internationally as well. Overall, the sales of the film added up to 87 million dollars worldwide. Celebrity Net Worth reveals that his net worth was more than $50 million in early 2019.
Consistency in movie production is one of this actor's points of strength, and the horror movie fans can rest assured that Jordan Peele will not disappoint anyone in 2020.
READ ALSO: