Tulsi Gabbard bio: husband, age, policies, net worth, latest news
Tulsi Gabbard is an American woman in Congress representing the state of Hawaii since 2012. She is an ambitious woman who was recently running for the US president's office until she stepped down and endorsed Joe Biden. She has always been patriotic by putting her country's interests first and has served in the US congress for a long time. She hopes to improve the lives of American natives in Hawaii.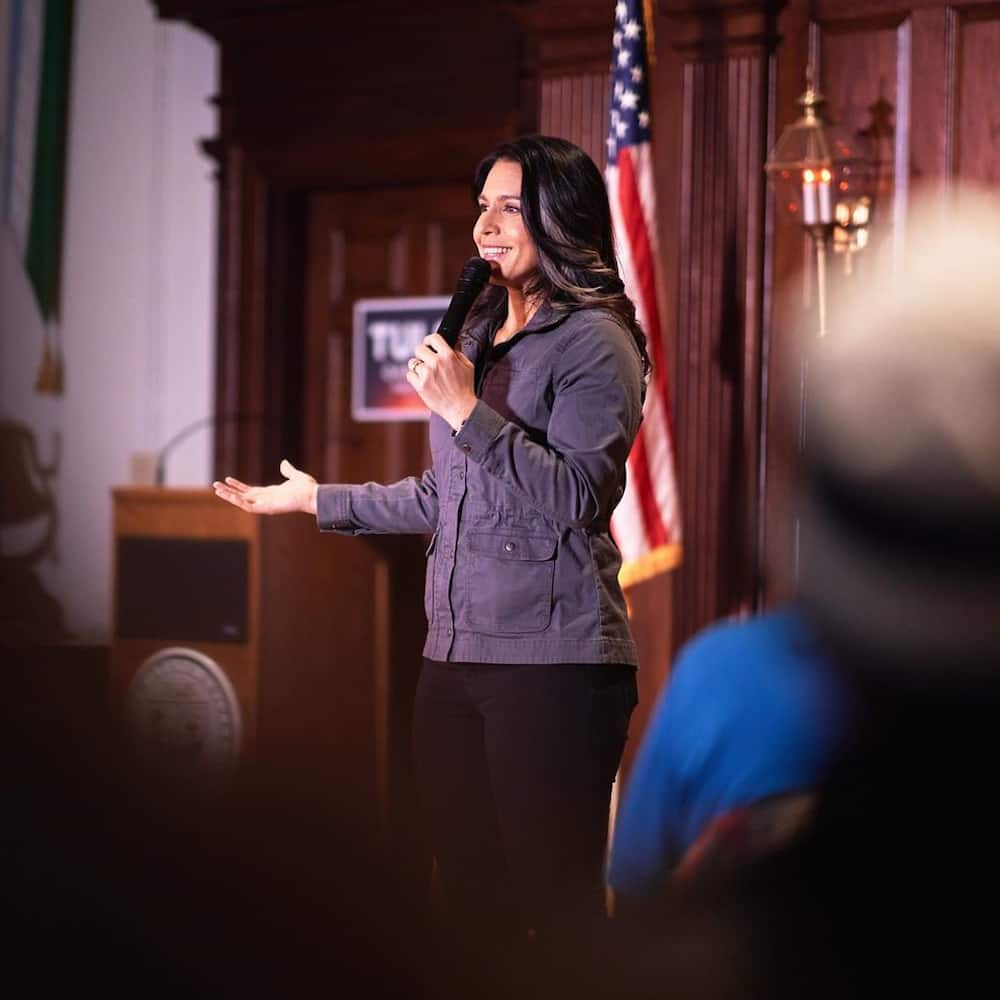 Gabbard is the first female War veteran and Hindu member to ever serve in the US House of Representatives. She has served in various leading positions like a legislative aide, a chair for the Honolulu City council, and as a Democrat representative for Congress. She is an exceptional woman with a lot to be desired. Read more about her here!
Tulsi Gabbard profile summary
Full name: Tulsi Gabbard
Year of birth: 1981
Age: 39 years
Nationality: American
Height: 1.73m
Marital status: Married
Profession: Politician, a former war veteran
Early life and career
Tulsi was born in American Samoa on the island of Tutuila in 1981 to her parents Mike Gabbard and Carol Porter Gabbard. They later moved to Hawaii while she was young. Tulsi Gabbard ethnicity is that of Polynesian, European, and Asian ancestry. She is the third child of four siblings. Tulsi Gabbard birthday is celebrated every 12th of April annually.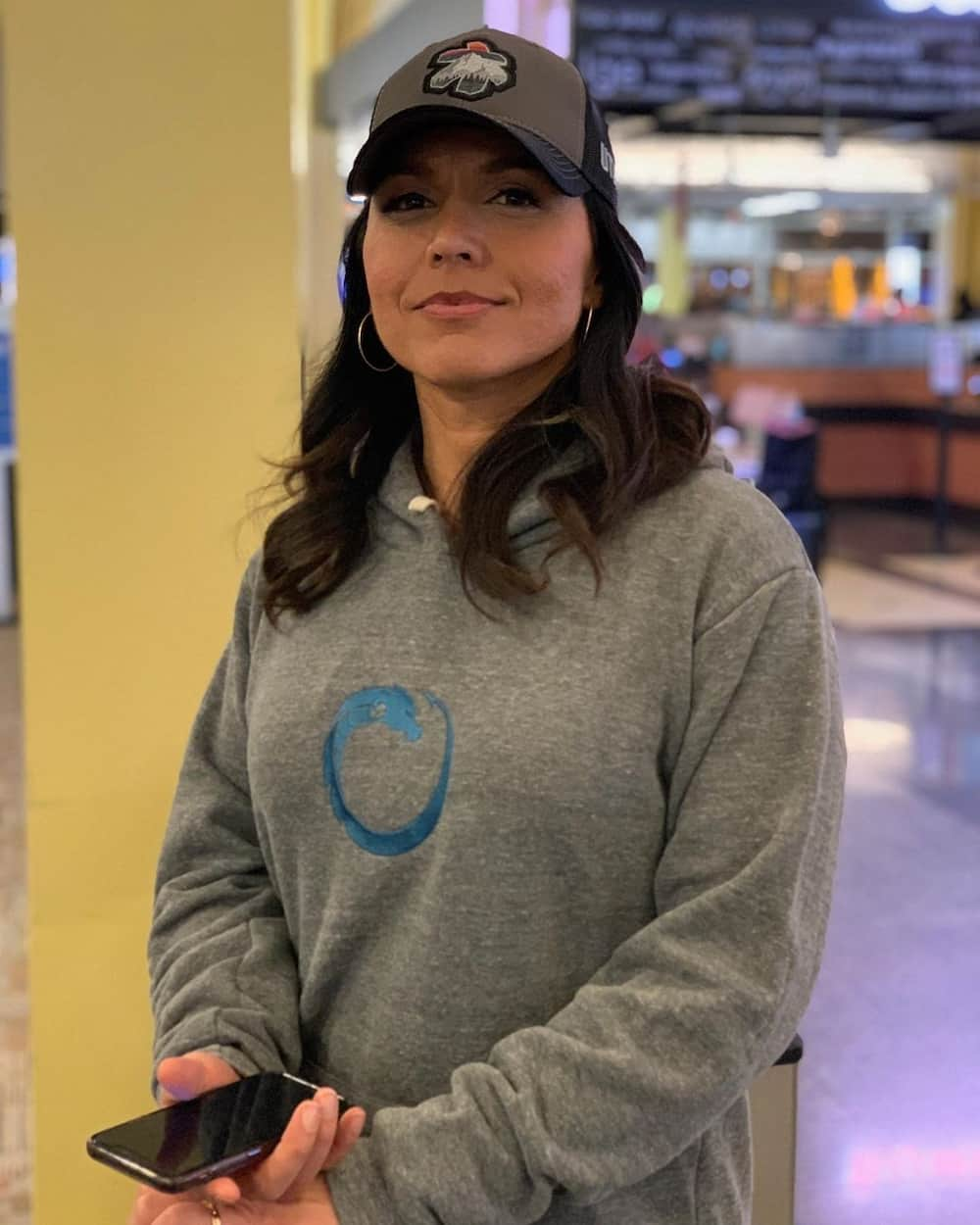 She never attended any formal schooling since her parents homeschooled her. Later, she was enrolled in the Hawaii Army National Guard and deployed to Iraq as a combat zone medical specialist. After her stint in the army, she studied Business Administration at Hawaii Pacific University, where she received her bachelor's degree. Tulsi Gabbard height is 1.73m.
She later joined politics as a democrat with the hope that she would change America's complex society. Tulsi Gabbard age during her appointment to congress was only 21 years. Her political ambitions were influenced by her father, who was a democratic politician. In 2011, she was elected to the US Congress, representing Hawaii's second congressional district. She has held the seat ever since.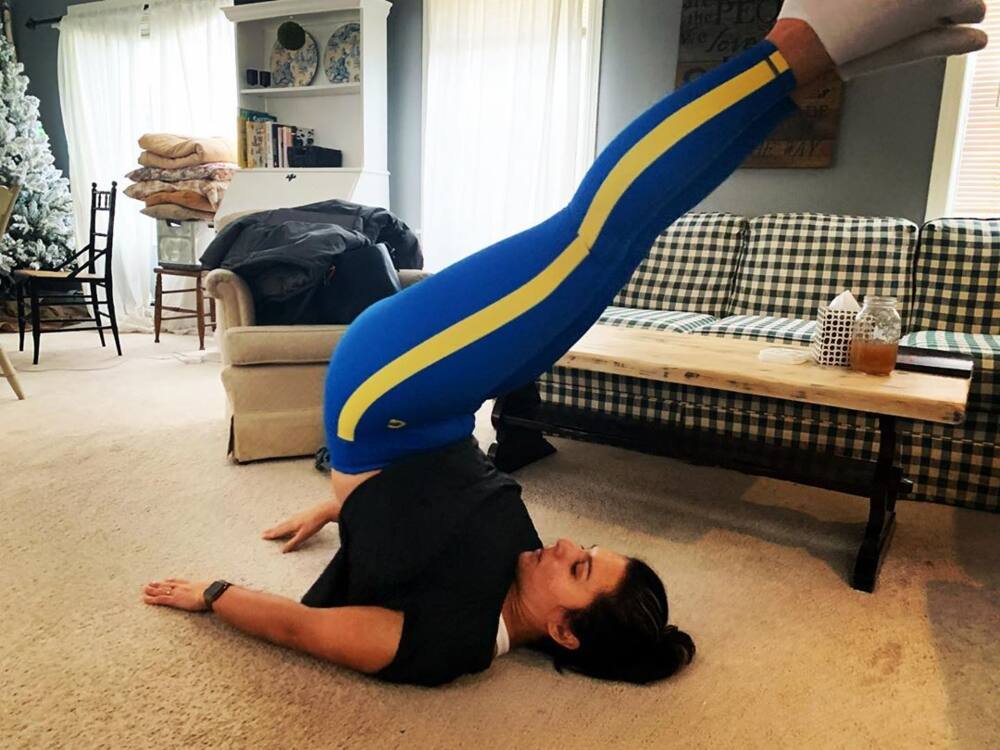 Who is Tulsi Gabbard husband?
She was previously married to Eduardo Tamayo, her first husband for four years until their split in 2006. The last Tulsi Gabbard wedding was in 2015 when she got married to her second husband, Abraham Williams, a cinematographer, in a special Vedic ceremony.
Tulsi Gabbard policies
As a democrat, Tulsi has brought to the table several policies that have shaped her and also ruined her political ambitions. She detests America's foreign policies. She insists that the USA pulls out of Syria and Afghanistan since the war has cost many American lives and wasted America's tax money. She is said to be a supporter of dictators like Syria's president basher al Assad.
She has lobbied for the legalizing of marijuana and reducing the imprisonment of African American men. She is also a supporter of universal healthcare for all Americans and scrutinizing immigrants of Syrian and Iraqi origin.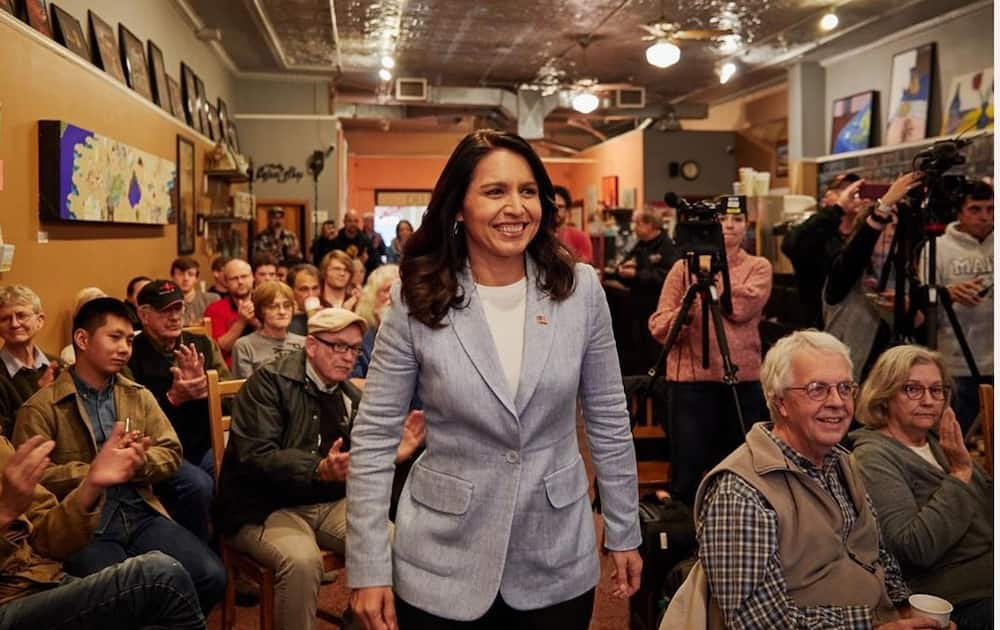 What is Tulsi Gabbard net worth?
She is worth 500,000 thousand dollars, according to Forbes magazine. Her wealth is attributed to her work in the US Congress and fortunes she has made as a real estate investor.
Tulsi Gabbard 2020
In February 2020, she filed a defamation lawsuit against Hillary Clinton, claiming that Clinton made a fabrication against her concerning her involvement with Russia. Tulsi Gabbard approval rating in the 2020 presidential debate was low as she failed to qualify in subsequent democratic discussions.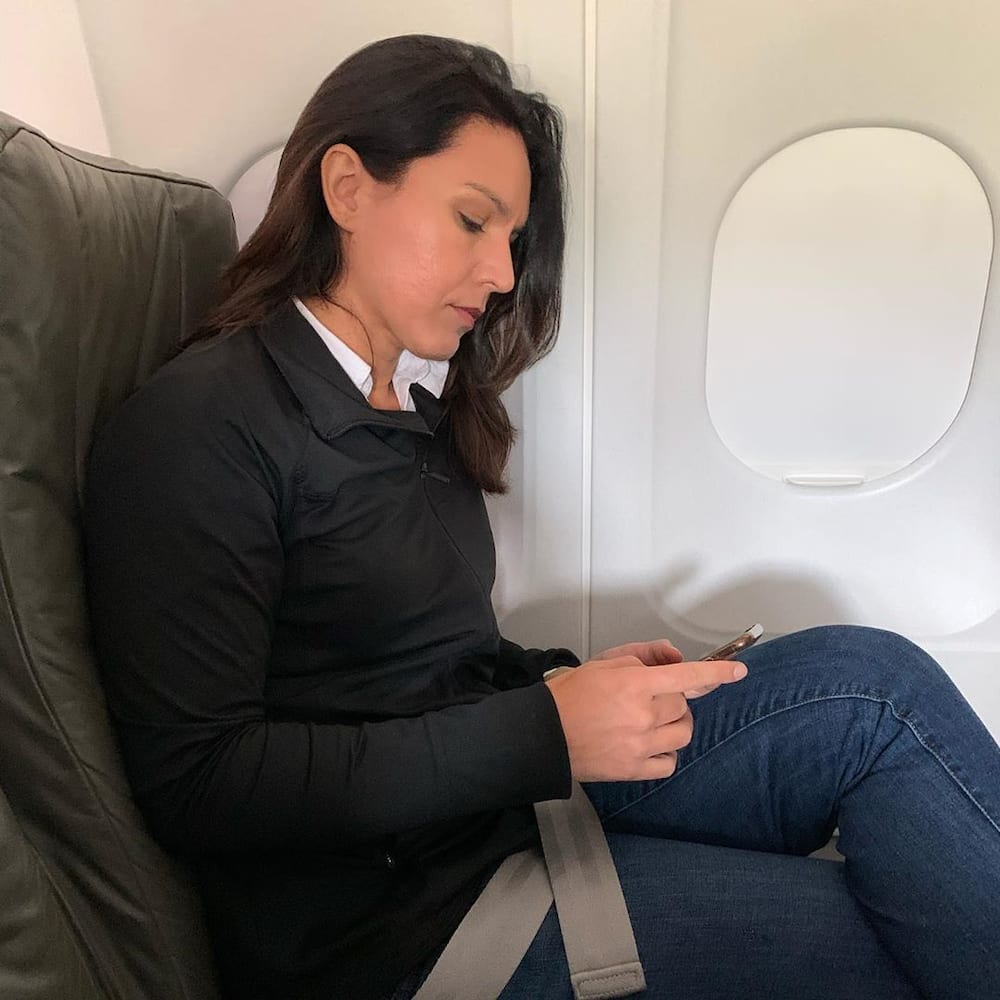 Tulsi Gabbard latest news
In March 2020, she stepped down and ended her presidential campaign and endorsed Joe Biden as the 2020 presidential candidate. Tulsi Gabbard twitter account is stating the need to stay safe and sanitized against the corona Virus pandemic. She is an avid supporter of climate change matters, especially in her home town of American Samoa.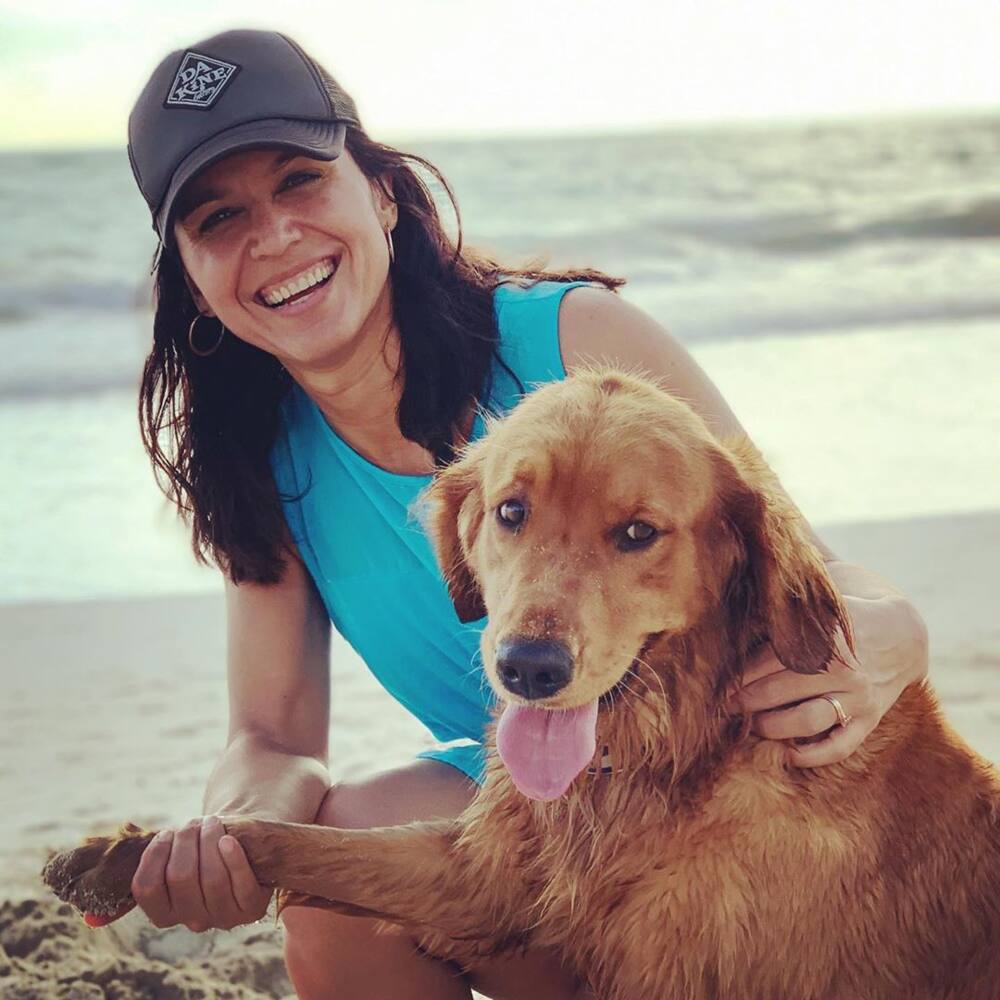 Tulsi Gabbard has come a long way, from a multi-ethnic minority community to one of the most powerful and influential women in the US house of representatives. She is an ambitious and strong woman who inspires young minorities and veterans.
READ ALSO:
This is the one thing Obama did every night at the White House that he didn't share with Trump
Joe Biden predicts Donald Trump will lose 2020 US election
Donald Trump impeached as president by U.S House of Representatives
Source: Briefly.co.za