7de Laan Teasers: April 2020
With the ongoing lockdown, you probably have most of the time to yourself. This is the best time to rest and switch off from the tension in the country. What better way to do so if not by bingeing on a mind-blowing show like 7de Laan? In case you have no idea what the show is about, you might want to peruse through these 7de Laan teasers for April 2020. That way, you might catch up on the soap opera's flow.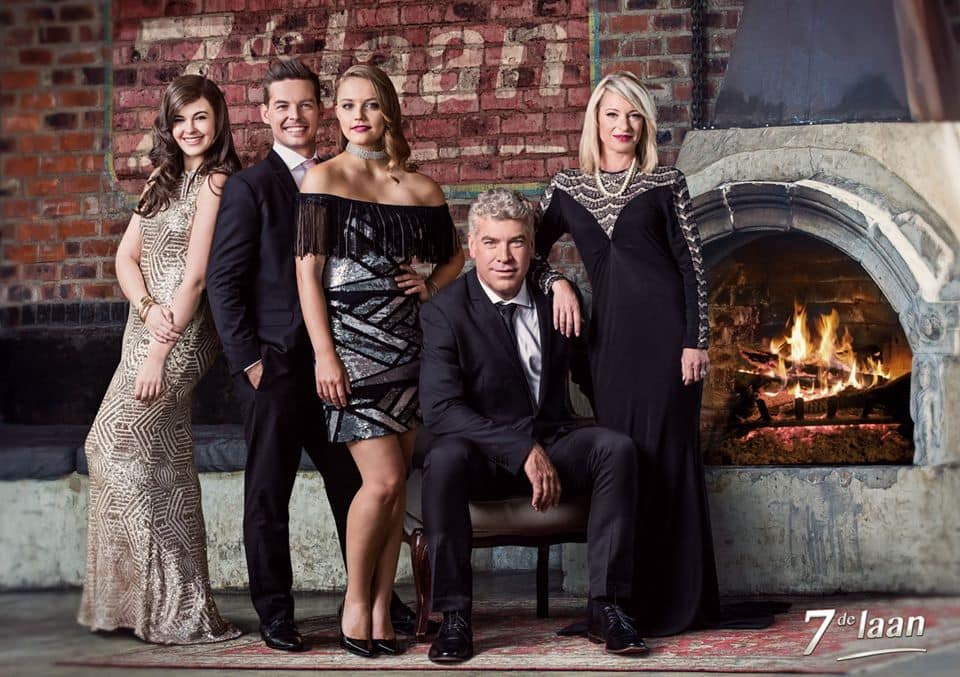 7de Laan is a local soap opera that has, in the best way, replicated a simple community. It encompasses a family set up and brings out the challenges that any South African community can go through. The 7de Laan actors have played their roles so perfectly that they would convince you that they are foes in real life. The highlight of the show is the constant enmity that brews between some of the actors and how they get back at one another. How about checking out 7de Laan teasers for April 2020?
7de Laan teasers for April 2020
The unexpected is bound to happen in the oncoming 7de Laan episodes for April 2020. How about checking out these snippets to brace yourself for what will transpire?
Episode 4799 – Wednesday, 1st of April, 2020
Fikani is afraid that the worst could happen, and Khethiwe overhears a sensitive conversation and makes a wrong conclusion about things.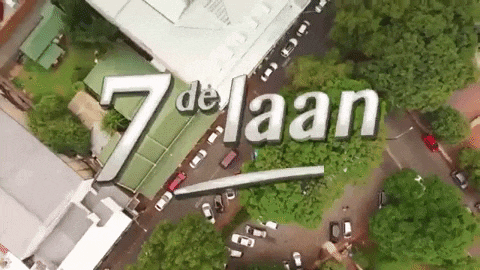 Episode 4800 – Thursday, 2nd of April, 2020
Diederik acknowledges Marko because of how calm he has been towards Esti. However, Matrone makes up her mind to let loose and enjoy life.
Episode 4801 – Friday, 3rd of April, 2020
Nikki is expected to show up for an appointment that looks suspicious, and Mariaan comes bearing some information that leaves Marko shocked.
Episode 4802 – Monday, 6th of April, 2020
Fikani is hopeful that the best is yet to come, while Esti seems to be in deep feelings.
Episode 4803 – Tuesday, 7th of April, 2020
Aggie's acts of kindness impress Ivy, and Marvin and DeWet engage in an intense conversation about some sensitive information.
Episode 4804 – Wednesday, 8th of April, 2020
Fikani builds trust and confidence in Marko, and something unexpected happens to Lesedi.
Episode 4805 – Thursday, 9th of April, 2020
Esti creates a picture to make Mariaan understand what he is going through, and Connie is wrestling with her thoughts on whether or not she should forget about her past experiences.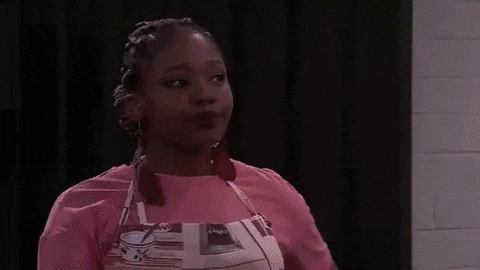 Episode 4806 – Friday, 10th of April, 2020
The residents of the Hillside engage in Easter celebrations, and Aggie is forced to make a few changes to the plans that she has made.
Episode 4807 – Monday, 13th of April, 2020
Khethiwe sets out on a new project, and Ivy and Marvin focus on implementing the necessary measures to bring the family together.
Episode 4808 – Tuesday, 14th of April, 2020
The youth cannot reach a consensus on ways of going forward with their ideas, and Mariaan pulls an unexpected stunt to André.
Episode 4809 – Wednesday, 15th of April, 2020
Bonita opens up about her fears regarding a close friend to Vince and Aggie, and DeWet is grateful to Vince for his nuggets of wisdom.
Episode 4810 – Thursday, 16th of April, 2020
Nikki questions DeWet about something that he does, and Romeo and Willem knock heads.
Episode 4811 – Friday, 17th of April, 2020
An unexpected thing happens to Ivy and Marvin, and it leaves them in devastation. Also, Vince proceeds to make plans for dinner.
Episode 4812 – Monday, 20th of April, 2020
Khethiwe is impressed when things go as she has planned, and Fikani opens up to Alexa about what she has been hiding from her.
Episode 4813 – Tuesday, 21st of April, 2020
Alexa devises a plan to counter her foes as the residents of the Heights face an issue with electricity.
Episode 4814 – Wednesday, 22nd of April, 2020
DeWet spends some quality time with his family as Connie opens up about something that she has been keeping away from people.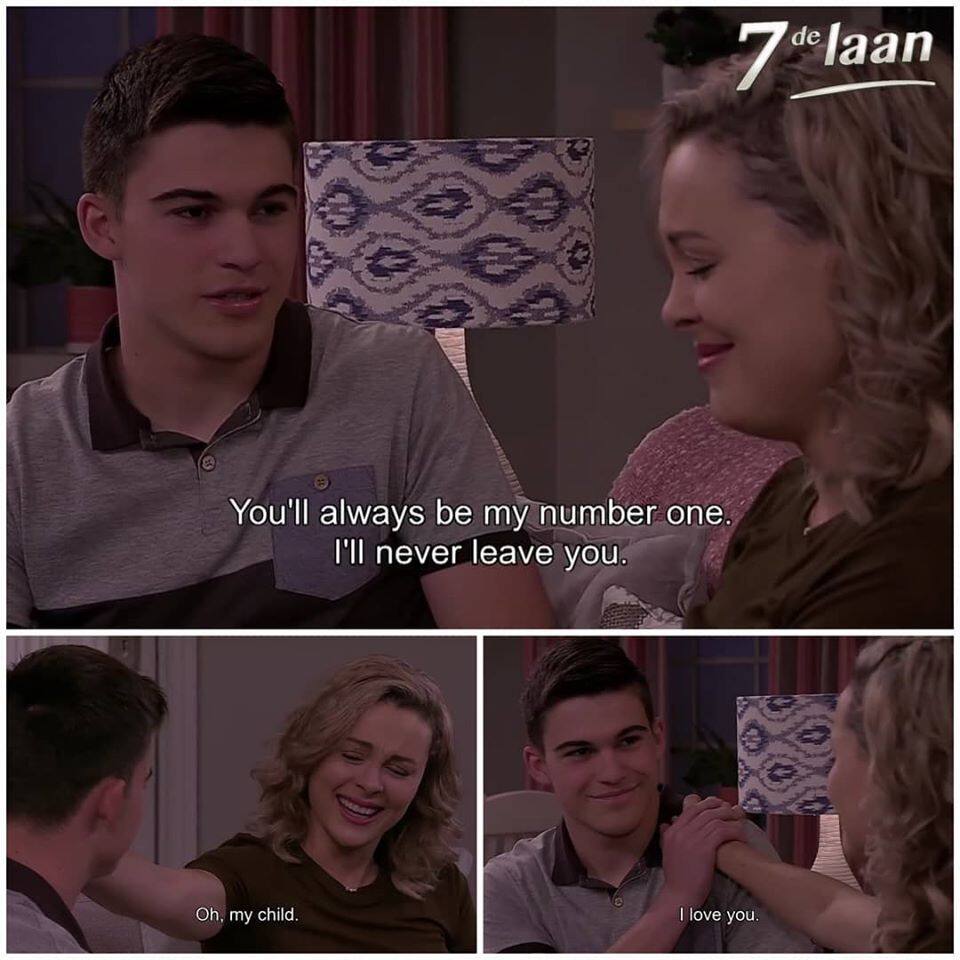 Episode 4815 – Thursday, 23rd of April, 2020
The youths finally finish their project, and Ivy is enthralled because of the positive things that have been transpiring.
READ ALSO: Scandal! Teasers: 2020
Episode 4816 – Friday, 24th of April, 2020
The latest developments leave everyone in shock as Marvin encounters an experience that leaves him in trauma.
Episode 4817 – Monday, 27th of April, 2020
Mariaan is very upset about something that happened, and Willem is angry at what Khethiwe has been up to.
Episode 4818 – Tuesday, 28th of April, 2020
André appreciates the fact that Connie is concerned about his affairs, and Aggie stretches a helping hand to a family that seems to require her help.
Episode 4819 – Wednesday, 29th of April, 2020
DeWet's life is in a critical state, and Rickus shows up in time to rescue a close friend.
Episode 4820 – Thursday, 30th of April, 2020
Aggie opens up to Vince about her fears, and Lesedi backs up Connie.
Khethiwe
Khethiwe engages in malicious activities that break Willem's trust. How will she make him trust her again?
Connie
Connie is still suffering from the trauma that she went through. Will she consider revenge?
It is apparent that the oncoming episodes have more drama in store for you. These 7de Laan teasers are nothing compared to the humour that awaits you in April. You do not want to miss out on any scene. Make sure to tune in to SABC2 every weekday at 18:00.
READ ALSO:
Bittersoet 2 teasers: 2020
The Queen Teasers: 2020
Getroud met Rugby Teaser: 2020
The River 1 (on Mzansi Magic) Teasers: 2020
Source: Briefly News