Arendsvlei Teasers: April 2020
Arendsvlei Teasers have won the heart of many South Africans for the undiluted Afrikaans dialect the Arendsvlei characters speak. It makes them feel at home since it is the language they know from the streets of Cape Town. The series written by Theltom Masimila exposes the life of sadness, happiness, and vengeance. April's episodes have lots of informative and educating stuff that you will enjoy.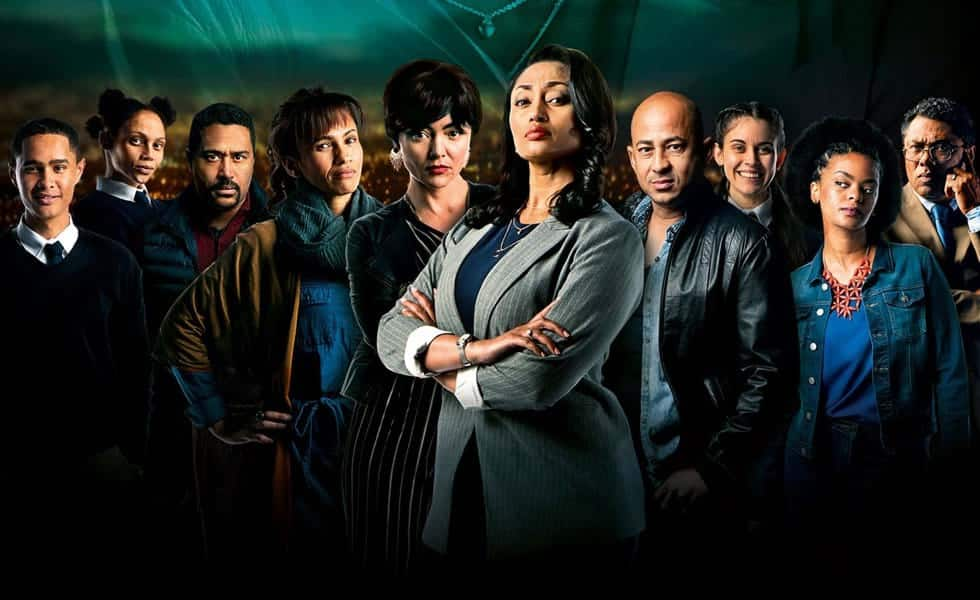 Arendsvlei tells the story of a family at the mercy of a woman who is determined to bring them and their legacy to ruins. The Cupid family set up the school with the intention of affecting the lives of teenagers in society. The family drama has the plot of some teenagers who found themselves among some adults in the same classroom. They experience some bad and good moments in their personal lives after school.
Arendsvlei Teasers April 2020
Apart from the entertainment needs that these drama series meet, social issues like mental illness, drug abuse, patriarchy, gun violence, homophobia, and domestic abuse are brought into play. If you are concerned with what happens this month, before the official broadcast of the episodes, here are the highlights of what to expect.
READ ALSO: Scandal! Teasers: April 2020
Episode 81 - Wednesday, 1st of April, 2020
Bompie asks Langes to teach Cardo a lesson. Anton's confectionery is booming, and Steve chips in some ideas. The SGB decides Maurice's call back at Arendsvlei.
Episode 82 - Monday, 6th of April, 2020
Beatrice gets angry when Johnny unintentionally insinuates something concerning Lionel's gym. Hein is mindblown by Steve's knowledge concerning horticulture, while Monique is worried about Cardo.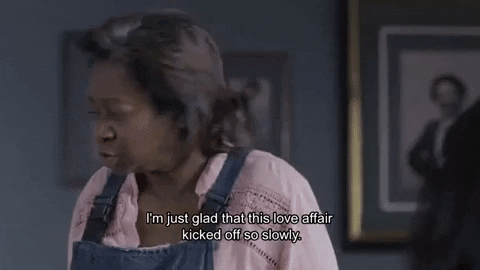 Episode 83 - Tuesday, 7th of April, 2020
Hamilton and Thys team up to surprise Beatrice. At the same time, Janice gets hold of Steve's map and leaves him with no choice than to fill her in on the details. Then, Hein and Gertie quarrel over money.
Episode 84 - Wednesday, 8th of April, 2020
Steve is taking the time to think about his life, while Hein and Anton get help from Hamilton as they make a discovery. An almost perfect day gets ruined by the past.
Episode 85 - Monday, 13th of April, 2020
Hamilton's past has a person who is a threat to his relationship with Beatrice. Lionel begins to get negativistic about Steve and Janice's dodgy movements. Also, Anton finds a perfect location for his new business, but there is a pending question: will he get accepted?
Episode 86 - Tuesday, 14th of April, 2020
Valdonia, Bianca, and Ronel are scared to the bones about the case in court as things may not turn out as they hoped. Beatrice is dishevelled about her relationship with Hamilton.
Episode 87 - Wednesday, 15th of April, 2020
Kim and Beatrice find solace in themselves. Valdonia's court case did not turn out as everyone expected. Then, Wendy acquires a new business associate, while Hamilton and Olivia have a conversation about the past.
READ ALSO: Muvhango Teasers: April 2020
Episode 88 - Monday, 20th of April, 2020
Hein is in dispair and goes in search of help from Gertie. Valdonia's sentence will be made public as Gertie helps Hamilton in his quest to win Bertie back. Wendy and Steve get into a verbal fight in the garden.
Episode 89 - Tuesday, 21st of April, 2020
Janice informs Claudia on the need to conclude on what steps to take next concerning her future, while Hamilton asks Beatrice an important question. Anton prepares to start operations at his bakery.
Episode 90 - Wednesday, 22nd of April, 2020
Anton opens his business, but Wendy does something that changes the atmosphere. Beatrice and Hamilton's relationship is weird at the moment.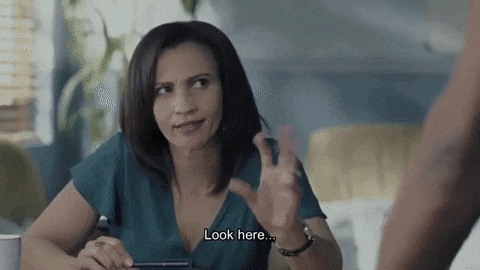 Episode 91 - Monday 27th of April, 2020
Beatrice is surprised by Hamilton's answer to an essential question, while Steve is getting frustrated with his search.
Episode 92 - Tuesday, 28th of April, 2020
Stretch and Rekkie tell Wendy about the dagga business, but everything does not turn out the way they hoped. Bompie has a false conviction that Monique has been fully persuaded, but he is yet to receive the shock.
Episode 93 - Wednesday, 29th of April, 2020
Laetitia and Daniel are pleased with Saartjie's surprise gift. Janice and Claudia discover that they did not fully understand each other. Beatrice and Ronel have a very plausible idea and share it with Hamilton and Thys.
Anton
His bakery business is waxing stronger, and then, he successfully gets a new location for his booming business. However, Wendy's actions change a lot of things for him.
Beatrice
Beatrice was angry the moment Johnny made some false assumptions regarding Lionel's gym. Later, Hamilton and Thys plan to give her a surprise package. Sadly, one person from Hamilton's past has a person who becomes a threat to their relationship. So their relationship turns out weird.
The Arendsvlei teasers present a highlight of what to expect in the TV drama. The infusion of the real-life experience of crime, scandal, and murder makes the school drama exciting and intriguing. Do not miss any episode of Arendsvlei as it airs from Mondays to Wednesdays on kykNET & Kie (145) at 20:00.
READ ALSO:
Muvhango Teasers: April 2020
Isibaya Teasers: April 2020
Bittersoet 2 teasers: April 2020
Source: Briefly News