12 most expensive hotels in the world today
The most expensive hotels are appraised by the real estate industry, their guests, reporters, and resort executives. There are no international criteria for granting stars to resorts; hence evaluations differ because each country has its rating system. What matters is the resort's location, its lavish decor, and exemplary services. The most expensive hotel in the world 2020 may crush your bank account, but the royal treatment these posh resorts offer is worth it.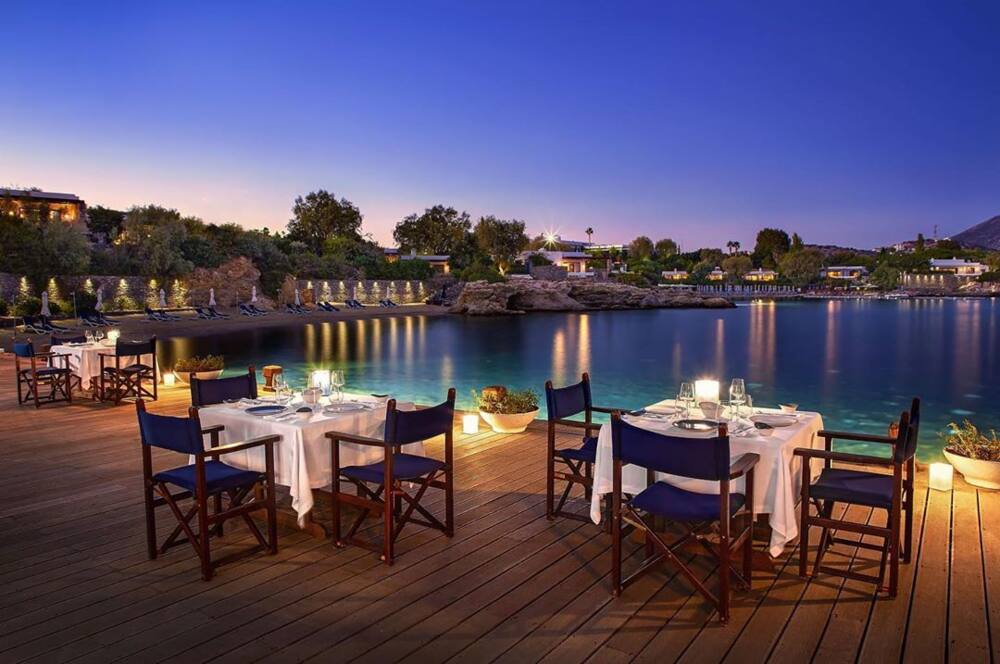 A seven-star resort must have more suites than rooms, and vice versa is the case for a five-star resort. In 2020, Forbes added 120 Four-Star, 70 Five-Star, and 81 Recommended resorts on the list of its year-long champions. Here are the hotels that never miss on Forbes' list of most expensive hotels in the world.
Most expensive hotels in the world Forbes
According to Forbes, these are the fanciest hotels in the world.
1. The Mark Hotel- Grand Penthouse, New York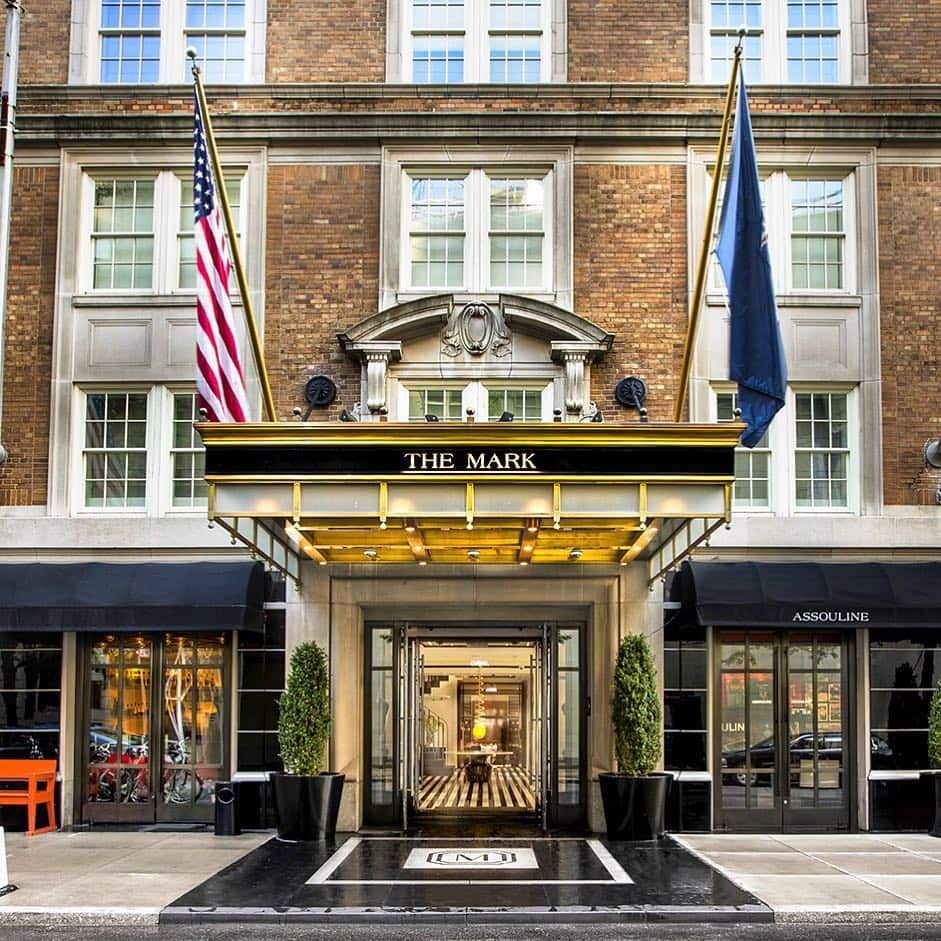 $75,000 per night is the price of the penthouse in 2020. It was built in 1972 in New York in an apartment that is over 10,000 square feet. This grand penthouse was redecorated in 2009 by Jacques Grange, a French interior stylist.
It was transformed into The Mark Hotel six years later. Serena Williams hosted a baby shower for her friend, Meghan Markle, here. It has a fantastic living room, a rooftop terrace of about 2,500 square feet, a majestic piano, and an exclusive room service menu.
2. Hotel President Wilson, Geneva, Switzerland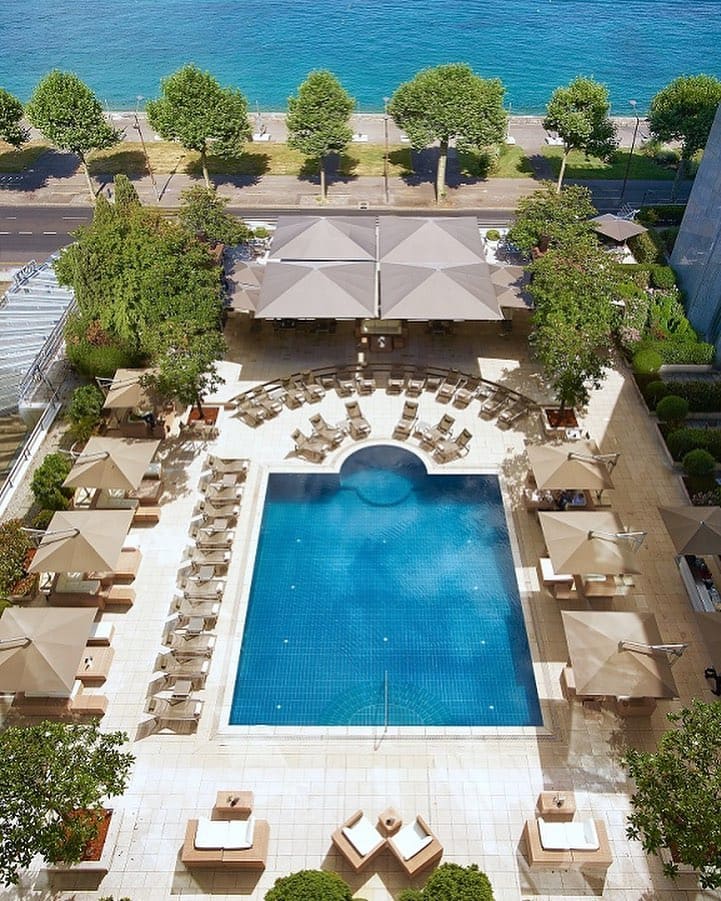 Enjoy your lounge in the Royal Penthouse Suite at Hotel President Wilson, Geneva, for $80,000 per night. This 12 bedroom suite has a superb lake view. Its bulletproof doors and glass, a panic room, and helipad are mind-blowing. Influential people like notable players, Bill Gates and Bill Clinton, have enjoyed its privacy. The resort is 1,680 m2; hence it is the most extensive suite in Europe.
3. Delana Hilltop Estate, Laucala Island, Fiji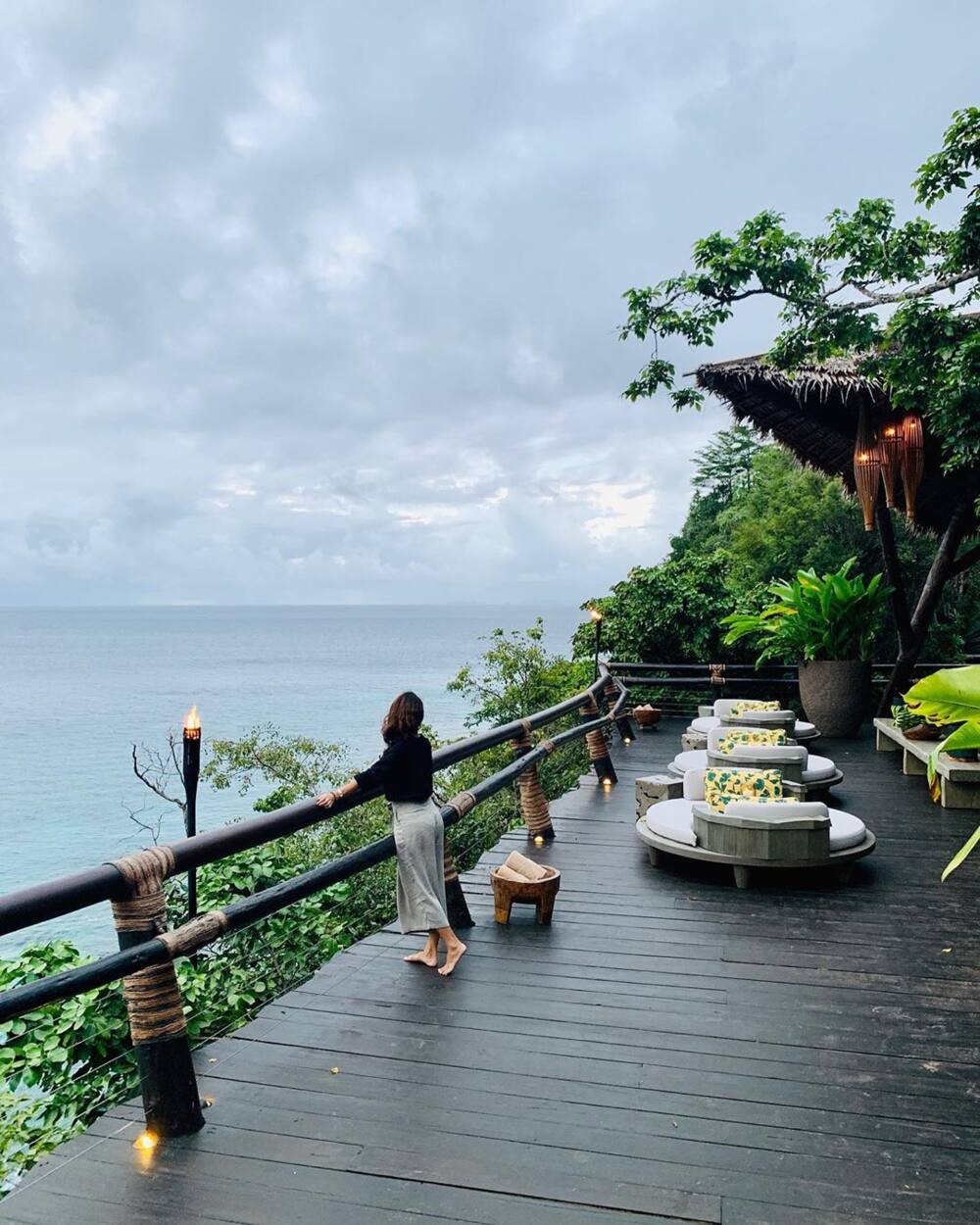 Delana Hilltop Estate is like a dreamland. It is owned by Dietrich Mateschitz, the founder of Red Bull. Private babysitters, chefs, and chauffeurs are available. The resort faces the beautiful coconut groves, rainforest under-woods, and sandy beaches. It charges $45,000 per night. Fiji is a group of volcanic islands in the south of the Pacific Ocean.
4. Grand Resort Lagonissi, Athens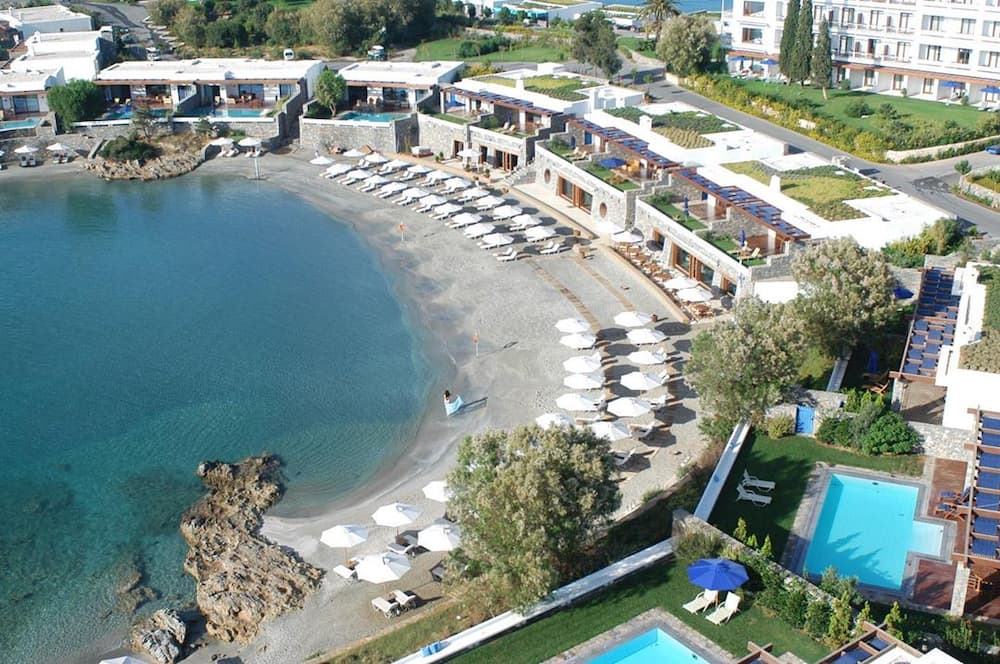 $50,000 per night will give you a lifetime vacation at Grand Resort Lagonissi. There are private trainers, helicopters and limos for VIP transport, a fully equipped business area, and more.
5. Four Seasons Hotel, New York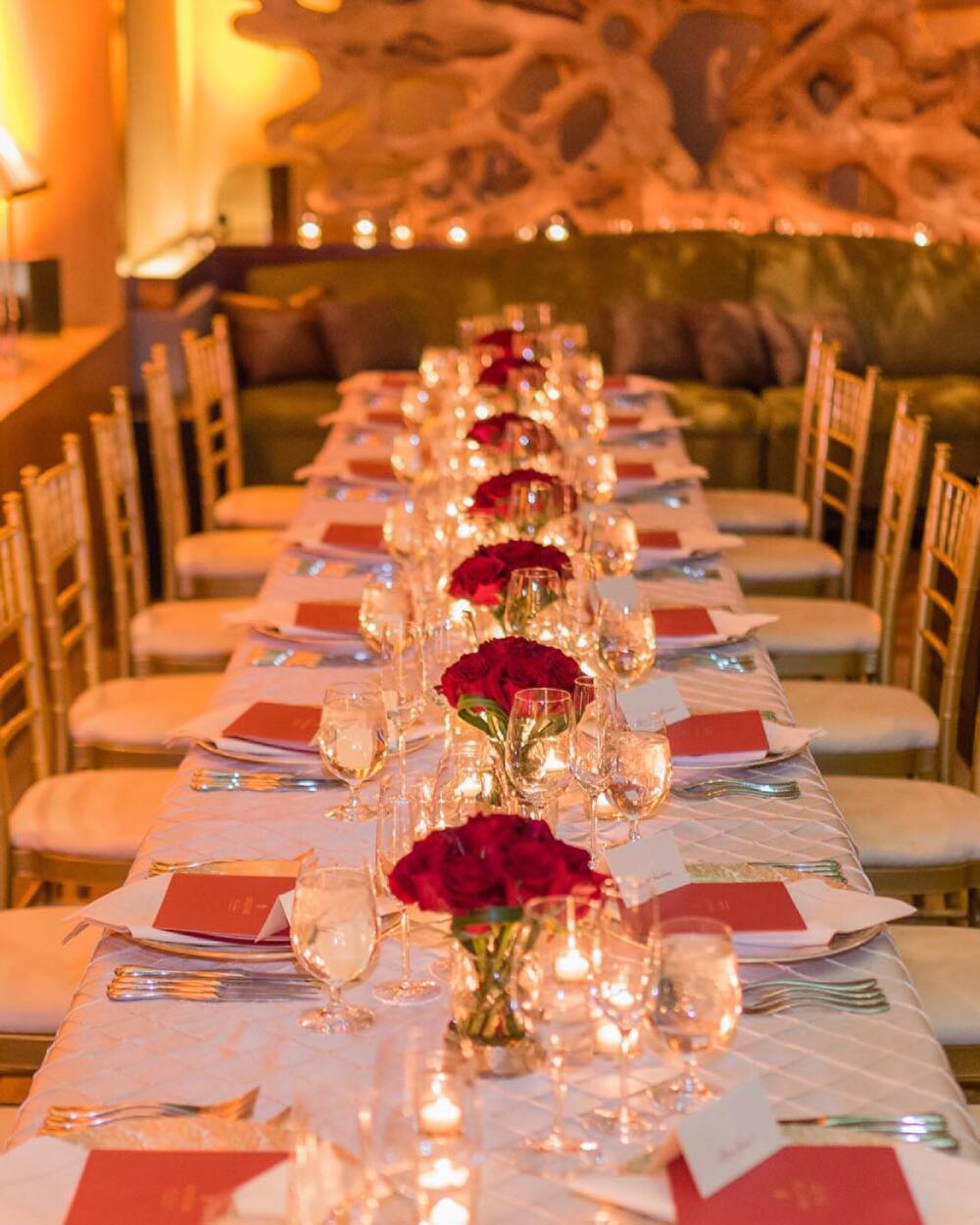 A distinguished architect, I.M. Pei, built the 52 story-tower in 1993 with an idea to create a penthouse on the topmost roof. In 1999, Ty Warner, Beanie Babies billionaire, purchased the Four Seasons Hotel. Interior architect Peter Marino, I.M. Pei, and Warner spent seven years to create the 4,300 square-foot one-bedroom suite at the top of the tower. Ty Warner Penthouse charges $60,000 per night.
6. Lover's Deep – Luxury Submarine Hotel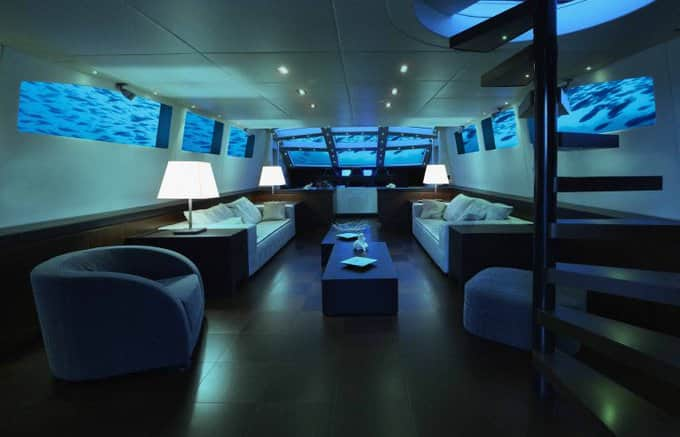 READ ALSO: 20 Reasons why South Africa is the number 1 tourist destination
The Lover's Deep Submarine is an underwater hotel. It was established by a British travel company called Oliver's Travels on the coast of St. Lucia, Red Sea. This submarine vessel has a captain, a private chef, and a butler. Additional services include helicopter transfers and beach landing. It costs $150,000 per night.
7. Grand Hyatt Cannes-Hôtel Martinez, Cannes, France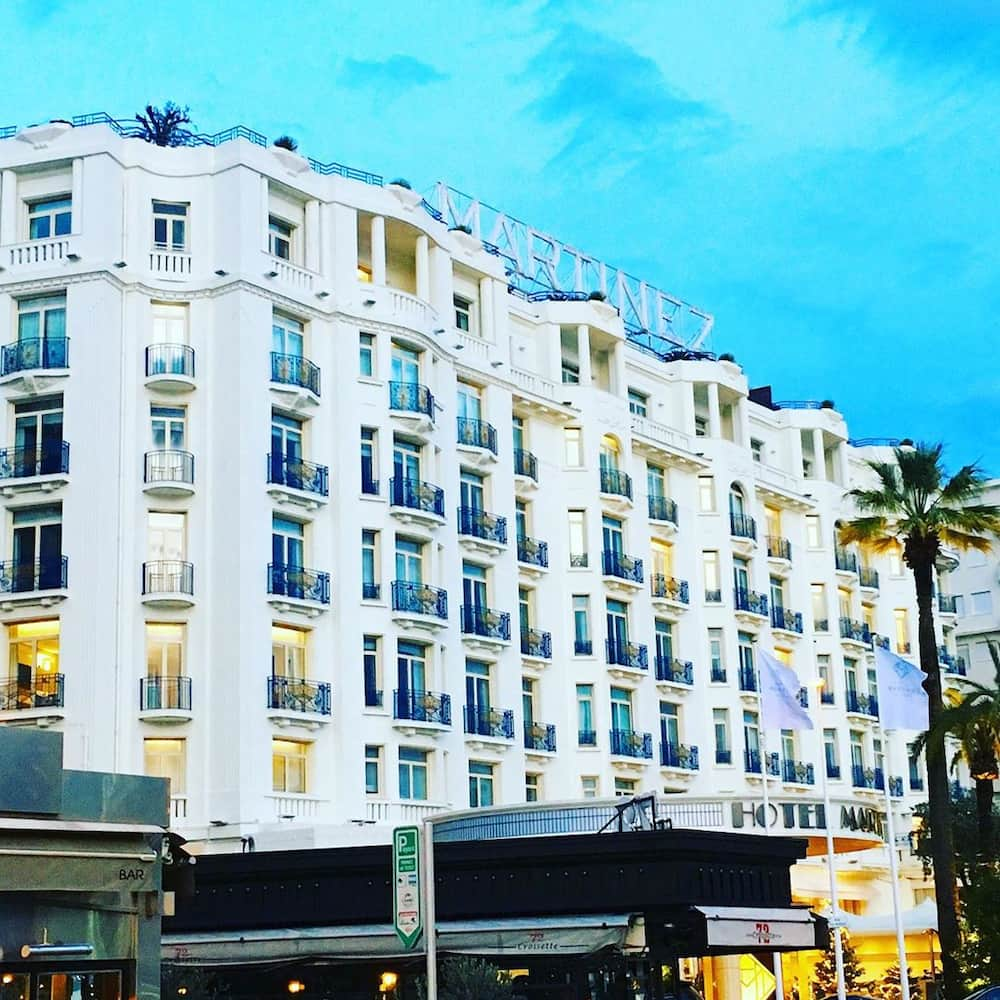 This 17,976 square-feet penthouse suite has existed for almost 100 years. Guests pay $53,000 per night. Grand Hyatt did the Art Deco architecture. The hotel was opened in 1929. It has hosted many international events, like the Cannes Film Festival.
8. St. Regis, New York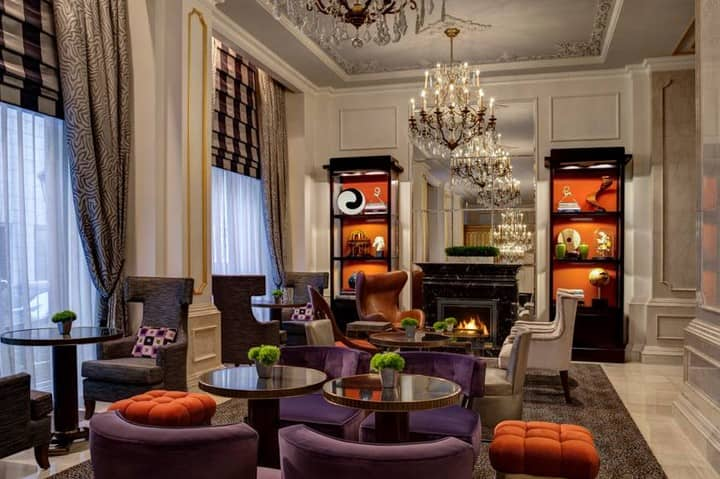 READ ALSO: 12 Famous African tribes - culture, rituals and traditions
John Jacob Aster IV established it in 1904. Dignitaries have had a good time here at the cost of $30,000 per night. The suite has a library, a large foyer, a dining room, a kitchen, a living room, floor-to-ceiling windows, and large balconies. Each room has its staff and a chef. The balconies of the rooms overlook Central Park and Fifth Avenue.
9. Amanyara Villa in Caicos and Turks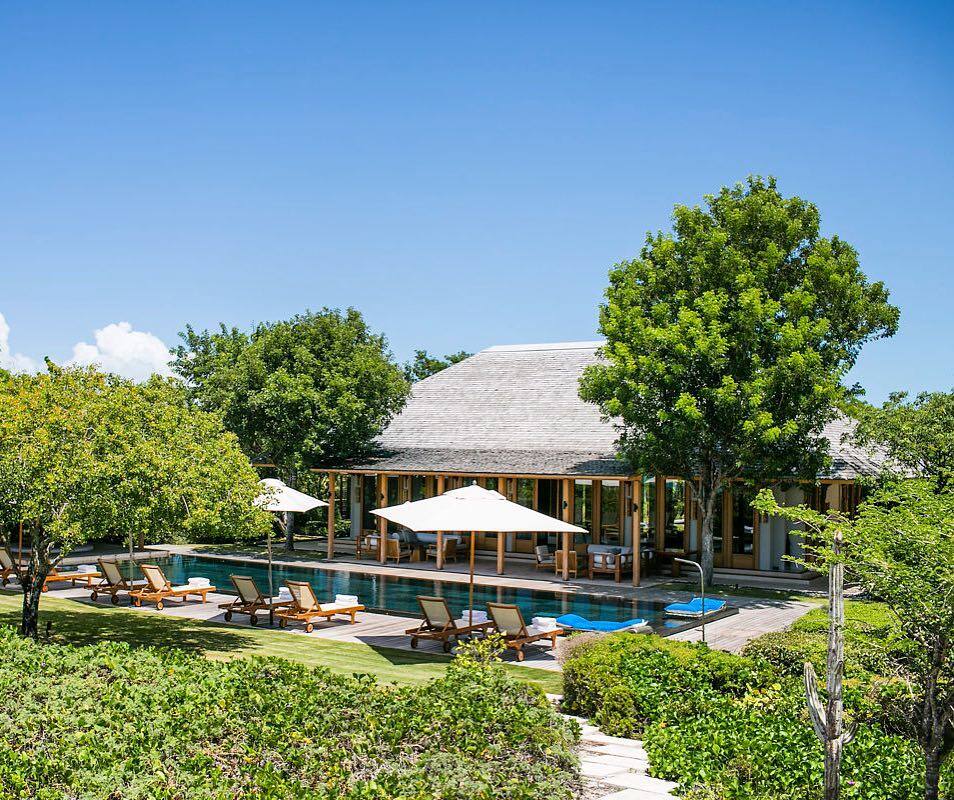 It stands in 1.5 acres of land at Amanyara. The accommodation spaces are 14,450 square feet. The resort is accessible using a boat or on a long dirt track road. It is located on a serene island. It is close to Northwest Point Marine Park and Malcolm beach. There are training sessions for cookery, shuffle boarding, and snorkelling for children. They charge from $18,000 to $40,000 per night, depending on the season.
10. Hôtel Plaza Athénée, Paris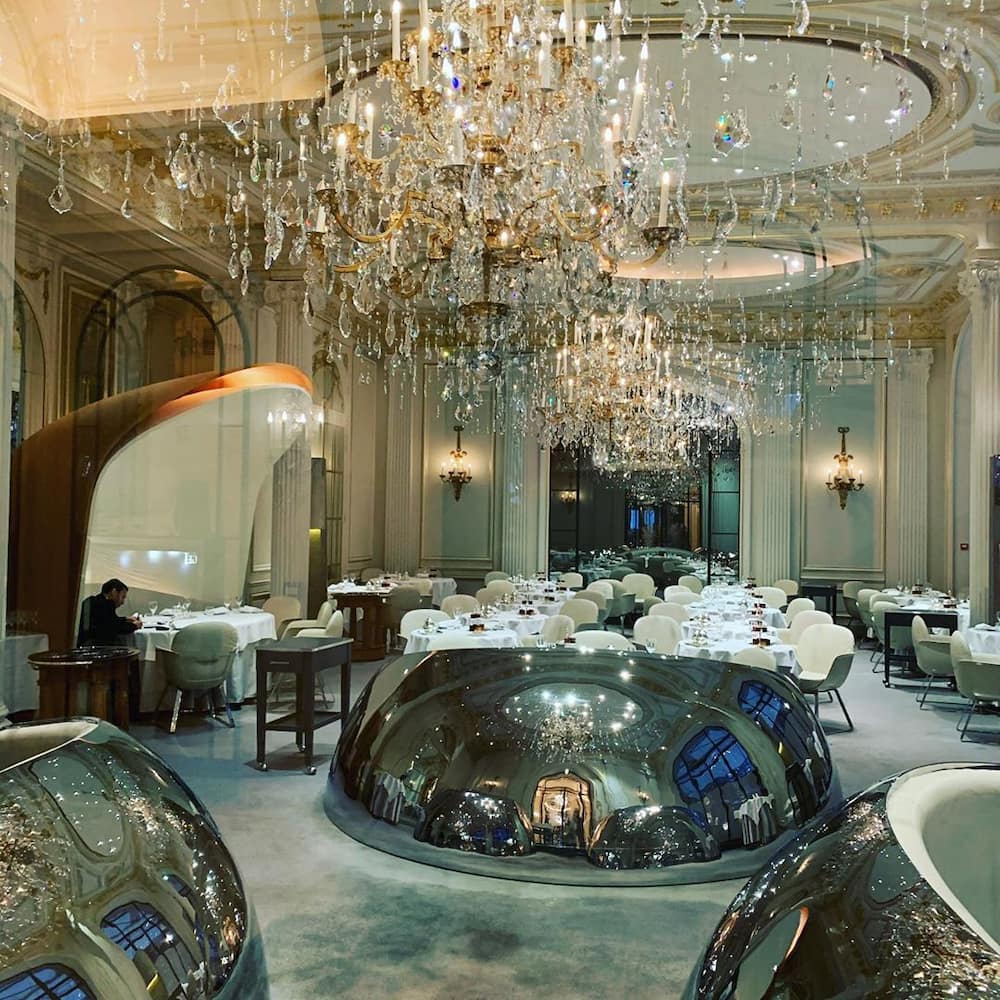 READ ALSO: Addo Elephant National Park entrance fee, accommodation and activities
Its classy Parisian style interior decor was done by a French designer named Marie-Jose Pommereau. They charge from $21,445 for their 4,850 square feet accommodation. It has two drawing rooms, four bedrooms, an office, four bathrooms, and a separate kitchen.
11. The Burj Al-Arab, Jumeirah, Dubai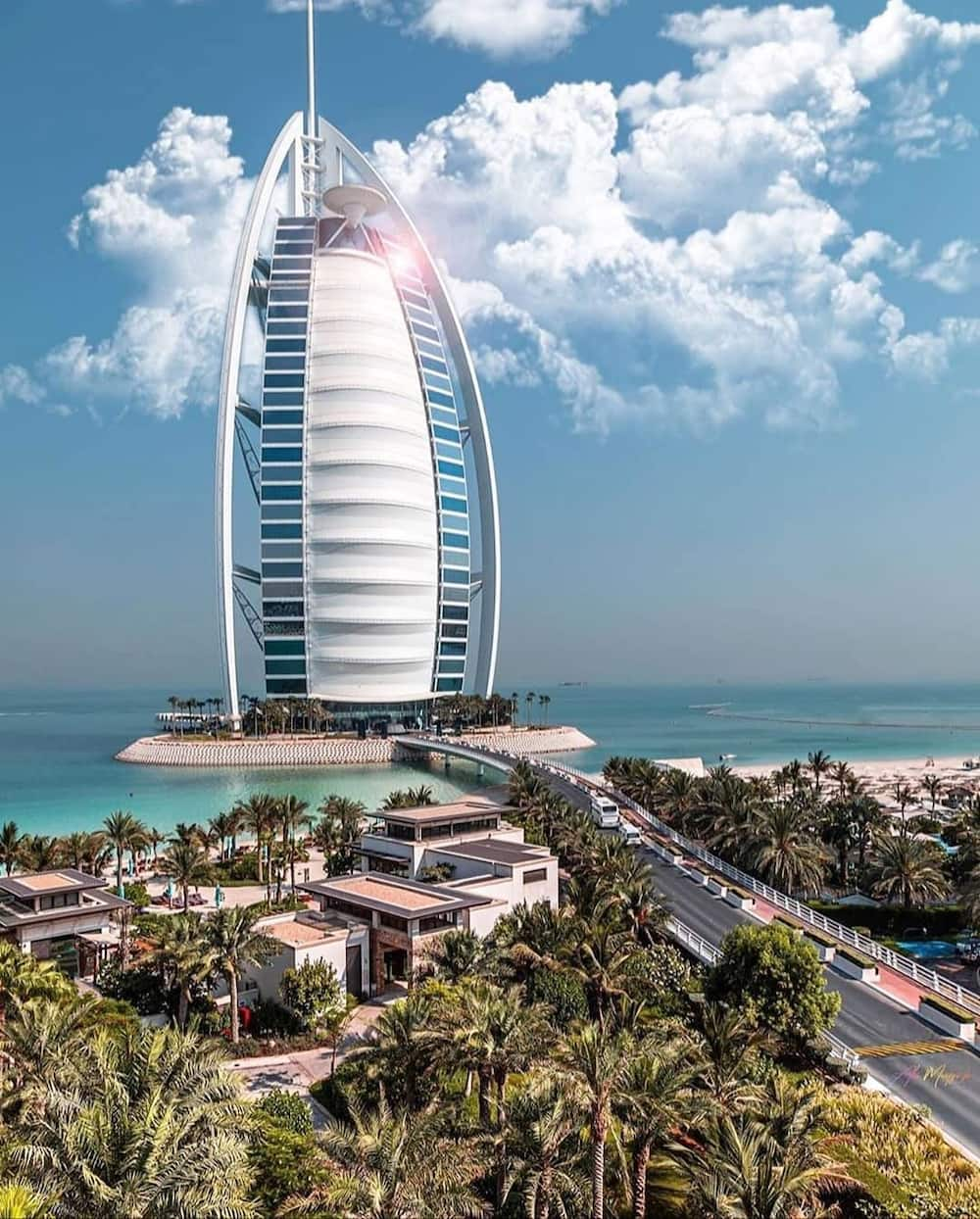 This royal two-bedroom suite costs $28,000 per night. It is one of the most expensive resorts in Dubai. Relax at its beachfront and enjoy the sea views. Burj Al-Arab is an 8,396 square-feet suite.
12. The Apartment, Hotel Connaught, London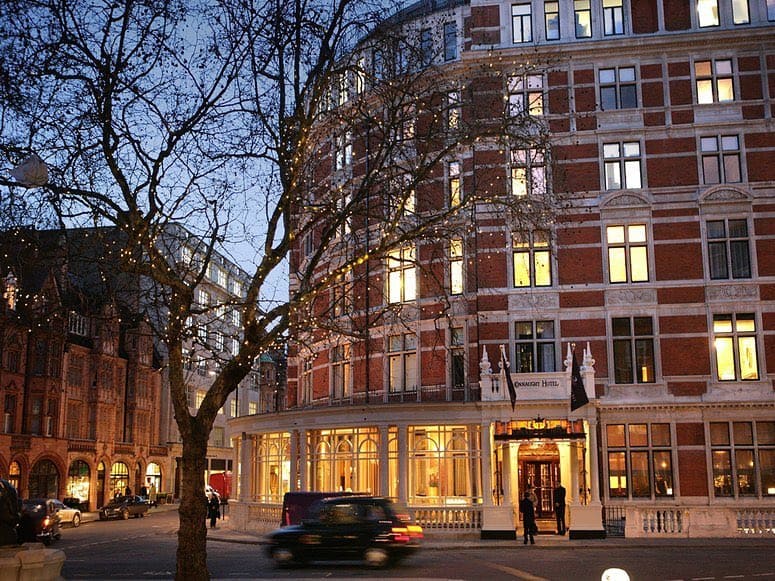 READ ALSO: Important South African culture and traditions you should know and celebrate
David Collins designed the interior of The Apartment suite at Hotel Connaught. Its interior layout mirrors a Mayfair suite. It has two terraces that overlook Carlos Place for watching birds. Accommodation is priced at $18,500 per night.
Frequently asked questions (FAQs)
Here are the most common questions.
What is the most expensive hotel per night in the world?
The Lover's Deep Submarine in St. Lucia, Caribbean, costs $150,000 per night while Palms Casino Resort, Las Vegas, charges $100,000 a night for its The Empathy Suite. Villa de Stephen, The 13, in Macau, costs the same price as Palms Casino.
What is the most expensive resort in the world?
Banwa Private Island, in the Philippines, costs $100,000 per night.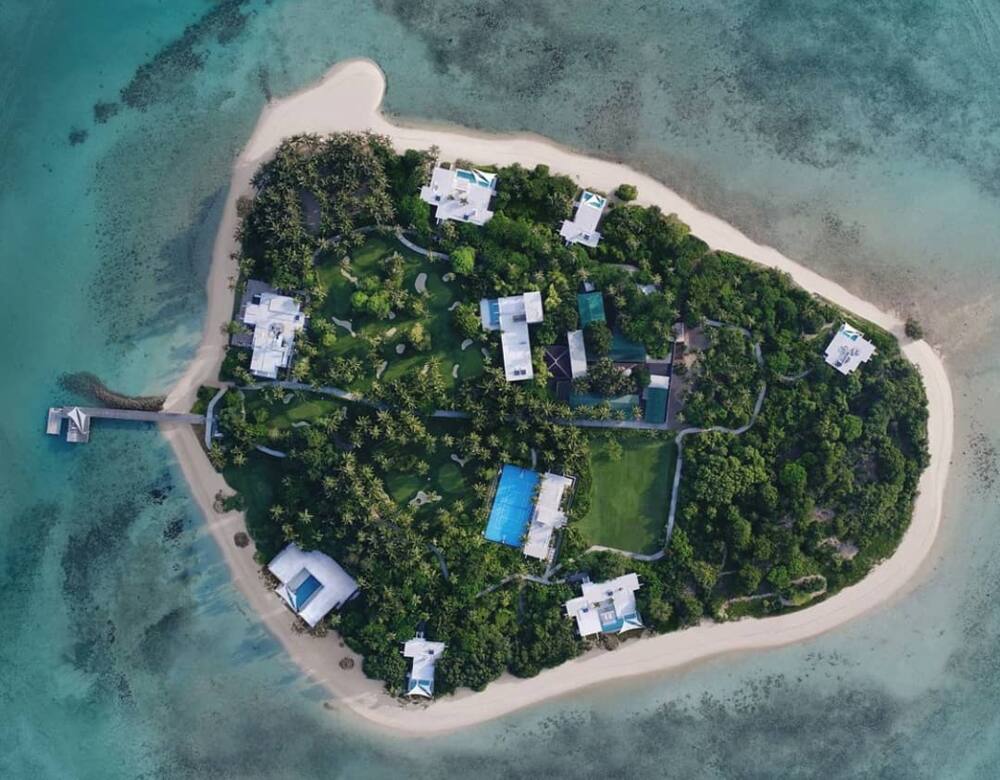 How many 7 star hotels are there in the world?
There are ten prestigious seven-star hotels in the world, namely:
Hotel Seven Stars Galleria, Milan
Burj Al Arab, Dubai
Laucala Island, Fiji
Hôtel Plaza Athénée, Paris
Hotel President Wilson, Geneva
Hôtel Plaza Athénée, Paris
The Mark Hotel, New York
The Lover's Deep Submarine
Pangu 7 Star Hotel-Beijing, China
Signiel Seoul, Seoul, South Korea
Imagine spending a night in the most expensive hotels in the world! You will share a roof with heads of states and celebrities. In a typical luxury resort, you live by the rules. They have a restricted menu and specific hours for meals. In these world's famous resorts, you call the shots.
READ ALSO: Birds of Eden latest fees, operating hours, sanctuary, photos
Source: Briefly News