When you think of a millionaire, does the general idea of a middle-aged individual who has worked tirelessly to reach the million rand mark come to mind?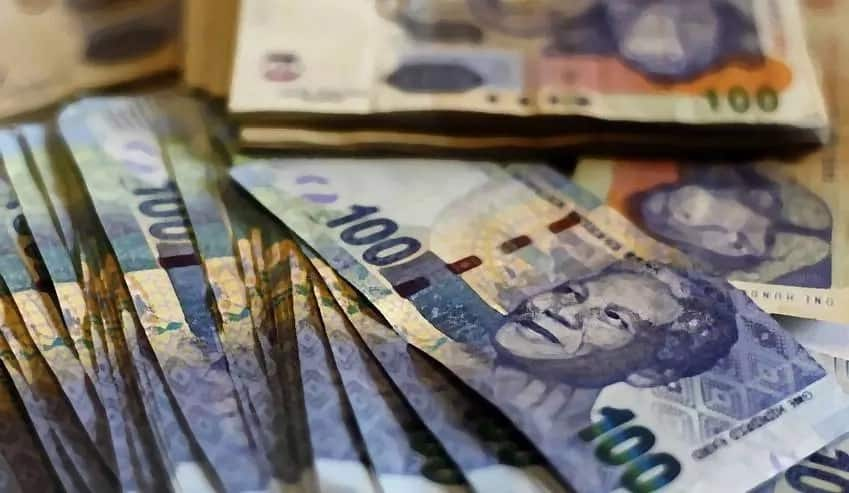 Then I urge you to think again. In this day and age the term 'millionaire' is no longer assigned to a certain age group, or people with multiple degrees; no, anyone with a bright idea and the determination to succeed can become a millionaire.
READ ALSO: Mentally ill woman, known as Mary, claims popular pastor is her baby-daddy
But, words mean nothing if you do not have the evidence to back it up, so here is a list of 5 South African people that reached the millionaire mark before the age of 35:
1. Sandile Shezi
Sandile made his money through trading; he is also the founder of Global Forex Institute and a Motivational speaker.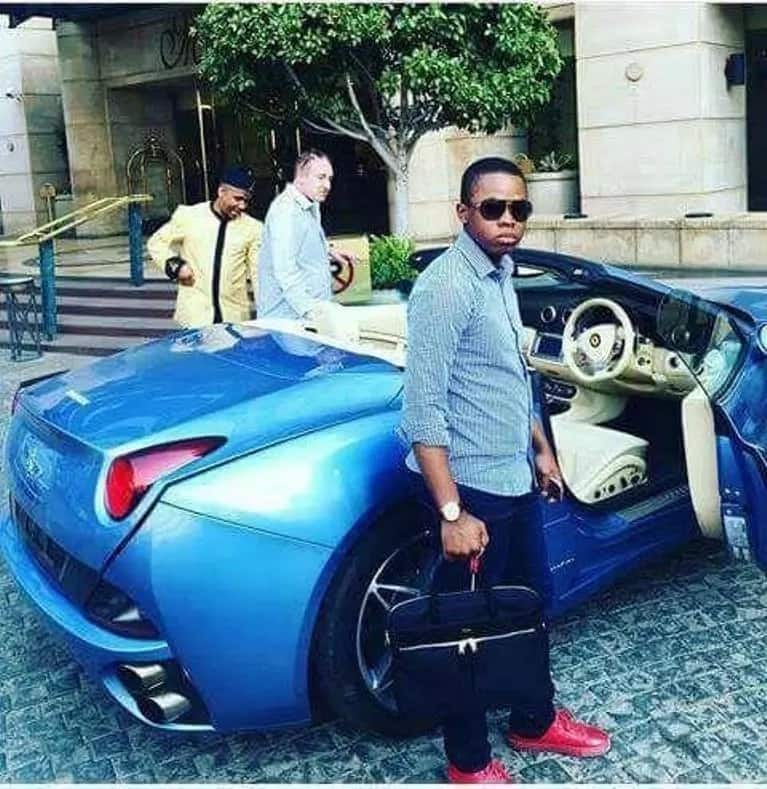 2. Bheki Kunene
In 2009 Bheki decided to start his own business. He started in his bedroom in with one client, a computer, no business management knowledge and R600 in his bank account. The Company, called Mind Trix Media, is a creative design company that specialises in web development and design, printing marketing material and developing apps.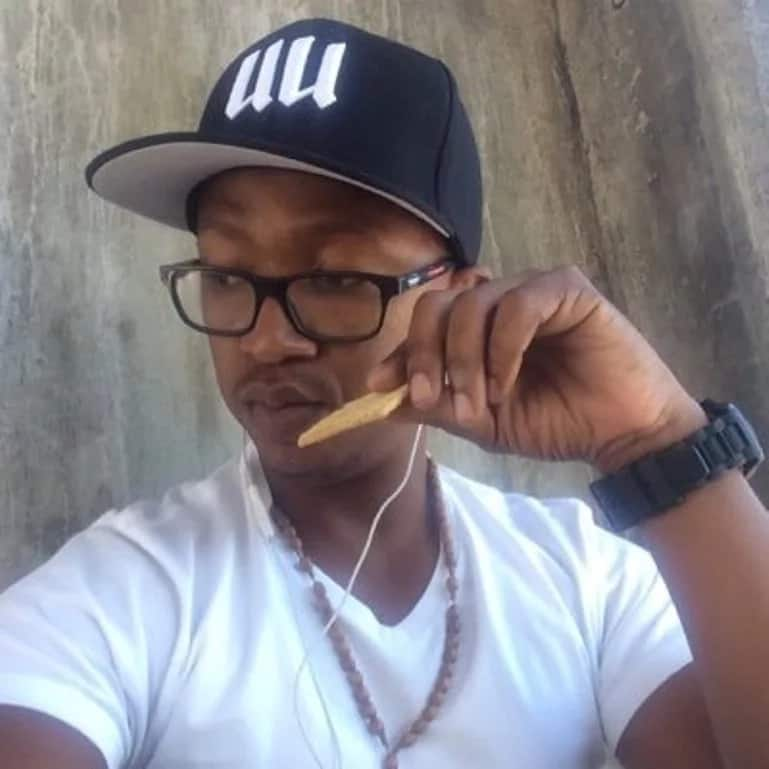 3. Allegro Dinkwanyane
Allegro is the founder of Orgella Media. Orgella Media started as an entertainment blog and has now diversified into public relations (PR), charity and property divisions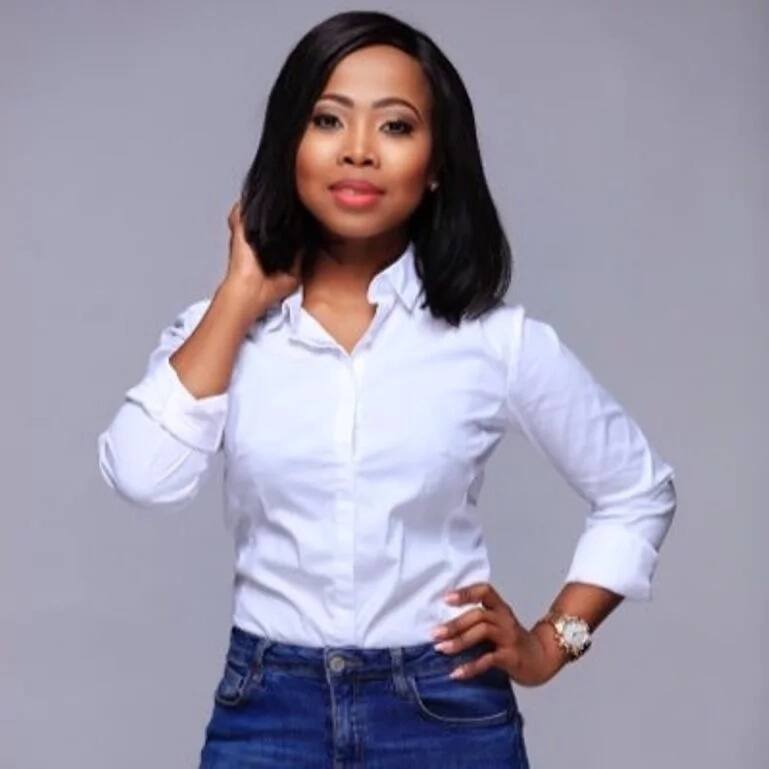 4. Lulo Rubushe
He is the founder of RNDM Network, a clothing and media lifestyle company which integrates youth through fashion, music, lifestyle events and brands.
READ ALSO: Pastor punishes man who sent his wife to Europe and tried to marry new woman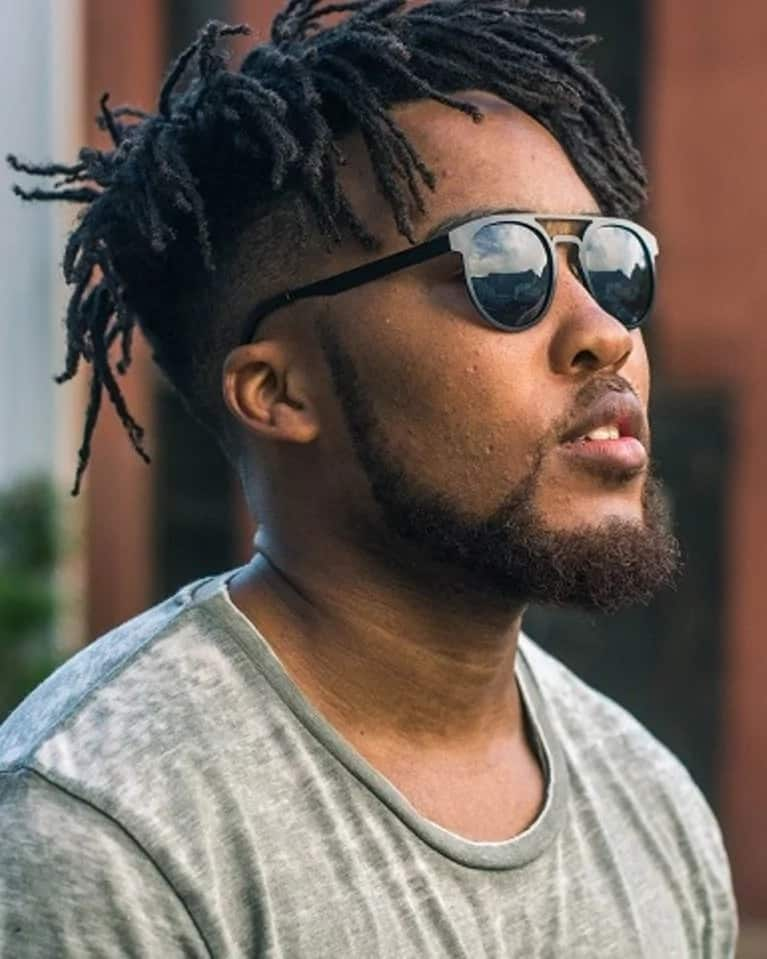 5. Vusi Thembekwayo
Because of the financial constraints of university, Vusi had to drop out. He walked the full length of two malls in the East Rand, handing out his CV, but after six weeks he still couldn't secure employment.
Vusi then used his international networks (gained through public speaking) and his cellphone, and began recruiting learners in South Africa for jobs in the UK and Australia. This initiative birthed his first company - GPSA (Global Professionals South Africa) - a global recruitment agency that he ran from his township bedroom.
Do you have a story to share with us? Inbox us on our Facebook page and we could feature your story.
To stay up to date with the latest news, download our news app on Google Play or iTunes today.