- AKA bought Kairo a puppy and DJ Zinhle is using it to teach her baby girl responsibility
- Kairo's puppy Kleo has melted everyone's heart, but that has not stopped Zinhle from making sure Kairo takes the role of primary caregiver seriously
- A recent Insta story showed Kairo cleaning up after Kleo and Zinhle making sure she did it properly
PAY ATTENTION: Click "See First" under the "Following" tab to see Briefly.co.za News on your News Feed!
AKA bought his baby girl Kairo Forbes the most beautiful lockdown buddy – a puppy named Kleo.
Dogs are great companions, especially for single people or only children – they also teach children responsibility.
Briefly.co.za has seen how DJ Zinhle has been making sure Kairo takes care of and full responsibility for her new fur baby.
Kleo lives a life of pure luxury and the entire house has fallen for her, including Zinhle. Kleo even has her own Instagram page.
While Kleo has melted Zinhle's heart, she has not budged on Kairo being the primary caregiver.
Having a puppy is awesome, but it comes with a lot of responsibility and Kairo is learning that quickly.
Zinhle has made sure that Kairo learns something from having this puppy – gurl ain't getting off easy.
READ ALSO: Papa Penny Ahee returns for another entertainment-filled season
In a recent Insta story on Kairo's page, Zinhle took a few clips of Kairo cleaning up after Kleo. You can see in Kairo's face that she is not impressed, but Zinhle made a point of making her do it properly.
It is so important to teach our little ones responsibility from a young age and Zinhle is doing a fantastic job with Kairo.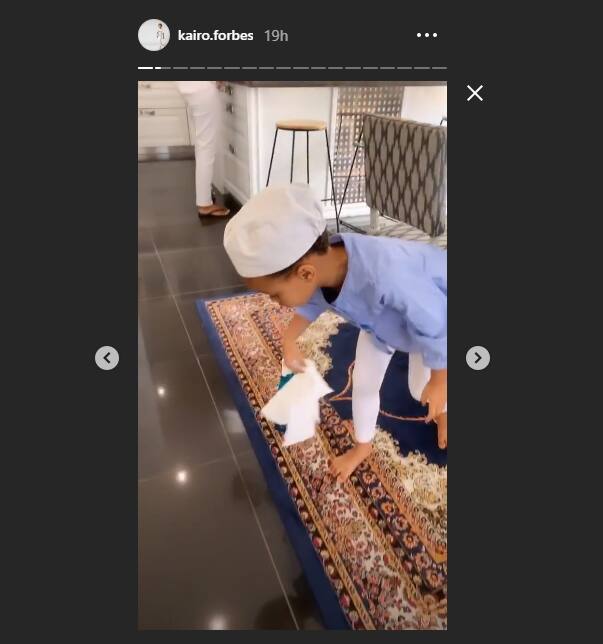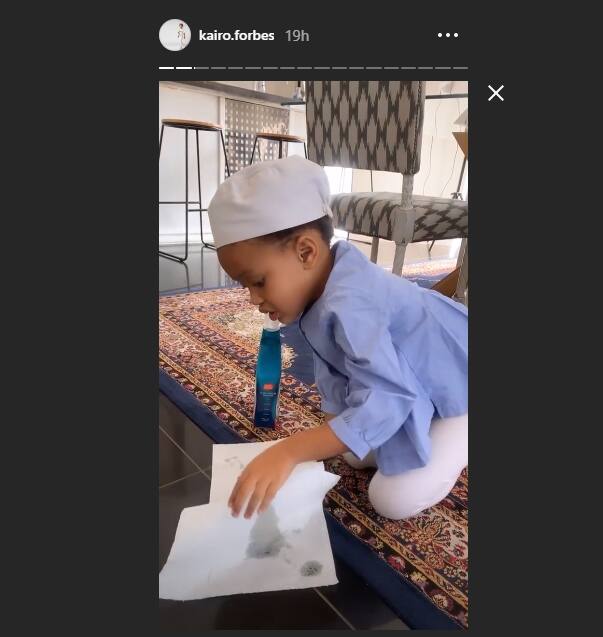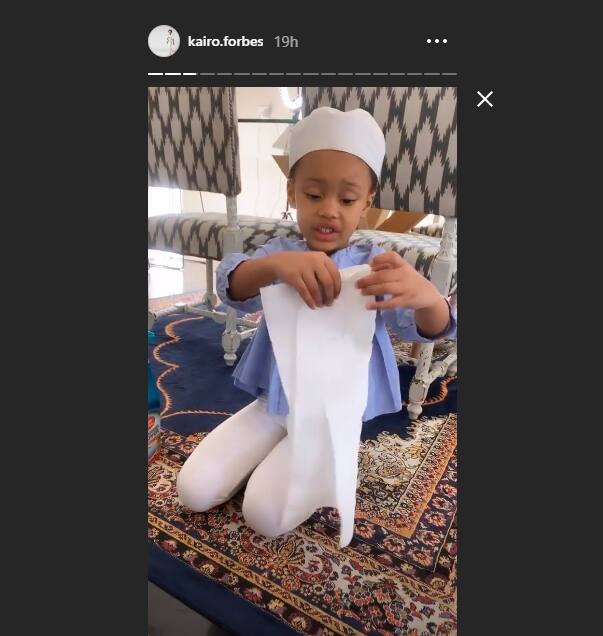 Kleo came at just the right time and has fitted into the household like she was always there.
Gawsh, she is too sweet!
In other news, Atandwa Kani has people busting despite all this quarantine business. His #OrSomethingLikeThat skit is pure brilliance!
Thousands of people all over the globe have taken a humorous approach on the coronavirus pandemic in hopes of putting smiles on people's faces during this dark time – it is so refreshing.
Atandwa did his bit to brighten people's day with a hilarious coronavirus quarantine skit.
The international Mzansi actor used his lit skills to film a skit starring himself and himself, titled #OrSomethingLikeThat.
Enjoyed reading our story? Download BRIEFLY's news app on Google Play now and stay up-to-date with major South African news!