Pick n Pay is one of the most convenient grocery stores in South Africa, as it stocks a wide range of fresh produce and some of the best ready meals that you can snack on. The other thing that makes it loved and preferred is that it has branches in many parts of the country, and it also offers the online shopping option. If you have been a regular customer at the store or are looking forward to trying it out, you might want to know the Pick n Pay trading hours.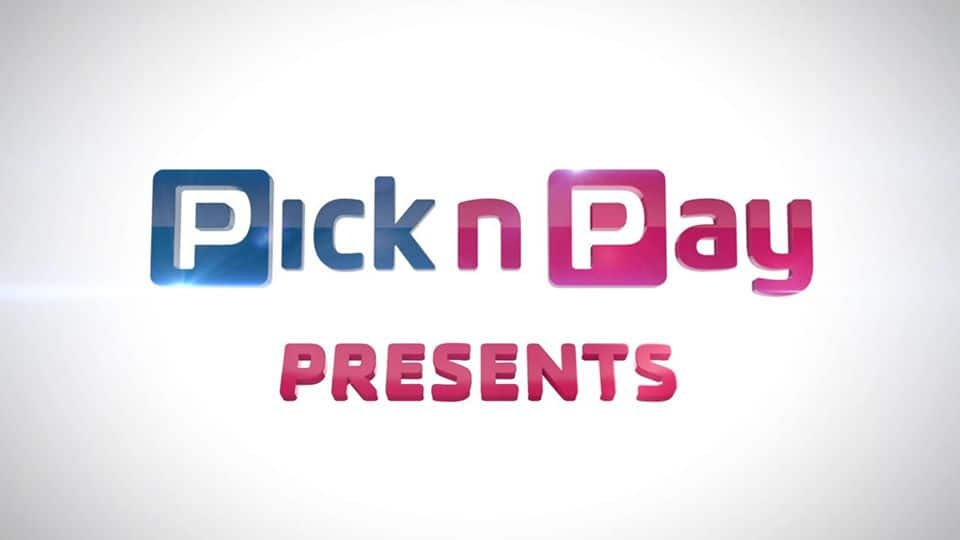 COVID-19 has paralysed most of the essential sectors, and with the ongoing lockdown in the country, access to fresh groceries and other essential products can be a hustle. However, Pick n Pay has enhanced many ways to ensure that it is at your service despite the regulations. The store has had to make changes to its trading hours to adhere to the set rules. How about getting updated on the new Pick n Pay trading hours?
New Pick n Pay trading hours
It is close to one week since the lockdown was imposed, and South Africans have been storming the stores for panic buying. This situation has forced most businesses to limit the amount of goods that one is allowed to purchase. This move has also led to some stores adjusting their operation hours.
On 27th March 2020, Pick n Pay stores announced that they would be making changes to their working hours and the types of available goods. They also declared that there would be a limit on the purchase of particular products.
Pick n Pay observatory trading hours
If you are thinking of dropping by any of the Pick n Pay stores, you ought to be familiar with the new schedule that the stores are working with. The company has stipulated the new Pick n Pay hours that customers need to be aware of.
Pick n Pay online services
Despite the limitations regarding the Pick n Pay trading hours today, there is a relief since the online service will be on 24/7. The store also assures its customers of their safety when using the online service.
Pick n Pay hyper trading hours
Pick n Pay hypermarkets will also be affected by the changes. These are the operation hours of the stores:
Monday to Friday: 9 am to 6 pm
Saturday: 8 am to 5 pm
Sunday: 9 am to 4 pm
Pick n Pay shopping regulations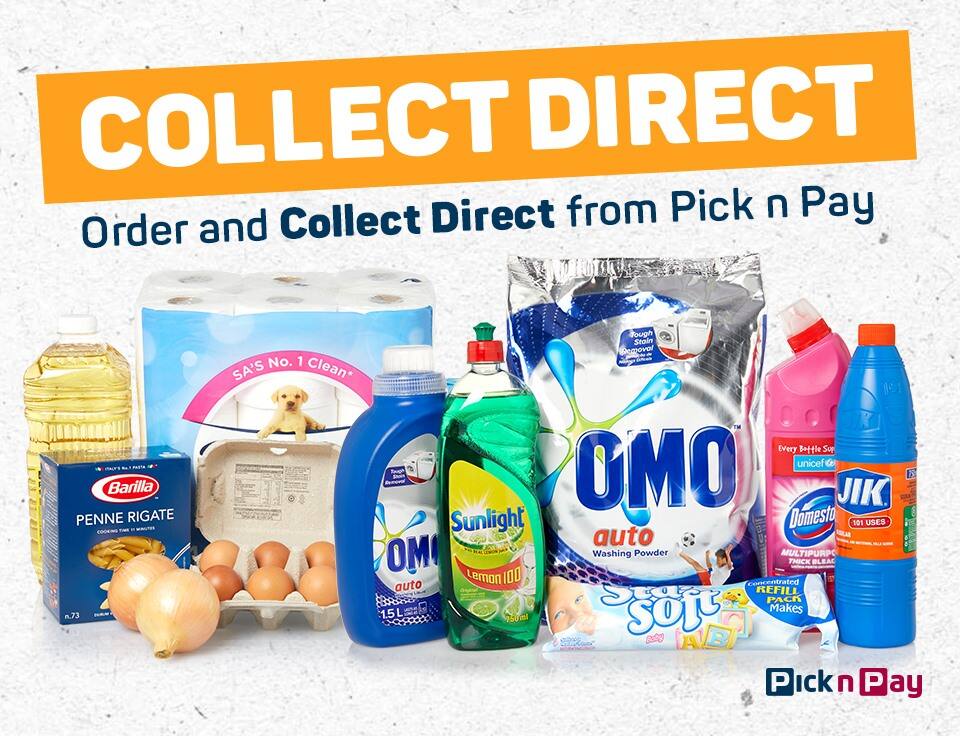 Apart from adjusting the shopping hours, there are shopping regulations on how much and what one can buy. So far, these are some of the products that shoppers can access:
Groceries, both perishable and non-perishable
Beauty and health products
Pool chemicals
Batteries and lightbulbs
Seeds
Home office and school stationery supplies
Newspapers, apart from magazines
Home cleaning essentials
Firewood, charcoal, firelighters, methylated spirit and paraffin
Some of the products that customers will not have access to include:
Cigarettes
Liquor
Clothes
Electronic appliances like TV sets
Pick n Pay liquor trading hours
The liquor store will be closed, both physically and online. The same case applies to the clothing store.
The store, however, assures its customers that it will try as much as possible to ensure that it stocks up on the essential supplies.
READ ALSO: Couple pulls funny prank on garbage collectors during 21-day lockdown
The new pensioners shopping hour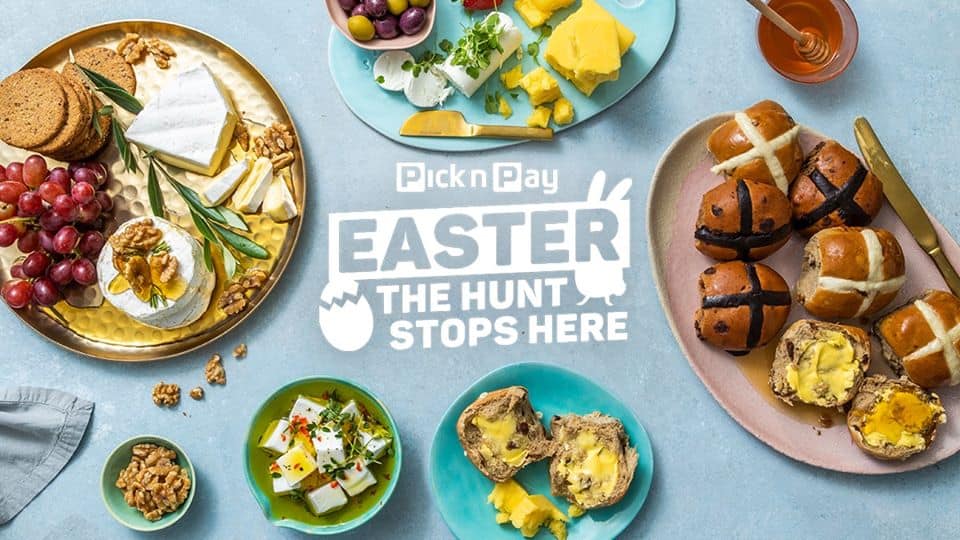 To make it more convenient for the elderly to access their essential products, the store has also set up new Pick n Pay opening hours that will favour them. On Wednesdays, the hypermarkets and supermarkets will be opened one hour earlier than the stipulated time for the elderly to shop. This service will be eligible for individuals who are sixty-five years old and above, and it will run between 7 am and 8 am. Shoppers will be required to present their national identification cards to prove their ages.
Any Smart Shopper who is above the age of sixty will receive double points if they shopped on Wednesday.
Pick n Pay is one of the retail stores that have made many changes to combat the spread of the coronavirus by ensuring that it conveniently offers its services for all South Africans. The new Pick n Pay trading hours have been set up to ensure that both the staff and customers are satisfied.
READ ALSO: