20 most expensive houses in the world today
The world's most expensive houses today range from 90 million dollars to two billion dollars, depending on their structure, design, and value on the global real estate market. These houses are phenomenal and come with a range of utilities for their owners like tennis courts, swimming pools, jacuzzis, underground parking, and helipads.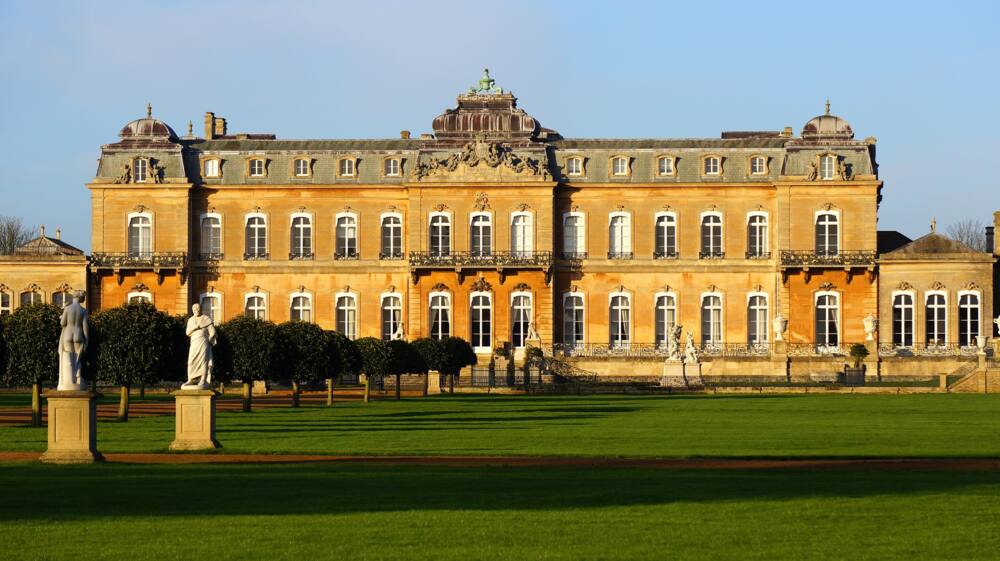 Owning a house is one of the most satisfying achievements in life today. Owning an expensive home is even better since you can put it up for sale to the highest bidder in the market and use the money to purchase another house. Here we shall look at the world's most pricey homes that will leave you astonished.
20 most expensive houses
They come in different shapes, designs, and models. The houses below will leave you stunned and yearning for more.
1. Buckingham Palace, London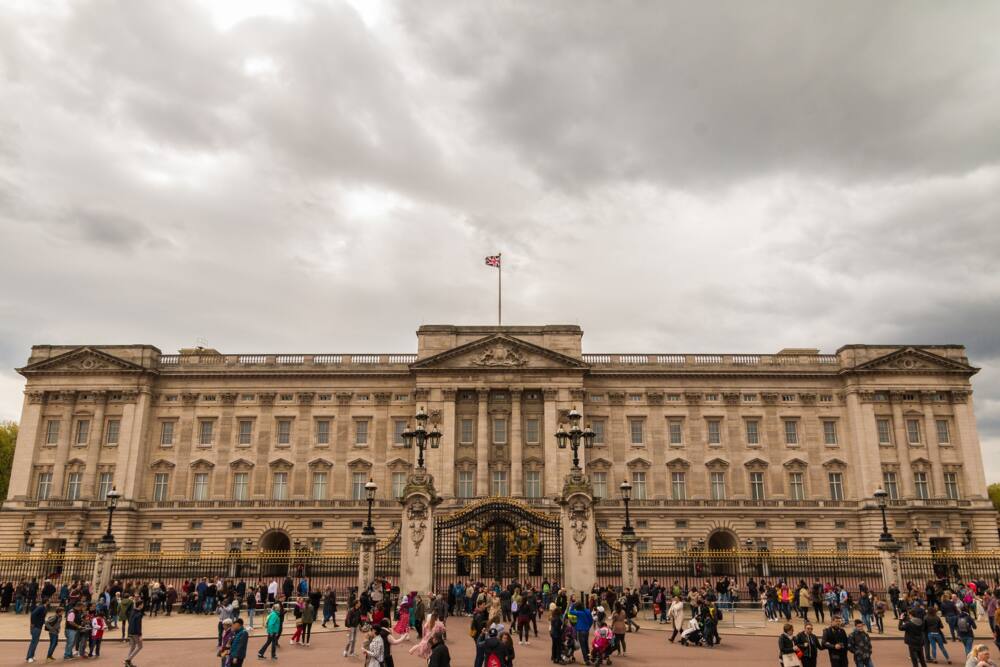 The magnificent palace belongs to the British royal family and is held in trust. It is the most expensive house in the world, which is worth 2 billion dollars. It has been in use since 1837, in the era of Queen Elizabeth II. It boasts of 775 rooms, 52 royal guest rooms, and 92 offices.
2. Antilia Tower in Mumbai, India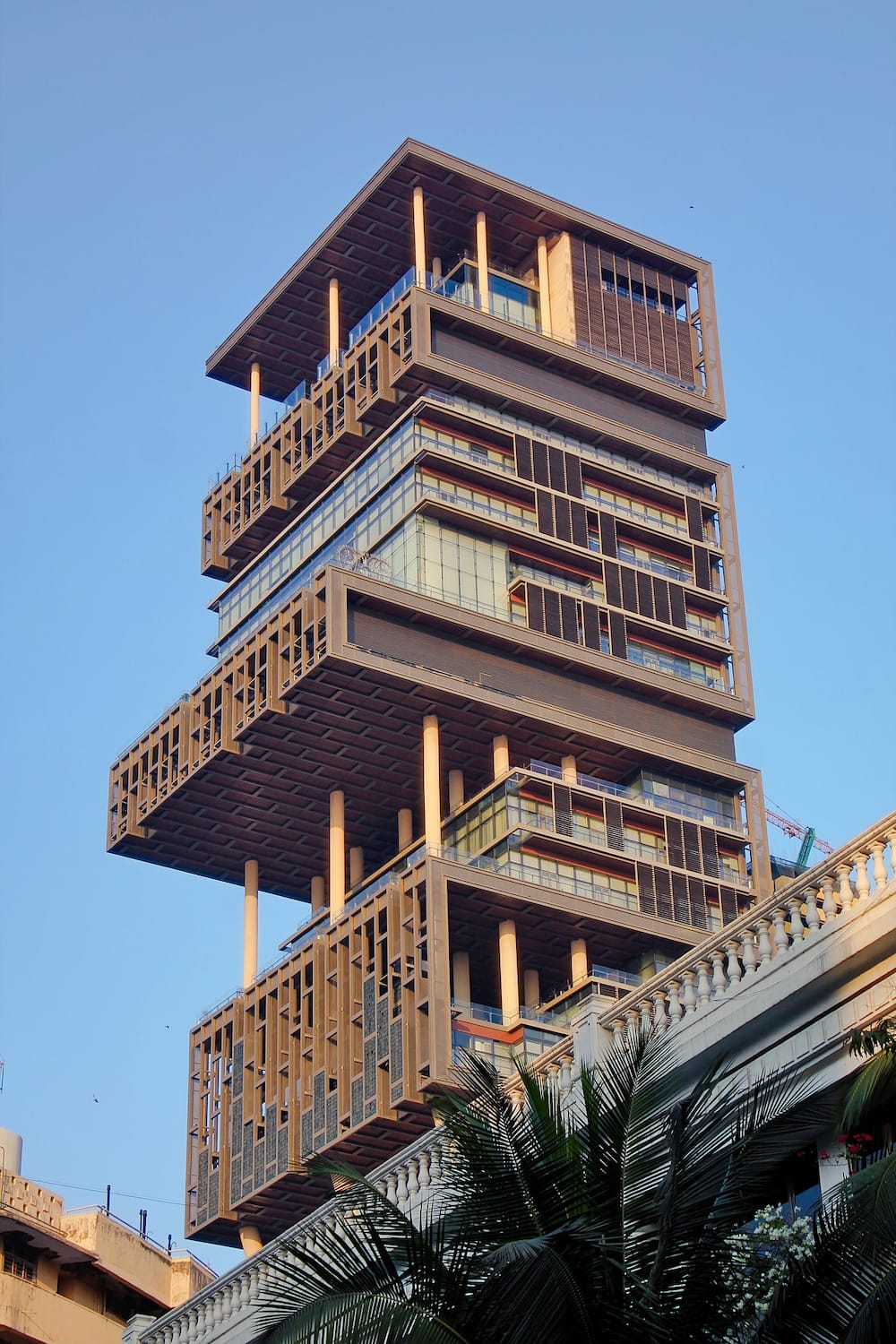 The amazing building is 27 floors high and occupies a space of 400,000 square feet. American architects designed it for India's billionaire and richest man, Mukesh Ambani. It has a 50 seat movie theatre and high-speed elevators. It is worth 1 billion dollars.
3. Villa La Leopolda, France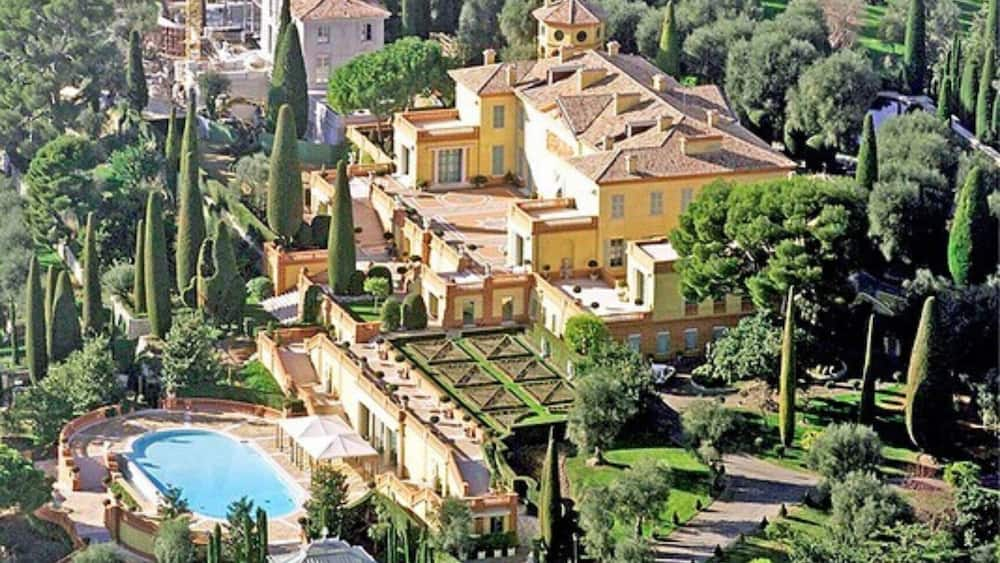 The French Riviera estate is owned by Lily Safra, widow of the late banker billionaire, Edmond Safra. It takes its name from King Leopold II of Belgium, who acquired it in the 1890s. The property is built on 50 acres of land and has 11 bedrooms, 14 bathrooms, a huge swimming pool, a helipad, and an outdoor kitchen. It is worth 750 million dollars.
4. Villa Les Cedres, France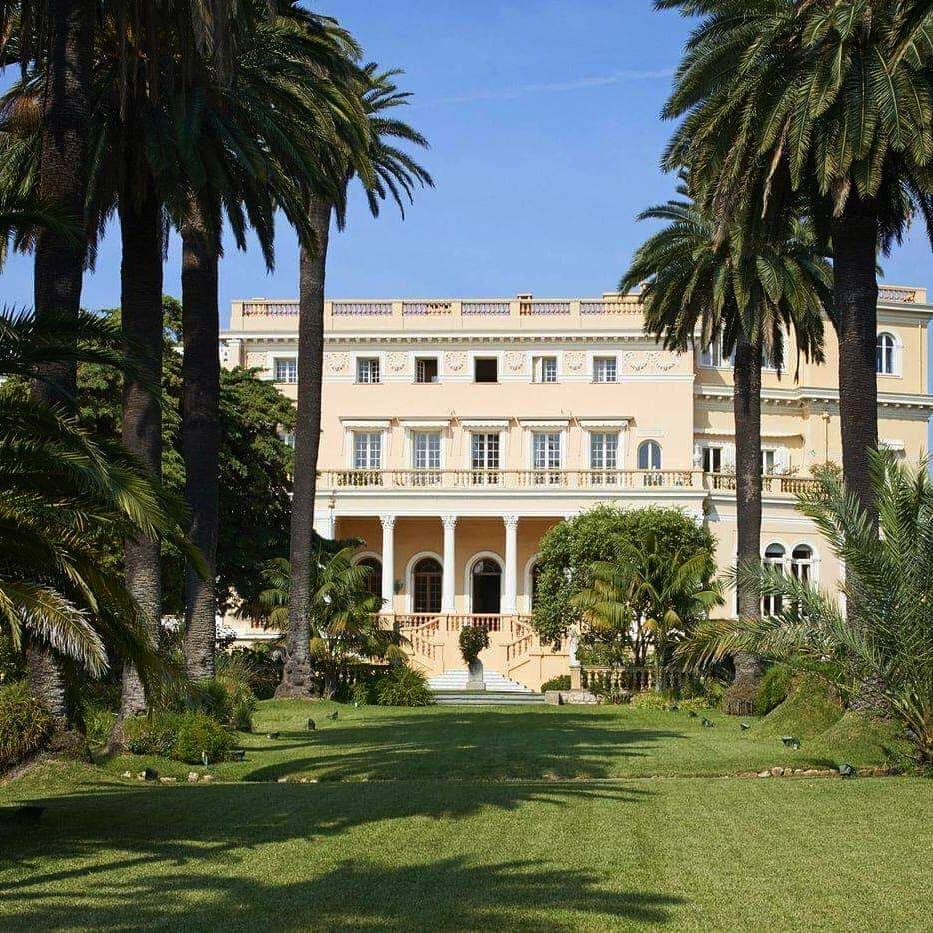 This gorgeous mansion is home to billionaire Davide Campari of Campari Group. It is currently worth 410 million dollars and one of the most expensive houses ever. King Leopold II of Belgium first purchased it in 1904. It boasts of 14 bedrooms, an Olympic-size swimming pool, and 19th-century interiors. It lies on 35 acres of land.
5. Odeon Tower Penthouse, Monaco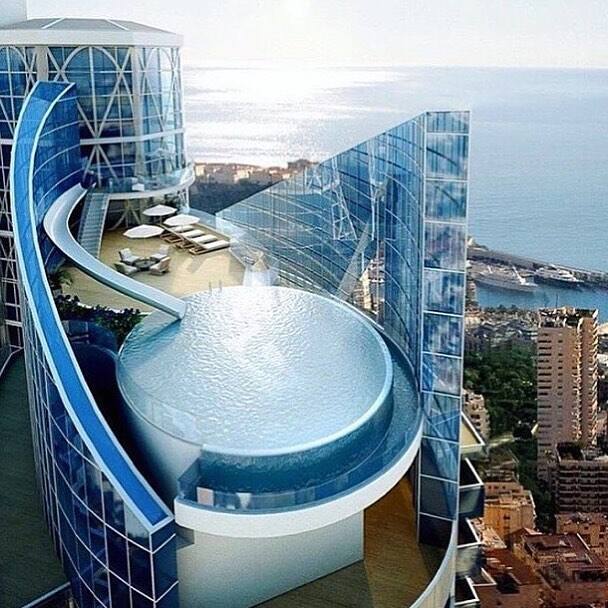 It is a high rise apartment in Monaco. It went for 400 million dollars on its first sale. It is owned by Groupe Marzocco and sits on 35,500 square feet of space.
6. Fair Field, New York, USA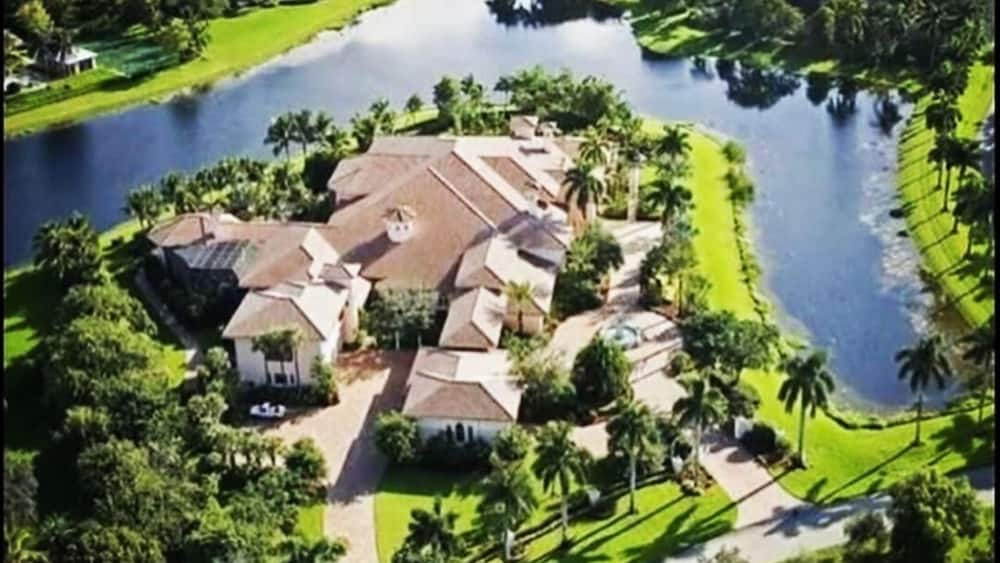 The magnificent property is owned by the billionaire Ira Rennert in the Hamptons. It is one of the most expensive houses in America and has 29 bedrooms, 39 bathrooms, three pools, two tennis courts, and a 164-seater theatre. It also has a power plant. It is worth 249 million dollars.
7. Kensington Palace Gardens, London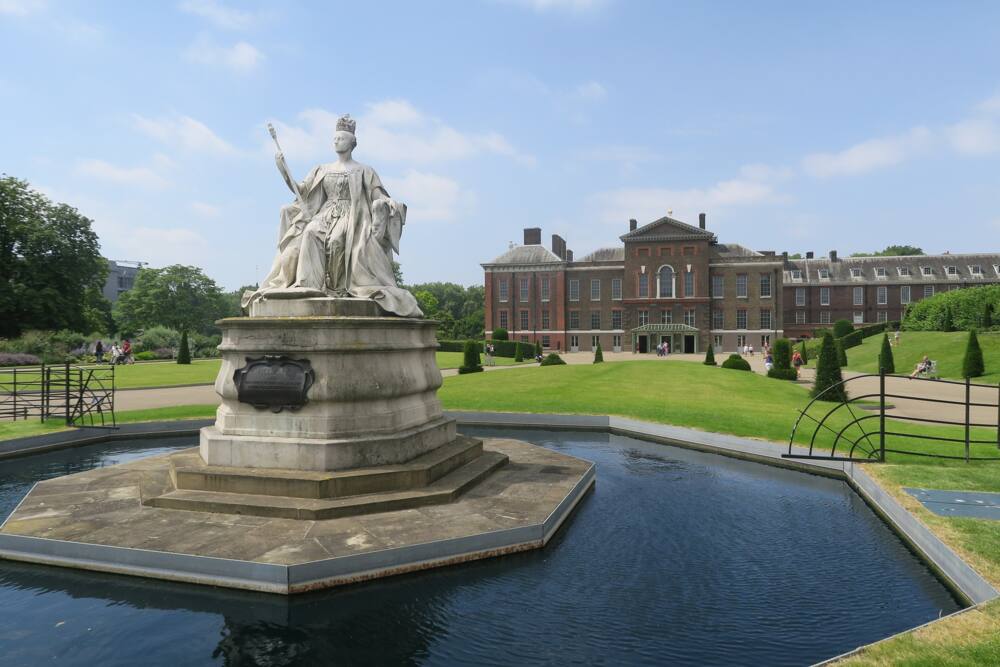 The 19th-century mansion is built on 55,000 square feet of land. Steel tycoon, Lakshmi Mittal owns it. It once housed the Egyptian and Russian embassies until it was bought by David Khalili, a real estate developer. It is London's most expensive residential homes. It has 12 bedrooms and a swimming pool. It is worth 222 million dollars.
8. One Hyde Park Penthouse, London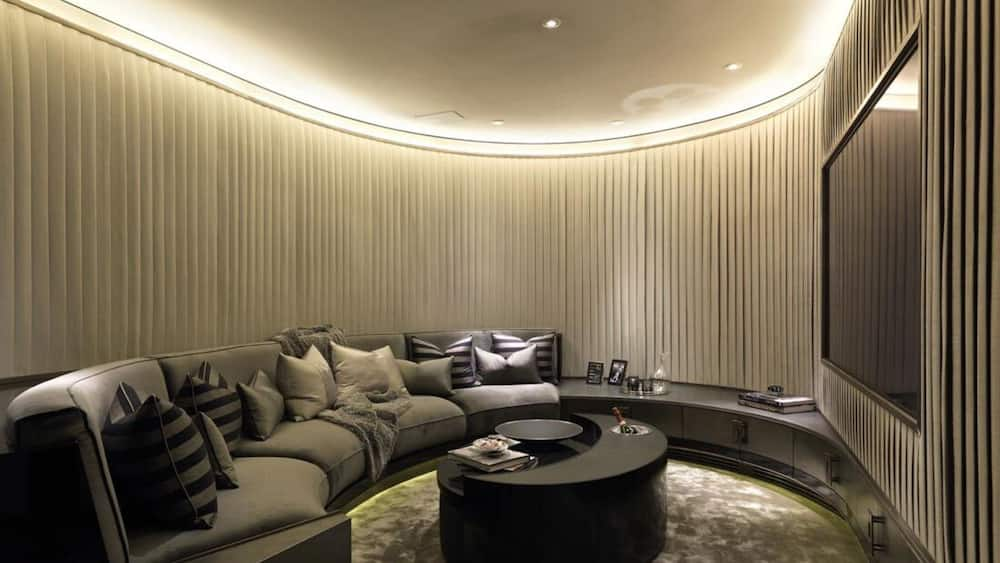 The posh building houses the most expensive home in the world. An apartment here goes for 214 million dollars. It was built in 2011. The building boasts of 86 residence capacity and has bulletproof glass doors and windows. It has top-class security services, a basement car park, a spa, a golf course, and a swimming pool. It is worth 3.37 billion dollars.
9. Central Park South Penthouse, New York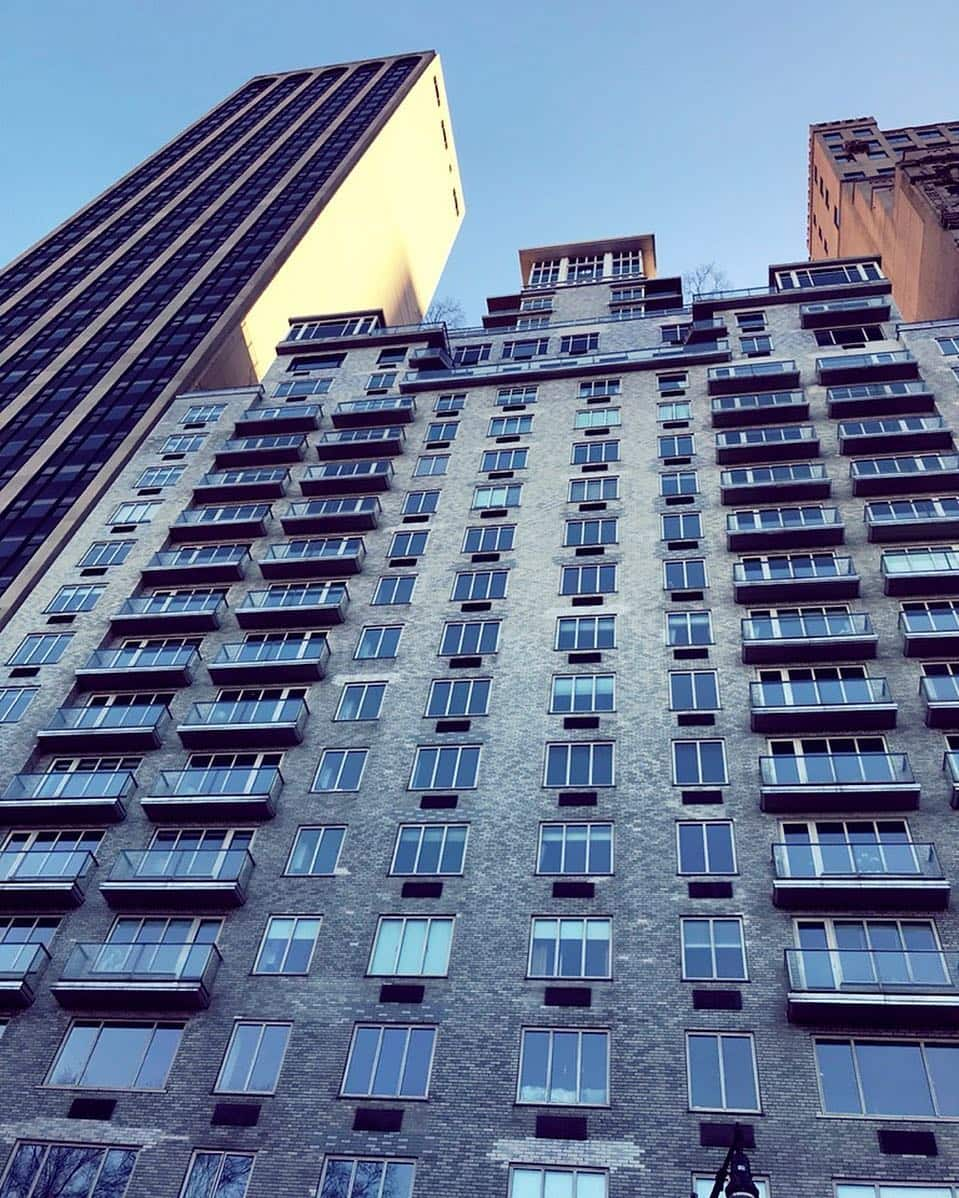 The stunning sky scrapper occupies 24,000 square feet and has 79 stories. It is covered by Alabama Silver limestone. It has a luxurious spa, a club, dining and entertainment amenities, and a car park. Billionaire Ken Griffin owns it. It is worth 238 million dollars.
READ ALSO: How much does it cost to build a house in South Africa 2020?
10. Ellison Estate, California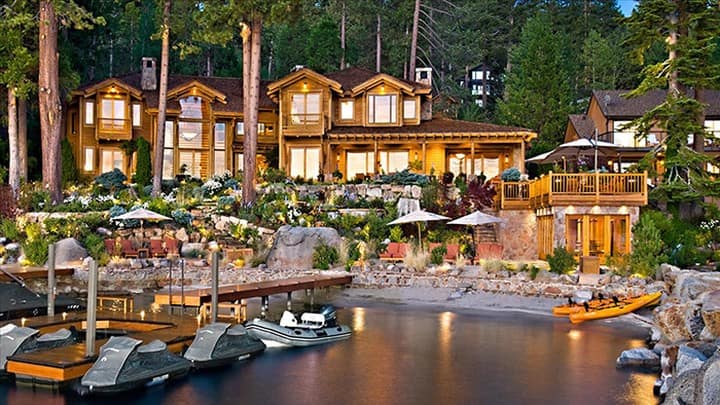 The gorgeous house is owned by the founder of Oracle, Larry Ellison. It is built in Japanese fashion and houses ten buildings, a man-made pond, a tea house, and a bathhouse. It is worth 200 million dollars. It is the most expensive mansion, expensive homes in the region are more or less the same price of Ellison estate.
11. Warren Miller Lodge, USA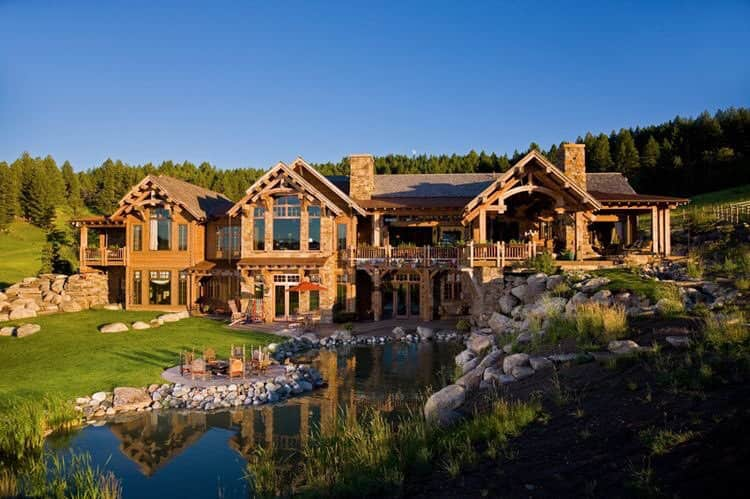 This haven is located in the beautiful surroundings of Montana. It has a skiing ground for ski enthusiasts. It belongs to the billionaire couple, Time and Edra Blixseth of the Yellowstone club resort. Due to the weather, it is built with heating systems. It has ten bedrooms and bathrooms. These rooms each have a pool, a wine cellar, a fireplace, and a gym. It is worth 155 million dollars.
12. Mesa Vista Ranch, Texas, USA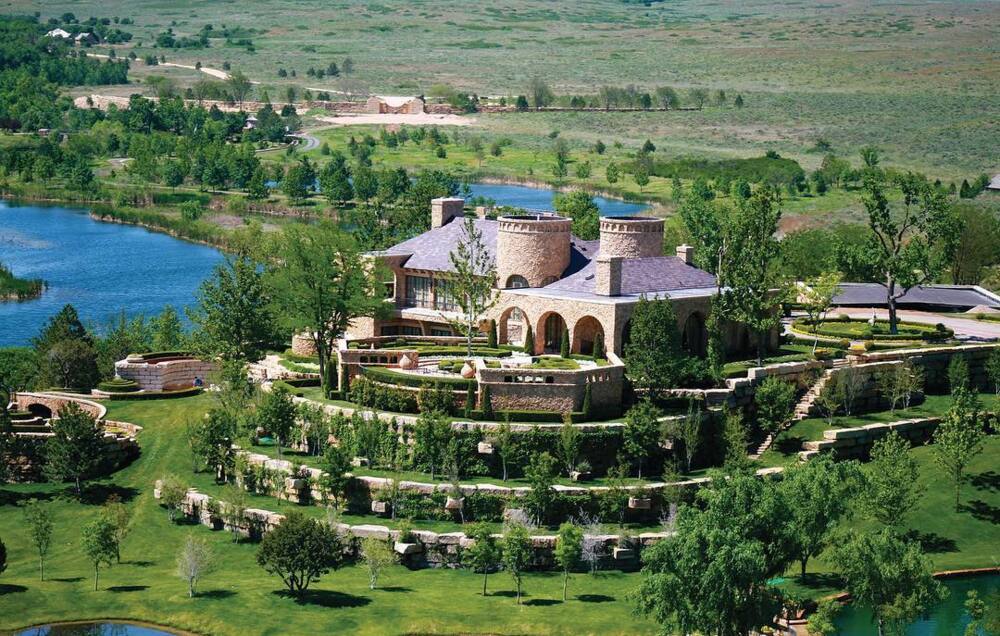 The ranch lies on 65,000-acre land. It has a lodge, an airport, and 11,000 square foot dog kennel housing 40 dogs. It has a chapel, golf place, and 20 artificial lakes. It is owned by oil tycoon Boone Pickens and is worth 250 million dollars.
13. Palazzo di Amore, California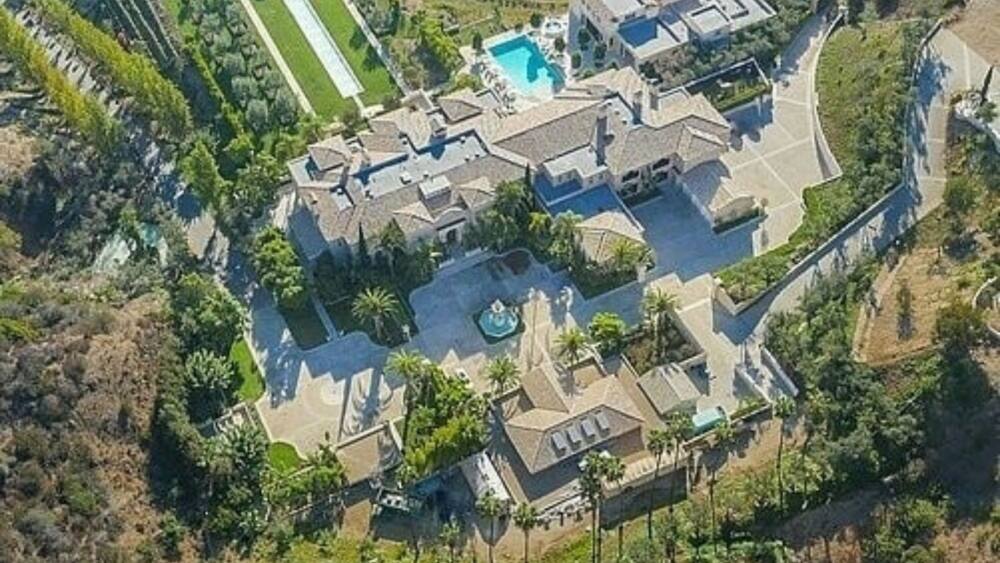 Billionaire Jeffrey Greene owns the manor. It has a Mediterranean style structure. It gives a spectacular view of Los Angeles and the canyon region. It has a vineyard, well-made gardens, a waterfall, a 50-seat theatre, and a huge car park. It is worth 129 million dollars.
14. Upper Phillimore Gardens, London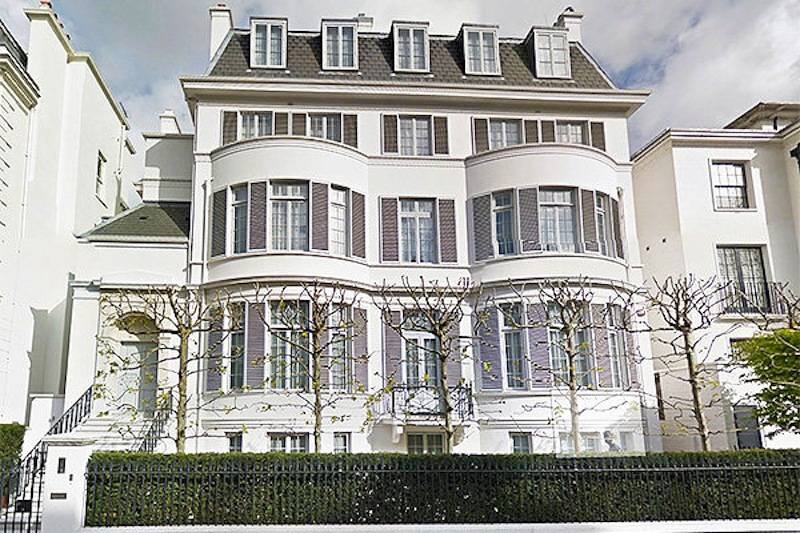 The magnificent house is built in Victorian fashion. It belongs to business magnate, Victor Pinchuk. His wife is Ukrainian president's daughter, Olena Pinchuk. It is a five-story building with an underground pool, a spa, gym, a cinema, and a hi-tech panic room. It is worth 126 million dollars.
15. Xanadu 2.0, Washington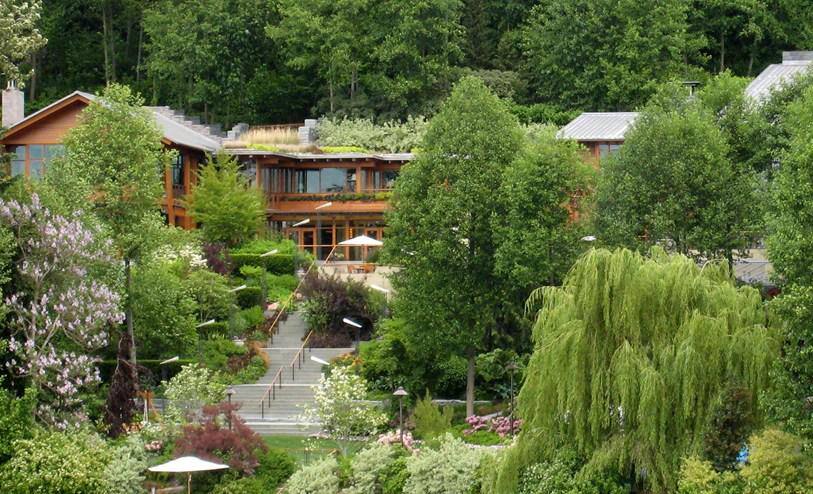 The manor is owned by Microsoft owner and founder, Bill Gates. It is a high-tech house with an underwater sound system in its swimming pool. It has a 2,300 square foot reception hall, a gym, a library, and an underground garage. It is worth 121 million dollars.
READ ALSO: Emtee house 2020 - pics and worth
16. Green Gables, California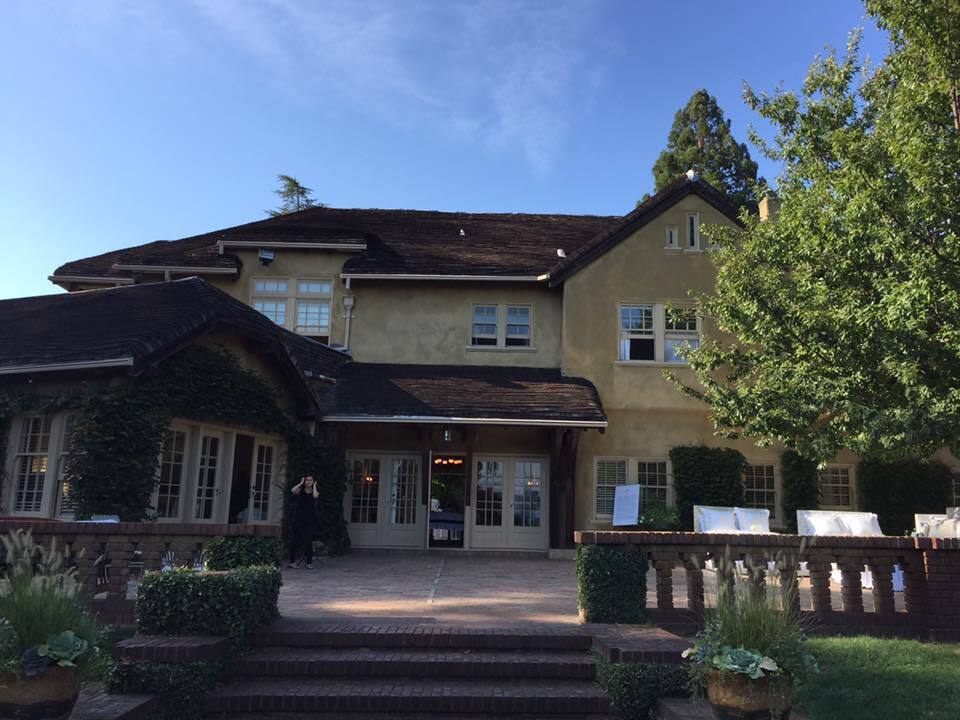 It is located in Silicon Valley's Woodside, in the USA. The Fleishhacker family owns it. It lies in a nine-acre piece of land. It is built in English fashion and has 32 bedrooms, world-class gardens, and a swimming pool. It is worth 120 million dollars.
17. Mountain Home Road, California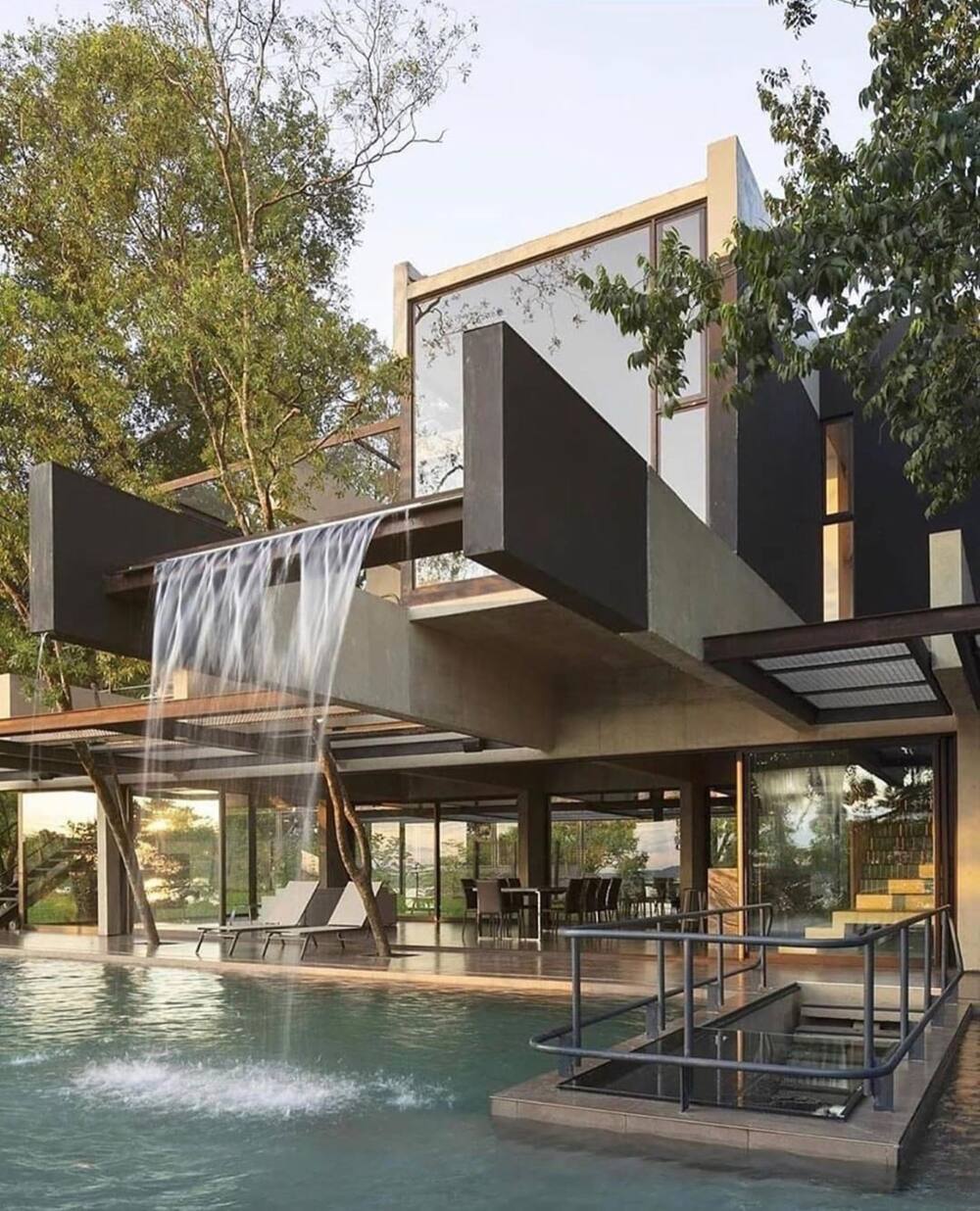 The house is owned by Japanese billionaire Masayoshi who was Softbank's billionaire. It has a pool, a tennis court, a library, an entertainment building, and manicured formal gardens. It is worth 117.5 million dollars.
18. Fleur de Lys Mansion, California
The house belongs to a French billionaire. It was sold at 102 million dollars. Former owners were David and Suzanne Saperstine. It has 15 bathrooms, 12 bedrooms, two kitchens, and a big movie theatre, tennis court, gym, a swimming pool, and a nine-car garage. It lies on a 4.6-acre plot.
READ ALSO: King Monada builds R1.5 million mansion for two wives in rural Limpopo
19. Silicon Valley Mansion, California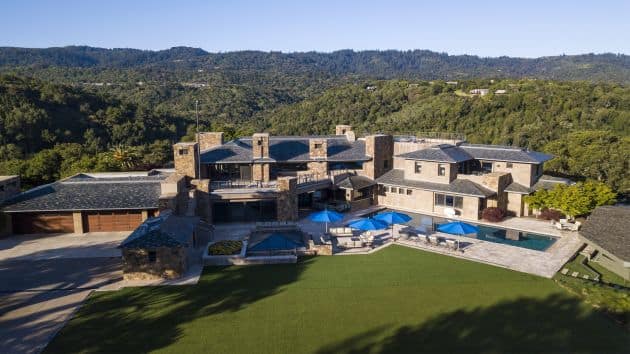 French chateau fashion mansion is owned by Russian billionaire and Facebook stakeholder, Yuri Milner. It has 14 bathrooms, a game room, an indoor pool, a theatre, and 25,000-square feet of free space. It is worth 100 million dollars.
20. Promised Land, California
The house lies on 40 acres of land. It has a Georgian style structure and houses 14 bathrooms, ten fireplaces, 600 rose bushes, a tennis court, a tea house, and a theatre. It belongs to media billionaire, Oprah Winfrey, and is worth 90 million dollars.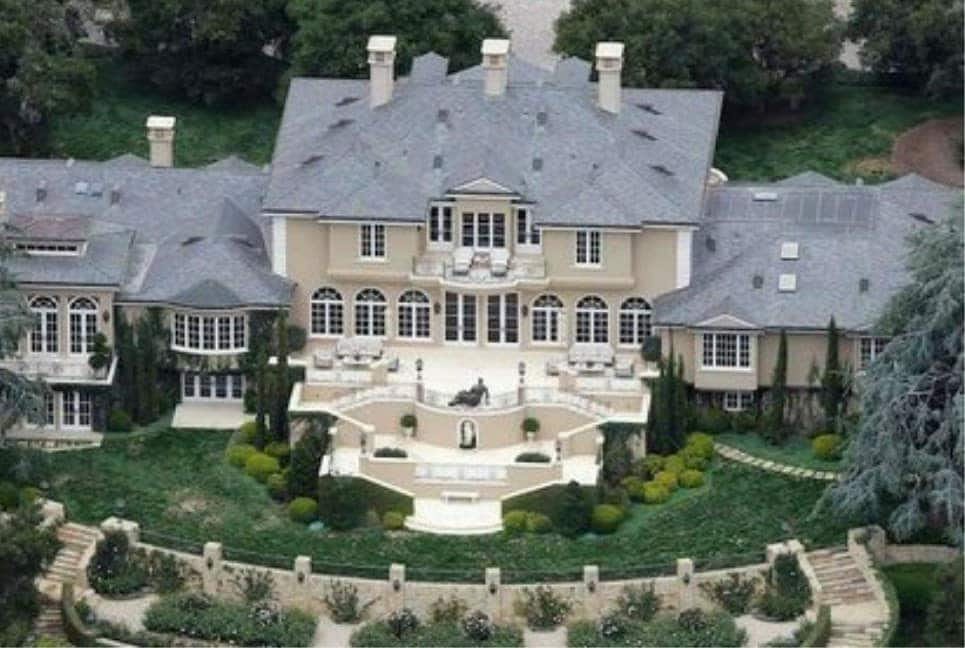 Who owns the most expensive house in the world?
The British sovereigns of the royal family own the most expensive house in the world, which is the Buckingham Palace. It is held in trust as it has been in existence since the 18th century.
How much is the most expensive house?
The most expensive house is Villa Leopolda in France, which is worth 750 million dollars.
The most expensive houses in the world today are no doubt magnificent and a fairy tale dream for most of us who dream of earning a home. They cost lots of millions, but the outcome which may take years to build and develop is worth it.
READ ALSO:
Proud new homeowner gushes over the purchase of first home
Surprised woman returns from 10-day holiday to find new family has moved into her home
5 celebrities struggling to sell their mansions
Source: Briefly News