- Nine-year old Sam Knight snapped an amazing picture a "fin" while on the famous loch
- The Loch Ness monster or Nessie is a 1500 year-old legend
- Officials have confirmed that this is the eight time Nessie has been spotted this year
Sam Knight has caused monster fever to sweep over the famous Loch Ness in Scotland. The nine-year-old boy snapped a picture of what looks like a triangle shaped fin while he was cruising on the loch with his mom.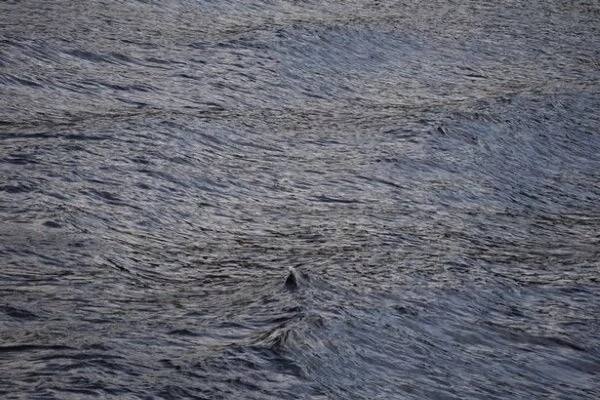 Loch Ness experts have studied his picture and after some deliberations declared that the picture was indeed the eighth "official" sighting of the monster lovingly known as Nessie.
READ ALSO: 2018 Fifa World Cup Shock: Italy fail to qualify for 1st time in 60-years
Sam says he was super excited to go monster hunting while he and his family were on holiday in the area. The boy even purchased special rope to tie Nessie to his boat and a kit to take genetic samples of the elusive creature.
Briefly.co.za learned from Mirror.co.uk that Sam's mom Dr Jo Knight who is a genetic expert at Lancaster University said her boy was incredibly excited when they discovered the picture. Sam had been taking hundreds of photos while they were cruising around the beautiful loch.
It was only later when they studied the picture that it became apparent that Sam might be onto something incredible. Jo says the picture appears to be a mysterious dark object somewhere in Urquhart Bay.
Jo says neither she nor Sam believes Nessie is a dinosaur but think the creature could be some kind of giant eel or sturgeon.
2017 has been a bumper year for monster activity on the famous loch. Sam has been credited with the eighth official sighting of the year which marks 2017 as the most active year for sightings of the 21st century.
READ ALSO: Somizi finds love at his book launch
Do you have a story to share with Briefly? Visit our Facebook page where you can send us a message or leave us a comment. Your story could be shared online.
To stay up to date with the latest news, download our news app on GooglePlay or iTunes today.