Easy step-to-step process for VUT self check status 2020
Every prospective applicant can now use the VUT self check to find out about their application status. The new website is easy and direct for every student who has earlier submitted his application to the school. For many students that have been wondering: How do I check my application status at VUT? Here is how!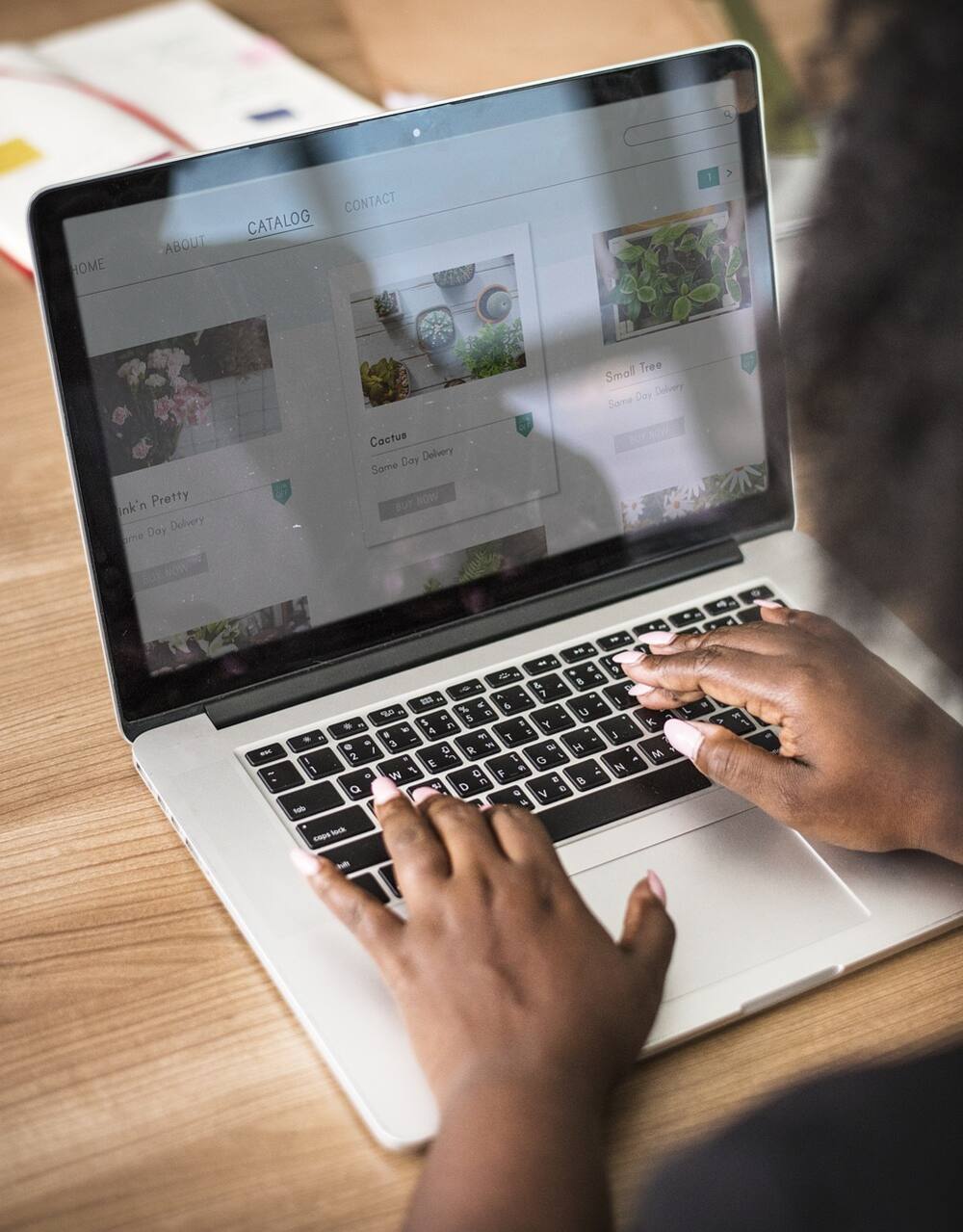 The Vaal University of Technology is one of the largest universities of technology in South Africa. The school has more than 20,000 students from over 20 countries. These students fill the school's four educational faculties. As a high-quality institution, the institution attracts several prospects every year. For students who are asking, "are applications still open at VUT?" VUT application 2020 is currently closed. However, if you have applied before, you can self check VUT application status.
How do I apply for VUT in 2020?
Applicants are expected to use the official site. All applicants can also submit hardcopy documents provided that they have downloaded the necessary forms. Nevertheless, the school, as well as other tertiary institutions in South Africa, has announced that they will not accept "walk-in" applications in 2020.
READ ALSO: ICESA online application, courses, fees, faculties, requirements, and contact details
Although hard copies can be submitted, it must be sent through mail. This also includes making inquiries at any of their four campuses about the submission of late applications. The institution will send all the necessary information regarding registration or application status to every prospective applicant via SMS or email. Therefore, it is necessary for applicants to make use of or learn how to make use of VUT online services.
How do I check my application status at VUT?
Before you can begin any process, the first thing you need to get is a VUT login. The login is just your student ID and password, which you can get when you apply. Once you enter the login details, the next thing is to click on the log in button. Then, a link from where you can download your admission letter will be given to you provided your application is successful. To find your VUT self-check status, following these steps:
Go to the official website of the school.
You will find the VUT online application link at in menu on the top. Click on the link.
Then, click on the link that says, "track application status."
This will direct you to a new page where you will enter your login details to complete your VUT self-check status.
Once you have filled your details, click the login button and you will see your status.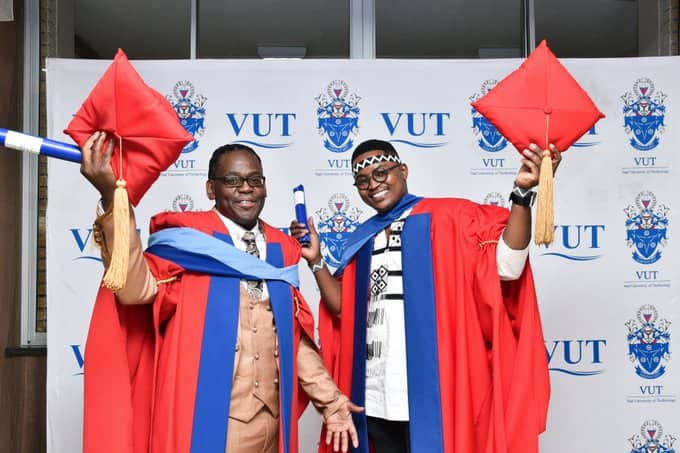 You can also check your VaaL University of Technology application status via the ITS — Integrator Tertiary Software. The ITS enables both staff and students to perform several functions. The innovation from the school helps a staff member to manage student lists on the internet. It also allows students to check their school records and timetables. Even prospective candidates can use it to complete their VUT ITS self-check or start a new application.
How is the VUT APS score calculated?
The APS (Admission Point Score) is used by many South African universities to know if prospective candidates qualify for their desired courses. When you submit your VUT online application 2020, the school will use the APS calculation to find out your score.
If you meet the minimum APS, your VUT status check will be successful. For this reason, it is important to know how to calculate your APS score. It will help you see if you have a chance to become a VaaL University of Technology student or not.
READ ALSO: CPUT unveils beautiful new African-inspired graduation gowns
How do you calculate this score? Simply add up your matric subject points. Check the percentage you get for each matric subject and use the institution's table below as reference to get the points:

The total points are the APS score. Bear in mind that the higher your APS score, the better your chances of becoming a student. It is not enough to get the minimum score. You must also be able to meet the requirements of the program you selected.
How much is the registration fee at VUT?
VUT application fees change annually, and for those that are submitting through mail, the payments always change. Note that payments are expected to be deposited to the bank. When making such deposits, use your student ID number as a reference. However, before paying, make a call to the admissions office via +27 (0)16 950 9356 to know the amount you are expected to deposit.
VUT bank details:
ABSA Bank
Account Number: 530 861 945
Branch Code: 632005
How can I contact the Vaal University of Technology?
Besides the four campuses that the institution has, you can contact them through their main campus with the information below or you can visit their official website.
Physical address: Andries Potgieter Boulevard, Vanderbijlpark, South Gauteng
Admissions Department number: +27 (0)16 950 9356
Website: vut.ac.za
From what has been discussed so far, checking the status of your admission becomes easy with the provision of the VUT self-check portal. With this, you do not have to wait tirelessly to know what is going on.
READ ALSO:
University of Limpopo courses, forms, fees, and requirements
How to check CPUT results for your examination: step-by-step guide
GDE admissions 2020: Step-by-step guide to online application
Source: Briefly News