- April Masenya found baked beans in his can of pilchards
- He returned the can to the shop and found more baked beans in the second can
- Lucky Star promised to send April a food hamper as an apology
Imagine the scene you buy two cans of tinned pilchards, one can of baked beans and one can of spaghetti on your way home from a long day at work.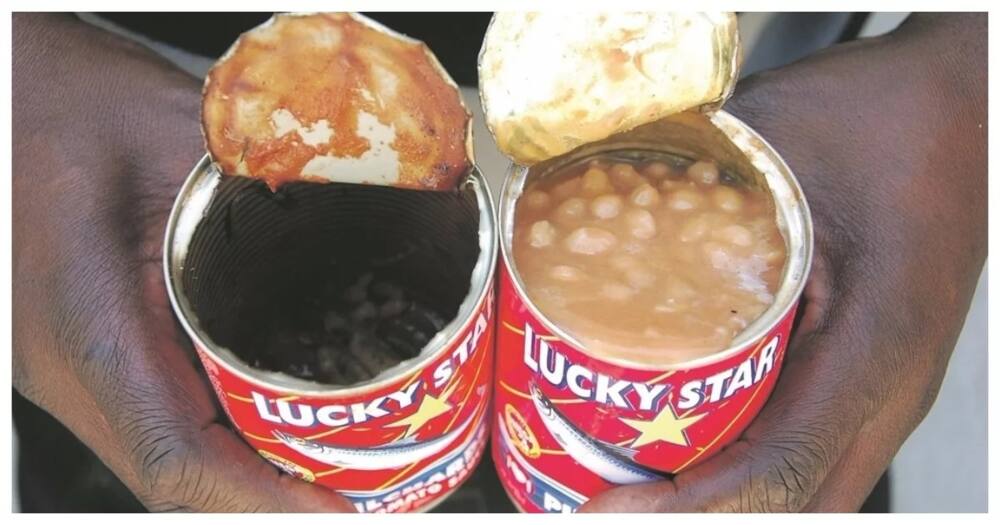 You look forward to creating a delicious meal with the tinned pilchards and baked beans but when you open the pilchards instead of fish you find more baked beans.
READ ALSO: 2018 Fifa World Cup Shock: Italy fail to qualify for 1st time in 60-years
This is exactly what happened to 53-year old April Masenya from Cultura Park near Bronkhorstspruit in Gauteng. April says he wanted to make a quick dinner for his family but was shocked to find baked beans in his can of pilchards.
Briefly.co.za learned from Dailysun.co.za that April immediately returned to the shop to complain. He says at first the shop staff and manager would not believe him but when they opened the second can of pilchards April purchased it was also filled with baked beans.
The owner of the shop said that it was not their fault and advised April to lay a complaint with Lucky Star the manufacturer of the tinned pilchards.
The owner who would only agree to be called Ali said his shop had reimbursed April for the pilchards and taken the matter up with the supplier from which they purchased the pilchards.
The health department is obliged to investigate the matter and if evidence was found of deliberate tampering charges would be laid against those involved.
A Lucky Star spokesperson said it was extremely unlikely that the company would mislabel a product in such a way because their canning factories worked exclusively with seafood.
The company has promised to send April a food hamper as an apology.
READ ALSO: Boy, 9, takes 8th official picture of Loch Ness monster of 2016
Do you have a story to share with Briefly? Visit our Facebook page where you can send us a message or leave us a comment. Your story could be shared online.
To stay up to date with the latest news, download our news app on GooglePlay or iTunes today.