Generations: The Legacy Teasers are just in time for Mzansi soapie lovers. Many people in the country follow every action of the telemundo and will want to know what happens to their favorite actors in the coming episodes. Read on to find out the most recent events in the show.

Is Lesedi's world falling apart? Will Mme Ntswaki manage to get through to her daughter? How will Palesa handle her situation? Find out from the teasers below.
Generations: The Legacy Teasers for May 2020
Are you eager to know how actions will unfold in the coming episodes of your best South African soapie? We got you covered! Read the following teasers to find out.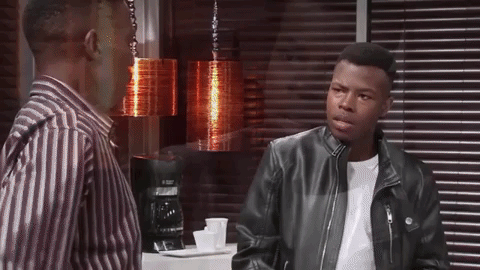 What is going on in Lesedi's world?
Things seem to be headed in the wrong direction in Lesedi's life, but she cannot see it.
1st May 2020, Friday (Episode 115-1415)
Mpho is surprised by his friend's appearance and the reason behind the look. Mrekza is aware of his sister's evil motive. Crazy J finds out things are working out as planned.
4th May 2020, Monday (Episode 116-1416)
Cosmo is convinced that what Mei suspects could be true. Tracy is ready to fight for her power. Lesedi cannot see that things do not look so good ahead.
5th May 2020, Tuesday (Episode 117-1417)
Brian is happy with what is happening in his house, although he had not expected it. Grace and her son are up to something. Boipelo thinks of a solution.
6th May 2020, Wednesday (Episode 118-1418)
The fight training class does not go well as two students bring their personal issues to the session and get physical. A woman spikes her daughter-in-law's tea, but why? Mpho is planning to do something which worries his friend.
7th May 2020, Thursday (Episode 119-1419)
Nontle discovers something that shocks her. Cosmo makes up his mind after having a personal conversation with Gog'Flo. It seems Kabisi will not stop his dirty games soon.
8th May 2020, Friday (Episode 120-1420)
Crazy J knows how he will save Lesedi from her misery. Palesa is not at peace after listening to her mother's strange voice message. Pele wants to help, but James has mistrust.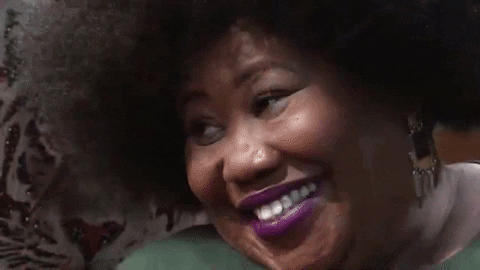 Is Mpho turning into a monster?
Mpho is involved in fighting monsters, and it seems evil has gotten into him.
11th May 2020, Monday (Episode 121-1421)
Dumisani talks to the police. Will she tell the truth? Sphe is coerced to do what she is not ready to do. Someone knocks at the commune so late. Who could it be?
12th May 2020, Tuesday (Episode 122-1422)
Was Lesedi tricked because of love? Mme Ntswaki opens up about the pain she is going through. Mpho seems to have turned into a monster as a result of fighting monsters.
13th May 2020, Wednesday (Episode 123-1423)
Palesa finds out that people know her secret. Sphe has no choice but to reveal some disturbing news. The boys, who suspect nothing, walk into a trap.
14th May 2020, Thursday (Episode 124-1424)
Gog'Flo can be counted on to make reasonable judgments. Rabbit discovers shocking details while questioning the prisoner. Pele's surprise guest reveals shocking details.
15th May 2020, Friday (Episode 125-1425)
People at the commune do not seem okay. Nontle is happy after receiving a pleasant surprise. Lesedi is finally relaxed and can do what she believes for the first time.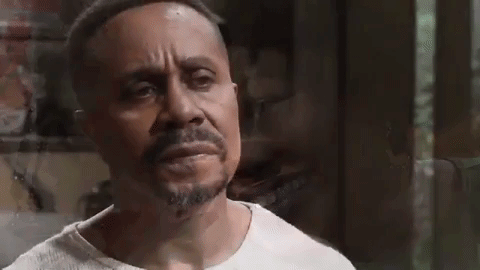 What does Mme Ntswaki want her daughter to know?
Mme Ntswaki has been through a painful experience, and now she has worse news for her daughter.
18th May 2020, Monday (Episode 126-1426)
Palesa is not ready to give up on her mission to get some answers. Crazy J does his investigations and makes a startling discovery. Pele is ready to rekindle the flame.
19th May 2020, Tuesday (Episode 127-1427)
Mme Ntswaki has worse news for her daughter. Some are not impressed when Luyolo goes to stay at the Diale house. Nontle finds out shocking details about her boyfriend.
20th May 2020, Wednesday (Episode 128-1428)
Gadaffi is not aware that he is being played with. Lesedi finds answers that she had been looking for, but she is not satisfied. Mpho discovers that he is not safe.
21st May 2020, Thursday (Episode 129-1429)
Rabbit cannot wait to get his revenge. Palesa is caught in the act of committing a scam. Jerah's emotional blackmail worked as expected.
22nd May 2020, Friday (Episode 130-1430)
The arrival of a special delivery at the house horrifies the tenants. Nontle is yet to receive something that will shock her. Dr. Zwane is not ready to be messed with by a useless prostitute.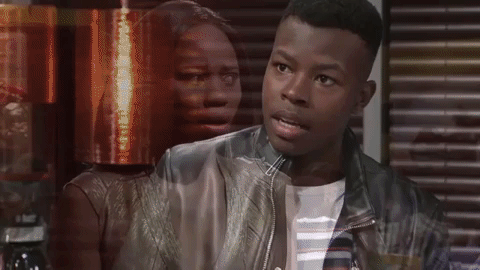 More trouble for Palesa?
Palesa gets home only to get horrifying discoveries. How will she handle her problems?
25th May 2020, Monday (Episode 131-1431)
Mme Ntswaki has to adopt extreme actions to make her daughter understand. Mpho wants to pull the trigger. Will he have the courage to do it? Lesedi is not ready to let her ex control her life.
26th May 2020, Tuesday (Episode 132-1432)
Pele discovers he was wrong after making a lot of progress. Palesa discovers horrifying details when she gets home. Gadaffi is annoyed when he finds out what happened and decides to act.
27th May, Wednesday (Episode 133-1433)
People are pitching at the commune, but the situation is at its worst. Mavusana gives one of his men a stern warning. Jerah is angry at his ex because of the pressure he is going through.
28th May, Thursday (Episode 134-1434)
Lesedi finally reclaims her power. Lucy wants their big secret to be kept secret and warns of the consequences if it gets out. Rabbit and Mpho can now bring things to an end.
29th May, Friday (Episode 135-1435)
Nontle's revelation shocks Tau, who quickly goes to help. Palesa cannot find an easy way to handle her issues. People are arrested as a dead body is found at a showdown in the township.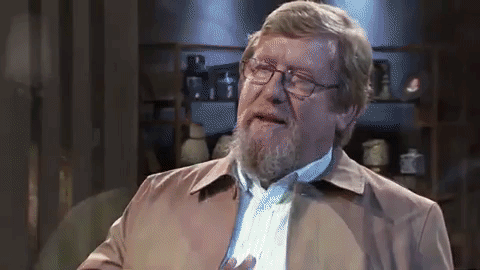 READ ALSO: True Love Teasers: April 2020
What happens to your favorite actors?
Many things are going to happen in the May 2020 episodes of Generations: The Legacy. The following will happen to your favorite characters.
Palesa
She is troubled after receiving a strange voice message from her mother. She later finds out that her secret has been revealed. She tries to find answers but cannot find an easy way to deal with her issues.
Lesedi
Things are not going well for her, and Crazy J tries to help. She later gets the freedom to do what she believes and cannot let her ex take control of her life. She finally regains her power.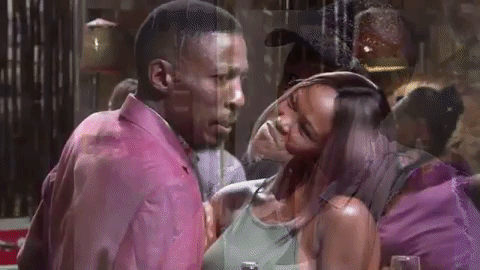 READ ALSO: Young Love Teasers: April 2020
The above Generations: The Legacy Teasers will help you know what to expect in May 2020 episodes. Do not be left behind. The telemundo airs on SABC1 on weekdays from 8:00 pm.
READ ALSO: