Constantia Insurance review complaints, contact details and more
When it comes to planning for insurance covers, it is essential to know what exactly you would need and its affordability. Whether it is health, education, business, or vehicle covers, it is vital to do proper research first for you to know what cover would be most appropriate for you. There are several indemnity companies such as Constantia Insurance, which have been around for ages, and others are new in the market. Therefore, you should make it a priority to understand what deals you would be getting into.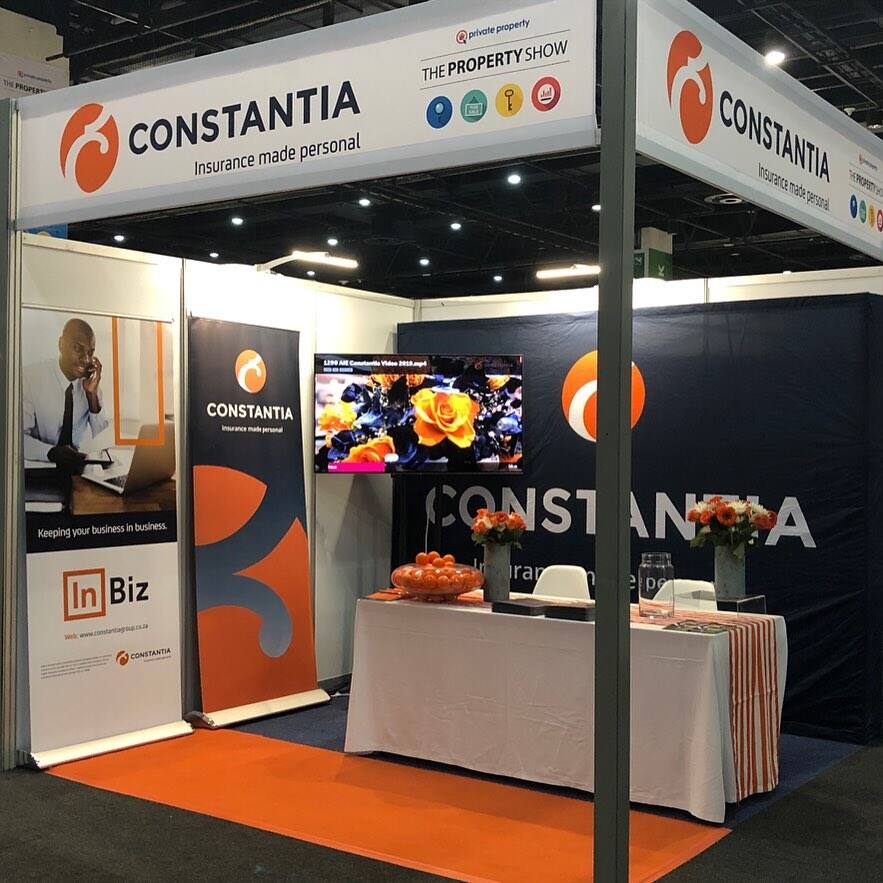 Constantia Insurance is a company that has 65 years of experience. The company's several insurance covers may serve as a good option for some people. The company commits to its clients to make the services more personal and serve them diligently.
Constantia Insurance Company Limited
Constantia Insurance is owned by Conduit Risk and Insurance Holdings (Pty.) Ltd. The company is part of the Constantia Insurance group. Its slogan is "Insurance made personal." Their values include:
Agility
Simplicity
Act with respect
Innovation
Excellence
Integrity
Adding value
Accountability
The company offers the following products and services:
Commercial insurance
Personal, car, home, and buildings
Specialist commercial insurance
Health insurance
Specialist products
Medical malpractice
Life
Constantia Insurance CEO of the group is Peter Goeffrey Todd, who is also the Group Risk Committee member. The company also has non-executive directors who are lead by Themba Baloyi as the Chairperson, who is an Independent Non-Executive Director of (CICL, CLAH, CLL). For Constantia Insurance careers, you can visit the company offices and check for open vacancies to begin your career in the industry.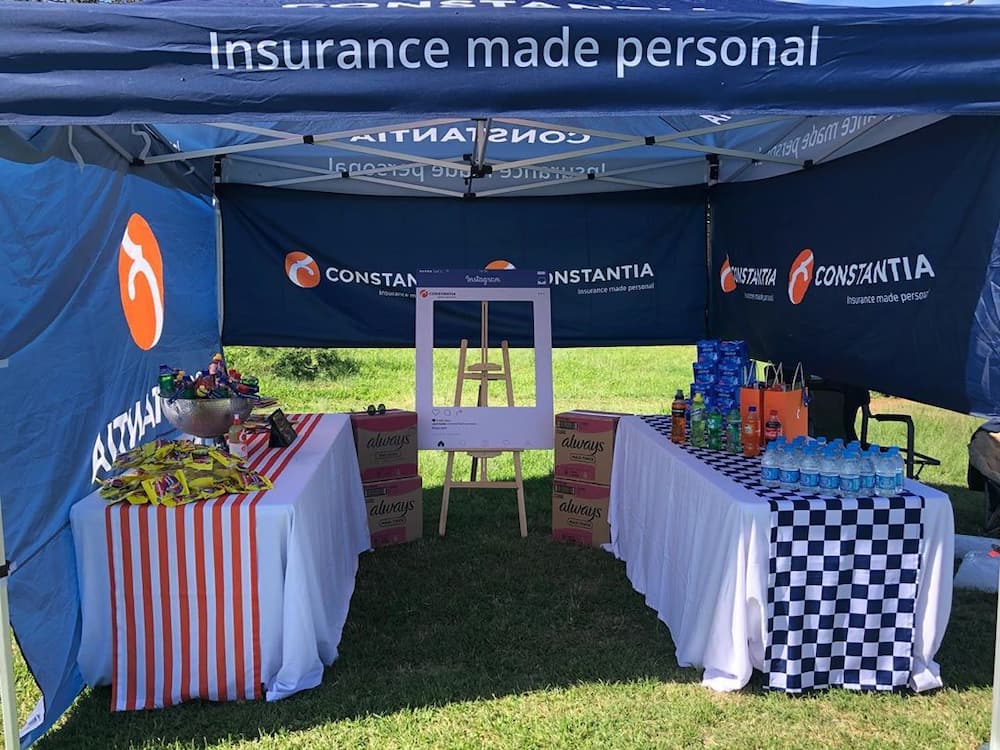 What are the Constantia Insurance reviews?
Every company has its ups and downs and, in many circumstances, does not meet up to the expectations of their clients. Constantia company complaints have surged online, many of which ask people to avoid the company. Hello Peter has given the company a one-star rating from the reviews on complaints. Some of the Constantia Insurance complaints are:
Marcus G
PRIME MERIDIAN DIRECT & CONSTANTIA INSURANCE COMPANY (LTD) AVOID LIKE THE PLAGUE OR ATLEAST PREPARE TO PART WITH HARD EARNED MONEY...
Aysha M
I took out life insurance on my mother in law and my father with PMD almost a decade ago. At the end of February 2020, I received 2 sms's advising me that the cover has been cancelled and that I should not be alarmed.No alternative solutions have been provided to me and I have no word of whether or not my premiums will be refunded...
On its Facebook page, several people did not recommend the company stating:
Bonginkosi Jack
They ignore customer complaints. That is poor customer service.
Aldo Juan Roos
Very poor service. Very unprofessional staff. Documentation pertaining to claims are not up to standard.
On 29th March 2019, the Global Credit Ratings posted on its website that it had done some downgrading to Constantia Insurance Company Limited in this statement:
Global Credit Ratings has today downgraded the national scale claims paying ability rating assigned to Constantia Insurance Company Limited to A-(ZA) from A(ZA), with the outlook accorded as negative.
Constantia company reviews range and are dependant on each customer's individual experience. This, therefore, would mean that it also has its good sides. Therefore, if you want to get their services and products, be sure to get full details on them.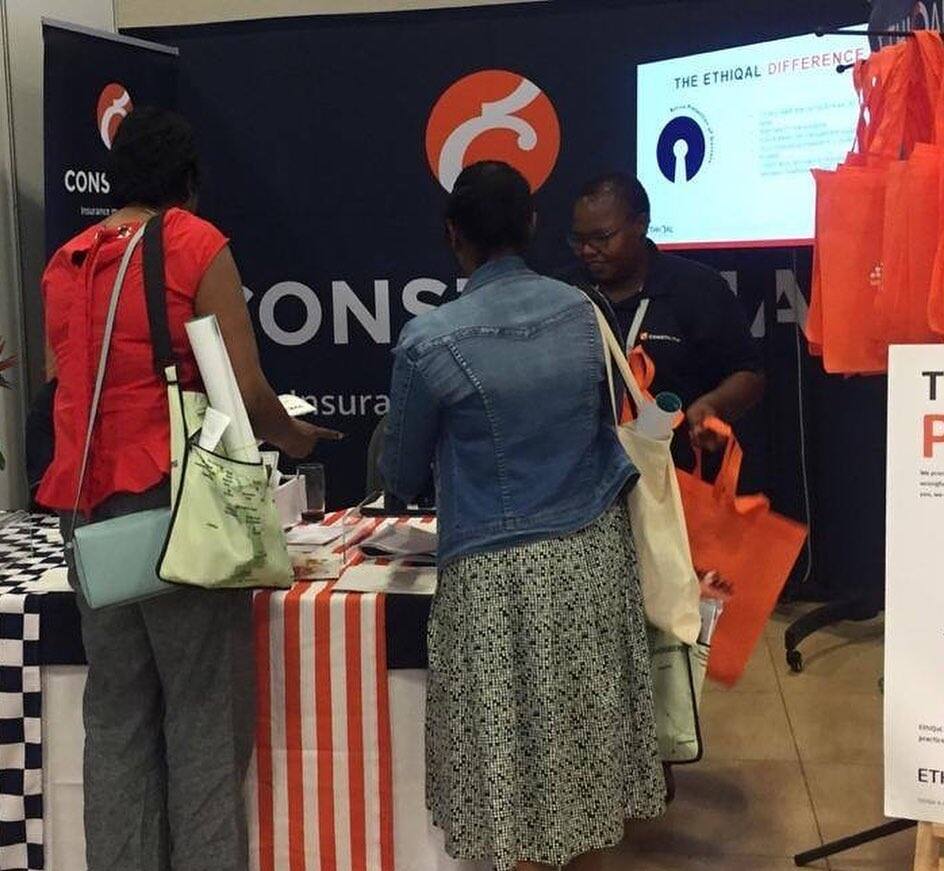 READ ALSO: Best insurance companies in South Africa and worst 2020
Constantia Insurance contact details
For further information, you can visit their website. For Constantia Insurance emergency number, contact the general manager, Motseki Majake at:
Email: MotsekiM@constantiagroup.co.za
Phone number: 011 686 4373
Website: constantiagroup.co.za
If you would like to visit their offices, they have several located in different places with their contacts:
Gauteng Head Office
Nicol Main Office Park, 2 Bruton Road Bryanston, Johannesburg, South Africa - 2191
Telephone number: 011 686 4200
Western Cape Office
10 Dorp Street, Cape Town, South Africa - 8001
Telephone number: 021 424 8040
Toll-free telephone number: 0800 778 779
Natal Office
55 Gladys Mazibuko Road, Morningside, Durban, South Africa - 4001
Telephone number: 032 007 0610
Pretoria Office
472 Botterklapper Street, Die Wilgers, Block A, Block@Nature, Pretoria
Telephone number: 011 686 4200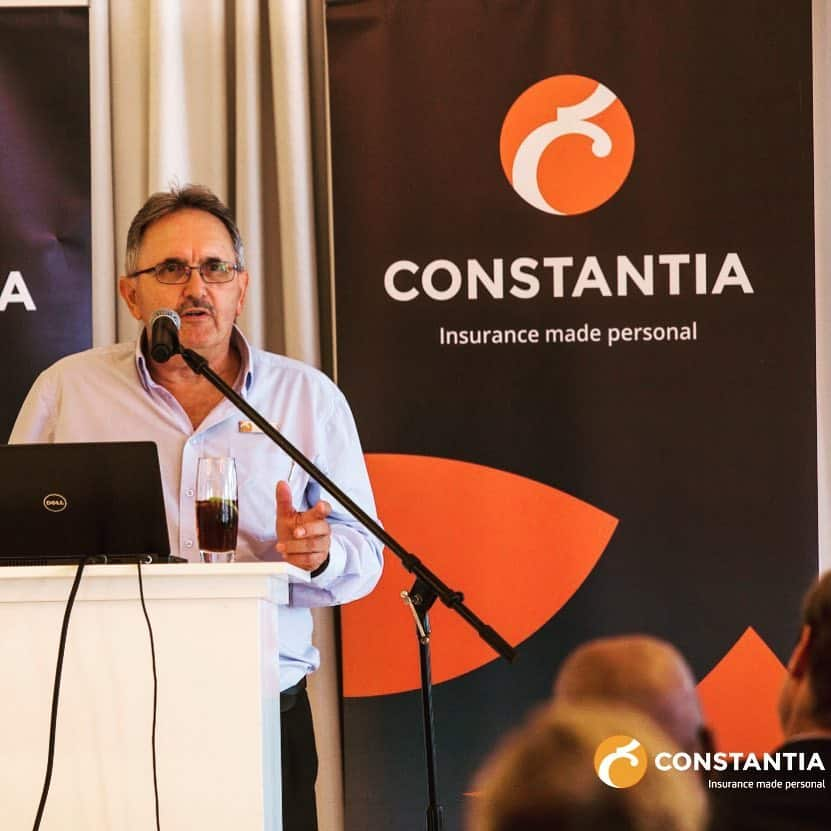 Compliance Department
Senior Manager: Compliance and Legal - Adv Christiene Brummer
Email: christieneb@constantiagroup.co.za
Telephone number: 011 686 4200
Complaints contact details
Market Conduct Department
Email: complaints@constantiagroup.co.za
Telephone number: 011 686 4200
Insurance covers come in handy, especially in critical times. With the information provided above on Constantia Insurance, it wise to remember that proper research on what you want would serve you well.
READ ALSO:
Employers encouraged to apply for UIF Covid-19 fund for staff
EFF slams financial sector, calls for payment holidays during lockdown
Best insurance companies in South Africa and worst 2020
Source: Briefly.co.za