10 Zoom alternatives for effective remote meetings in SA 2020
Zoom is a leading video conferencing software in the USA and UK. The COVID-19 epidemic is pushing companies to embrace telecommuting. HRs are using this software to empower their employees to work from home. This app combines video conferencing, chat, online meetings, and mobile collaboration. It was developed by Zoom Video Communications, whose headquarters are in San Jose, California. The company was established by its CEO, Eric S. Yuan, in 2011. Microsoft has attempted to acquire it over the years.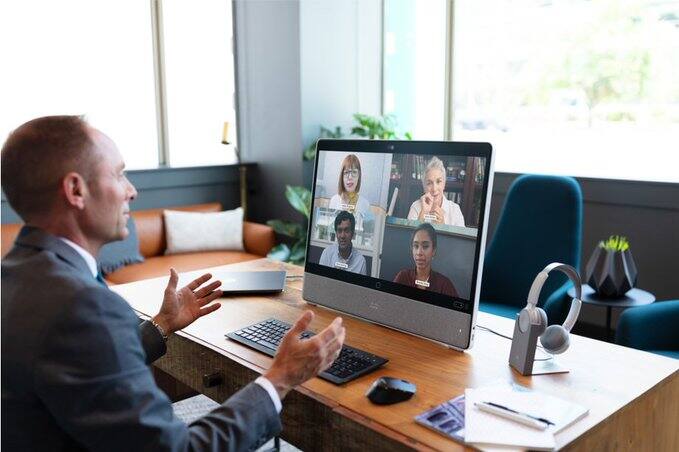 Zoom Basic accommodates a group video meeting of up to 100 participants for a maximum of 40 minutes while the software's most advanced plans allow a maximum of 1000 participants. The application's monthly subscriptions are $15-$20. Use the inbuilt camera of your device or a webcam whole video conferencing. You do not need an account to join a meeting on this app, but you need one to host a meeting.
What is Zoom?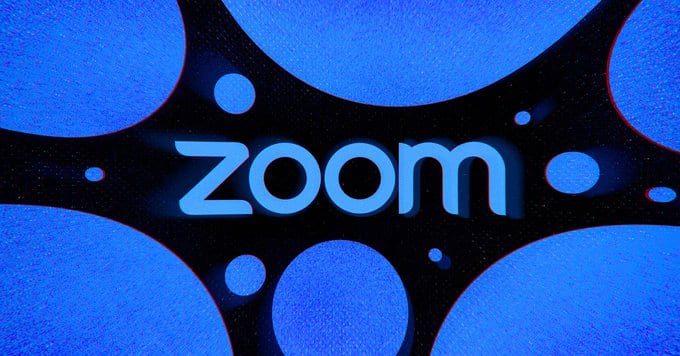 It is a cloud-based application that offers remote conferencing services such as video webinars, online meetings, Zoom Rooms, and group messaging. The app runs on Android, Mac, iPhone/iPad, browsers, Linux, and Windows. You can integrate this app with Agile CRM, Microsoft Systems, Slack, and more third-party apps.
How can you create and join a Zoom meeting?
The software allows you to schedule and host a meeting. Send an invitation email, SMS, or the calendaring program on the app. Participants can join the conference through the app, its website, email, SMS, and a telephone dial-in.
Does the Zoom conference support online learning?
Zoom webinar supports learning events. It is a view-only platform that allows up to 500 participants. The host cannot see the attendees, and the attendees cannot see each other. It enables custom registration of participants, reporting and in-meeting chat for participants, pre-recording webinars, and screen sharing.
Zoom meeting download process
Follow these simple steps to download the app:
Go to the Zoom download site to download the app on your computer.
Download the app onto your phone from PlayStore.
Top 10 powerful competitors of Zoom in 2020
Video conferencing apps offer the same services. The interfaces of these apps differ, and the features may overlap. Some apps lack features that are in others. One app may have superior features than the rest. The best video conferencing apps in 2020 are:
1. Skype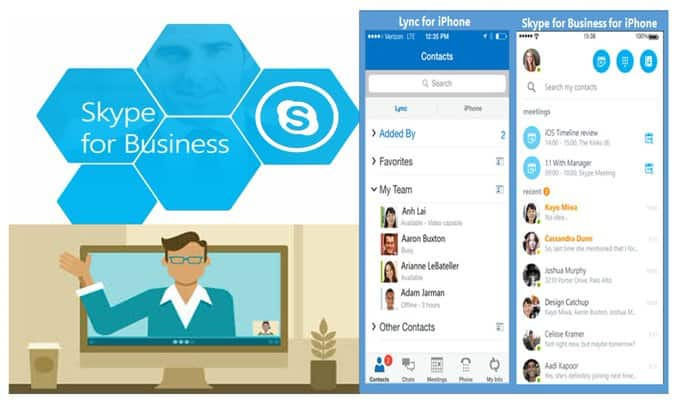 Skype has a free basic plan and cheaper subscription plans of $3-$7. Its free program supports up to 250 participants on a single video call, whereas Zoom accommodates 100 participants. Skype was developed in 2003.
2. Webex Meetings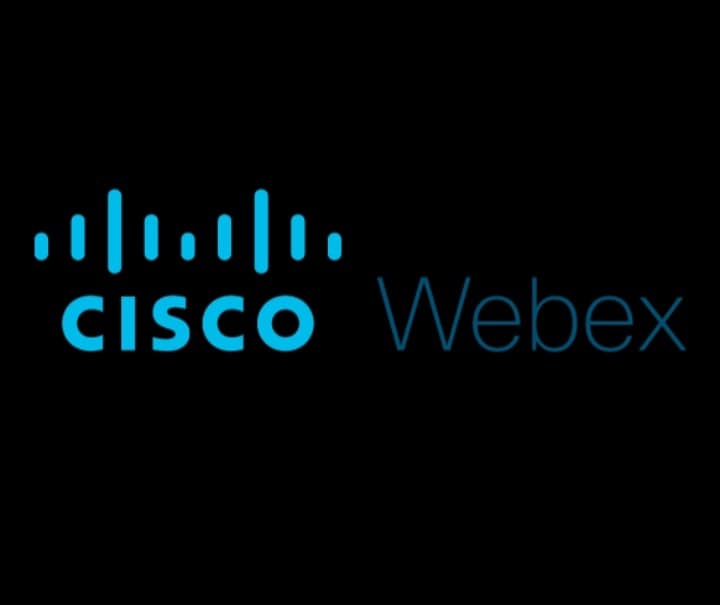 Webex allows the host to remove participants, but Zoom video conferencing does not have this feature. Zoom consolidates meetings, SIP calling integration, remote support, and training and charges the services as a package. Webex requires you to buy the products separately at a different price. Zoom Basic supports 100 users, while Webex holds 200 users.
3. Microsoft Teams

Microsoft Teams has multiple channels of making video calls and sharing files; hence it is more complicated to use than Zoom. Zoom Phone experience offers intelligence call routing, IVR, and auto-attendant built-in, whereas Microsoft Teams does not have these features. Its monthly subscription starts at $5.
4. Slack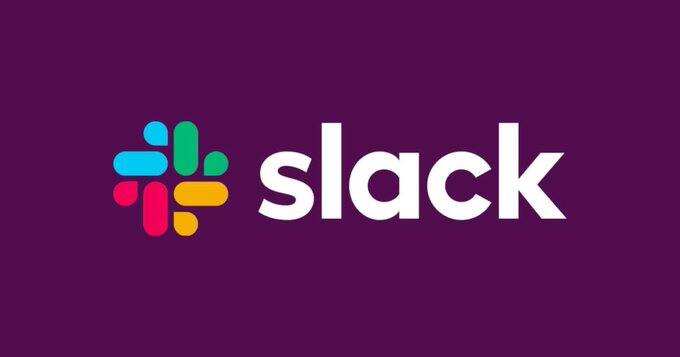 Slack facilitates communication and collaboration across continents. Search the name of the employee in the workplace directory, type a message, and click Send. It is helpful in document management, publishing, and versioning. The app permits project and task management. You can also make video calls and integrate it with other video conferencing apps. The highest monthly subscription is $14.
5. Team Viewer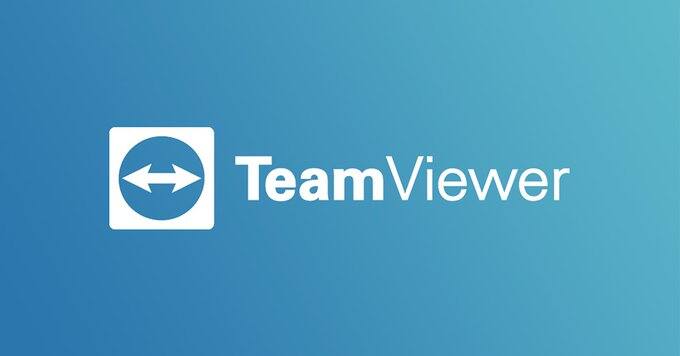 Team Viewer allows remote control, online meetings, desktop sharing, web conferencing, and file transfer between devices. It costs $23-$90 monthly subscriptions.
6. Google Hangouts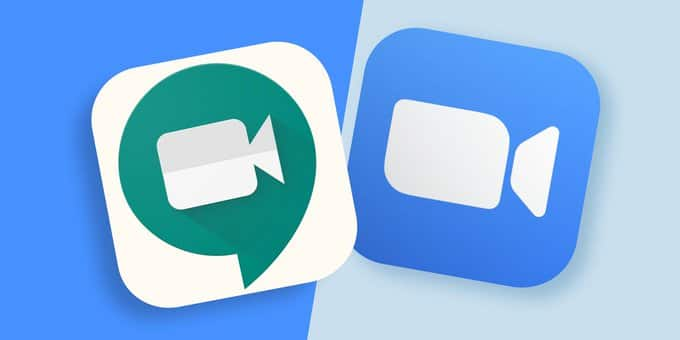 Google Hangouts limits you to 25 participants, with 10 participants visible at once. Zoom allows 100 participants, and you can see 49 participants at once. Packages of Google Hangouts have a monthly subscription fee of $6-$25. Google Hangouts offer you unlimited chat time. The company has not yet confirmed its plan to shut it down in 2020. It was to be replaced by Hangouts Chat and Hangouts Meet.
7. Adobe Connect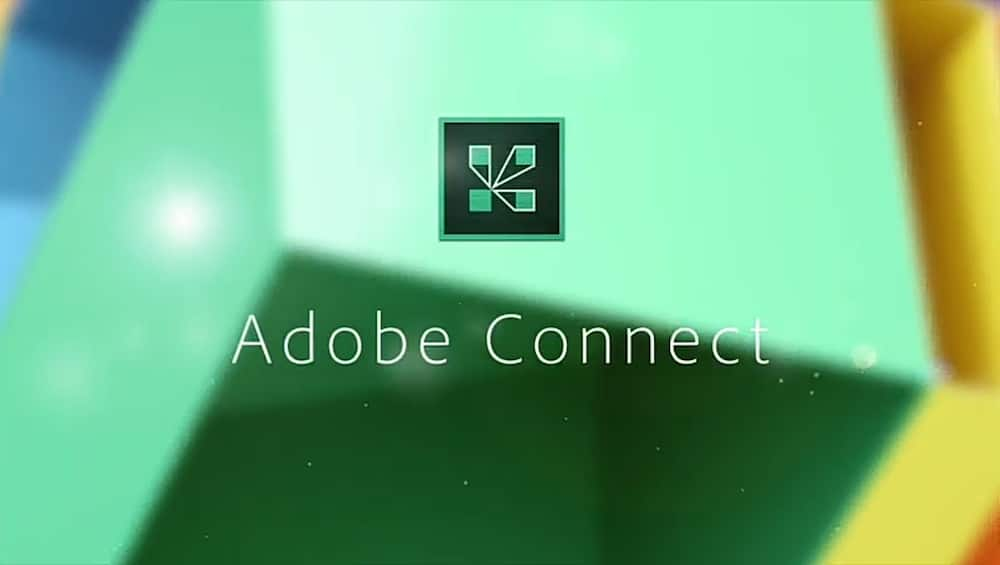 Adobe Connect subscription cost is about $50-$370. Use File pod to share files and documents and Audio Setup Wizard to set up videos and audios on Adobe. Adobe supports essential tasks that promote smooth workflow. It has a share webinar room that has a capacity of 1500 users.
8. UberConference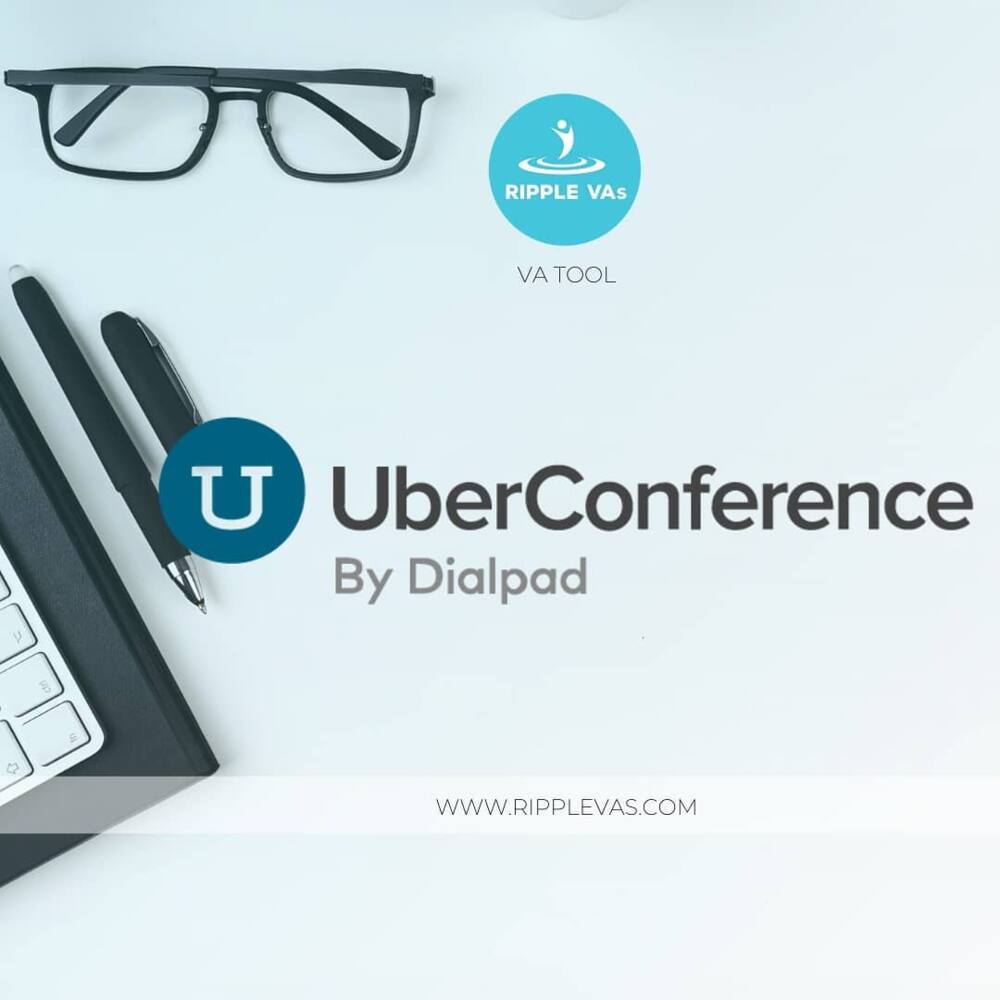 READ ALSO: Zoom billionaire makes nearly R70bn in 3 months due to coronavirus
Participants are allowed to join the UberConference meeting using PINs. You can use UberConference without an internet connection. It lacks private chat, on-demand webcasting, and presentation tools. There is custom hold music for entertainment as you wait for others to join the meeting.
9. Join.me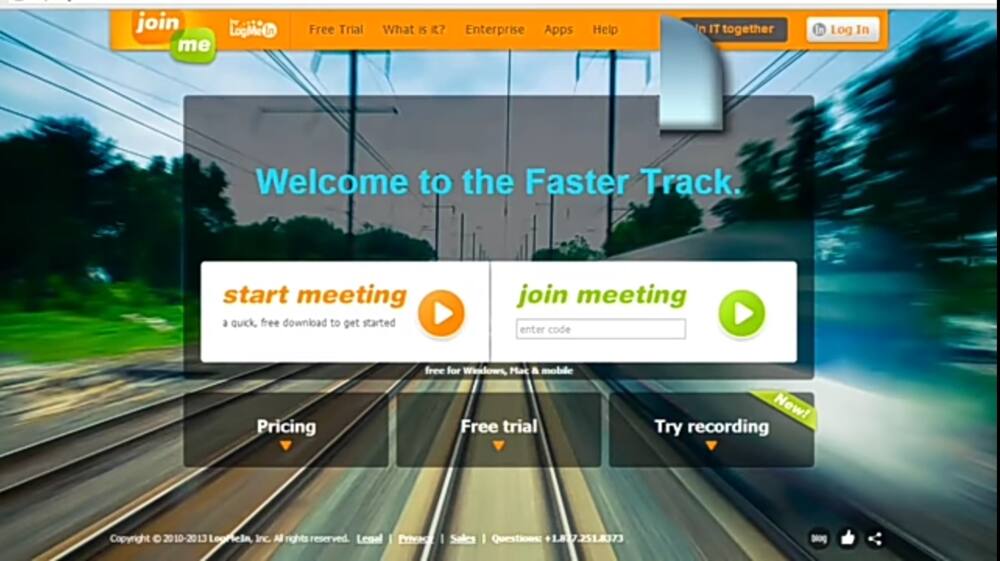 It can host up to 250 participants simultaneously. Join.me has 5GB cloud storage that supports unlimited audio calling to 40 countries. Zoom has a smaller cloud storage space of 1GB. It offers more third-party integration options than Join.me.
10. BlueJeans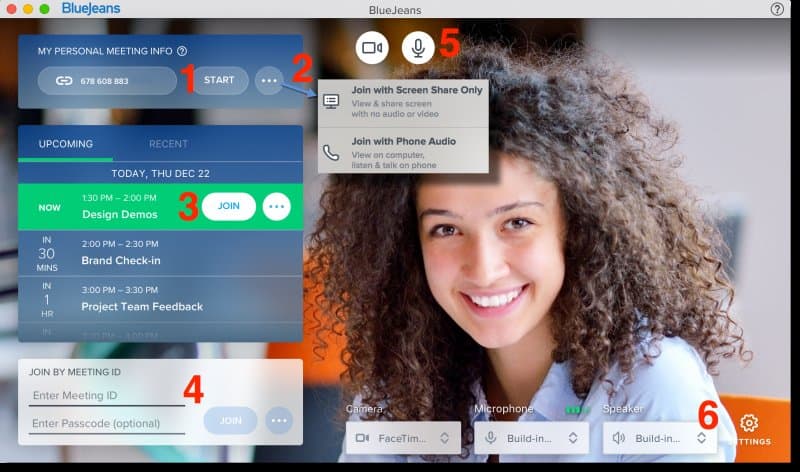 READ ALSO: Coronavirus: WHO, Facebook, Microsoft team up to help develop software
BlueJeans is suitable for mid-sized to enterprise companies. Its basic plan accommodates 50 participants. The subscription price is $10-$14. It has similar features as the rest of the apps that have been mentioned here.
Frequently asked questions
These are the frequently asked questions:
Who are Zoom competitors?
These video conferencing apps are reliable:
Skype
Webex Meetings
Microsoft Teams
Google Hangouts
Slack
Team Viewer
Adobe Connect
UberConference
Join.me
BlueJeans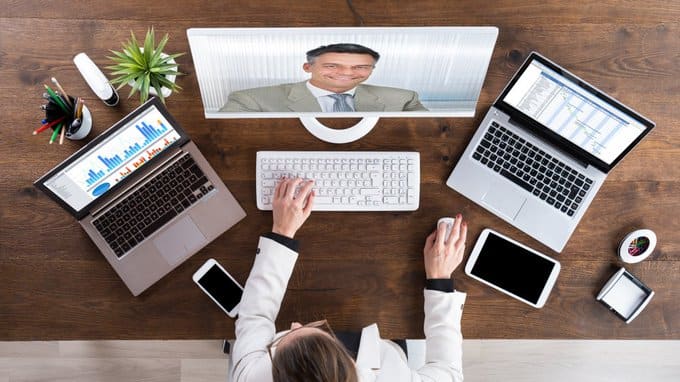 READ ALSO: 10 Biggest IT companies in South Africa
Is Zoom better than Webex?
It is more reliable than Webex because of these reasons:
Its HD videos are of a higher quality than Webex videos. Webex shows grainy and choppy images.
Zoom charges a lower price than Webex because all the services are consolidated and priced together. Webex's services are offered as separate products at a different cost.
The Basic plan of Zoom allows up to 100 users per video conference while Webex Basic serves up to 200 users.
Both apps allow co-browsing, file transfers, and removal of attendees. Zoom does not allow you to remove attendees, but its additional conferencing features will enable you to customize the app according to your conferencing needs.
Is Zoom better than Skype?
It has two advantages over Skype:
Breakout sessions and individual meeting URLs allow you to customize the conferencing.
Virtual hand-raising enables the host and participants to interact more.
What is the best online conference software?
Zoom is the leading online conference software in 2020, followed closely by Skype and Webex.
Zoom will help in stabilizing the economy of the world despite the coronavirus epidemic that has threatened to shut down sources of income. Education systems in the world are also shifting to online teaching using this video conferencing app.
READ ALSO: USA reveals its plan for 5G technology without China's Huawei
Source: Briefly News