10 most valuable luxury brands in the world today
The luxury industry is among the fastest-growing sectors in the world. People prefer buying prestigious goods and services regardless of the cost associated due to the confidence and trust they have with the label. That is why we list the 10 most valuable luxury brands in the world today. Even though only a limited number of people can afford to buy these luxurious products, the sector is the fastest-growing.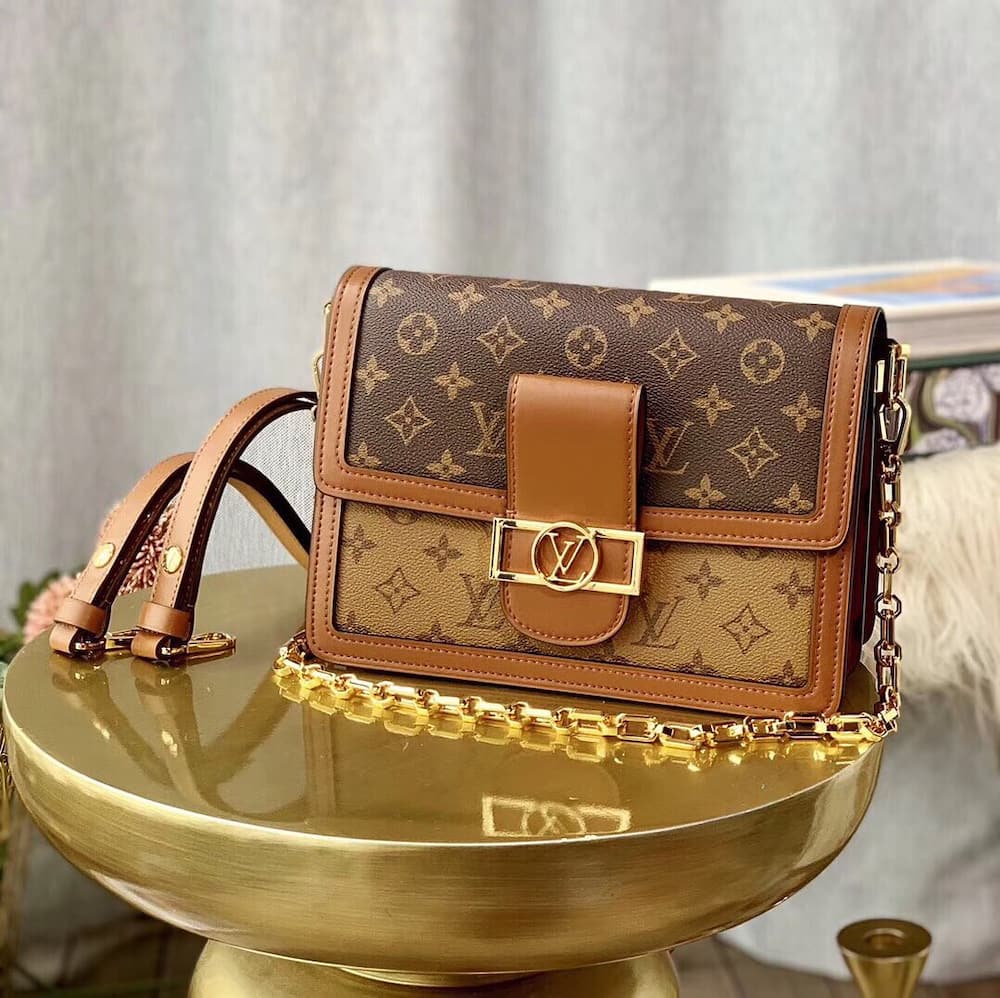 Which are the most valuable luxury brands in the world? Keep reading to know them and their net worth. These top 10 high-end labels have stood the test of time and have proved consistency in their ranking as well as customer attention.
The world's most valuable luxury fashion and accessories brands
Below is a list of 10 most valuable luxury brands 2020.
1. Louis Vuitton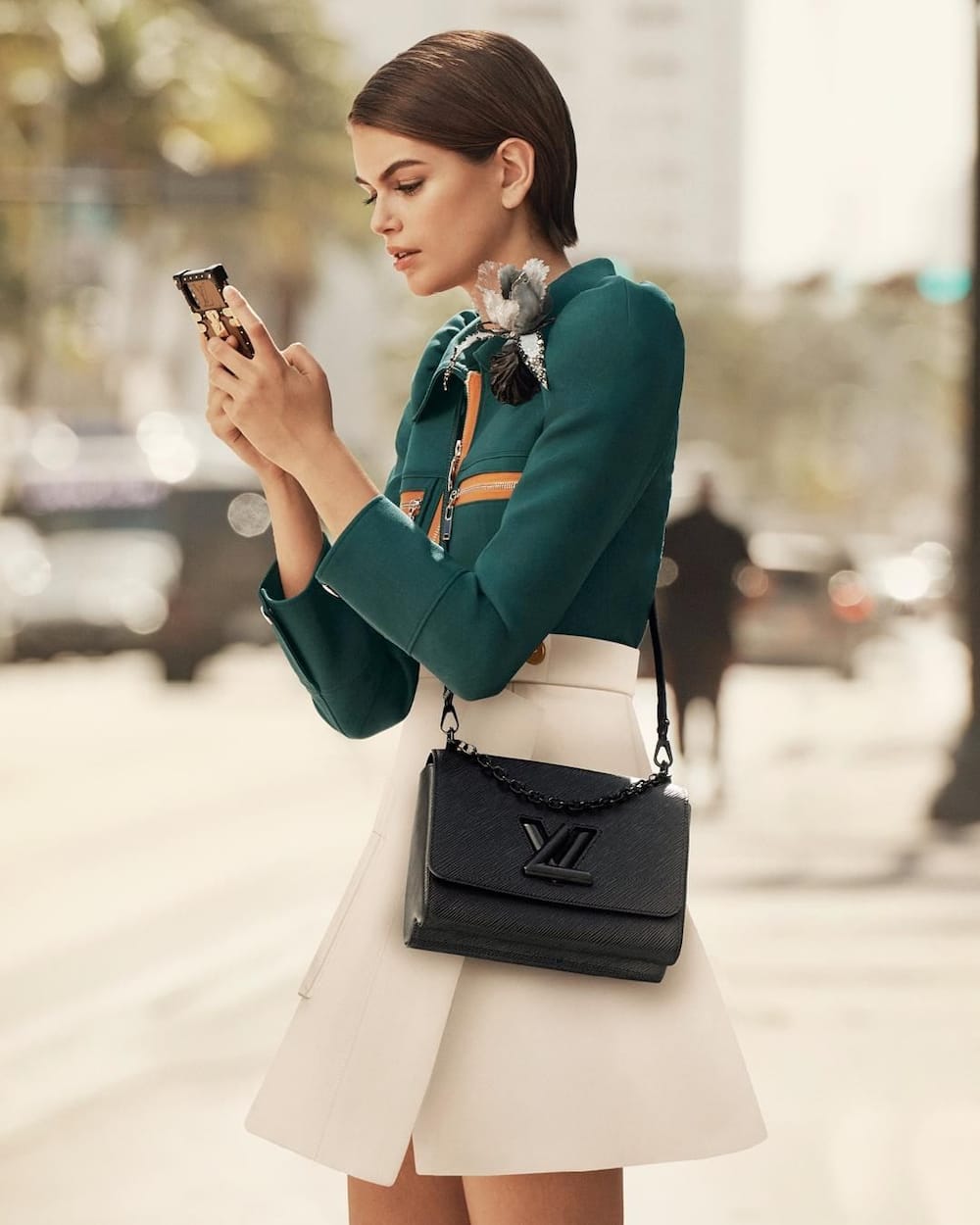 What is the number 1 luxury brand? Louis Vuitton is the world's most valuable label; it would also be the world's most expensive label if a company wanted to purchase it from the LVMH group.
READ ALSO: Louis Vuitton's Basotho Plaid menswear collection a major hit
The label has been on the lead for fourteen years in a row thanks to its iconic leather goods and unmatched creativity and unique sense of style in all product categories. They have mastered the art of striking a balance between tradition and modernity. This enables them to stay afloat in the market. Their influential and recognizable label identity goes well with adults and millennials. What is the most expensive luxury brand? It is ranked as one of the most valuable luxury brands Forbes 2020 with a net worth estimated at 39.3 billion dollars.
2. Chanel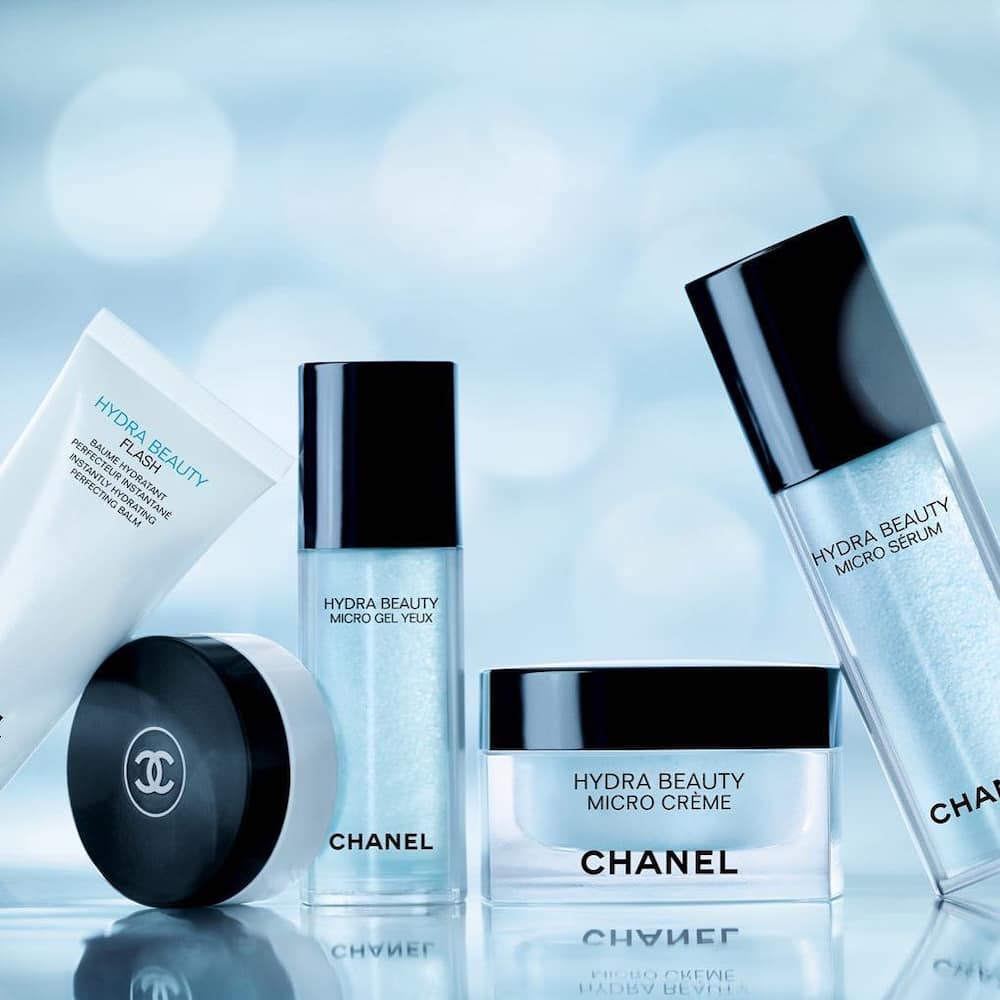 This prestigious French fashion house is privately co-owned by Alain and Gerard Wertheimer. Their top luxury brands, top designer brands, and specialty include watches, handbags, fragrances, and clothes. They are also famous for their "little black dress," the Chanel Suit, and Chanel No.5 perfume. They are currently diversifying their investments to other areas such as the digital sector. Its worth is estimated at 37 billion dollars.
3. Hermes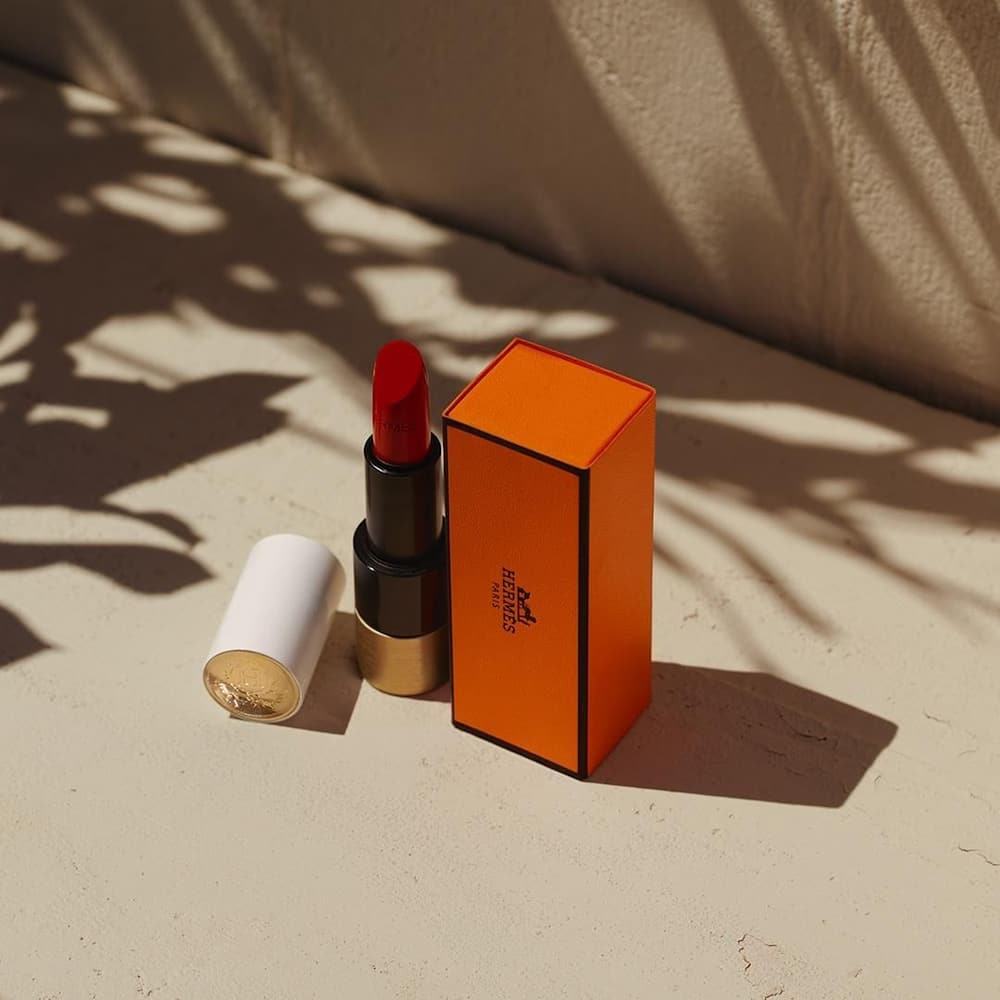 This is a privately owned prestigious house popularly known for its timeless classics, such as the sought-after Birkin bag. The label is estimated at 31 billion dollars.
Marvellous Sleek Black Bag is an essential and practical bag made of PU leather. This contemporary and timeless piece is enriched by a beautiful colourful scarf. The bag is perfect for carrying anywhere and for using on various occasions. Get your own Sleek Black Bag now!
4. Gucci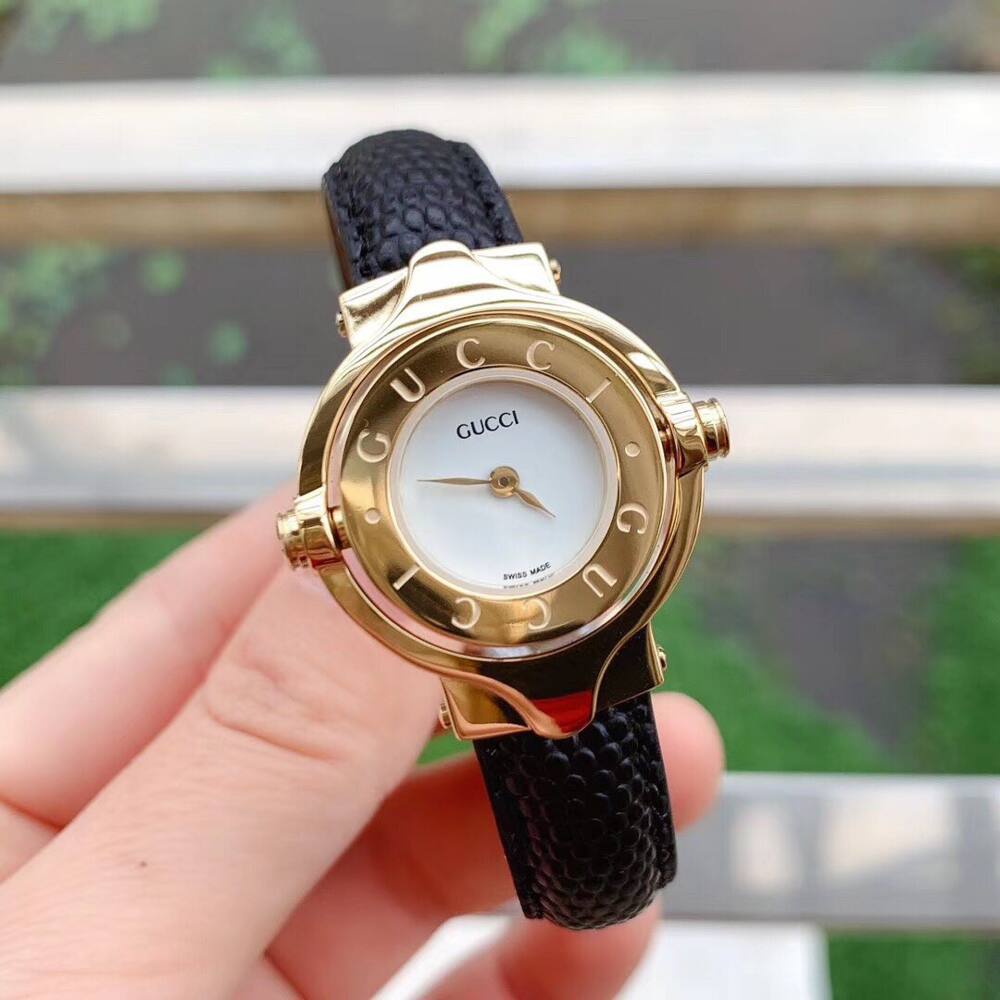 This is a luxurious Italian manufacturer with a major in designer sneakers market. Credit goes to Marco Bizzarri, who is the Chief Executive and Alessandro Michele, who is Gucci's Creative Director. These great men, together with a group of young advisors, are the brains behind the firm's exponential growth. They have managed to attract the youth culture label as well as a new generation appeal thanks to their newly appointed designer Virgil Abloh. The label is estimated at 25.3 billion dollars.
5. Rolex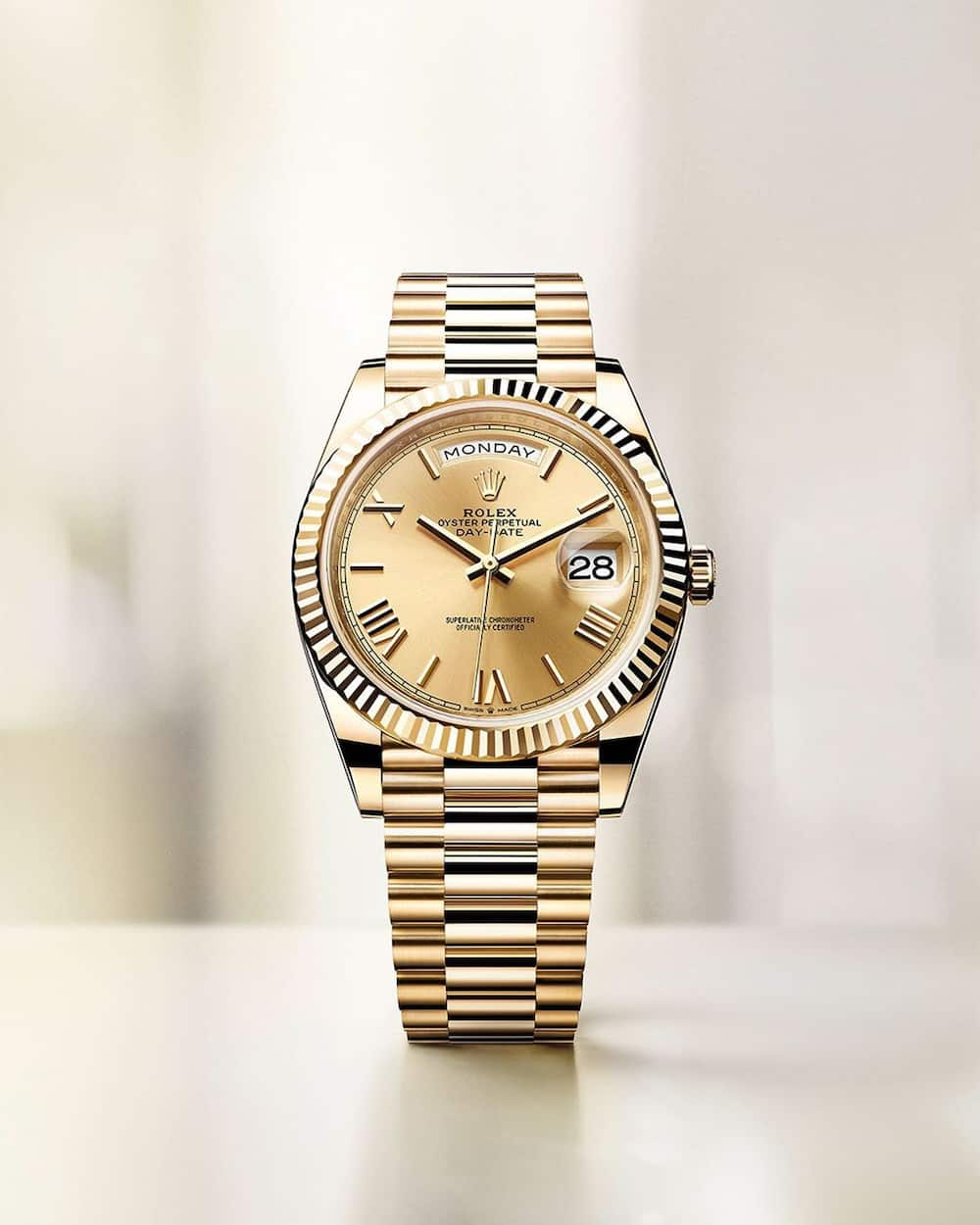 This is a Swiss prestigious watch manufacturer known for their high-end brands. The watch manufacturing company was at one time featured by Forbes's top 100 prestigious fashion labels in the world. The company has been rising tremendously due to the high and increasing demand for its vintage Rolex watches, thereby fueling interest for the label. Rolex has also established a substantial label presence in the sports sector with endorsements in motorsports, golf, yachting, and tennis. The label is estimated at 8.4 billion dollars.
READ ALSO: The incredibly posh lifestyle of Kenny Kunene's baby son revealed
6. Cartier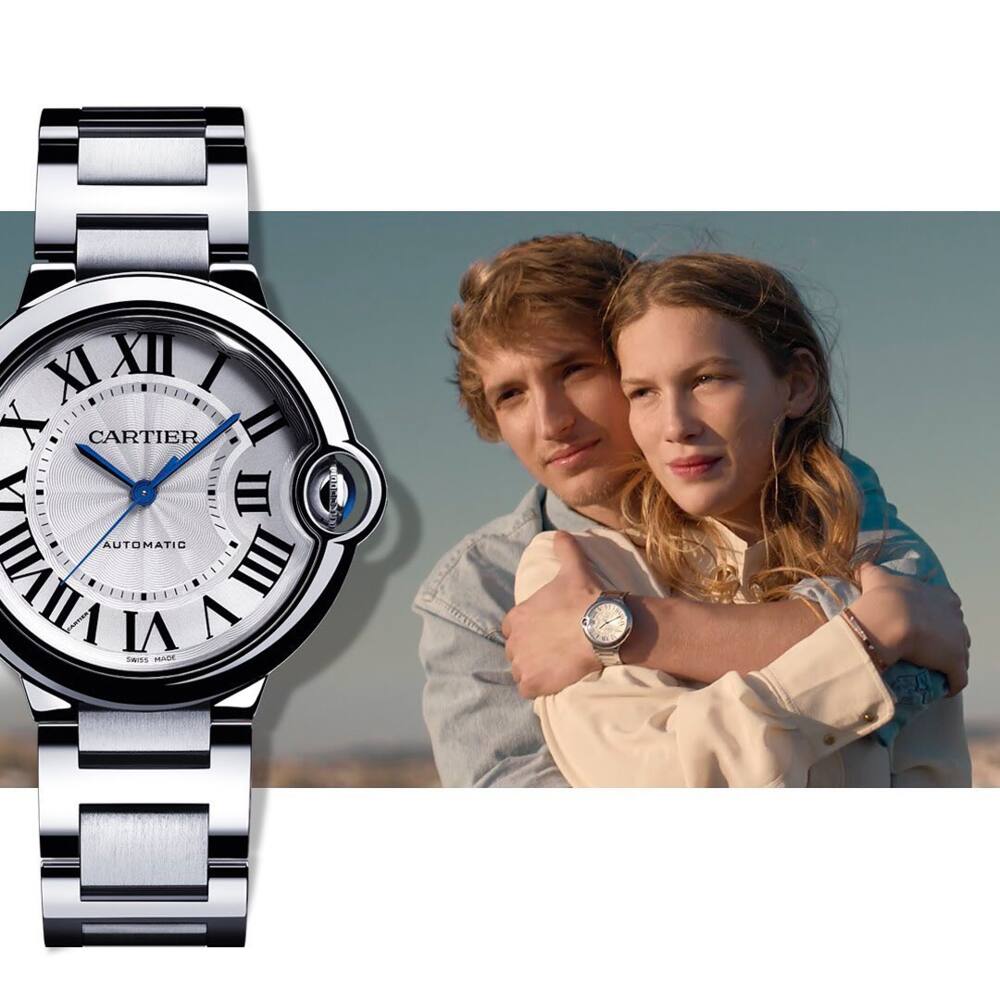 The French company is known for its prestigious watch label and jewellery. Their success is attributed to their Cartier's love bangles, and Panthers watches that are most coveted by the young generation of expensive shoppers. Cartier makes 43% of their total sales to young consumers who are below 35 years old worldwide. The trend is more prevalent in Asia, where the majority of their customers are millennials. The label has a value of 6 billion dollars.
Tell someone you love them with this Digitime I Love You Watch! This watch is a perfect blend of style and sophistication. It will be a simple yet attractive addition to the accessory collection of your loved one. Get this amazing watch for R675.
7. Burberry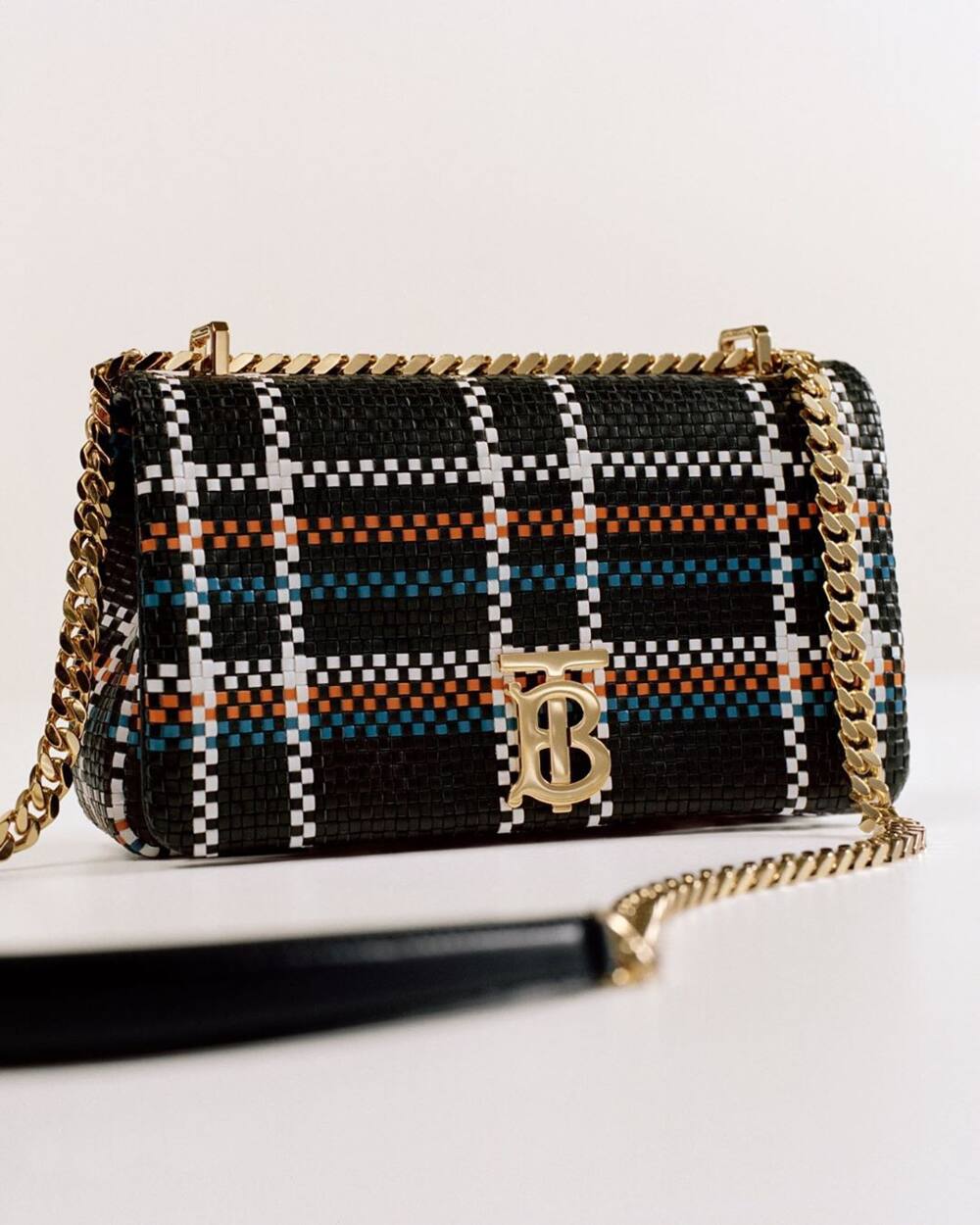 This is a British fashion house founded in 1856 popularly known for its iconic fragrances, trench coats, sunglasses, fashion accessories, and ready-to-wear clothes. The company is estimated at 4.7 billion dollars and is continuously gaining attention through its digital retail spaces and their sleek online video campaigns. They have a signature for their men jackets which have checked patterns, making them a top seller. The company has also ventured into new product lines of watches and perfumes collections.
8. Dior
Better known as Christian Dior, it is a French prestigious goods company popularly known for its premium and exclusive collections of its beauty product line. The label value is estimated at 4.7 billion dollars.
9. Yves Saint Laurent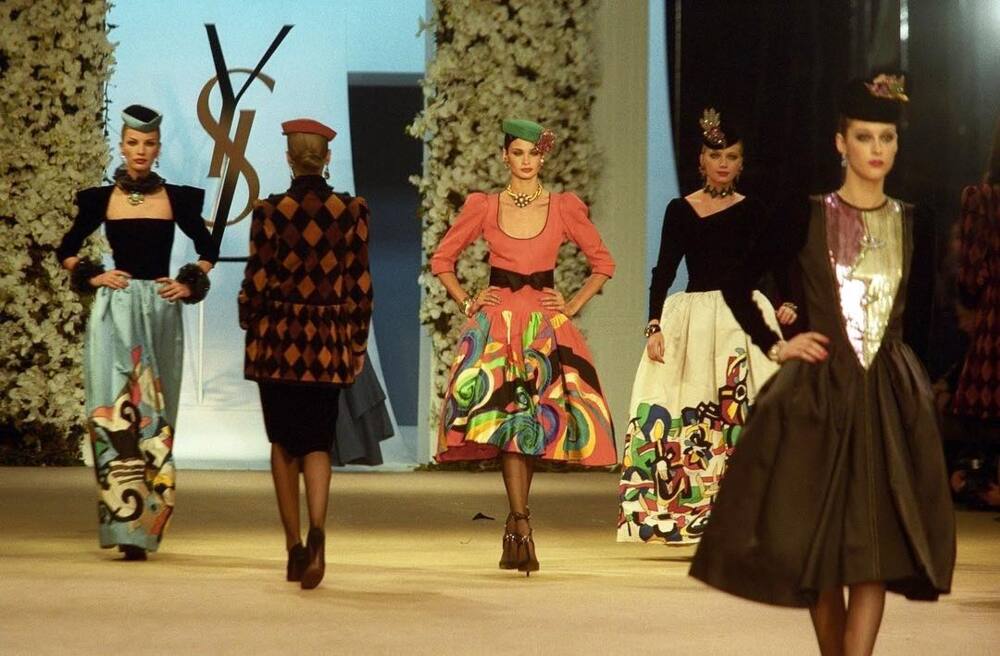 The French luxury fashion house was founded in 1961, and it is Kering's second-largest label. Yves Saint Laurent is estimated at 3.6 billion dollars with their success highly attributed to their premium sneakers, eyewear, ready-to-wear leather goods, and more.
10. Prada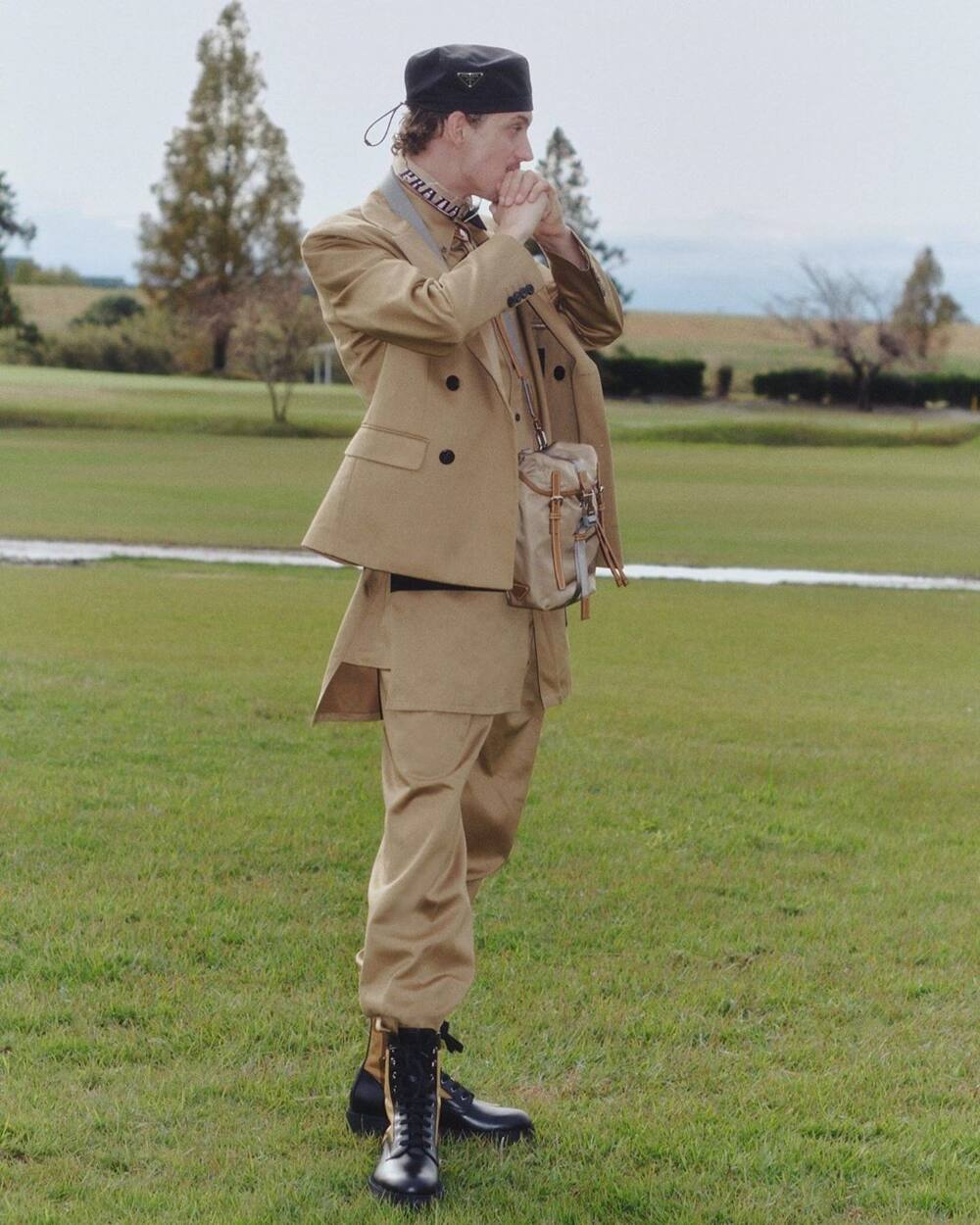 This Italian luxury fashion house was founded in 1913 by Mario Prada. It has grown to be one of the leading labels in the fashion industry, with the notable ones being the athleisure and designer sneakers. Prada has successfully captured new interests in marketing campaigns and new product lines, which have been inspired by their popular sneakers in collaboration with Adidas. It is estimated at 3.5 billion dollars.
Frequently asked questions (FAQs)
These are the most common questions concerning luxury fashion brands.
What are the top luxury clothing brands?
The top 10 luxury clothing labels are Gucci, Louis Vuitton, Chanel, Dior, Balenciaga, Armani, Yves Saint Laurent, Burberry, Hermès, and Prada. They are all luxury fashion brands and clothing labels producing designer clothes.
What is the most expensive shoe brand?
The most expensive shoe label is Louis Vuitton.
What is a high-end brand?
A high-end brand is a label that produces high-quality products with premium materials and craftsmanship expertise. The value of a high-end brand's products is, of course, subjective, however.
READ ALSO: 10 facts about Kefilwe Mabote you have to know
Luxury apparel companies have been successful because of their ability to respond to cultural trends by making the most valuable luxury brands. They have managed to immerse themselves in street culture and provide levels of access that, while retaining their authenticity and a level of exclusivity, have made the best luxury brands more desirable to more customers.
DISCLAIMER: Please note that some of the links in the article are affiliate links and Briefly.co.za will earn a commission if you purchase through those links. However, we always choose only the best quality products that we use ourselves and recommend to our readers. The earnings we get from the affiliate marketing help us continue preparing useful and entertaining content, that our audience enjoys.
READ ALSO:
Bantu Holomisa age, children, wife, parents, education, quotes and contact details
Roger Federer net worth 2019 - 2020 Forbes
Louis Vuitton don: AKA stuns Cape Town crowd with outfit worth R300k
Source: Briefly News