12 most expensive diamonds in the world
Diamond is a highly sought rock mineral owing to its hardness and strength in cutting other metals. It is a naturally occurring rock that maintains its solid nature without converting to any other material. It is found 500 kilometers deep in the earth, which makes it the most costly mineral on earth.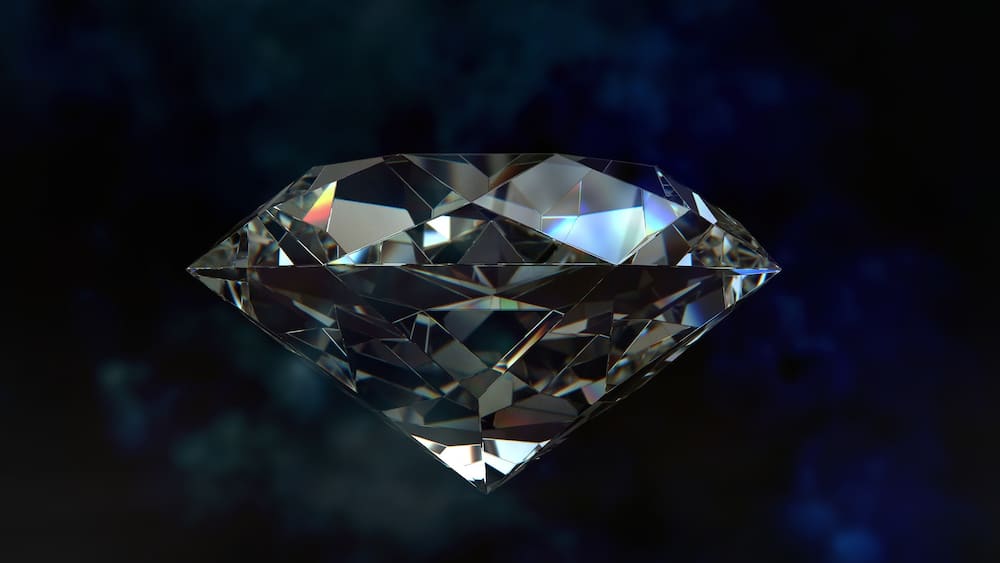 They are said to last forever amid other sayings like they are a girl's best friend. They are hard to find and have incredible beauty, clarity, and color. They have been in existence for centuries and are believed to have been first recognized and mined in India.
While some have a shocking tag price, others are priceless and kept in museums for display. The most expensive diamonds are colorless ones that are flawless internally and externally. They sell for millions of dollars, and their value sometimes cannot be estimated. Expensive, top diamonds are usually displayed in auctions and museums for display.
Most expensive diamonds in the world 2020
Here is list of the most expensive diamonds and their traits in 2020:
Kol-I-Noor
This rock is also known as the mountain of light. It was discovered in the 1300s in the Kollar mines of Golconda India and has had several owners before Maharaja Singh acquired it. He later presented it to the British crown, where it has been housed and is occasionally displayed in the Tower of London to tourists.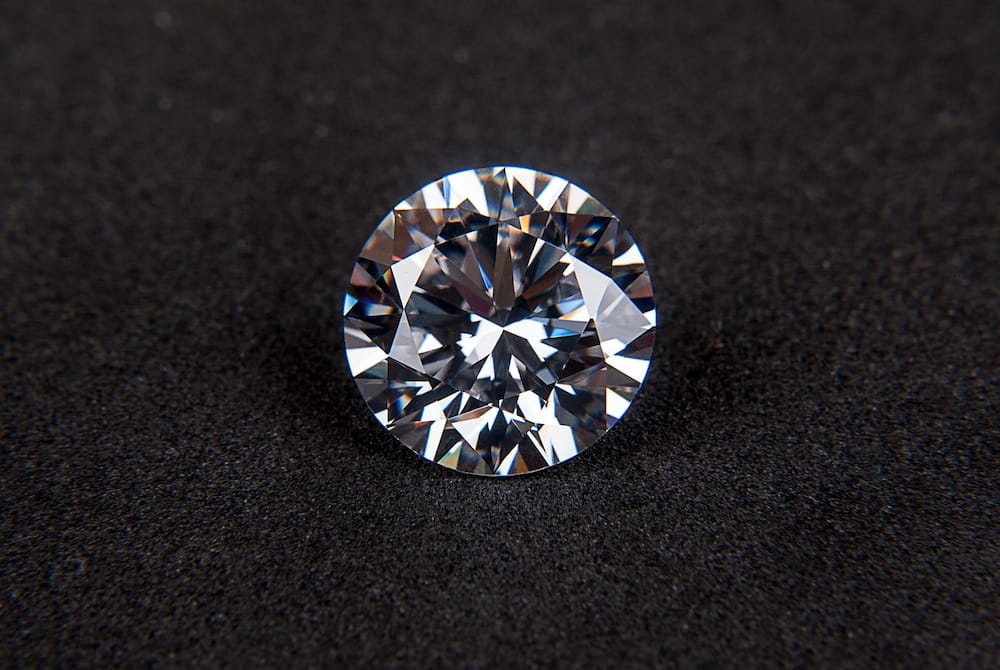 It is a large, unique, and colorless jewel whose price is unknown since it has not been valued. It weighs 105.6 carats. It is the most expensive diamonds ever sold, and its price has been hinted to reach one billion dollars.
The Sancy gem
This pricey rock weighs 55.23 carats and is pale yellow. It is owned by the French Crown jewel collection in France. It dates back to the 16th century when it belonged to the Mughal Empire. It is a priceless gem as it is so rare and pricey.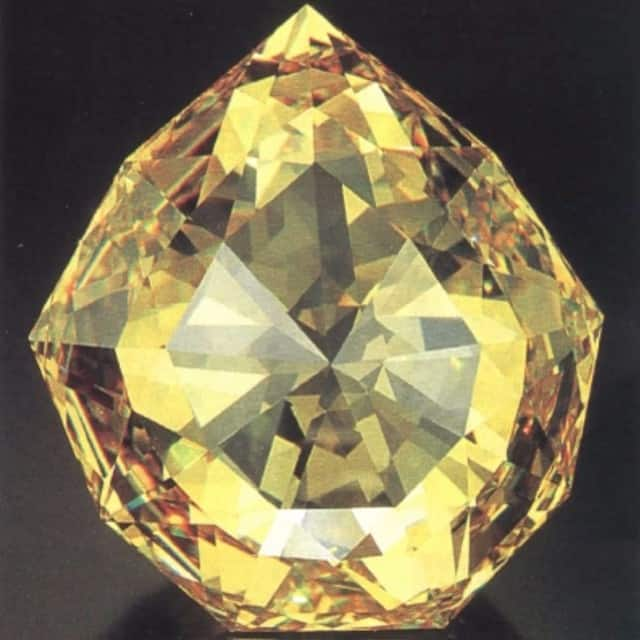 The Cullinan gem
This gorgeous rock is estimated to be worth 400 million dollars and is the largest gem ever found. It is a very pricey rock that is well known as the great star of Africa since it was mined in South Africa in 1905 and is among the most valuable diamonds in the world.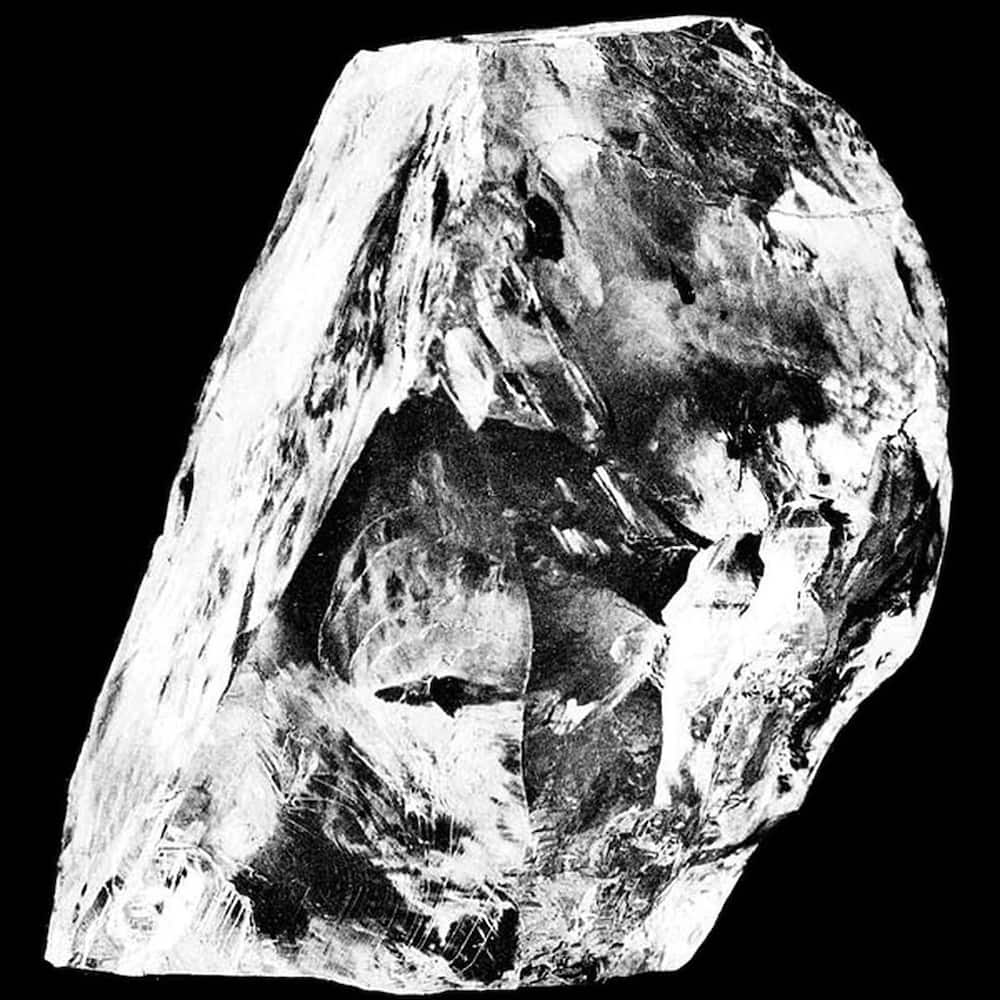 It weighs 3106.75 carats and is presently owned by the British Crown Jewels. The Cullinan is reported to be the most valuable diamond in the gems market.
Hope diamond
This rock currently weighs 45.52 carats and is estimated to be worth 350 million dollars. It is reported to have been stolen from India. The jewel appears blue when looked at it, but it has a red color when seen under ultraviolet light. Presently, it is at the Smithsonian Museum of natural history in Washington DC. It is worth 50 million dollars.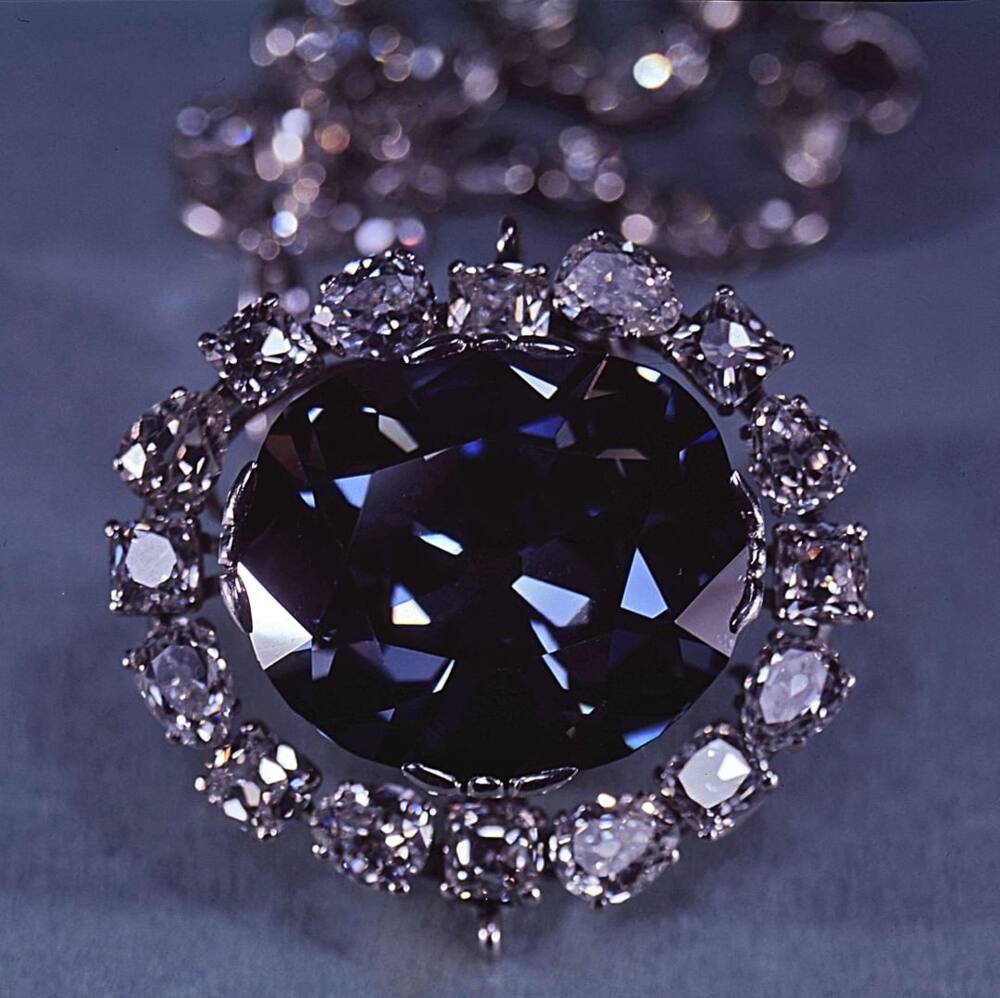 This one is worth 100 million dollars and reported to be the most costly diamond owing to its classification as a colorless gem that is flawless in and out. It is one of the biggest rocks ever created in the De Beers mine of South Africa. It has a heart shape and weighs 273.85 carats. The owner is unknown.
Wittelsbach gem
This beautiful grayish-blue rock is worth 80 million dollars. It is also regarded as one of the most pricey in the world. It weighs 35.36 carats, and it originated from India. Today, it is under the ownership of Hamad Bin Khalifa, a prince from Qatar.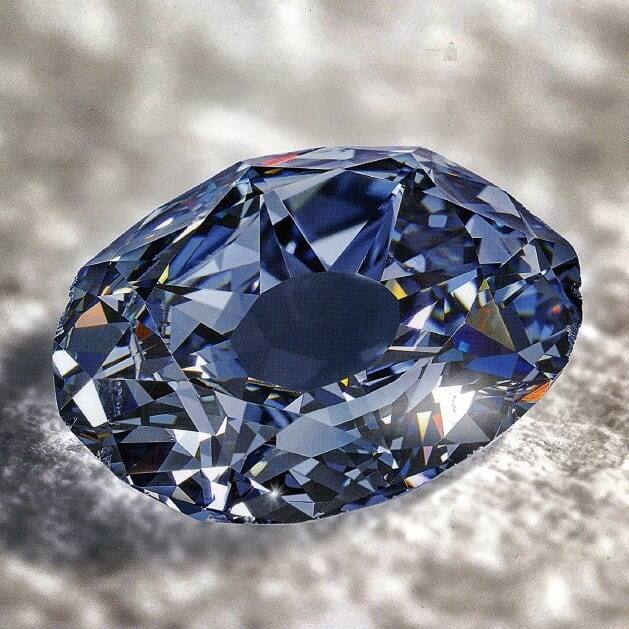 Pink star
This gorgeous rock has a bright pink color hence its name. It was previously known as the Steinmetz Pink. It is the most beautiful diamond in the world and is one of the largest pink gems to be found ever. It weighs 59.60 carats and is currently under the ownership of Chow Tai Fook.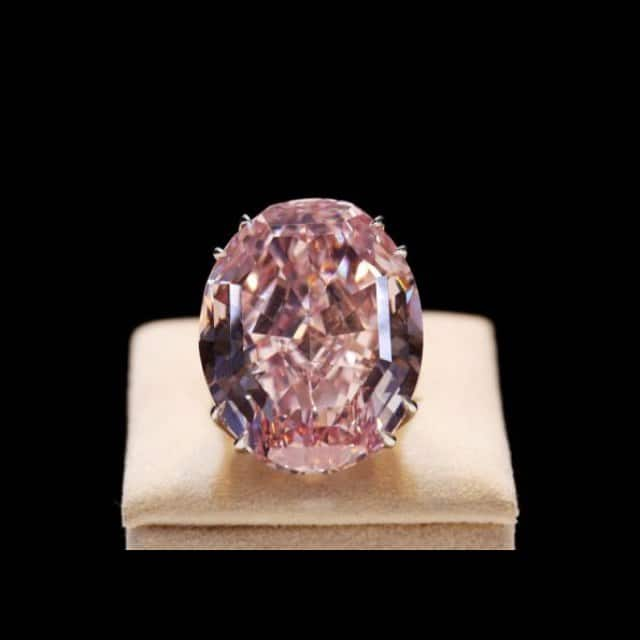 Oppenheimer blue
The blue rock is reported to be one of the most expensive in the world, as its value is 50.6 million dollars. It belonged to Philip Oppenheimer before being sold in an auction to an unknown customer. It weighs 14.62 carats and has a bright blue color.
Blue moon of Josephine
This pretty rock is reported to be a very costly jewel, currently valued at 48.4 million dollars. It originated from South Africa and was auctioned in Geneva in 2015. Joseph Luen-Hung, a Hong Kong billionaire, later bought it and named it after his daughter, Josephine. It weighs 12.03 carats and is blue.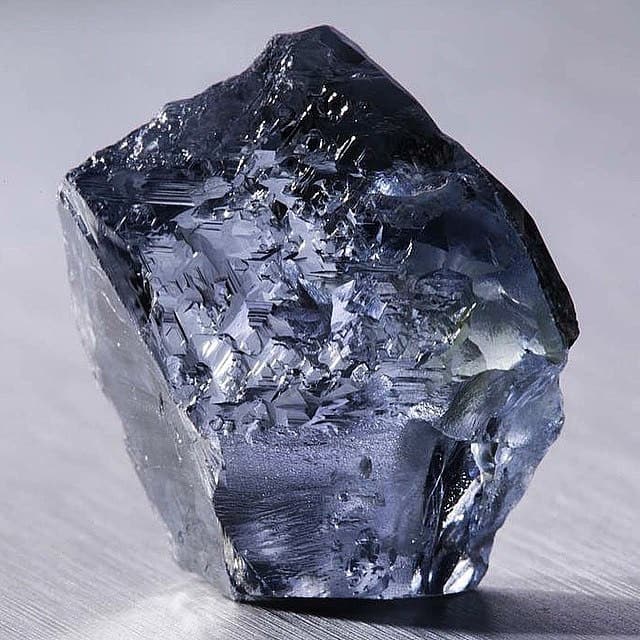 The Princie gem
This rock was found in the famous Golconda mines in India 300 years ago. It is worth 40 million dollars, putting it in the category of the most expensive diamonds in the world. It weighs 34.65 carats and has a pink color in natural light, whereas it turns orange under ultraviolet rays.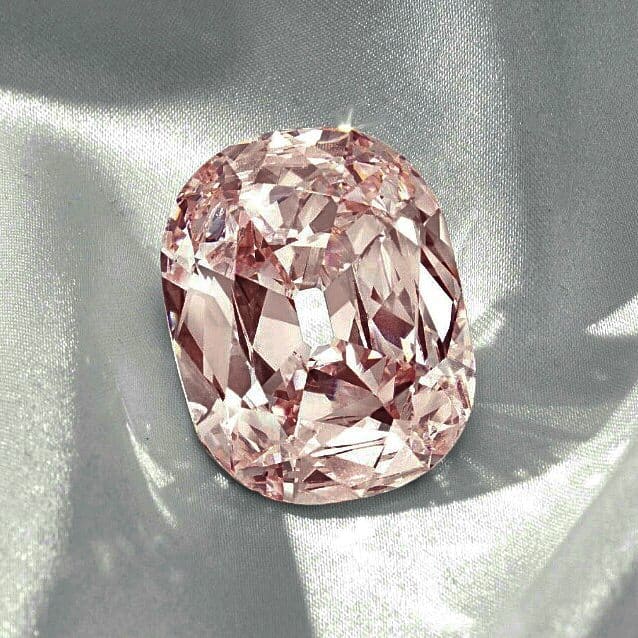 The Moussaieff Red gem
The rock weighs 5.11 carats and is triangular in shape. It is worth 20 million dollars and is fancy red. It is regarded as a rare, large, expensive red gem. As the name suggests, it is owned by the Moussaieff jewelers company.
The Allnatt gem
This rock was found in a mine in South Africa, and it weighs 101.29 carats. It has a fancy clear yellow color and belongs to Alfred Allnatt. It is worth three million dollars.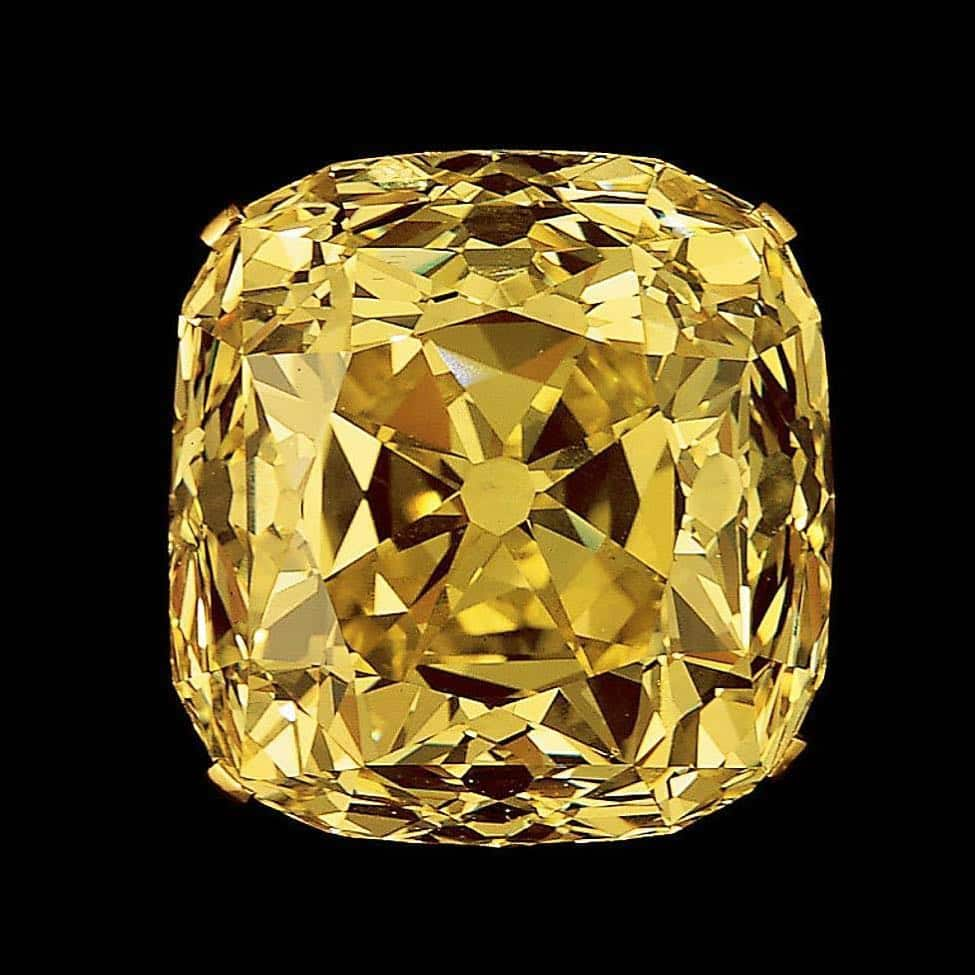 Which is the rarest type of diamond?
The Sancy rock is reported to be a rare diamond, and it is pale yellow in color.
Which is the most expensive diamond?
Kol-I-Noor is the most expensive in the world; it is priceless, as its value has not been estimated.
Do you love diamonds? This list has the most expensive and beautiful diamonds in the world. Which one do you like most? Please share with us your opinion in the comments section below.
READ ALSO:
Lupita Nyong'o shines as she rocks diamonds worth over $3.5 million
Jennifer Lopez wears $9 million worth of diamonds to the SAG Awards
Cristiano Ronaldo's bae Georgina rocks R15m in diamonds on one hand
Source: Briefly News