Leeanda Reddy bio: family, stand up comedy, Isidingo, movies, soapies, profile
Leeanda Reddy is an award-winning South African actress and stand-up comedy artist. She is a South African from the Indian ethnic group. Her role as Priyanka Kumar on SABC3 soapie, Isindigo, has enabled her to win the hearts of many. She has also acted in Scandal, INkaba, and Back Stage. Leeanda has performed in South Africa, India, and Scotland. In 2016, she was nominated for the SAFTA's Best Lead Actress award.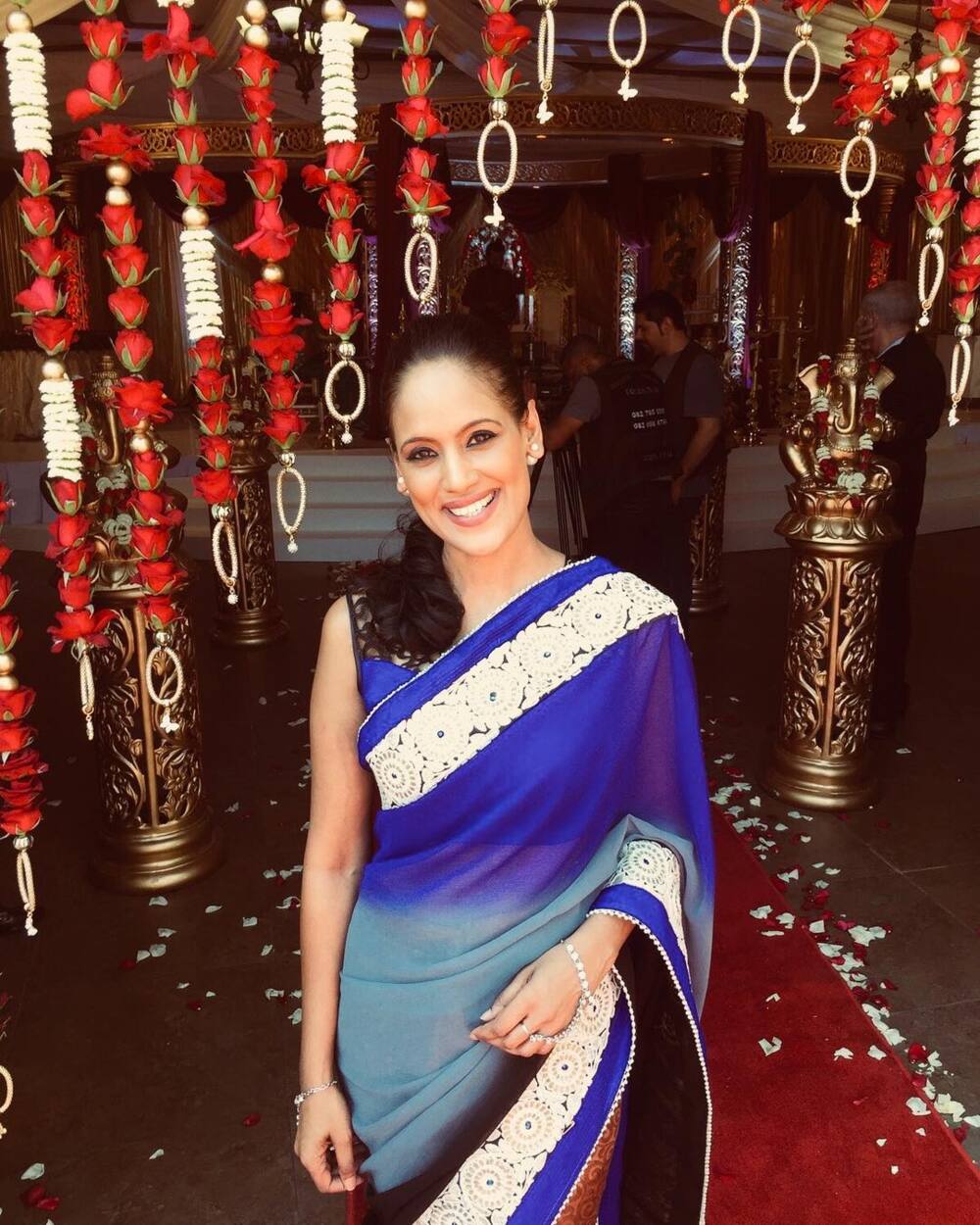 Reddy has a humble beginning. She took up part-time jobs during university holidays such as cashier, waitress, retail sales consultant, and laboratory technician. The actress has worked hard to become successful. Her acting career started in theater plays, but she is a household name today.
Leeanda Reddy profile summary
Full name: Leeanda Antoinette Reddy.
Occupation: Actress, MC, Producer, Writer, and Comedian
Nationality: South African
Leeanda Reddy Instagram: leeanda_reddy
Leeanda Reddy biography
Leeanda Reddy was born in Durban, South Africa. The actress spent her childhood years in Chatsworth and Phoenix in Durban. She loved performing on stage from a young age. At an interview, she explained how she made the audience laugh as she recited a poem named Two Little Clouds. She was in grade one. The actress went to Crystal Point Secondary school. Reddy enrolled at the University of KZN in Durban upon completing her high school education. She graduated with a BA degree in Speech and Drama.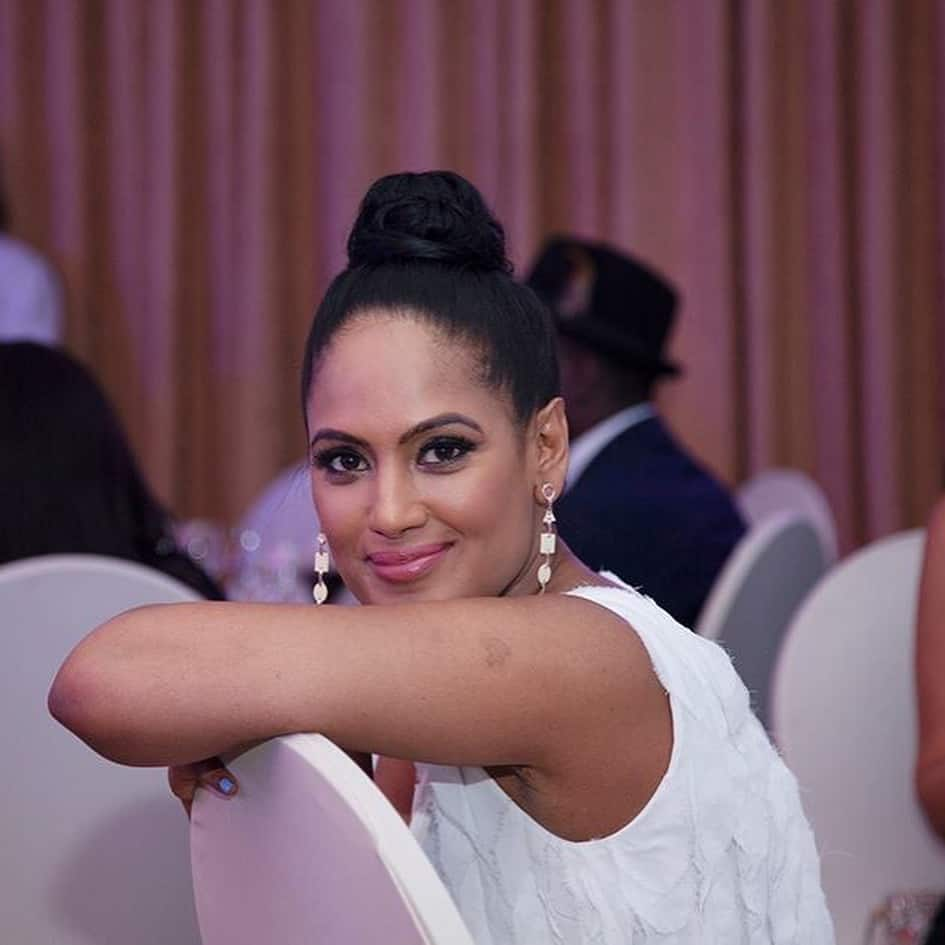 She started her acting career by acting in theater productions, including Opera and Loft theaters, Market and Civic theaters, Durban playhouse, Sneddon, and Grahamstown, after graduation. The Indian Council for Cultural Relations (ICCR) recognized her talent and invited her to present a solo play At the Edge at the International Theater Festival in New Delhi, India, in 2000. Her performance in India enabled her to get a breakthrough in her career. Leeanda has been a hot cake internationally and locally over the years.
Her first job on TV was hosting a magazine show called Big City. She shifted from presenting Big City to hosting Citylife. From 2005 to 2006, the actress played the role, Vanashree Devan, on the eTV drama entitled Scandal. She also got a chance to act in Backstage on eTV.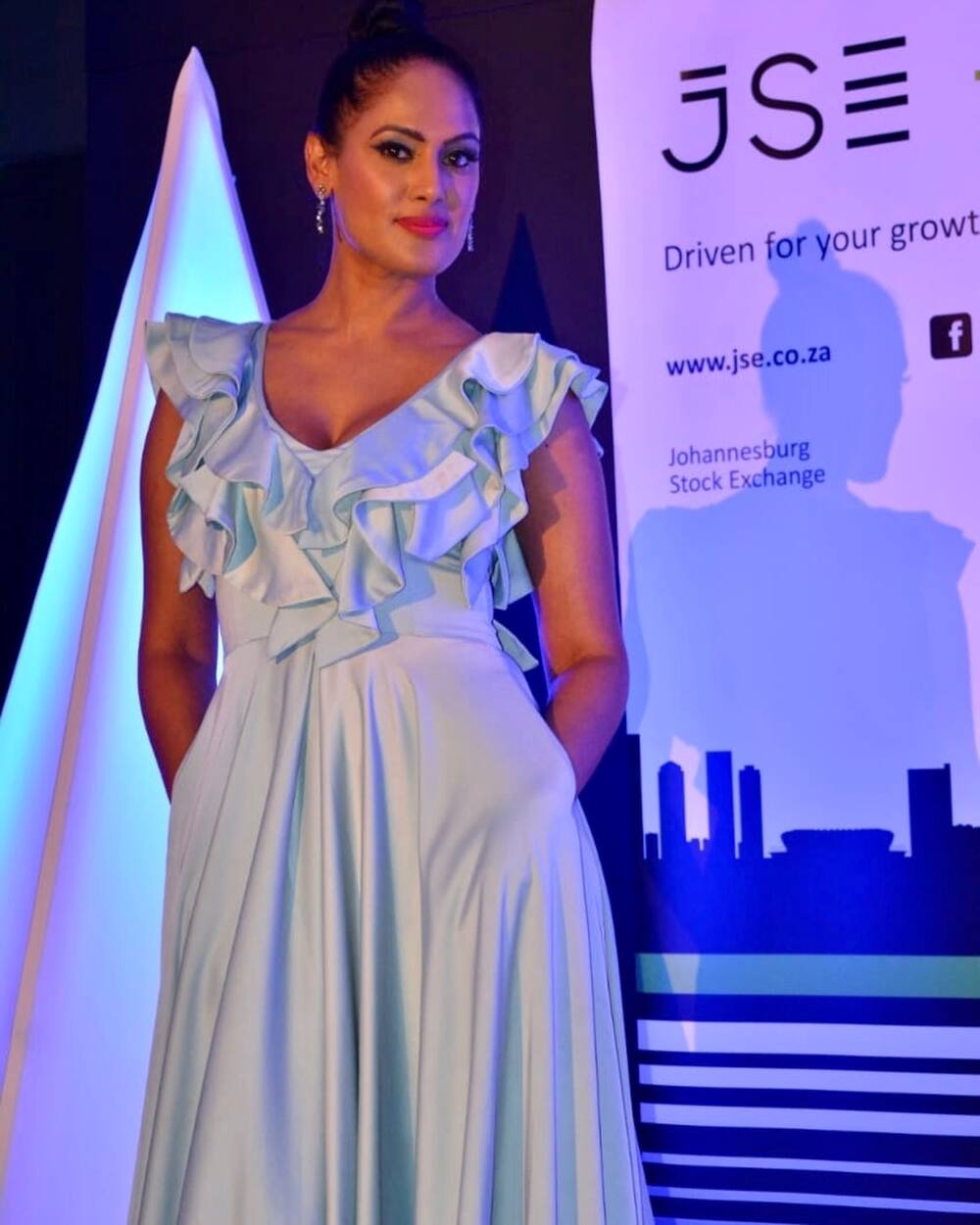 She has starred alongside the world's famous actors. In 2013, she performed with Naomi Watts in Diana. In 2016, she worked with Boris Kodjoe and Tront Espen Seim in a crime thriller called Cape Town. The actress was given a role in the movie, Dark Tower, in 2017 that featured Idris Elba. Leanda acted with Leon Schuster in Mr. Bones 2.
The actress is the co-founder of Mustard Seed Productions with her friend, Krijay Govender. It was established in 2008. She is a writer, director, and producer of stage productions in the company. The actress has featured in the VW Toureg campaign, Woolworth's billboard, print, billboard TVC campaigns, and the Budget Insurance television infomercials.
Leeanda Reddy family
Leenda and her husband Clive Chetty got their second baby in 2011. They named him Zion Chetty. Their older son is named Yorke Chetty. The couple have been married for more than 19 years, and they started dating in high school. Her family lives in Johannesburg.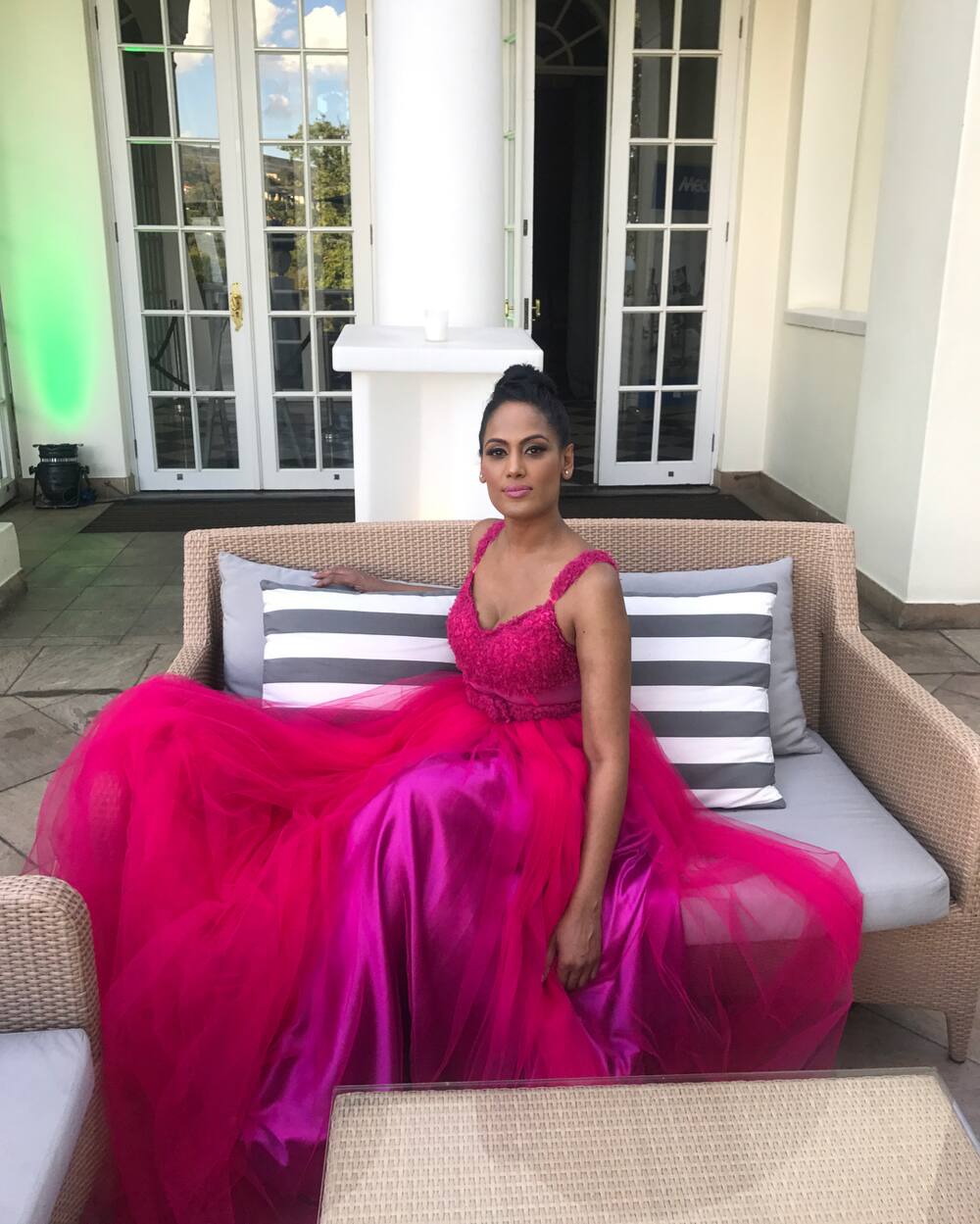 READ ALSO: Pearl Modiadie asks fans not to call her white boyfriend 'mlungu bae'
Leeanda Reddy movies and television series
Here are several Leeanda Reddy movies and television series:
Movies
Diana
Cape Town
Dark Tower
Mr. Bones 2
Stephen Gurney's Macbeth
Ralph
Television series
Scandal
Back Stage
Isindigo
Is That a fact?
iNkaba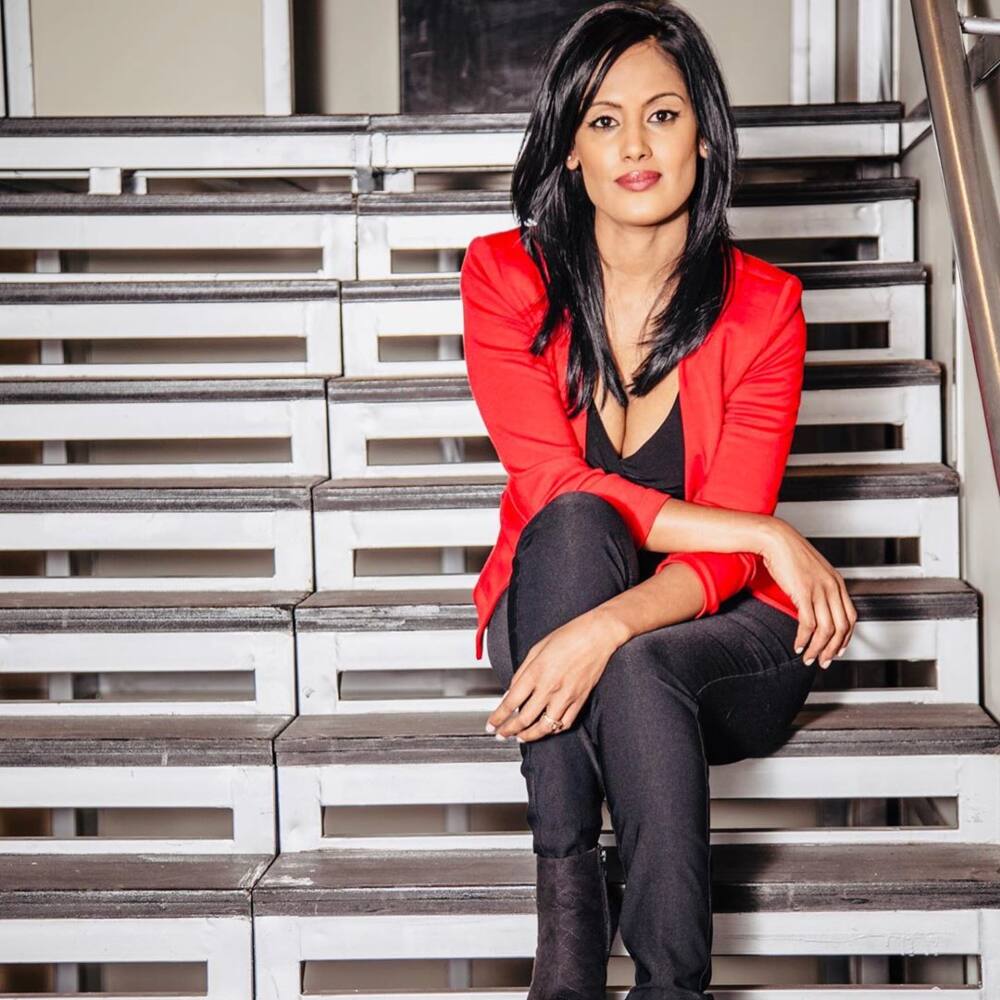 READ ALSO: DJ Black Coffee lets DJ Maphorisa know he's always got his back
Leenda Reddy awards
Among the many awards that the actress has received throughout her career, here are some notable ones:
Mababongwe Award
Best Actress at FND Vita Awards
SAFTA's Best Lead Actress
Durban theater Awards:
Best Lead Actress
Best Comedy Actress
Best Script
Best Set Design
Leeanda Reddy stand-up comedy
Her stand-up comedy has drawn a lot of attention from many South Africans. She has entertained masses on international and local platforms, especially in theaters. She has had lead roles in the Durban Playhouse Drama and many more famous theaters in South Africa. Some funny Leeanda Reddy stand-up videos such as Laugh It Off are on YouTube and social media.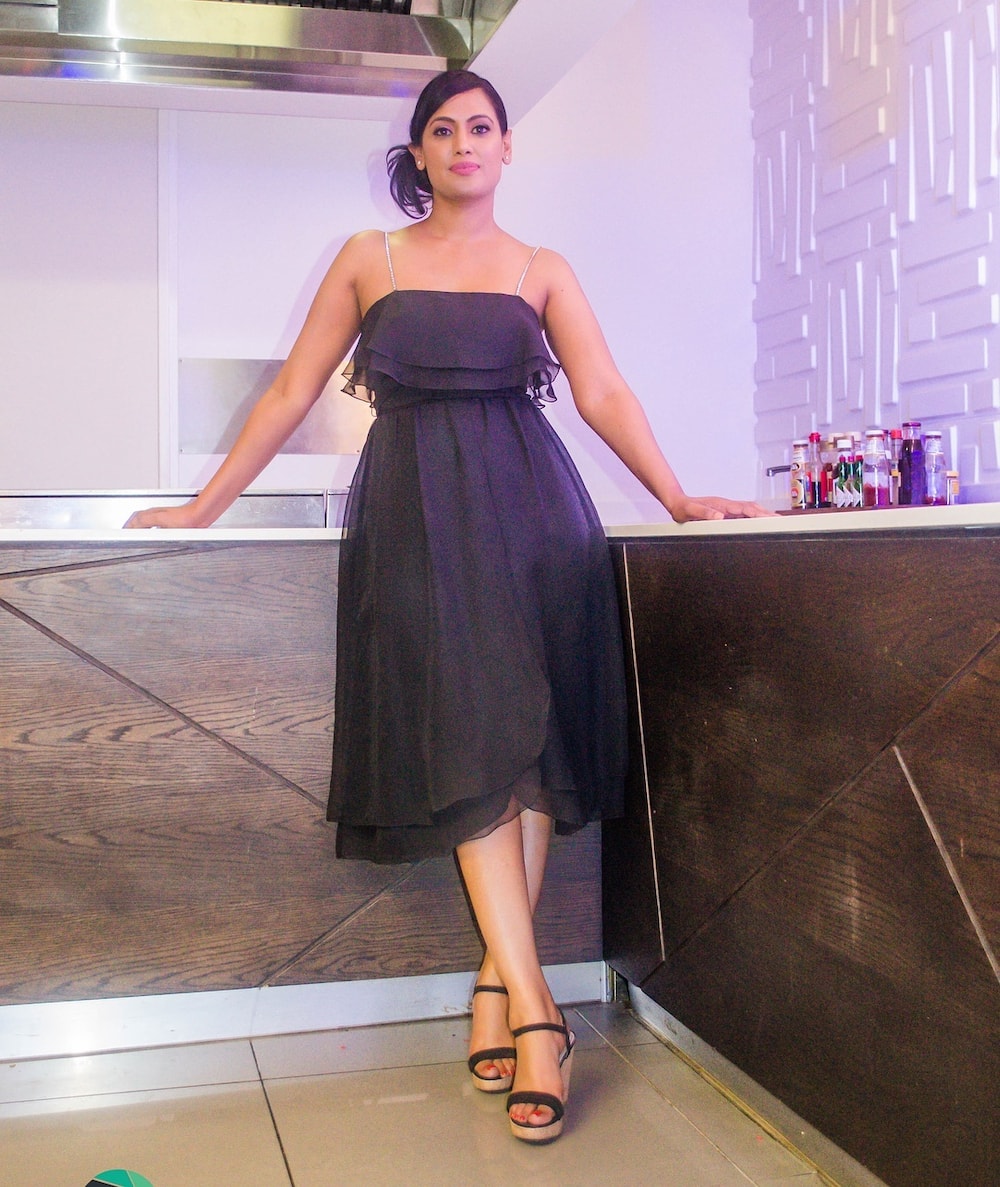 READ ALSO: Weekly wrap: Big Zulu takes AKA down a notch, Thando moves on
She has performed comedy roles like Lady Macbeth in Stephen Gurney's Macbeth, Viola in Ralph, and Titania in A Midsummer Night's Dream. The multi-talented actress played thirty different characters in a one-woman show named Ronnie Govender.
Leeanda Reddy has outstanding acting and comedy talents. She is pushing hard for more success. The entertainment industry of South Africa is very competitive, but the actress has overcome the obstacles to be where she is today.
READ ALSO:
Cassper Nyovest and DJ Maphorisa hype fans over lit new collab track
Mzansi divided over Zahara's 'attempt' at the national anthem
Lorna Maseko's cookbook delivers her awards on a silver platter
Source: Briefly.co.za