List of critical emergency numbers and contact details to note during the lockdown
Access to all important emergency numbers has become a necessity since the South African government announced a 21-day lockdown to combat the COVID-19 pandemic. The most critical emergency numbers South Africa have been gathered in the article below so you can save them in your contacts list or speed dial.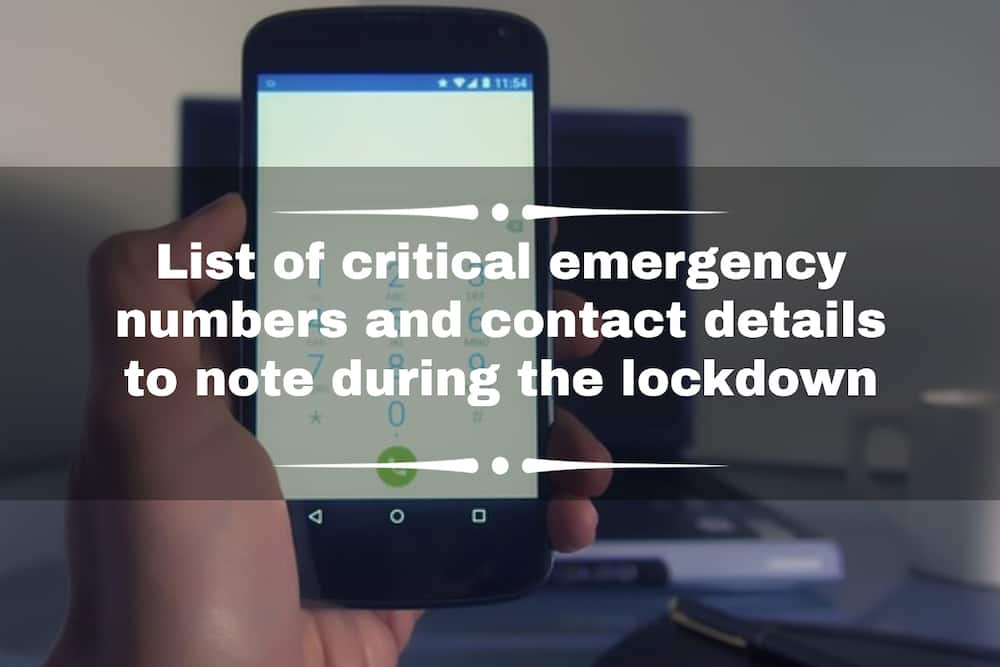 President Cyril Ramaphosa directed South Africans to go into lockdown in the wake of the coronavirus outbreak starting from March 27, 2020. This means restricted movement and an increased need for emergency numbers to the essential services.
What are the 5 emergency services?
A lot of people wrongly believe there to be 5 emergency services. The source of this misconception is most likely a joke by the United Kingdom's police force that includes car breakdown and is aimed towards pet rescue services. There are, in fact, 3 emergency services:
Police — law enforcement, criminal investigations, and maintenance of public order;
Fire — firefighting, hazardous materials response, and technical rescue;
EMS — emergency medical services and technical rescue.
These services as well as others considered essential (such as electricity for communication/dissemination of vital information and running water for sanitization/handwashing) are expected to remain up and running for the duration of the lockdown.
What is the South African emergency number?
The services that are considered emergency can be contacted through the following phone numbers:
Police (SAPS)
For reporting regular crimes, the South African Police Service (SAPS) is still reachable through their 10111 hotline as well as 08600 10111. This is also the line you use to report contraventions of the lockdown order. These are not just the City of Cape Town emergency numbers but are standard in locations throughout the country.
The South African National Defense Force will be expected to provide supplementary help to the police during the duration of the lockdown.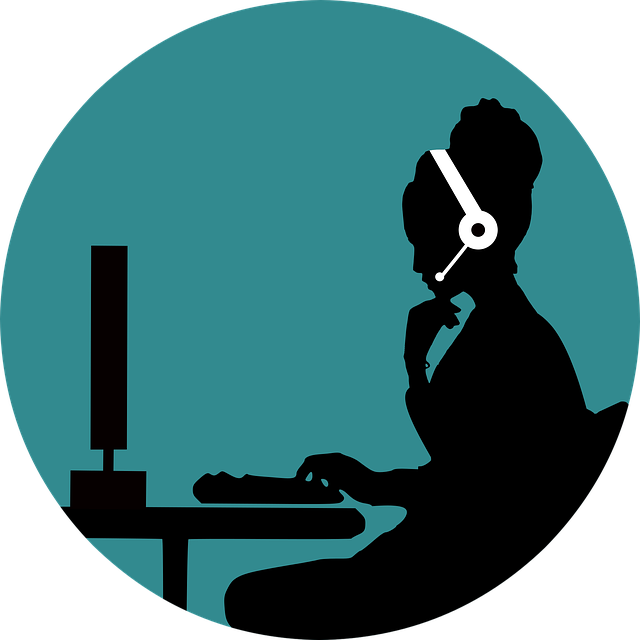 Are emergency services free?
The police service's 10111 line is not toll-free, meaning you will be charged for the call. Despite an investigation into why this remains the case, no answer has been provided as of now.
Ambulances and firefighting services
They are important, especially ambulance services. They are available through 10177.
Coronavirus hotlines
The National Institute for Communicable Diseases (NICD) has round-the-clock South African emergency numbers. People can use it to report symptoms of the disease being exhibited or where there is credible suspicion of infection. They also have a WhatsApp number and provincial hotlines:
COVID-19 National hotline: 0800 029 999
Gauteng COVID-19 hotline: 0800 428 8364
Mediclinic COVID-19 hotline: 0860 240 024
Western COVID-19 Cape hotline: 021 928 4102
WhatsApp updates: 0600 123 456
READ ALSO: Volunteers to get R73k to be infected with coronavirus to find vaccine
Violence against vulnerable groups
Bheki Cele, the Minister of Police, warned that there would be an uptick in the instances of violence inflicted on vulnerable groups pf people especially women and children during the pandemic. For this reason, shelters for women, children, the elderly, and other vulnerable persons are expected to remain functional.
There are also lines to report instances of such violence:
Gender-Based Violence (GBV) command centre: 0800 428 428 or *120*7867# (toll-free)
Urgent victim response line: 0800 150 150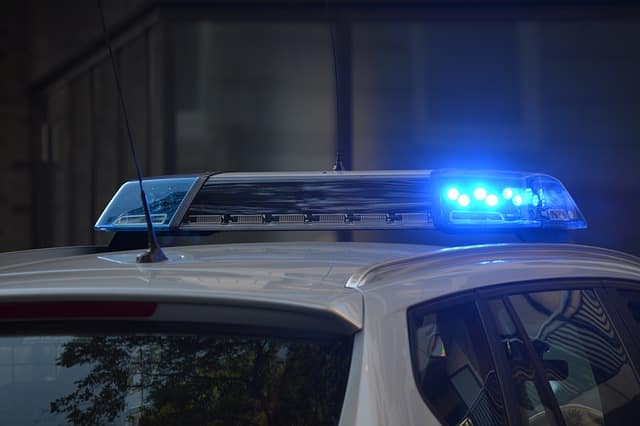 Reporting police misconduct
South Africa's Independent Police Investigative Directorate (IPID) will remain open to receive and handle reports of misconduct and abuse of authority by police officers during this period.
General: 079 433 2663
Eastern Cape: 082 592 9888
Free State: 063 225 6081
Gauteng: 076 455 5718
KwaZulu-Natal: 079 895 2741
Limpopo: 078 871 4811
Mpumalanga: 072 881 4196
North West: 078 163 6874
Northern Cape: 064 624 8203
Government departments
Essential departments within the government are also expected to be available. These include those handling tourists still in the country, foreigners' visas, as well as problems with sanitation and water.
Presidential hotline: 17737
Department of Home Affairs: 0800 601 190
Department of Tourism: 0860 868 747
Department of Water and Sanitation: 0800 200 200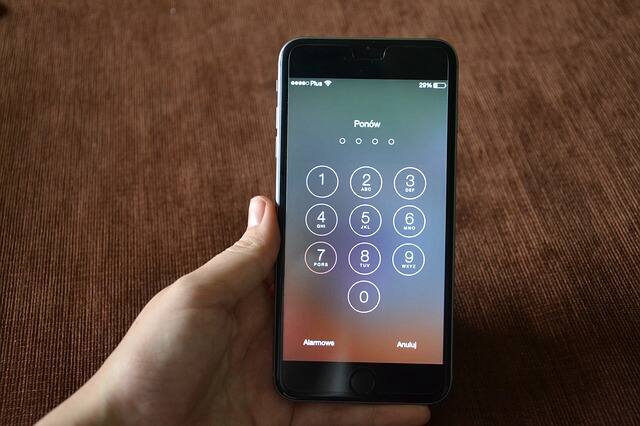 Reporting pricing abuse
The government issued a warning on merchants seeking to use this pandemic as an opportunity to exploit the public by gouging the prices of items far above their worth. The Department of Trade and Industry (DTI) should be on hand to receive reports of this through their hotline at 0800 141 880.
Relief for small and medium businesses
The newly set up Solidarity Fund was established to provide assistance towards fighting the disease. It is to be funded through contributions from individuals, organizations, businesses, and other international entities. So far, it has managed to source hundreds of millions of South African rands in funding.
Small and medium businesses can contact them through the following hotlines to learn what kind of relief they qualify to receive:
Small, Medium, and Micro-Enterprise (SMME) distress line: 0860 663 7867
Email: info@dsbd.gov.za
READ ALSO: Doctor, 26, dies after dedicating time to help coronavirus patients
South African Revenue Service (SARS)
The SARS contact number is 0800 00 7277. It gives you access to the following services:
Enquiry about debt outstanding
Enquiry about returns outstanding
Filing your tax returns
How to submit supporting documents for an audit case
Lodge a complaint
Request for advice
Request statement of account
Tax compliance status
Username retrieval and password reset
Apart from the SARS contact centre, they also have dedicated email addresses where you can send specific questions related to the topics not covered under the list above. There are also dedicated email addresses sorted by location for more efficient service delivery during the lockdown.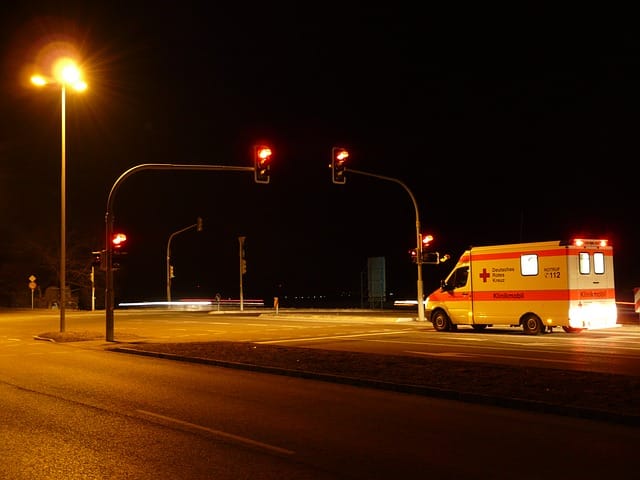 That concludes our article on emergency numbers in South Africa 2020. If you find this list of emergency numbers Cape Town, Johannesburg, and other major cities in South Africa be sure to share it widely as it could save someone's life.
READ ALSO:
Coronavirus: Pastor defies Ramaphosa, vows to gather thousands
Fact Check: No proof vitamin D can prevent coronavirus infection
Coronavirus: Two South Africans test positive for virus in Japan
Source: Briefly News