How does VAT registration work?
VAT (Value Added Tax) is an indirect duty imposed on all consumer goods and services in the economy. It is indirect in essence that you may not know when you pay since it comes inclusive of the buying price. The SARS (South African Revenue Service) requires all businesses to register and to charge levy on all the taxable goods and supplies. These businesses become vendors and usually act as government agents. That is why you need to understand how VAT registration operates.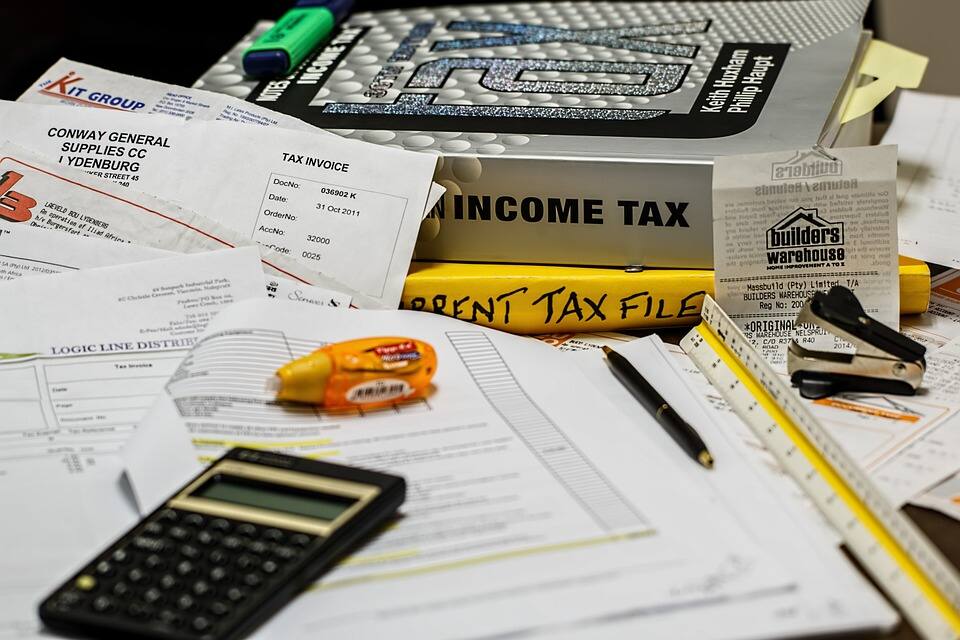 It is worth noting this levy is usually charged at intervals during the production, distribution process and also on imported goods. Nevertheless, not all products and services are subject to duty as some are exempt. When should you register for VAT? As a start-up business, and as your business grows gradually, you will be required by law to register for value-added tax. Read more on this article on how VAT registration works.
VAT registration
Below is a procedure on how you need to register your business for value-added tax.
Who should register for VAT?
The South African Revenue Services (SARS) has made it a compulsory registration for any enterprise with an annual income that exceeds or likely to exceed R1 million in any consecutive period of one year (12 months).
A business with an income exceeding R50,000, within 12 months, may also opt for voluntary VAT registration. Also included in this bracket are partnerships, trust funds, individuals, municipalities, and international donor-funded projects.
When you are not liable to register for VAT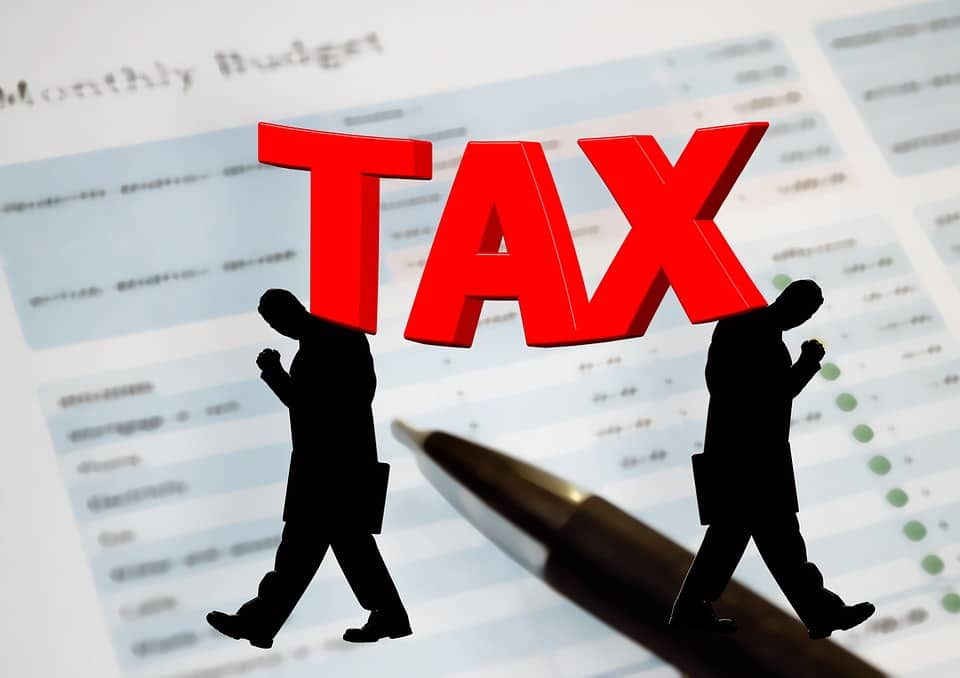 Below are instances under which a person is not required or allowed to register:
When dealing with exempt goods
Where it is unlikely you annual taxable sales will exceed R1 million
Private recreational pursuits and hobbies that are not carried out in the form of a business
Salaries and wages (excludes independent contractors)
Private transactions like selling personal effects
READ ALSO: VAT registration requirements list in South Africa 2020
How to register for VAT
How do I register for VAT? Worry no more as the process is well explained here. To start with, you need to fill in a VAT 101 application form and submit it to your nearest SARS branch within 21 days from the date of liability.
In a circumstance where you have several branches in which you operate under one registration number, you should register and forward the application form where the main business is located.
Ensure you fill correct information in the form and attach the proper supporting documents. Otherwise, you may face delay obtaining your SARS VAT registration number.
The moment your registration goes through, you will be given a value-added tax registration certificate (VAT 103). If the registration delays and you need a proof of registration, you can request the SARS officials to provide you with a confirmation letter as you await the process to go through.
VAT registration requirements
Copy of certificate of incorporation
Copy of trust deed and authority letter
Copy of original ID
Original banking statements (going back three months)
Original letter from your banker / Original stamped statement from the bank
Latest month invoices as proof of trading
READ ALSO: 5 cheap recipes with VAT-free products to make your family happy
Things to do once you get registered
Include value-added tax in all the supplies
Collect tax
Issue tax invoices
File returns on time
Maintain adequate records for all supplies made and received
Goods exempted from value-added tax
Some of the products that are exempted from the value-added tax include the essential food items such as rice, vegetables, maize meal, brown bread, vegetables, fruits, etc. You can see the full list of exempt goods and services on the SARS website.
How should the VAT be paid?
The value-added tax can only be paid via the following means:
EFT at the bank
SARS eFiling
Over the counter at the bank
When should the VAT be paid?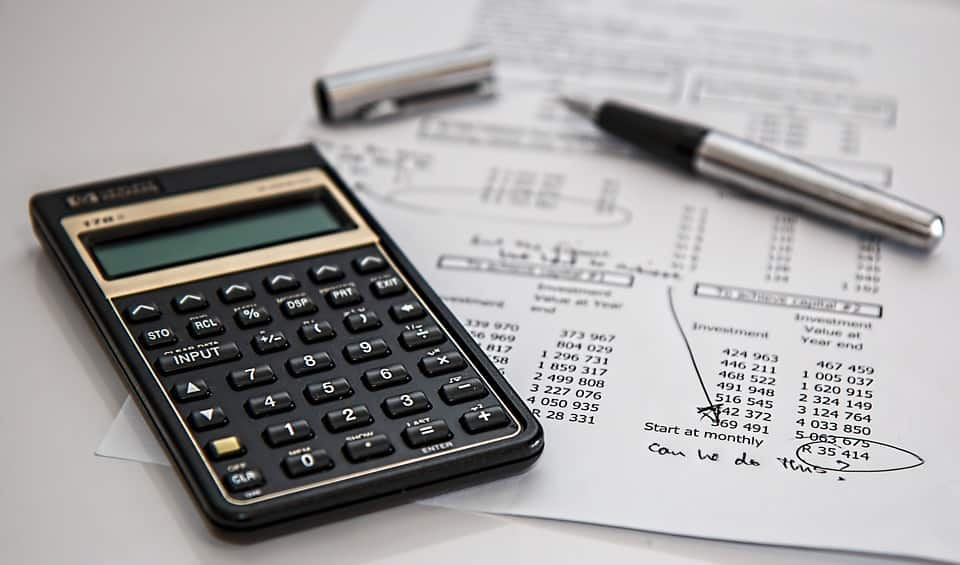 For the business that files returns and makes payments electronically, they should pay their tax on the last business day of the month after the end of the tax period.
As for all other businesses, the tax payment must be made not later than the 25th day after the end of the tax period.
In case of voluntary registration submitted via eFiling, the liability date will be set per the registration date.
How long does VAT registration take in South Africa?
This depends on the means used to apply. For the electronic filing system, the process is usually complete within 48 hours.
As for manual registration, the process may take up to 10 days.
Frequently asked questions (FAQs)
These are some of the common questions asked on this topic.
Can I register for VAT with no turnover?
Yes, if you make all or the overwhelming majority of your sales to value-added tax-registered businesses because you will be able to reclaim tax on any business expenses you incur.
What happens if you are not VAT registered?
If you are not registered, then you will not be able to reclaim any tax unless you are a visitor from overseas. If you are a registered trader, then you will generally set off the tax your suppliers have charged you against the tax you have charged your customers.
Who qualifies an exemption?
Value-added tax law states that you must be 'chronically sick or disabled' to qualify for relief. A person is 'chronically sick or disabled' if they either have a physical or mental impairment that has a long-term and severe effect on their ability to carry out everyday activities.
How does VAT work in South Africa?
As a business owner in South Africa, value-added tax only applies to items sold within the country or on things that are imported into South Africa. The current standard rate is 15% on most goods and services and imported items, with individual items exempted or charged at a zero rate, such as exports.
READ ALSO: 2nd VAT increase in 2019? Why Economists believe this could really happen
Armed with the above information, you can now make your VAT registration with ease and run your business efficiently. If you find it difficult at any stage of your application, it is best to visit any SARS branches near you or seek help from an authorized tax practitioner. Thanks to the emerging technology as with the eFiling, you can be able to do everything from the comfort of your house.
DISCLAIMER: This article is intended for general informational purposes only and does not address individual circumstances. It is not a substitute for professional advice or help and should not be relied on to make decisions of any kind. Any action you take upon the information presented in this article is strictly at your own risk and responsibility!
READ ALSO:
SA economy: What South Africans could face in 2020, higher taxes
Budget Speech 2020: Mboweni announces no change in VAT, tax relief
UNISA short courses: price list and requirements
Source: Briefly News