All you need to know about severance pay on retirement in South Africa
Retirement is the act of an individual ceasing to work. Retrenchment, on the other hand, takes place when an employer halts the work of an employee, which is due to no fault of the employee. Interesting to note, the dictionary fails to define and acknowledge the planning, aging, change, and life transition that is a part of it. As a result, most people today view retirement as a negative change in their lives.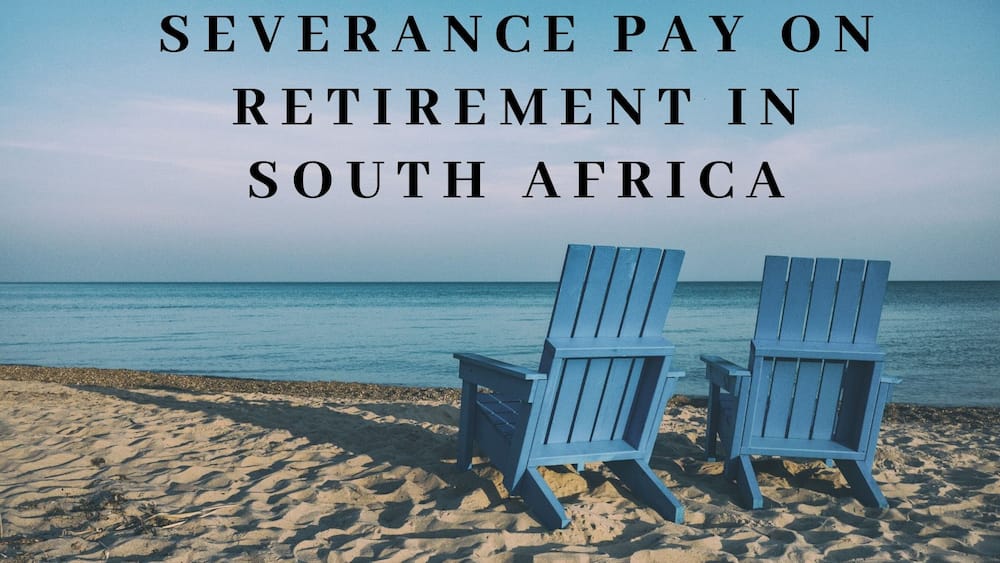 However, experts advise that retirement should be a goal set out early in one's life and also a lifestyle to adopt. There is so much that goes hand in hand with retirement or retrenchment. One of the most crucial things is the payment of severance pay. Here is what you should know about severance pay South Africa.
Severance pay meaning
This is a form of payment that is given to workers after they are detached from employment or a position. Certain situations lead to such cases:
If a worker loses their job position as a result of job elimination
If a worker loses their job position as a result of downsizing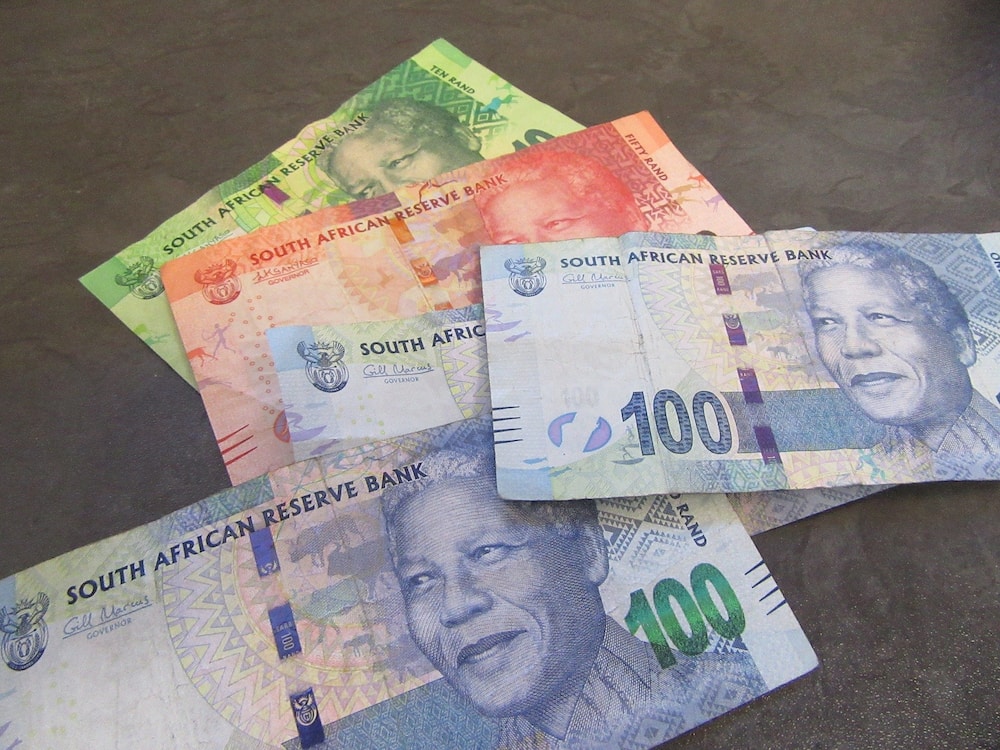 If an employee willingly terminates their contract, they do not qualify for the pay. It is crucial to keep in mind that the amount can be paid over some time or all at once.
Is severance pay essential?
It is not a requirement for workers to be paid under normal occurrences, thus the reason why most employers have its provision under normal circumstances. However, an employer is warranted under the Employment Act South Africa to provide for the payment. This is in the case of a change in policies or company structure that is likely to lead to the termination of their contract.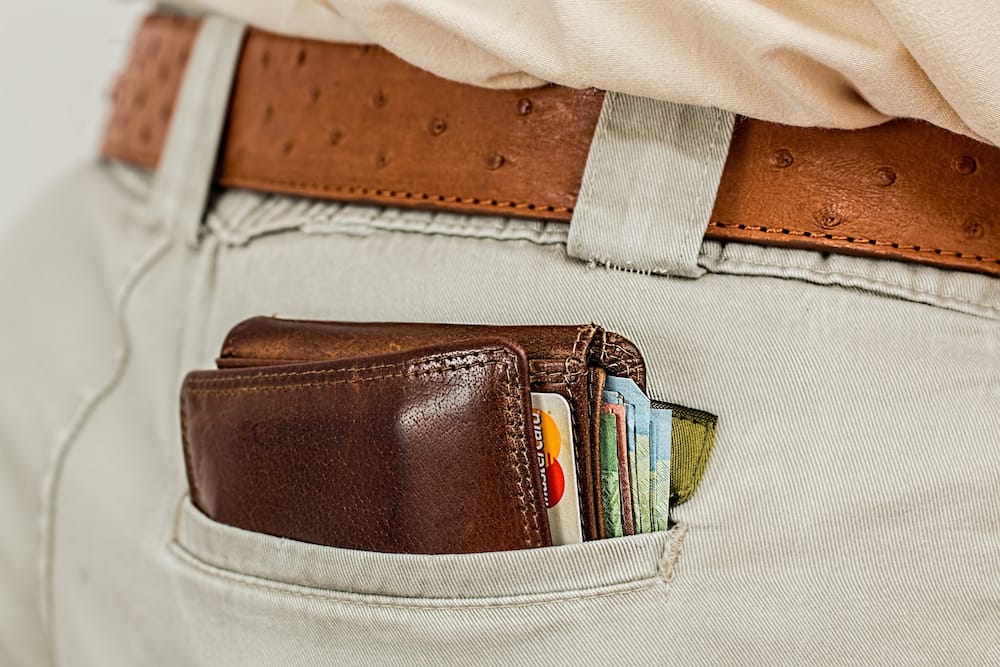 Also, in case of a merger that is likely to lead to all personnel being let go, it would be wise to offer the payment to them.
Reasons for providing severance pay
It can only be termed as humane to provide employees with the payment to give them ample time to find a new job without facing financial challenges. This is one way of top-notch companies attracting and retaining the best talents to beat the competition.
Release from claims with a severance package pay
Providing workers with severance pay is a wise step of employers keeping at bay lawsuits. Keep in mind that most lawsuits often end up costing companies court fees, regardless of the claims. It is therefore advisable that an employer embraces insurance against such possibilities. In most cases, employers often need their employees to sign forms releasing the employer from such claims.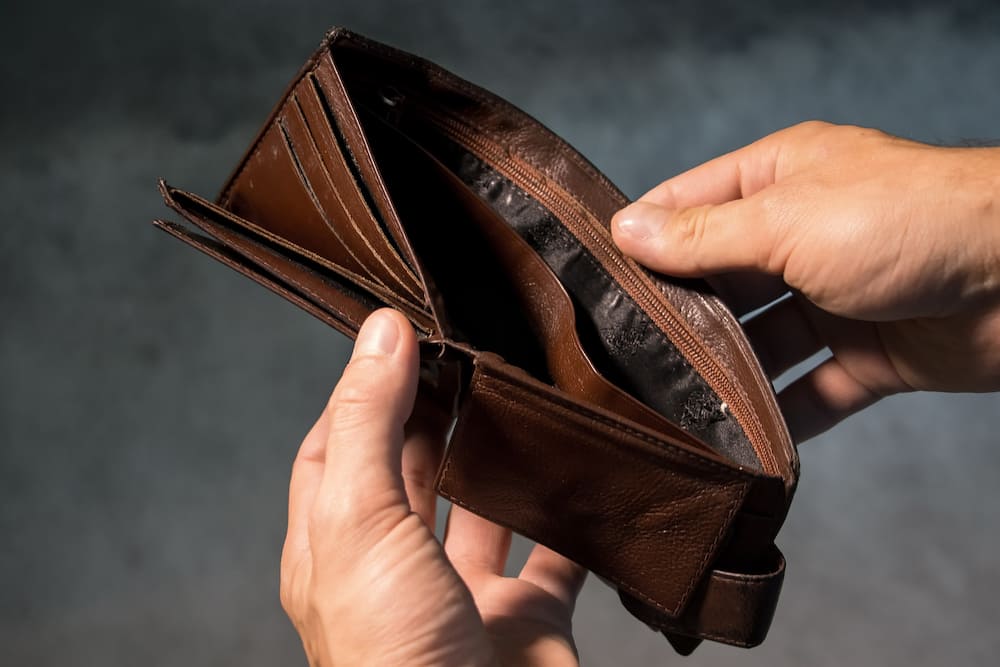 How is the severance pay calculation South Africa?
In most scenarios, the retrenchment package is calculated by taking into consideration various factors such as the length of time personnel have been of service to the company. Employers should offer their employees a week or two of severance pay for every year worked. The retrenchment calculation formula also takes into consideration unused vacation time and sick time.
Who qualifies for severance pay?
Not everyone qualifies to get the pay. However, in the case where an employer is offering the package, the requirements are often stated upfront before employment. For instance, one ought to have worked for the company for a certain period. The amount offered as severance pay varies with different companies.
READ ALSO: Family responsibility leave - know your rights in 2020
A company that offers severance pay often creates its image and gets a competitive advantage. The employer also protects themselves from any costs that would have likely come as a result of such lawsuits.
DISCLAIMER: This article is intended for general informational purposes only and does not address individual circumstances. It is not a substitute for professional advice or help and should not be relied on to make decisions of any kind. Any action you take upon the information presented in this article is strictly at your own risk and responsibility!
READ ALSO:
Explainer: Employee rights in the face of coronavirus pandemic
All you need to know about short time notice as an alternative to retrenchment
What is the difference between a provident fund and a pension fund
Source: Briefly News