Short term insurance companies
Short term insurance is an important tool for protecting one's assets. A lot of people still do not understand exactly what the term refers to. This article will answer these questions and more about the services. Read on to know about short term insurance, its companies, and how it can benefit you.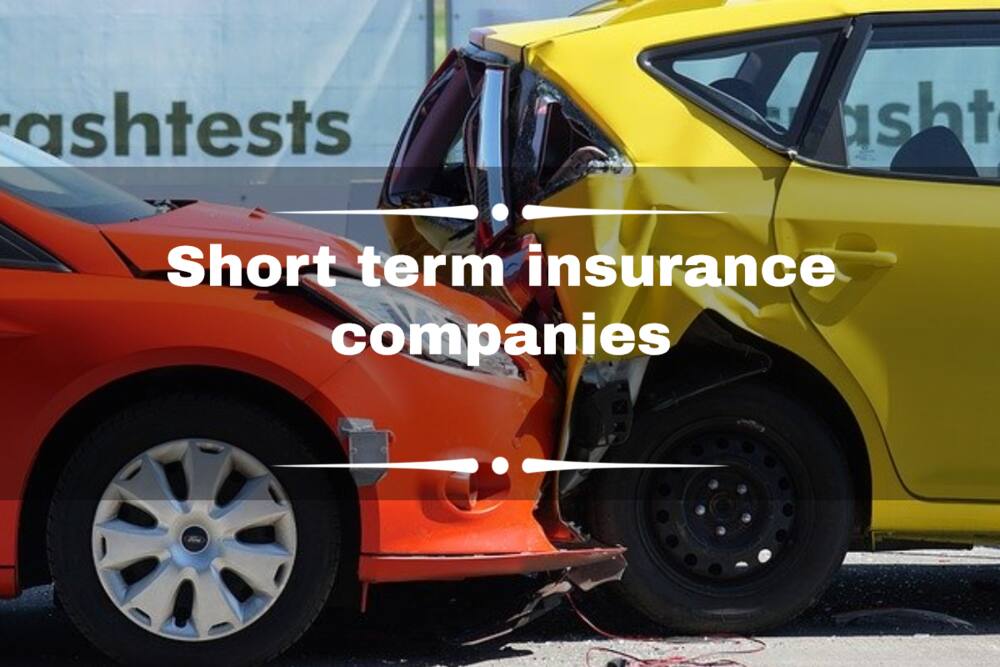 Short term insurance is misunderstood by a lot of people for a lot of reasons including how it differs from long term insurance, how long it lasts, what it is meant to cover, and more. This article will help you understand it better and provide a list of those who offer the service in South Africa in 2020.
What is short term insurance?
Insurance is a form of risk management meant to protect oneself from financial loss through transferring risk to another entity by paying them a regular premium. The agreement between the insurer and the insured is contained in a contract.
Short term insurance is the kind that comes with a shorter contract. It is applied to possessions that one does not expect to keep forever i.e. material possessions. These are things such as a house and a car.
Long term insurance is the kind whose contract is expected to last for as long as the insured is alive e.g. life, disability, and retirement insurance.
How does short term insurance work?
The insurer assesses your risk profile and decides how much it would cost to take on the risk. This cost is regularly paid in what is referred to as premiums. You can understand more of this if you study short term insurance courses such as the Higher Certificate in Short Term Insurance.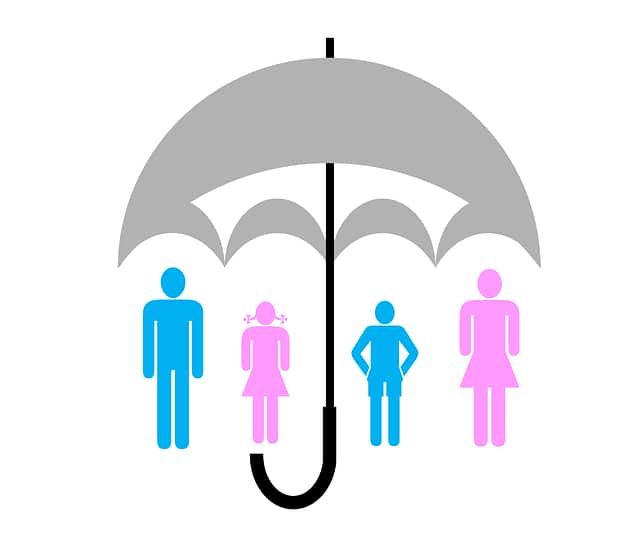 What does risk mean in terms of short term insurance?
This is the danger, peril, hazard, or chance of loss to be transferred. When the object is a car, insurers assess the level of risk by looking at how much it is worth, security measures taken by the owner (e.g. alarms, tracking system), their driving record, and the state of security in their frequent locations such as their neighbourhood.
This information is then used to calculate a directly proportional premium necessary for the insurer to take on the risk.
READ ALSO: 10 tips on passport renewal in South Africa 2020
What is short term insurance in South Africa?
From the definition above, one can understand why they are often distinguished by saying that long term insurance is for life itself or life-altering events, whereas short term insurance is for possessions.
In the country, they are governed by the Short-Term Insurance Act No. 53 of 1998. You can view, download, and print the short-term insurance PDF yourself since it is provided free of charge. This piece of legislation established the office of the Short Term Insurance Ombudsman to handle the disputes and complaints.
The ombudsman's contact details are as follows:
Website: osti.co.za
Tel: +27 (0) 11 726 8900 / Share Call: 0860 726 890
Fax: +27 (0) 11 726 5501
PO Box: 32334 Braamfontein, 2017
Email: info@osti.co.za
Physical address: 1 Sturdee Avenue, 1st Floor, Block A, Rosebank, Johannesburg, 2196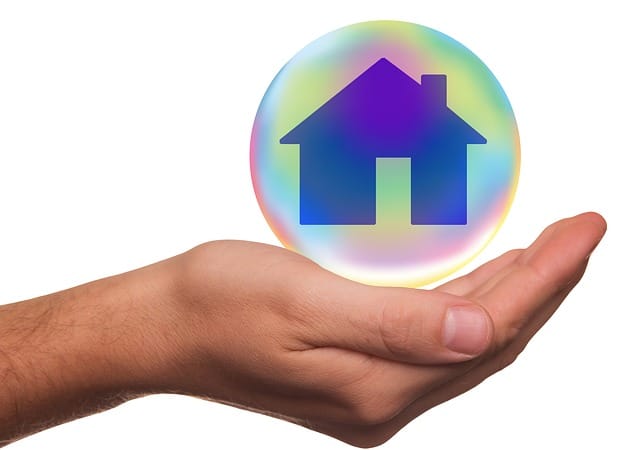 How long is short term insurance?
Most contracts allow you to cover your possessions and protect yourself from risk for a few months to a year at a time. On average, they run for a couple of months in the low single digits.
Is short term insurance compulsory?
Is short-term insurance compulsory? In South Africa, it is not mandatory to have it. Most forms of insurance (excluding social security, which is long term) are not mandatory including those for motor vehicles and homes. The latter, however, becomes required when one takes out a mortgage on their home.
What falls under short term insurance?
Apart from most possessions, it also covers health to some extent. Short term health insurance is available during unexpected or transition period circumstances, for example, when one is between plans or has lost their job. They cover the following:
Emergency room visits
Inpatient and outpatient hospital services
Unexpected illness and/or injury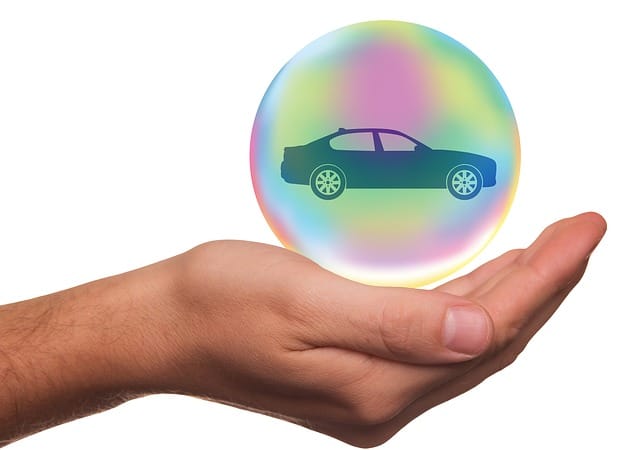 It generally does not cover pre-existing conditions. The following are some of the other situations not covered:
Dental appointments
Foot care
Immunization
Pregnancy and maternity
Preventive care
Vision care
The upfront payments for this include the following:
Coinsurance - the percentage of costs you share with your plan after you meet your deductible
Copay - a fee you may have to pay when visiting certain doctors at the time of the visit
Deductible
Other out-of-pocket costs
Premium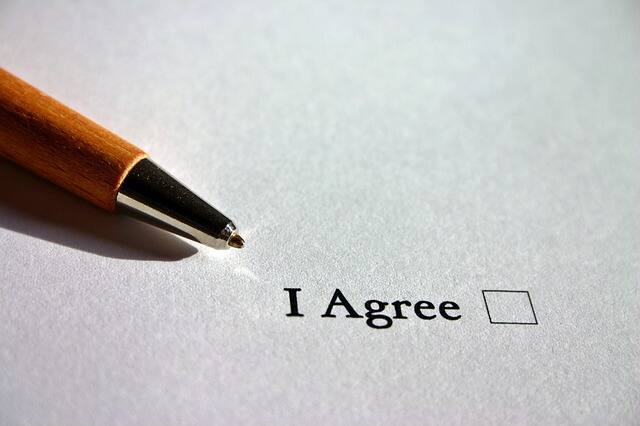 Short term insurance South Africa list of companies
Here are the companies that have recently been recorded to provide the services in South Africa by the South African Customer Satisfaction Index (SAcsi). You will need to visit their respective websites for comprehensive quotes.
What is the best short term insurance?
The best of the bunch as determined by the survey is the first entry in the list.
1. Santam
The SAcsi report showed that Santam was the best short term insurance company in South Africa for another consecutive year. Their score dropped from 81.3 percent to 80.2, but they still managed to hold on to the top spot.
They also had the highest Net Promoter Score (NPS) of 47.1 percent. This is highly impressive since the industry standard is 29.9 percent, a whole 17.2 percentage points less. It also has the highest score for treating customers respectfully and finding solutions to problems where all the involved parties feel like winners.
READ ALSO: How to track a number in South Africa
2. Old Mutual
Old Mutual short-term insurance was commended by SAcsi for having a low rate of complaints. Their overall score went to 79.5 percent from 77.7.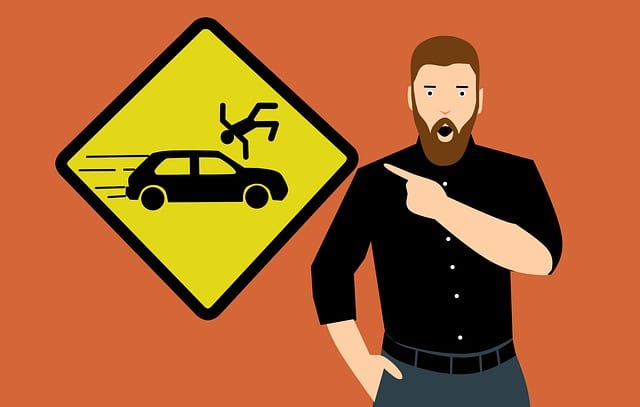 3. Discovery
The company made its debut strong, landing in the large brands' category with an overall score of 79.5 percent and NPS of 35.3 percent.
4. OUTsurance
This company's score went up from 77.3 to 79.3 percent. Their NPS was 35.7 percent.
5. Hollard
This company had an overall score of 71.5 percent. Their NPS was 10.3 percent.
6. Momentum
Momentum short-term insurance services did not make it into the top of the SAcsi lists, but they offer cashback to their customers for being safe.
That concludes our article on short term insurance regulations and companies in South Africa 2020. Did you find it informative? What insurer have you entrusted to protect your most valuable assets? Let us know in the comments section below.
DISCLAIMER: This article is intended for general informational purposes only and does not address individual circumstances. It is not a substitute for professional advice or help and should not be relied on to make decisions of any kind. Any action you take upon the information presented in this article is strictly at your own risk and responsibility!
READ ALSO:
Free South African payslip template doc and download links 2020
Best fibre packages in South Africa 2019 - 2020
How to get your tax number in 2020
Source: Briefly News