When is Easter 2021 in SA and how can you celebrate it?
COVID-19 has brought about a lot of unprecedented changes. It has forced individuals who are outgoing to adopt the new norm: staying at home. The Easter 2020 holidays, which would have been fun-filled and maybe crowned by an adventurous weekend gateway, will have to be spent at home. This might sound odd, but what better way to make good out of the pandemic than to check out these activities that you could engage in?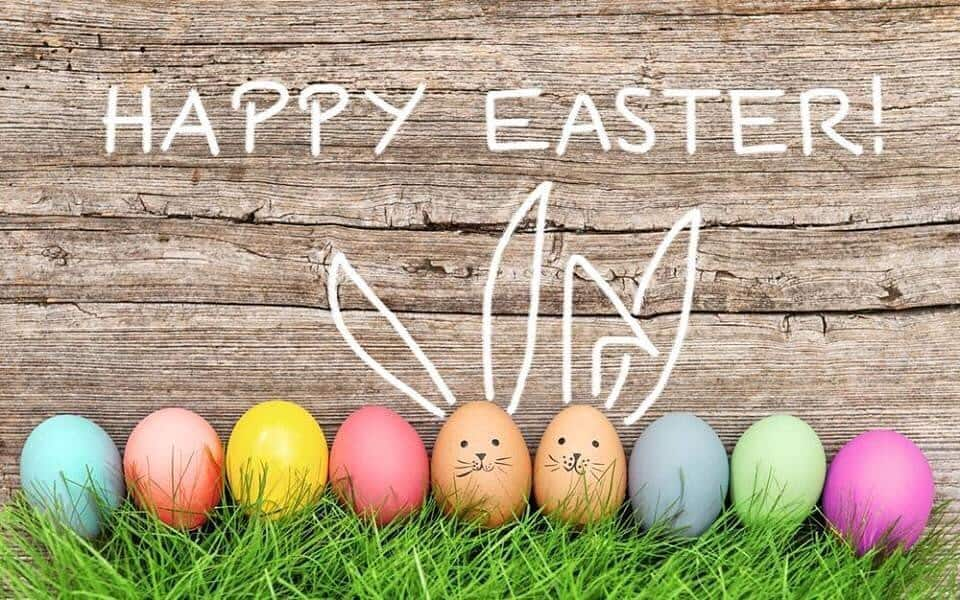 2020 has proven to be a year of its kind as the past few months have unfolded in ways that no one had foreseen. Did you at any point imagine that Easter 2020, one of the year's most important holidays, would come at such a traumatising moment? I bet not. However, there is a glimmer of hope since there are activities that you could engage in and create the best memories.
Easter holidays
At the beginning of the pandemic, the country had so much hope to have the situation under control and everything back to normal by the time this season comes. However, that is not the case. Coincidentally, Easter 2020 dates have coincided with the country being under lockdown. This could be a little frustrating, especially if your family has a routine of making the most out of this season.
Fun-filled activities to engage in during Easter 2020 South Africa
Even though the situation might not be the best, the one thing that we should appreciate is the fact that it is an opportunity to rediscover ourselves, bond with family, and engage in fun activities.
This list provides engaging activities that you could try out over the Easter weekend 2020 South Africa. The activities are not limited to families or specific age as you can recreate some of them and have fun.
1. Make a bomb meal and eat together
Cooking together might sound like a cliche. However, you could spice things up by trying out a new recipe that is probably engaging. That way, you could learn about the strengths and liking of your fellow family members.
If you are alone, you could do this through a video call with your friends and family and kill the loneliness. There are so many apps that you could use for video calls and create memories during this season.
2. Play games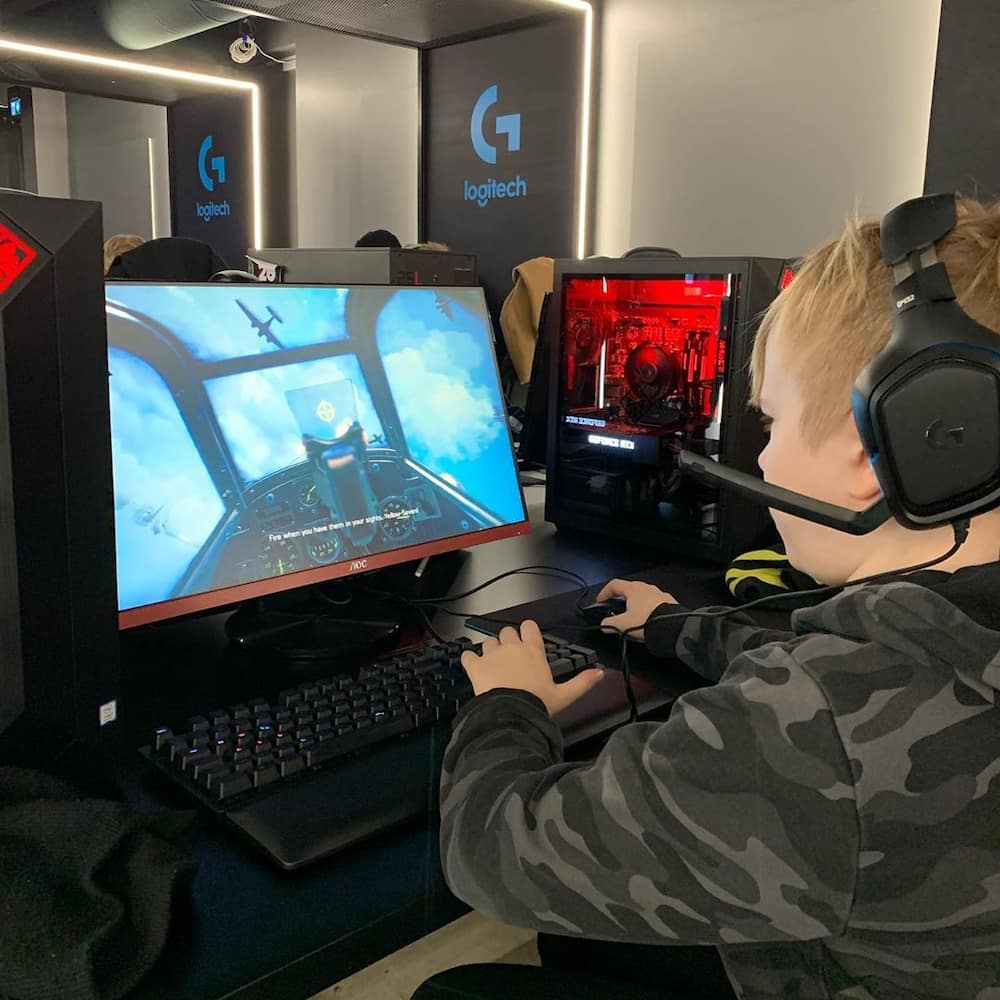 Another hack to having a fasciating weekend is by playing games. If you are far apart, you could engage in virtual games and have a fun-filled experience. If you are spending the holiday with your family, there is a tone of educative and engaging games that you could participate in. They include scrabble, jigsaw puzzles, monopoly, computer games, to mention a few.
3. Watch a movie together
If you have good internet, you could stream some of the educative movies that are themed to the occasion and have more than an entertaining session. This activity is best for young kids as they will understand the story behind Good Friday and Easter Sunday and why the whole world marks this celebration.
4. Come up with a bomb playlist to listen to
If you are a lover of music, you could come up with a list of music that sparks joy to your soul and those around you. You could listen to music and dance or even host a dance competition where the winner receives a gift.
5. Engage in a craft competition
The fun part about this season is that it comes with a lot of adventurous and fascinating activities that suit the whole family. If cabin fever is taking the toll on the kids, engaging them in decorating Easter eggs could be one way of making them feel rejuvenated.
6. Read educational material that entails Easter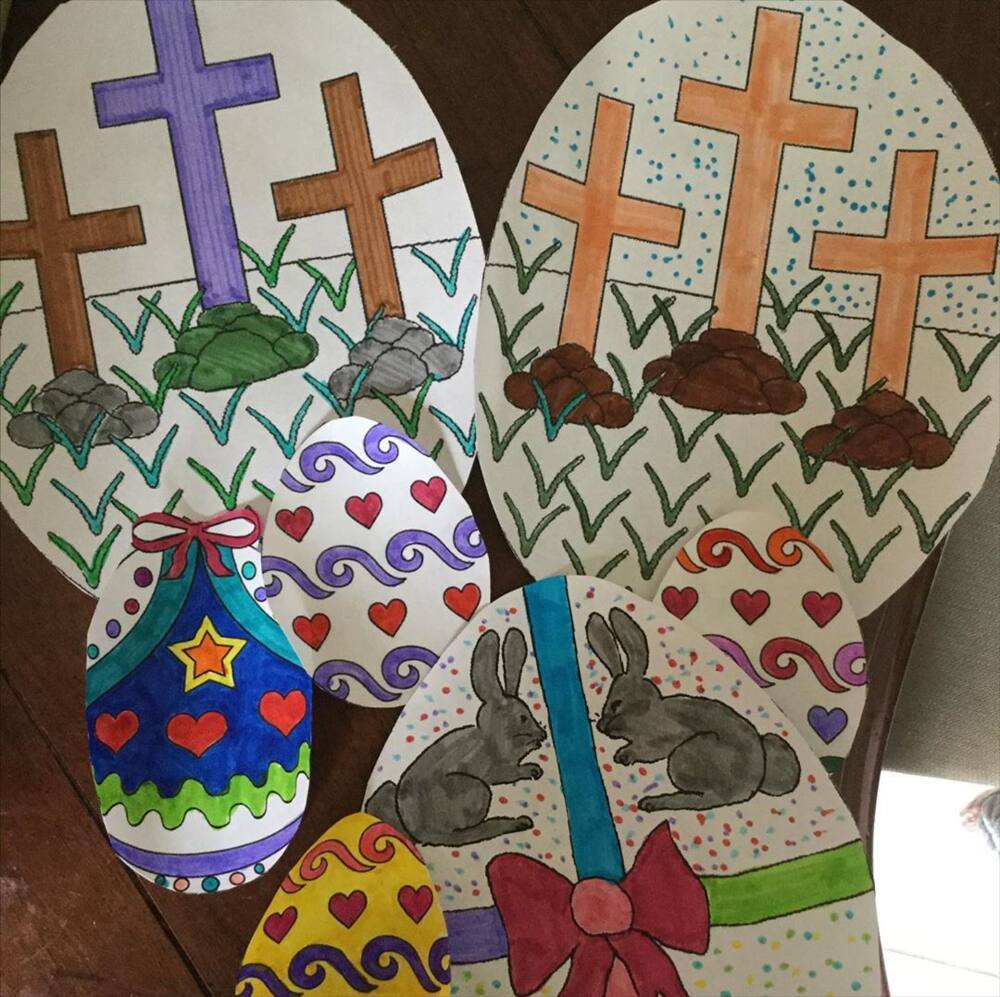 If you do not have access to movies, you can read the kids some books or the Bible to educate them about the season. This is the best way to make them knowledgeable about the season. You can also conduct tests at the end of the session to test their understanding and their ability to remember.
Easter weekend dates
The season's weekend runs between Good Friday, which represents the day of the crucifixion of Jesus, and Easter Sunday, which represents the day of His resurrection. This year's Easter date is on 12th April.
Frequently asked questions and answers (Q&A)
These are the answers to some of the questions that are frequently asked about Easter.
What do we celebrate on Easter holiday?
This season marks the culmination of the Passion of Jesus that comes after Lent. It is marked to commemorate the crucifixion, death, and resurrection of Jesus.
Is Easter ever in March?
Easter is meant to take place on the first Sunday after the full moon is spotted on the Northern Hemisphere spring. That means on 21st March due to the date of the equinox; hence, the earliest possible that we could have Easter Sunday is on March 22nd.
READ ALSO: 30 Best Happy Easter messages, greetings and wishes with pictures 2020
What are the dates for 2020?
Easter 2020 South Africa begins on 10th April 2020 and will end on 12th April 2020.
Is the Stock Market Closed on Good Friday and Easter 2020?
The stock market will be closed on Good Friday and will resume operations on Monday.
Why does the date of Easter change every year?
The date of Easter varies since the Paschal full moon appears on different days in different time zones. However, this season comes on a Sunday after March 21 spring equinox and before 25th April every year. That explains why the dates vary every year.
If you were fussing about how to spend the Easter 2020 holidays, these details could change your experience. You do not need to worry about it being a boring holiday since most of these activities are engaging and will guarantee a fascinating experience.
READ ALSO:
Covid-19: Mbalula warns motorists against taking chances over Easter
Kanye, Mariah Carey & Tyler Perry join Joel Osteen for virtual Easter
Covid-19: Kenyan president gives artists R16m to provide relief
Easter weekend: complete list of fun things to do this Easter with family and friends
Source: Briefly.co.za