List of life insurance companies in South Africa
You can encounter an accident anywhere be it at home, at work or anywhere else. Whenever someone dies or rendered disabled, it becomes painful to the dependants and other people close to him or her. Nevertheless, life insurance companies have come to bridge that gap. They have different products where you can take part in, and in case of death or accidents that leave you disabled, your loved ones will be paid a certain amount to cover any financial obligations from funeral costs to outstanding loans that may arise from your death.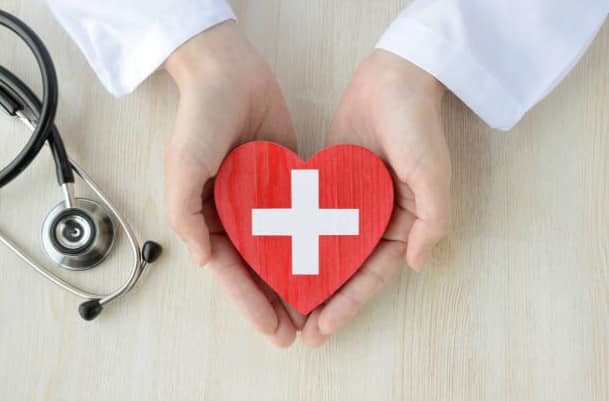 Before engaging in any company, it is crucial to know the coverage you need. You can know that by using the life insurance calculator South Africa. In this field, just like any other businesses, you will find quacks that will deceive you and walk away with your hard-earned cash. To avoid that, you need to read more this article and get to know the list of the life insurance companies that you can use.
Life insurance companies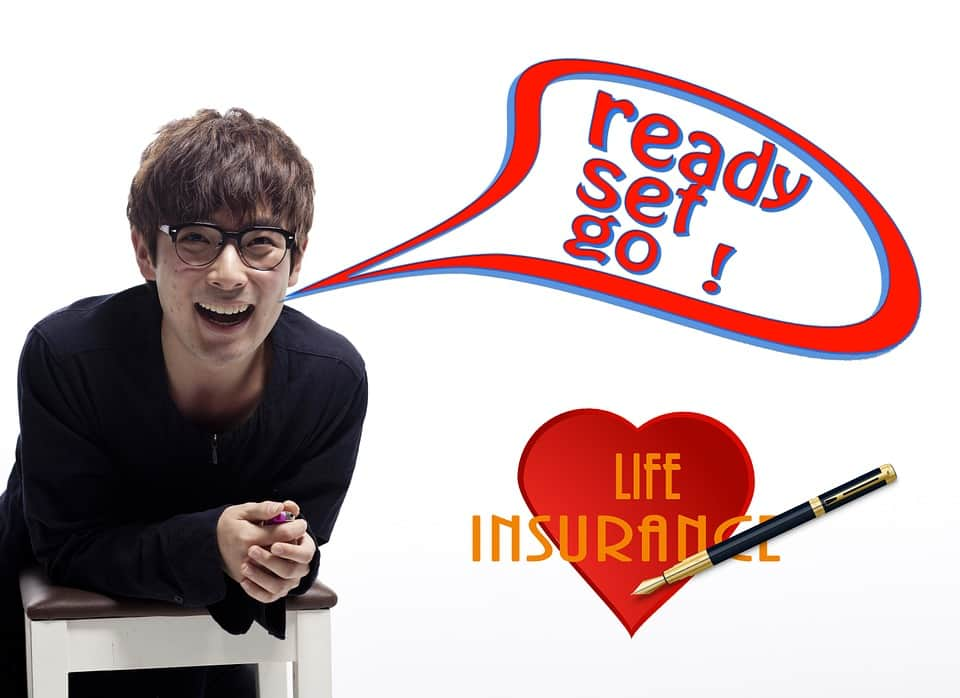 Below is a list of the companies in South Africa offering the best and cheapest life insurance services.
READ ALSO: All you need to know about severance pay on retirement in South Africa
Discovery life insurance
The company is among the biggest firms in South Africa, having been established in 1992. It offers a wide range of products ranging from medical aid administration, credit cards, and investments, among others.
Hollard
This is a privately owned company that was established in 1980. Hollard Group is regarded as the largest private firm in South Africa, with a turnover exceeding R15 billion.
Old Mutual life insurance
The company was founded in 1845, and it offers financial advice as well as investment and corporate solutions.
Liberty life insurance
The company was founded in 1957. It currently boasts of having a presence in 18 African countries, covering up to 3.2 customers across Africa.
MiWay
It was founded in 2008 as a collaboration among Santam, PSG, and Sanlam.
ABSA ltd
It operates as a bank but still supplies covers to its customers. They do so as a way of adding value to their esteemed customers.
Professional provident
The company is focused on offering services to professionals.
Clientele
They are known for offering many flexible policies.
Momentum
The company merged with Metropolitan in 2010 so as to position themselves in the market.
Sanlam
It was established in 1918, and it is based in Bellville, Cape Town, but it also has global branches. In October 2018, it bought shares in the Moroccan group that are worth 1.05 billion dollars, thus becoming one of the largest insurance companies across the African continent.
READ ALSO: How to claim UIF South Africa: step by step guide 2020
Sage
It is currently merged with Momentum to over policies that suit your budget.
Here are other insurance companies that you may consider:
Rentmeester
Investment solutions ltd
Pinnafrica
Regent
Channel
Assupol
BoE
Investec employee benefits ltd
Capital alliance
Allan Gray
Prosperity
Metropolitan
Charter
New Era
HTG
AVBOB mutual company ltd
Medscheme
Safrican
One life insurance
FNB life insurance
Instant
Alexander Forbes
McLife company ltd
Guardrisk
Hippo life insurance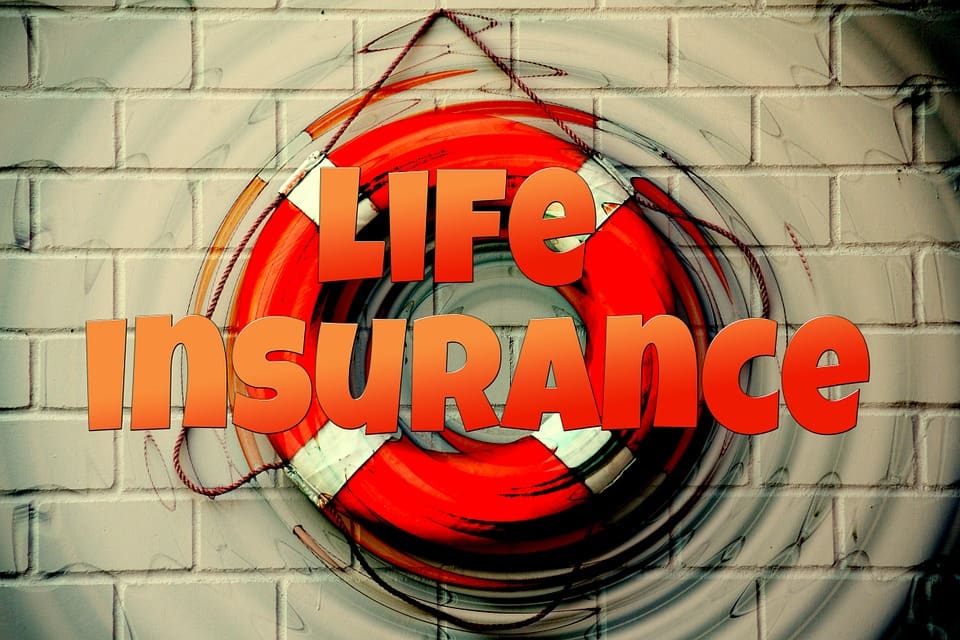 READ ALSO: Who owns Absa?
What is the average life insurance cost per month?
A healthy person aged between 18 and 70 can expect to pay an average of $67.88 a month for a $250,000 policy. Of course, this cost varies significantly depending on where you fall on that age spectrum as well as your overall health.
Which is better, term or whole life insurance?
Term provides coverage for a specific amount of time. Term plans are much more affordable than the whole. This is because the term policy has no cash value until you or your spouse passes away.
What is life cover insurance?
This is a cover portion that pays out a lump sum in the event of death, and it can then be used by you or your loved ones to cover any financial obligations from funeral costs to outstanding home loans that may arise from your death.
FAQs
Below are the frequently asked questions and their answers.
What are the 3 types of life insurance?
Is it a good idea to get life insurance?
It is a good idea when you have a lot of financial obligations – i.e. kids, a mortgage, and other debts. It also helps your loved ones in case of death, as the family will still manage to maintain their basics and settle any debts.
READ ALSO: 2 Good Samaritans save family after losing control of their car
If you are looking for life insurance for parents or yourself, the list above for life insurance companies in South Africa will enable you to make an informed decision on the one to engage in. Go through each company and get to know the different policies they have and their costs and go with the one you are most comfortable with.
DISCLAIMER: This article is intended for general informational purposes only and does not address individual circumstances. It is not a substitute for professional advice or help and should not be relied on to make decisions of any kind. Any action you take upon the information presented in this article is strictly at your own risk and responsibility!
READ ALSO:
MTN Insurance: Steps to claim a lost or a stolen phone
Ramaphosa assures SA NHI Bill will be responsibly implemented
Explainer: Load-shedding claims on the rise as outages wreak havoc
Source: Briefly News