Bryte Insurance careers and contacts
Do you specialise in underwriting and do you want to find the best insurance firm where you can best express your skills as an underwriter? Then, you may want to consider applying to Bryte Insurance. Among other things, students who have graduated and are privileged to work with Bryte enjoy the opportunity of working with leading insurers in the industry. Apart from that, they have the chance of honing their skills while giving their best in the process.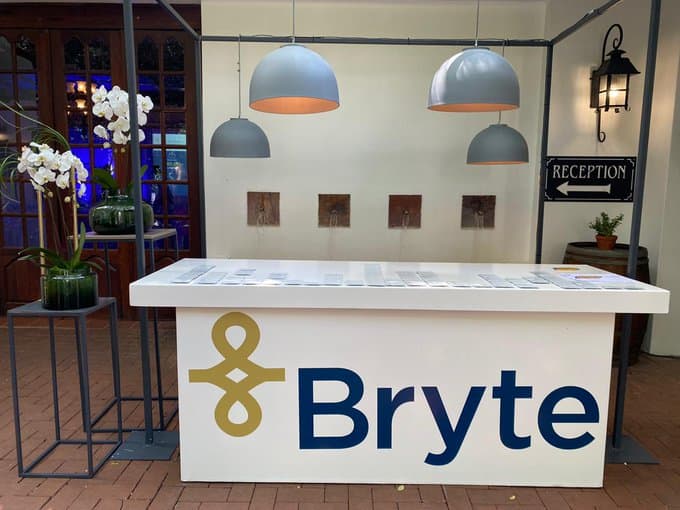 Bryte Insurance company is known for its unparalleled sector insights as they partner with various brokers and clients in protecting their businesses while improving their risk profile throughout the continent. They operate a graduate programme with the aim of creating communities of proactive risk mitigators who are capable of managing their risk profiles alongside those of their partners.
Bryte Insurance careers
The company prides in the promotion of economic opportunities that are available in a commercial insurance sector. As such, by working with different bodies, they are able to achieve this feat. Additionally, they believe in diversity of experiences, skills and thoughts among their people, which is part of the reasons why they boast of a dynamic and exciting work environment.
READ ALSO: How to find the best online jobs South Africa 2020
Moreover, through technical and practical training, they ensure an enhancement in the skills of their employees. Any prospective employee who looks forward to a work environment that supports their goals and contributes to their personal development will find the company fit to work with. So, if you aim at developing your career, below are the programmes that the company offers:
Graduate programme
There is a twelve-month fixed-term contract designed for South African post-graduate students known as the Bryte Graduate Programme. Students who have a degree in the following areas of specialisation can enjoy the benefit that the organisation provides:
Actuarial science
Bachelor of Science in mathematics and statistics
All fields of engineering
Commerce: Risk management and financial management
Bryte Insurance learnership programme
There is a learnership programme which also runs for twelve months. The peculiarity of this is that it is run in collaboration with INSETA (Insurance Sector Education and Training Authority). The focus of the programme is to help one-time disadvantaged South African youth. Those who are eventually privileged to benefit from this programme gain practical experience that can help them in the short-term insurance industry.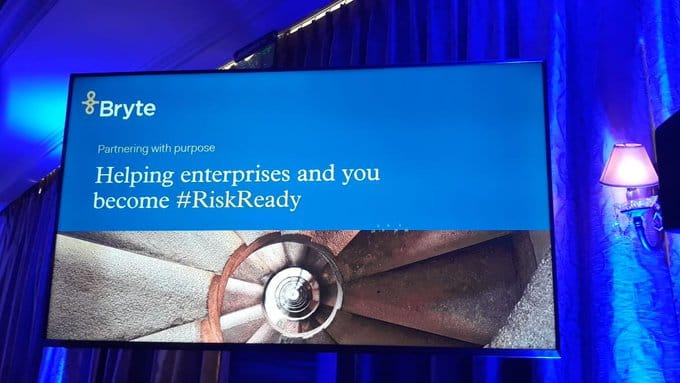 Those who succeed in it end up getting a level 4 FETC Short-Term Insurance qualification (full accreditation) as well as FAIS compliance. Throughout the programme, students receive thorough guidance, coaching, and mentorship from Bryte management.
READ ALSO: How to start a small business in South Africa without money
However, those who are considered for this programme must be below 24 years of age, and they must have the 12th-grade qualification or its equivalent. Also, they must be South African citizens, be able to communicate well in English, and at the same time, they must not have any financial commitment to fund their tertiary qualification.
Bryte Insurance reviews
Different clients have said different things about the company since its inception. Below are a few comments of what others said about them.
I had a building claim with Bryte, the turnaround tint for processing the claim and updating me with the progress was very poor initially. I posted on hello Peter. Got a response from Sante Dubber (customer service specialist), and within 2 days she escalated my claim and resolved it. Thanks, excellent service. - Yusuf A
I would like to compliment 2 people at Bryte Insurance Company because of the good service I received from them although I didn't always get or never got calls from this company to inform me this process I used a lot of my airtime up for updates and follow up. - Shawn T
Bryte Insurance contact details
To learn more about the company and career opportunities that abound there, you can use the information below:
Head office
Address: 15 Marshall Street, Ferreirasdorp, Johannesburg 2001, South Africa.
Bryte Insurance contact number: +27 (0) 11 370 9111
Website: brytesa.com
Apart from the headquarters, bear in mind that there are other branches of the company located in different cities within South Africa. For instance, Bryte Insurance Durban office is located at Building 2 Glass House Office Park, 309 Umhlanga Rocks Drive, La Lucia Ridge 4051. You can also visit Bryte Insurance Cape Town at Block D, 3rd Floor, Boulevard Office Park, Searle Street, Woodstock 7915.
For other offices of the company, you can visit their official website or send a message to Bryte Insurance email address. However, in case of any emergency, and if you need Bryte Insurance roadside assistance, you can call their emergency number: 0861 000 652.
Without any doubt, anyone who wishes to advance his or her career in the insurance industry will find Bryte Insurance company as the right place to work.
READ ALSO:
Who owns NedBank
30 best jobs to work from home South Africa 2020
75 small business ideas in South Africa that actually work in 2020
Source: Briefly News