Surprising Nelson Mandela facts that you probably did not know
Nelson Mandela is one of the most revered African figures in modern history. He is best remembered as a revolutionary freedom fighter who boldly contributed to the end of apartheid. Nelson goes down on record as the first and the most respected South African black president. While the media is never short of his stories, this rare compilation of Nelson Mandela facts will undoubtedly blow your mind.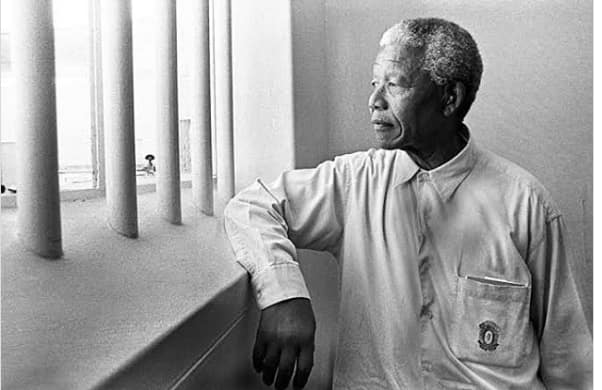 There are several things you probably do not know about Nelson Mandela concerning his private and public life. Beyond his publicity as a remarkable politician, he was a fearless man who cared about his country and its people. His powerful leadership skills are now an example to many African nations as well as global governance. Born in 1918 and dying at the age of 95 years, these surprising facts about Nelson Mandela will fascinate you.
Nelson Mandela facts that you probably did not know
What are some important facts about Nelson Mandela? Nelson Mandela history majorly focuses on what a great leader he was with scarce details available on his personal life. Notably, the late South African leader led an influential life filled with both struggles and successes.
1. He fits the description of his ancestral name
The mysterious life of Nelson Rolihlahla Mandela coincidentally turned out to fit the description behind his middle name. Rolihlahla is a Xhosa name that directly translates to a troublemaker or the action of pulling off a branch from a tree.
Nelson Mandela family recognize him as a man who never rested until he was satisfied. Apart from the custom of giving Christian names to African children for ease of pronunciation in the 1920s, it is still unclear why Rolihlahla has specifically renamed Nelson Mandela as a child. It is equally surprising how he consistently maintained his character and reputation as Rolihlahla "troublemaker" in his unrelenting quest for freedom.
READ ALSO: This day in history: Nelson Mandela burns passbook to protest Sharpeville Massacre
2. He ran to keep fit and watched boxing to improve his tactics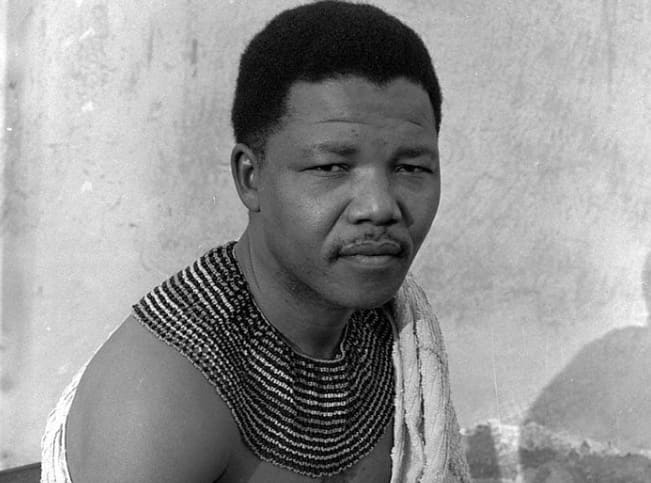 Mandela was exceedingly enthusiastic about long-distance running. According to his biography, he was also a partial boxing lover who liked the science behind the game but denounced its violence. It explains why Mandela never employed violent leadership during his reign as president.
"I did not enjoy the violence of boxing so much as the science of it. I was intrigued by how one moved one's body to protect oneself, how one used a strategy both to attack and retreat, how one paced oneself over a match."
Even as a prisoner in his sweet twenties, Mandela continually kept fit by exercising every morning.
"My main interest was in training; I found the rigorous exercise to be an excellent outlet for tension and stress. After a strenuous workout, I felt both mentally and physically lighter."
Nelson Mandela childhood was highly playful and fulfilling, at least from his biographic accounts.
3. He remained a terror suspect before, during, and after his presidency
The end of apartheid did not qualify Mandela as a free man, at least on the US terror watch list category. A collective perception of ANC as a terror group saw Mandela unable to tour the USA during his presidency except with special permissions. It is until 2008 that Mandela's name was cleared from the list of suspected gangs under surveillance.
4. He escaped arrests using his excellent disguising skills
Mandela was fully aware of the dangerous path he was threading as a freedom fighter. As a result, he had no choice but to master disguising skills for his safety. It is this simple skill that helped him accomplish his plans in the fight against apartheid.
His tactful character later earned him a funny label, "the Black Pimpernel." In some cases, he would disguise himself as a chauffeur to escape brutal police arrests. He would as well spend his days in hideout only to re-emerge as an influential power at night.
5. He borrowed Winnie's glasses for his first speech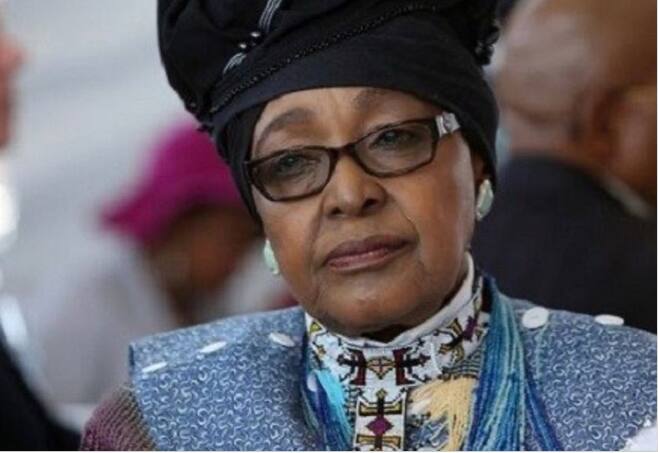 What did Nelson Mandela fight for? Nelson Mandela apartheid oppositions finally yielded fruits in the 1990s after his release from prison. On pulling out his freedom speech, Mandela realized that he had no glasses to read it, for he had forgotten them back in his Victor Verster prison cell. He had no choice but to borrow Winnie's. He later admitted that his release had left him alarmed and astounded.
6. He opened the first black-owned law firm
Nelson Mandela education was highly strenuous after several failed attempts to acquire a law degree. He finally gave up and resolved to settle for a 2-year diploma qualification in law. He later collaborated with Oliver Tambo to start the first black-owned law firm in Johannesburg known as Mandela & Tambo Attorneys.
7. A poem shaped his political career
Why was Nelson Mandela jailed? Mandela stood to become an anti-apartheid soldier of his time. He was later arrested and imprisoned by authorities. It is about the same time that the words of William Ernest's poem touched Nelson Mandela in prison. The ex-president admitted fetching much of his bravery and undying spirit from the poem. One of the lines that sparked his enthusiasm the most was, "I am the master of my fate. I am the captain of my soul."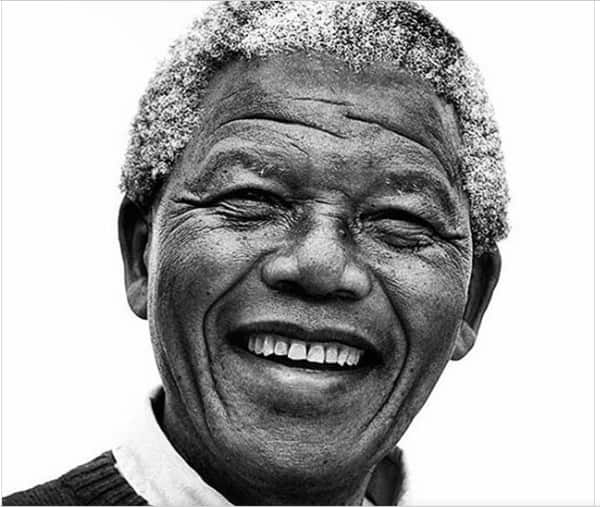 How did Nelson Mandela change the world? His emphasis on racial integration backed with non-violent approaches of governance helped in reconstructing the wrecked South African communities. Many people are yet to comprehend how a man who suffered the blow of apartheid could end up a noble leader filled with love and humility.
READ ALSO: A deeper look at Nelson Mandela children and what they are doing today
The seven surprising Nelson Mandela facts share an intimate insider story about a great leader who placed South Africa on the global map. The life of Nelson Mandela reflects the passions and dedications that drove him to become a great leader amidst political turmoil.
READ ALSO:
Nelson Mandela Robben Island interesting facts you should know
Graca Machel biography: age, children, husband, Nelson Mandela, trust, hall and famous quotes
Source: Briefly News