Bidvest Insurance review: car, travel and more
Insurance is an essential tool in life, as it safeguards our interests form losses and uncertainties. Finding a reliable shelter company to cover you and your property is very vital in ensuring that your future is secure. Bidvest Insurance is one of the leading insurance companies in South Africa, and this is what they have to offer.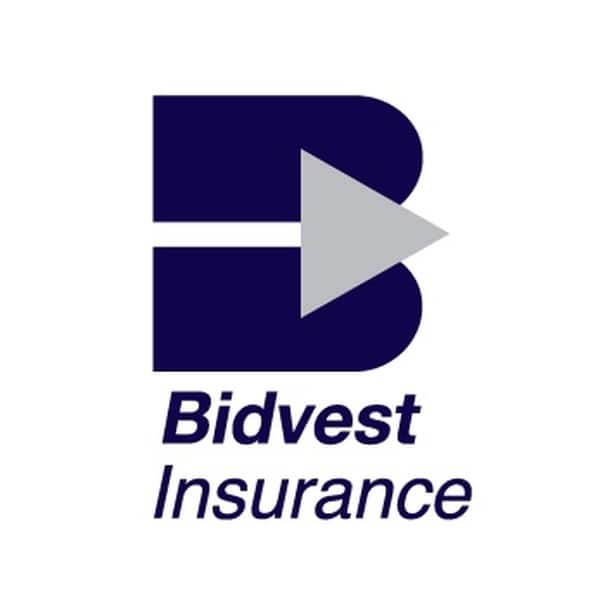 Bidvest Insurance is a firm within the Financial Department of the Bidvest Group that is based in South Africa. The company provides financial services in short-term insurance, having specialized in automotive worth.
History
Bidvest was established in 1997 with the full support of the Bidvest Group and has since then expanded through its consistency to become one of the largest firms in the country. Their headquarters are in Umhlanga Ridge, KZN.
What does Bidvest insurance have to offer?
Bidvest car insurance provides every cover product to ensure they cover your vehicle losses, including:
Mechanical warranties
Bidvest travel insurance offers various warranty products for all cars despite their age and mileage. Mechanical policies are available for vehicles that are still covered by their original warranty as well as those that are not covered. Also, the warranty options include a 24-hour roadside and medical help agreement in case you get any car trouble. All you need to do is dial the Bidvest insurance mechanical warranty contact number and they will be there within minutes.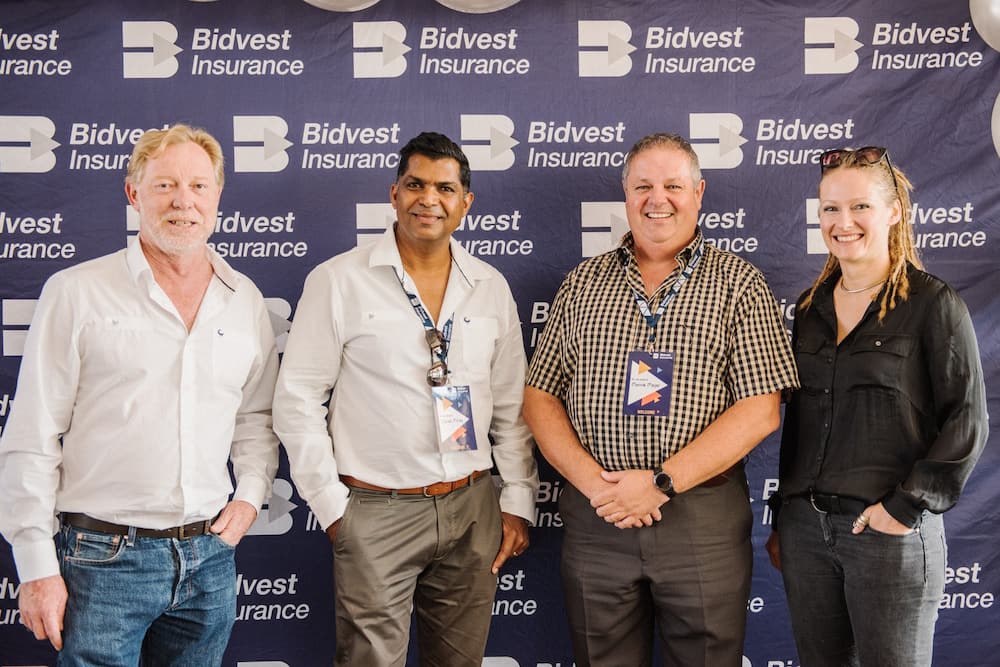 Scratch and Dent
The Bidvest insurance scratch and dent provides protection from those scratches and dents that cannot be avoided, thus keeping your car in a tip-top condition. This policy is meant to ensure the resale value of your vehicle, your no-claim bonus, and cashback rewards.
Tyre Angel
The Tyre Angel warranty ensures that the tires of your car are roadworthy and that you can get them repaired or replaced in case they get damaged by a road hazard without having to incur extra charges. Other policy highlights include wheel balancing, repair to rims, multiple cover options for different tire price brands, and month to month cover.
READ ALSO: Louis Vuitton's Basotho Plaid menswear collection a major hit
Key Angel
The key Angel policy ensures that you still get around even when you cannot access your car. The plan also takes care of the cost of lost or stolen keys and helps protect your no-claim bonus and cashback rewards.
Shortfall protection
Shortfall protection provides useful protection by paying the difference between your full cover pay-out and the amount you owe to your finance company in case your car gets written off or stolen. The plan provides funds for inconveniences, including up to R10,000 of your comprehensive excess, R10,000 loyalty bonus towards the replacement of your vehicle, up to R10,000 cover for unspecified extras imposed on your vehicle, up to R5,000 car installment protection paid monthly, as well as a cover for unintentional violations.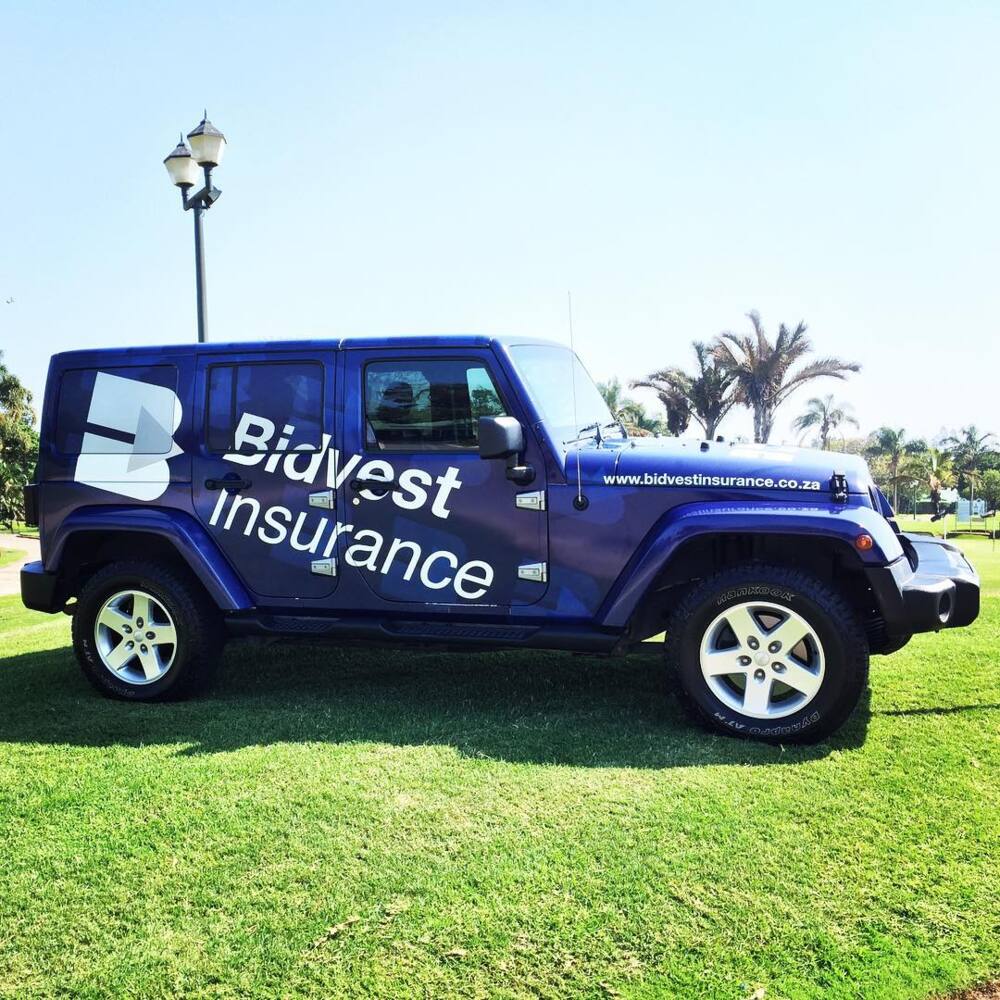 Deposit protector
Bidvest insurance will refund you the deposit you paid for buying your car (up to R300,000). Also, they will pay a loyalty reward of up to R10,000 for purchasing a new vehicle and a maximum of R5,000 for a car installment protection monthly if your car gets hijacked, stolen, or written off.
Theftbuster Plus
Theftbuster Plus is responsible for any additional expenses you face when you face smash & grabs, car theft, and hijacks, including a trauma counseling cover and a maximum of R15,000 for excess costs in the event that your car gets hijacked and is not found.
READ ALSO: How reliable is Amazon shipping to South Africa 2020
Bidvest insurance careers
The firm is looking for young talented and experienced people to join their team. There are several vacancies to be filled, including project managers, broke sales consultants, as well as sales trainers.
Bidvest Insurance contact
For more information on the services, here are the Bidvest Insurance contact details;
Tel: +27 0861 66 88 88
Website: info@bidvestinsuarance.co.za
Bidvest Insurance has lived up to the name of one of the most successful insurance companies in South Africa. With their on-point services and products, it is not surprising that Bidvest Insurance reviews are so high.
READ ALSO:
The best free and proprietary payroll software in South Africa
10 most valuable luxury brands in the world today
8 most expensive furniture brands in the world
Source: Briefly News