Spending time watching the latest events that are happening in the world can be toxic. At times all you need is to take a breath and rejuvenate. One of the ways of doing that is by tuning in to a captivating show; one that will make you forget about everything negative. One such show is Uzalo, and if you were worried about not being able to catch up, Uzalo teasers for May 2020 have painted the plot of the show in the simplest way possible.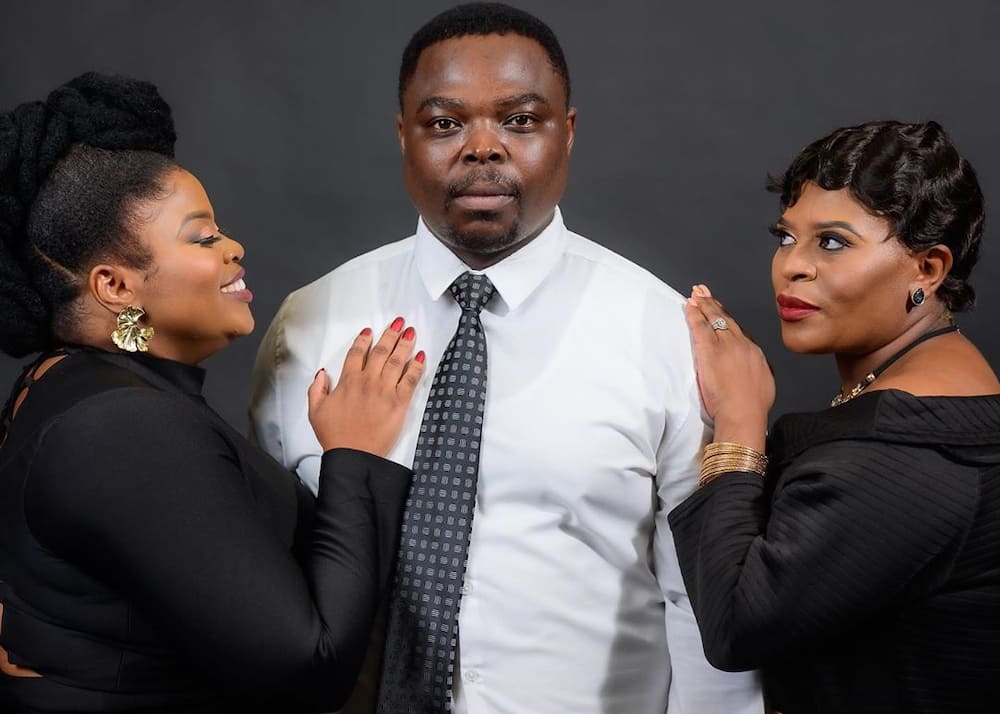 Uzalo is a South African soapie that has been airing for the past five years now. It revolves around two families whose rivalry has been passed on to their descendants, and in the course of their lives, they come across some of the deepest secrets. The show is also curated with twisted love stories and the quest to hurt one another. Uzalo teasers for May have highlighted how the soap opera will unfold in the oncoming episodes.
Uzalo teasers for May 2020
If you are curious about what will happen to favourite cast members, these teasers have provided snippets of how Uzalo episodes will unfold.
Episode 65 – Friday, 1st of May, 2020
Despite Qhabanga's rage, Nomcebo goes on with the threats, and Nkunzi uses all means to get what he wants. On the other side, Sbu tries to do what Fikile advised him to do.
Episode 66 – Monday, 4th of May, 2020
MaNgcobo makes Zekhethelo have a hard time as Sbu makes the most influential decision of his life, and Sibonelo puts Lily into a situation where she cannot escape.
Episode 67 – Tuesday, 5th of May, 2020
Lily realises how complicated Sibonelo is, and Sbu approaches Sibonelo for negotiation, but results are not what he could expect. Nkunzi finds himself in a position where he has to choose between two people who are equally important to him.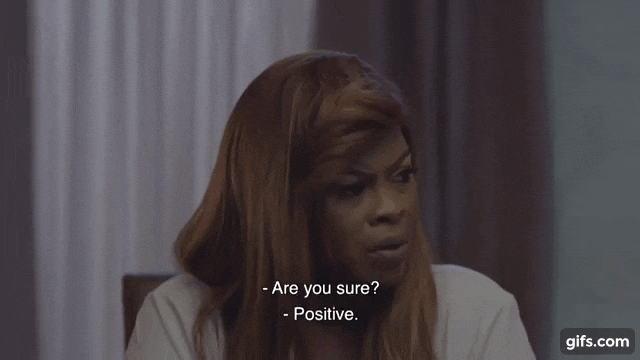 Episode 68 – Wednesday, 6th of May, 2020
Sbu finds it challenging to tell Fikile the truth, and Nkunzi receives threats from someone that he has not expected. Lily warns Gabisile about the impending danger.
Episode 69 – Thursday, 7th of May, 2020
MaNgcobo opts to please Nkunzi by dismissing one of the closest employees, and Babekazi's move to expose KwaMashu's femme fatale makes her fear for her life. Fikile shows her excitement about the newfound power that Sbu has. She has no idea that it could be short-lived.
Episode 70 – Friday, 8th of May, 2020
KwaMashu's venture continues to thrive, and Gabisile realises that one of the people closest to her does not trust her; hence, she gets hurt. Meanwhile, Sbu receives a costly gift, although he does not keep it safe.
Episode 71 – Monday, 11th of May, 2020
Godfather and Thulani come up with a plot to sabotage Nkunzi, and Fikile decides to go out shopping, although Sbu seems to be uncomfortable about it. Gabisile sets out on a mission to try and cleanse her name, although it is not as easy as she has expected it to be.
Episode 72 – Tuesday, 12th of May, 2020
Sbu decides to make a significant decision, and Gabisile does everything within her capacity to prove her innocence. Nkunzi, Sibonelo and MaNgcobo go through a challenging experience trying to strengthen their partnerships.
READ ALSO: Skeem Saam Teasers: May 2020
Episode 73 – Wednesday, 13th of May, 2020
Fikile finds herself in a dilemma, and Thulani does everything to try and destroy everything that Nkunzi wants to build. Meanwhile, Gabisile acts ruthlessly towards Nomcebo.
Episode 74 – Thursday, 14th of May, 2020
Sibonelo's team could fail because of the lack of a plan, and Fikile's actions land her into trouble, and the more she tries, the more her situation worsens. Gabisile's success is halted by a phone call that she receives.
Episode 75 – Friday, 15th of May, 2020
MaZaza gives Gabisile an ultimatum, and Fikile is running out of chances, and she might have to consider facing the consequences of her actions. After duping Nkunzi, Sibonelo and his accomplice go to the location of the heist.
Episode 76 – Monday, 18th of May, 2020
Nkunzi's plan to conduct the heist does not bear fruit; instead, it gives a chance for his lover to tell him some of the most hurtful truths. Fikile shares her excitement with Sbu; forcing him to come up with more lies, and MaZaza continues to frustrate Gabisile.
Episode 77 – Tuesday, 19th of May, 2020
MaZaza becomes Gabisile's nightmare as Nkunzi makes a sudden decision that could change everything. In the meantime, Tsunami does what no one has expected of him when he fails to access what he wants.
Episode 78 – Wednesday, 20th of May, 2020
The plans that Sibonelo and his crew have made take a new turn and Fikile's situation equally changes everything. The plan that Gabisile and Sibonelo make to face MaZaza does not bear any fruits.
Episode 79 – Thursday, 21st of May, 2020
The unsuccessful heist ends up in a confrontation between the two teams, and the favourite couple of Kuvukiland is under an attack. On the other end, it seems like Gabisile has hit a dead end.
Episode 80 – Friday, 22nd of May, 2020
Fikile discovers something shocking regarding her future, and Gabisile is forced to make a difficult decision on how to deal with some sensitive information that could affect several people. Sibonelo, on the other hand, begins to suffer the consequences of his actions.
Episode 81 – Monday, 25th of May, 2020
Fikile battles with the thought of being pregnant and Sibonelo announces that he will be taking two wives. MaMlambo manages to escape Godfather's clutches.
Episode 82 – Tuesday, 26th of May, 2020
Fikile is angry with Sbu for not having any plans regarding their future and their family, and MaZaza forces Gabisile into an unpleasant place. The Khanyile boys requite their father.
Episode 83 – Wednesday, 27th of May, 2020
Njeza says no to Sibonelo's lobola, and Godfather and Thulani indulge in the assets that they have just acquired. Fikile feels disappointed for accepting to stay with Sbu.
READ ALSO: Binnelanders Teasers: May 2020
Episode 84 - Thursday, 28th of May, 2020
Sibonelo shocks everyone when he agrees to play an incredibly high amount of ilobola, and Sbu tries to measure up when he acts like a man. Ngcobo and Nkunzi realise that they are running out of time. How will they get themselves out of the mess that they created?
Sbu
Sbu goes through an experience that forces him to make a significant decision. He is not sure about the future and what is more stressful to him is when he finds out that his girlfriend is expectant. How is he going to adjust his life and accommodate her?
Fikile
Fikile seems to be going through a roller-coaster. When she thought things were smooth between her and her man, she finds out that she is pregnant. She is not confident about how Sbu will handle the whole situation? What is going to happen to their relationship?
Uzalo teasers are a reflection of how heated up the show will be in May. You do not want to miss out on any of the scenes. The only way to finding out what is going to happen to Fikile and Sbu is by tuning in to SABC1 every weekday at 20h30.
READ ALSO:
Made for Each Other: cast, full story, plot summary, teasers
The River 1 on Mzansi Magic Teasers: May 2020
Bittersoet 2 Teasers: May 2020
Source: Briefly.co.za