South Africa knows more about Pearl Thusi, whose real name is Sithembile Xola Pearl Thusi, but it may not know much about her two gorgeous sisters, Prunella and Pamella. While Prunella does not shy away from the public eye, Pamella is Pearl's conservative sister.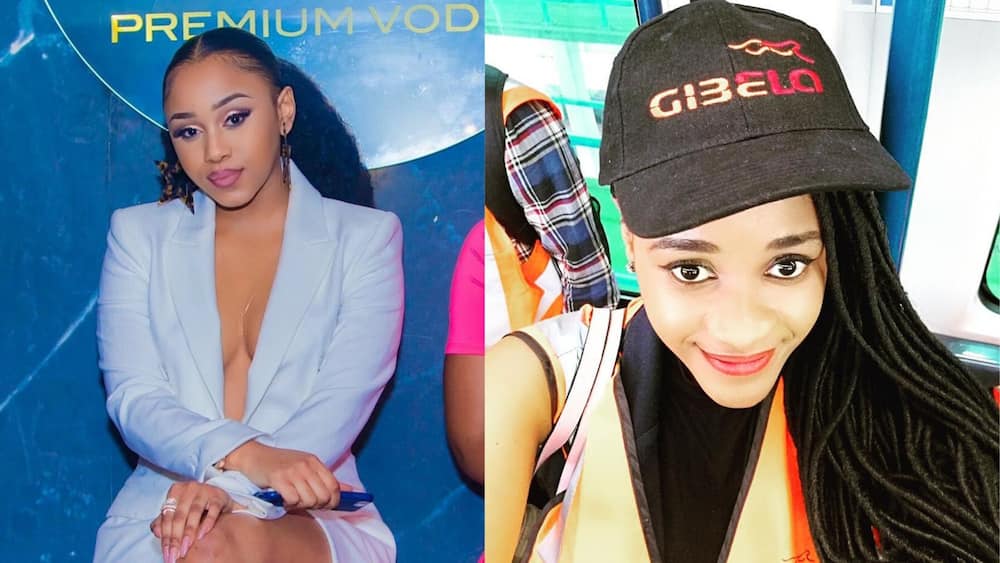 It is only natural that as a famed celebrity, everyone wants to know more about the actress's family and background. The Thusi family hails from Durban, KwaZulu-Natal, in South Africa. What else do you know concerning these gorgeous sisters? This article sheds some light on unknown details about them.
Interesting facts about the Pearl Thusi sisters
The two Pearl Thusi sisters have fascinating details that you need to know. Read through to find out what you have been missing out.
How well do you know Prunella Thusi?
She has an outgoing personality and does not shy away from showing her beauty to the world. She is also Pearl's younger sister. Find out what you may not know about her.
Profile summary
Real name: Prunella Sanelisiwe Thusi
Prunella Thusi age: not known
Career: Instagram sensation
Nationality: South African
Prunella Instagram: @prunella_thusi
Twitter: @prunella_Thusi
The following are six interesting facts about Prunella Thusi.
1. Prunella has an excellent sense for fashion
She knows how to pick her clothes. She looks incredible in dresses, shorts, and trousers. She has excellent taste when choosing her handbags, shoes, and other accessories. If Prunella does not have a fashion designer by her side, then fashion designing is her true calling!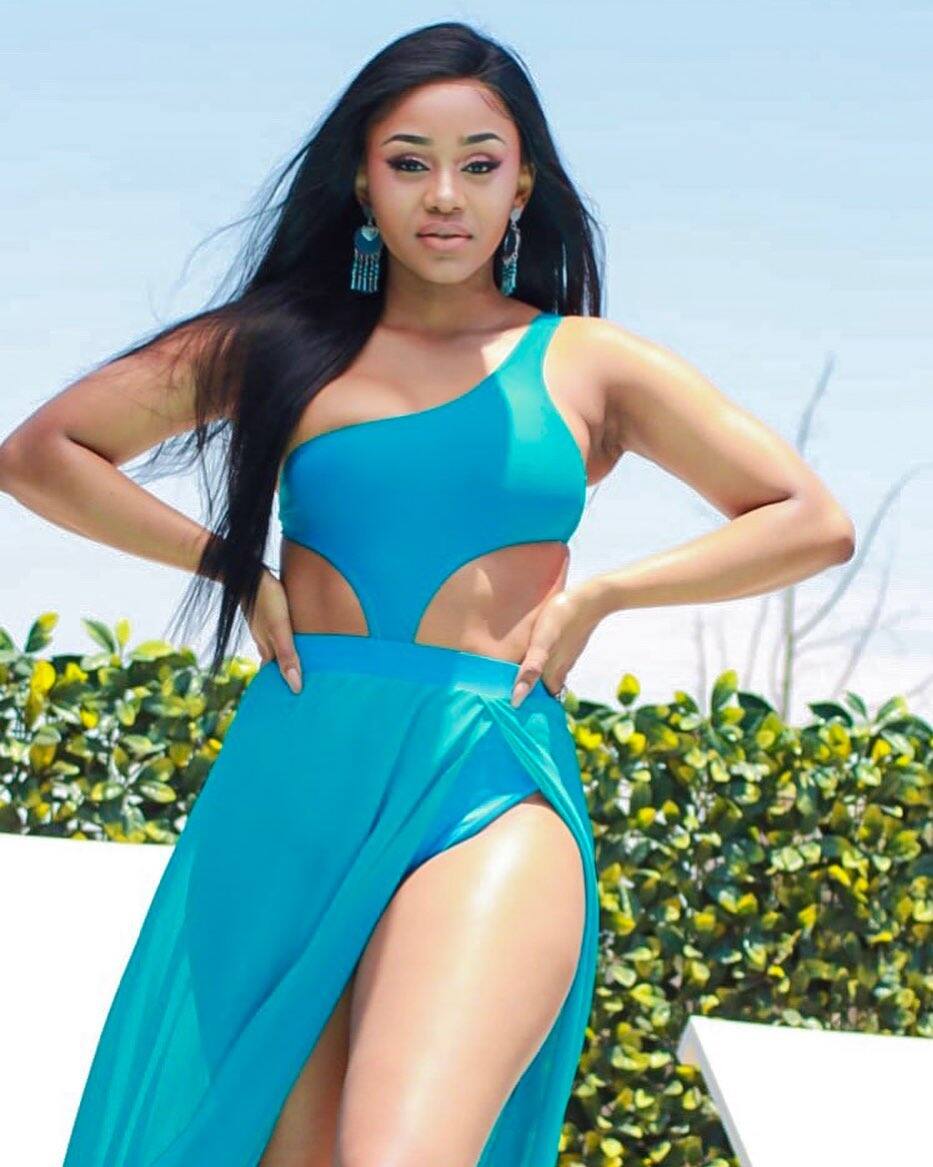 2. Knows the right hairstyle
Prunella is a beautiful woman who looks great in any hairstyle. She knows this and chooses the perfect hairstyle for her head. She puts on weaves, longs braids, locks, and other breathtaking hairstyles.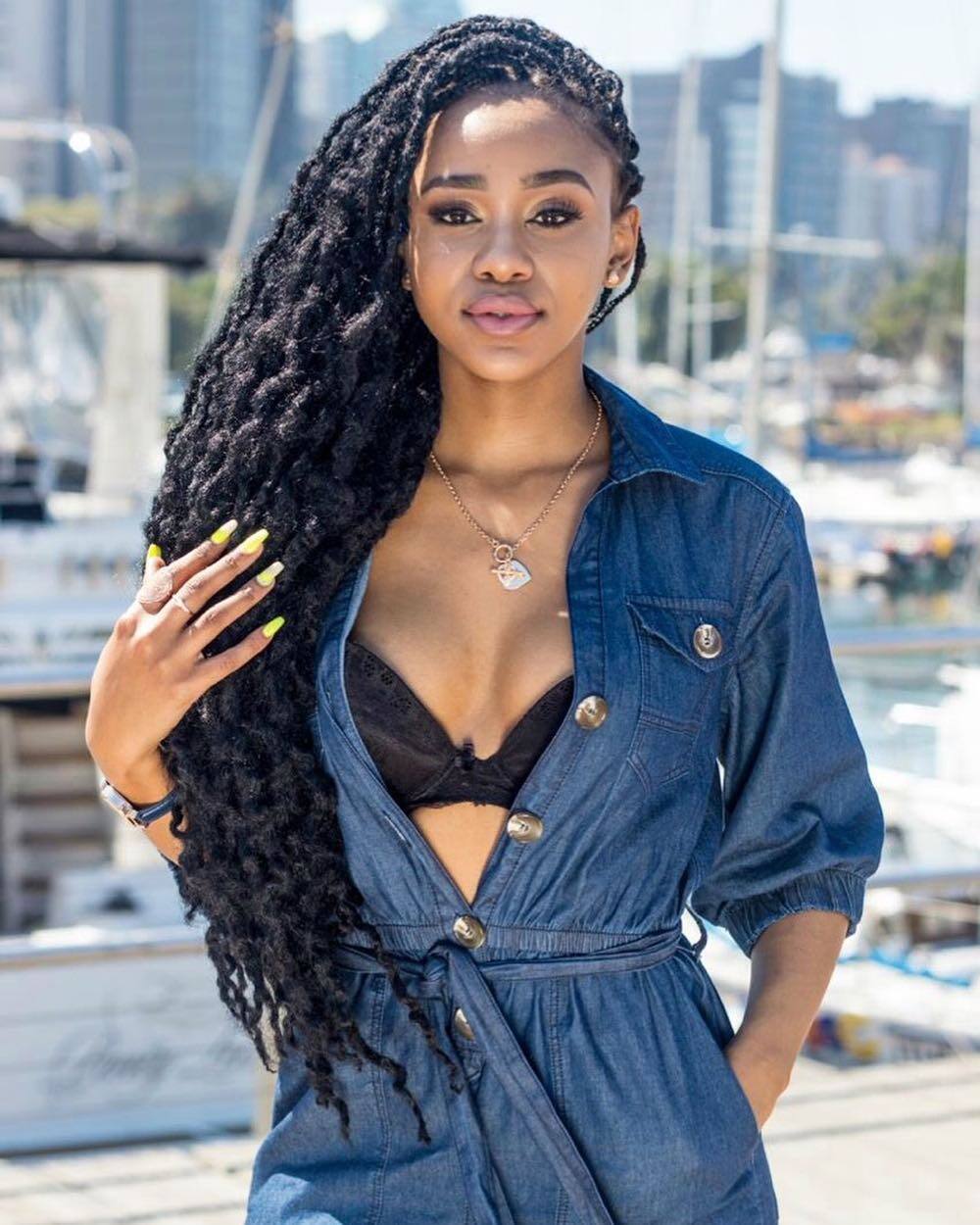 3. Has a great appetite for food
Could eating be the secret to great beauty and flawless skin? She likes eating, and this can be seen by the food pictures she posts on her Instagram.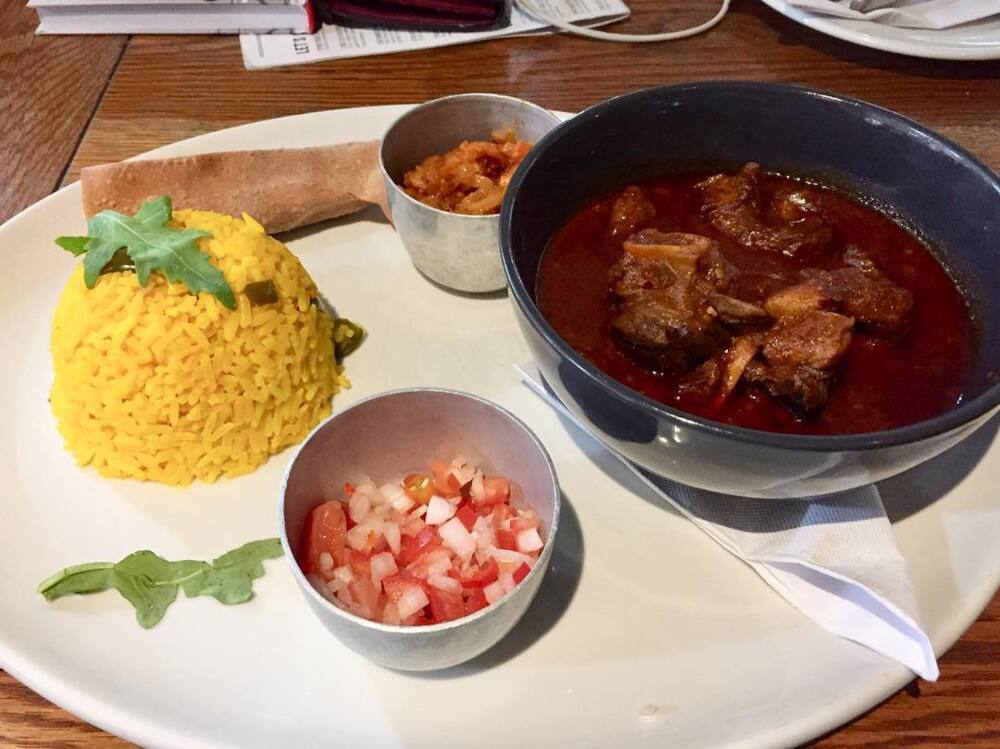 4. She is adventurous
Prunella loves traveling and having fun. She has been to some of the most exciting places in the world, as seen from her social media posts. She knows the right way to have fun. She even describes herself as Dora, the explorer on her Instagram.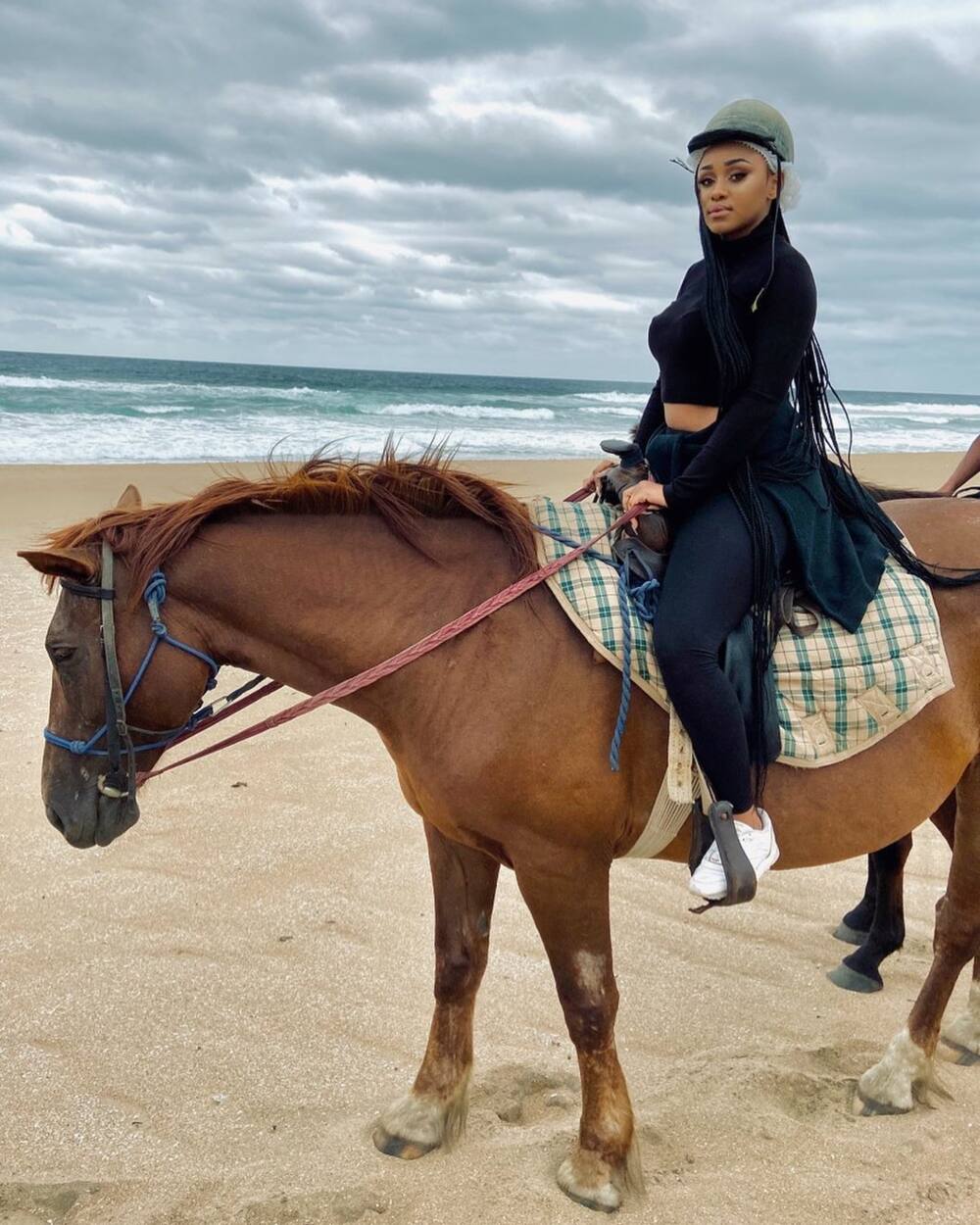 5. She drinks
Drinking is one of her habits. She posts about drinking on her Instagram page.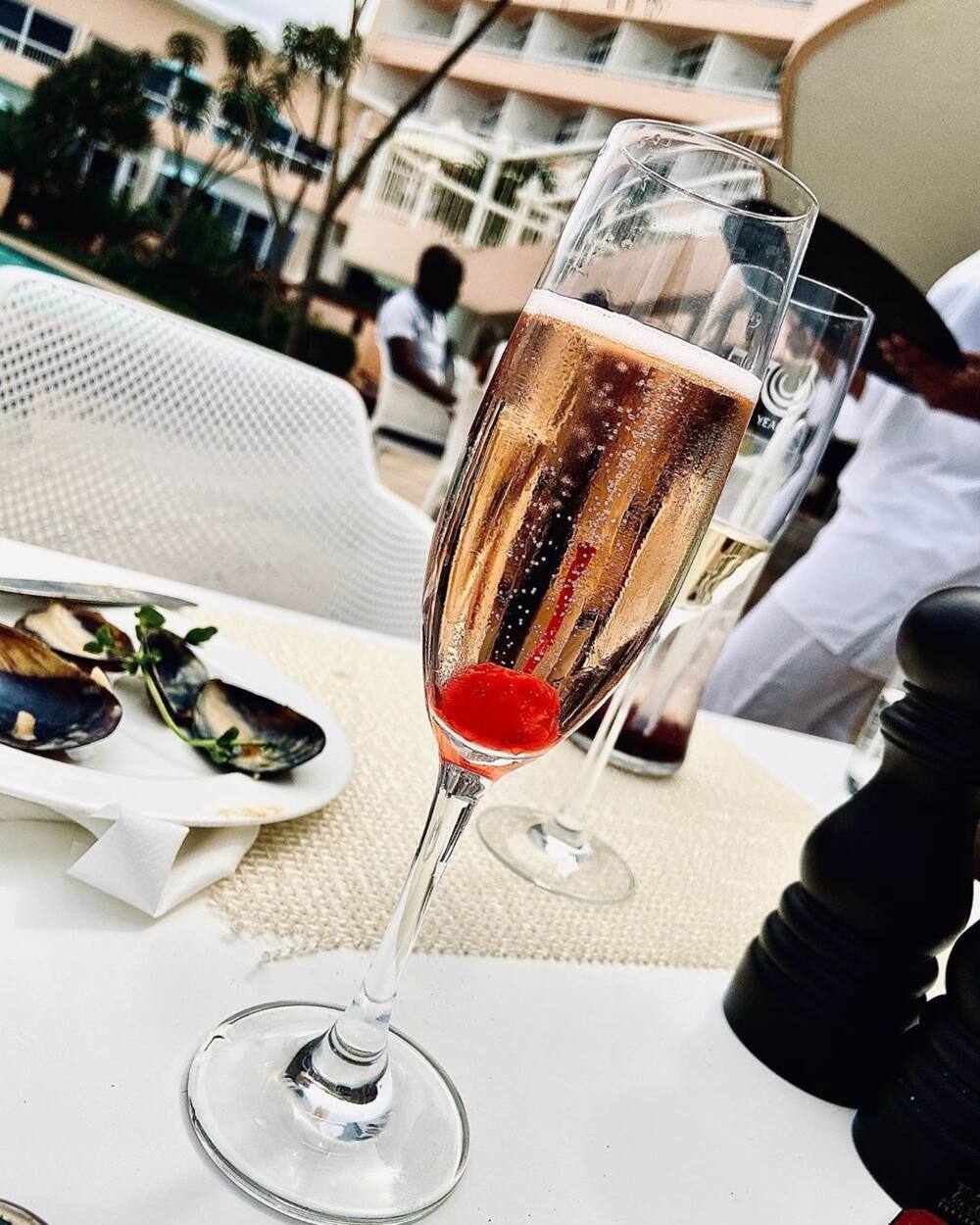 6. Prunella Thusi is photogenic
This girl looks gorgeous in all her photos. She also does not shy away from facing the camera. She is indeed blessed with great looks that make her appear on top of the list of the most beautiful South African ladies.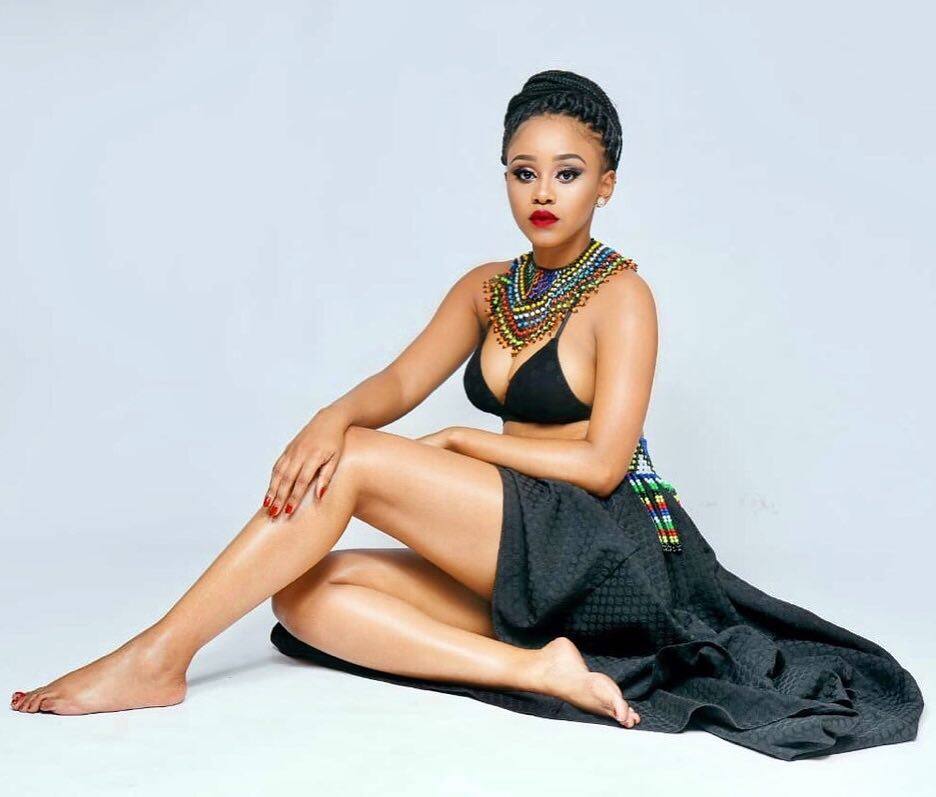 Who is Pamella Thusi?
The following are the details you need to know concerning Pamella. She is the more conservative Thusi sister.
Profile summary
Real name: Silindile Pamella Thusi
Career: dancer/choreographer
Nationality: South African
Pamella Instagram: @pam2c
Twitter: @pam2c
The following are 10 interesting facts about Pamella Thusi.
1. She is a university graduate
Pamella is a graduate of the University of Witwatersrand, where she studied Bachelor of Arts. She also attended the University of KwaZulu-Natal, where she got graduate honors.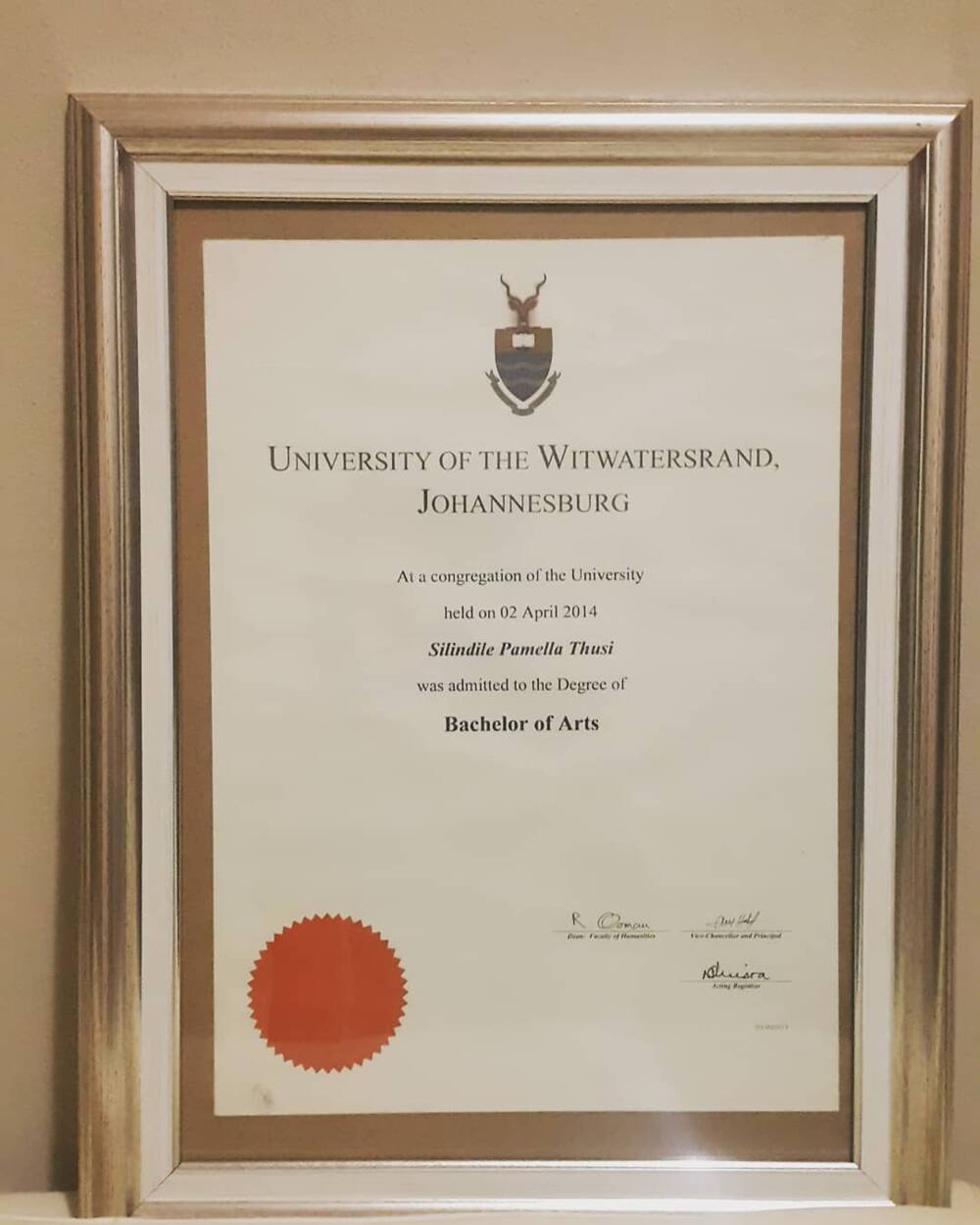 2. Her passion is dancing
She is a dancer as well as a choreographer for the Rocking N Heels dance company. Her choreographer, Takkies, owns this organization.
3. Pamella loves working out
It is natural that as a dancer, she has to carry out regular physical exercises to maintain a great and flexible body.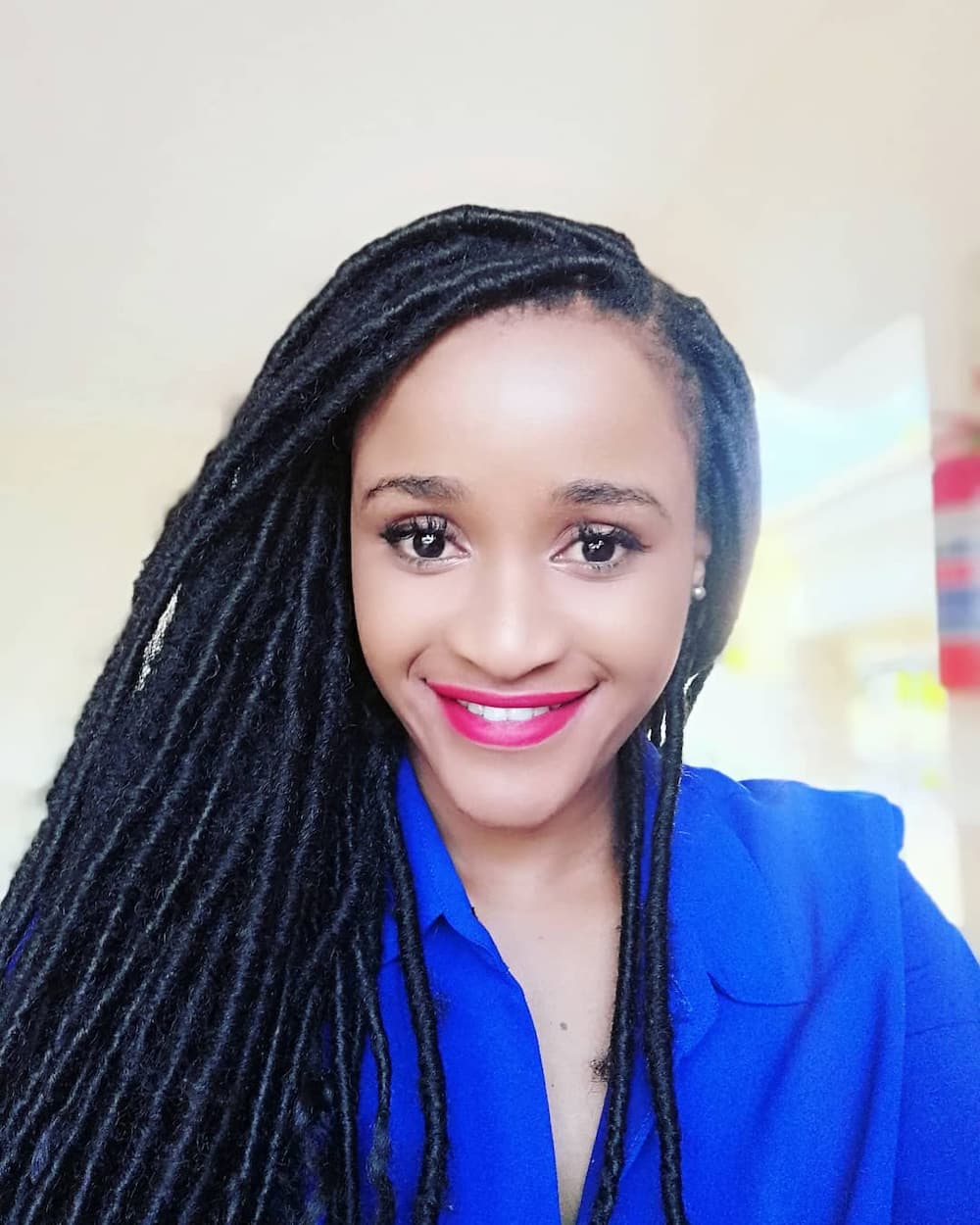 4. She loves music
Music is food to the soul for many people, including Pamella Thusi. She describes herself on social media pages as a lover of music.
5. Pamella Thusi loves taking pictures in mirrors
One of the characters that make her stand out is her behavior of taking photographs in mirrors. Most of her Instagram photos depict this character.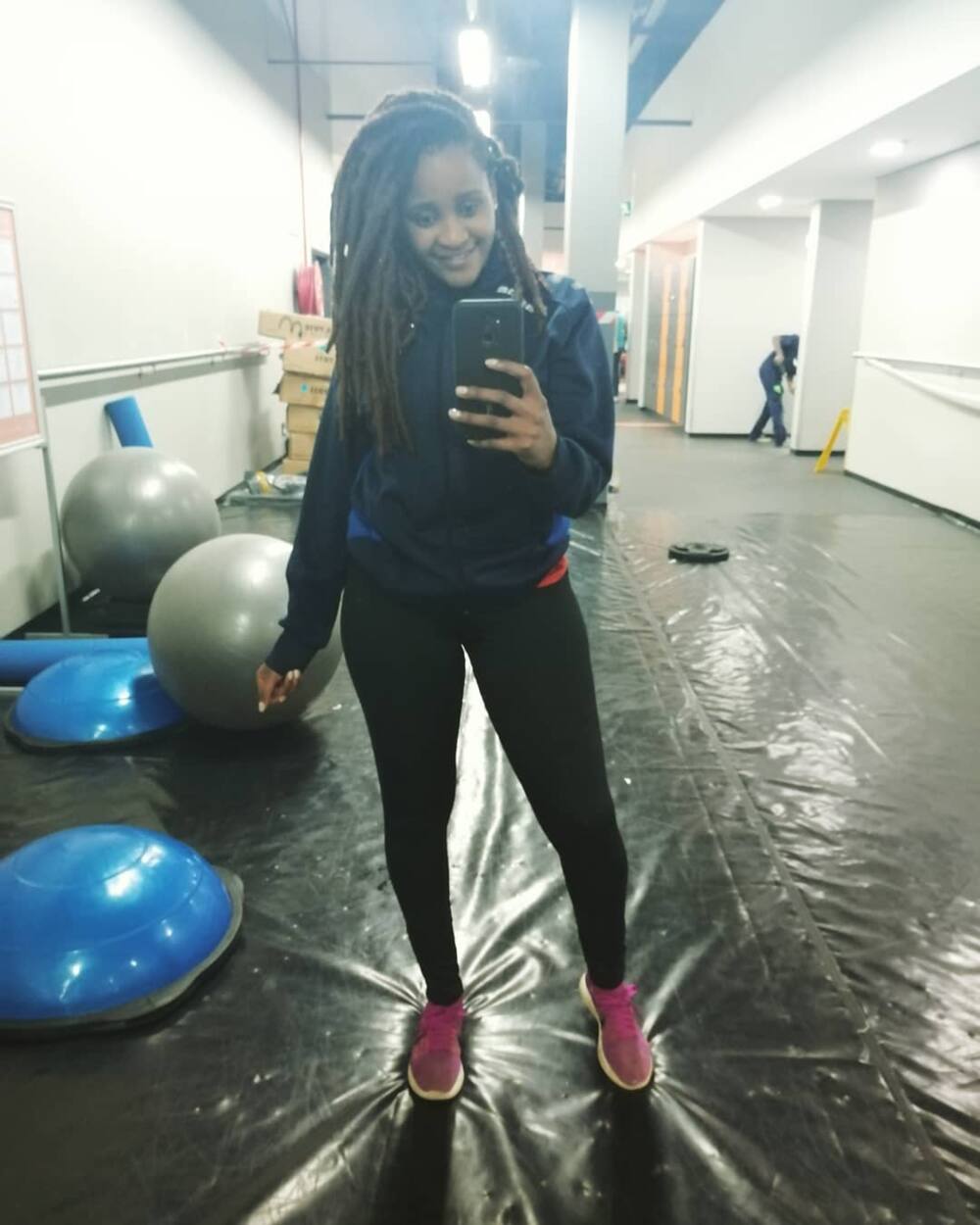 6. She is a lover of art
She identifies art as a way of finding out one's true self.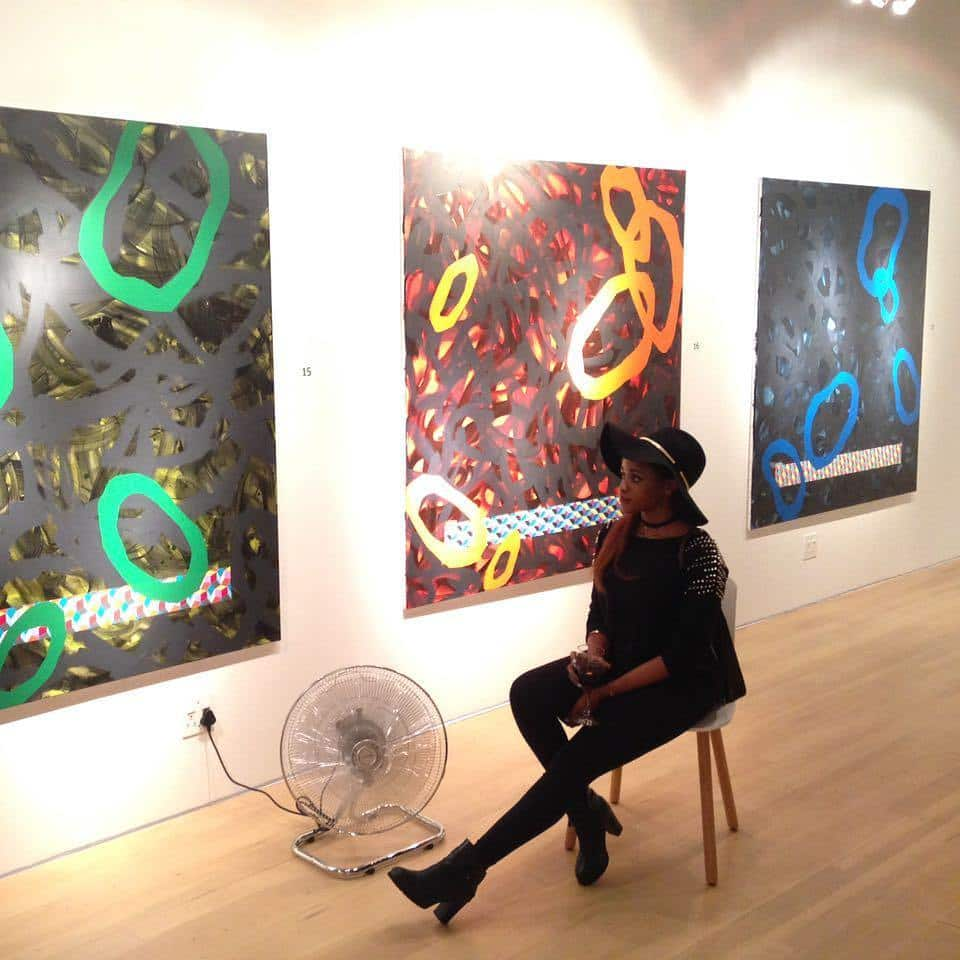 7. Enjoys reading motivational books
Pamella Thusi has read various books with motivational topics, including The Power of Your Subconscious Mind by Joseph Murphy and The Purpose Driven Life by Rick Warren.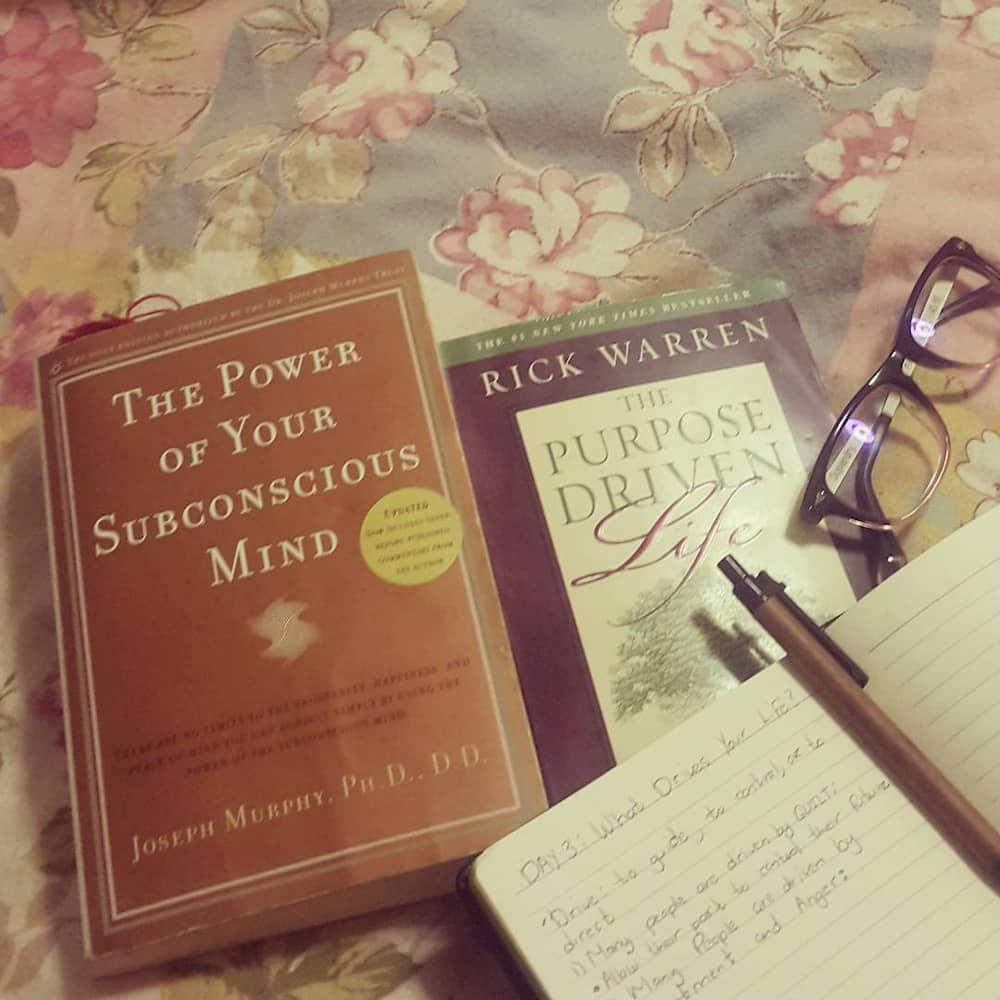 8. She is religious
Pamella is a true Christian. She posts scriptures on her social media pages.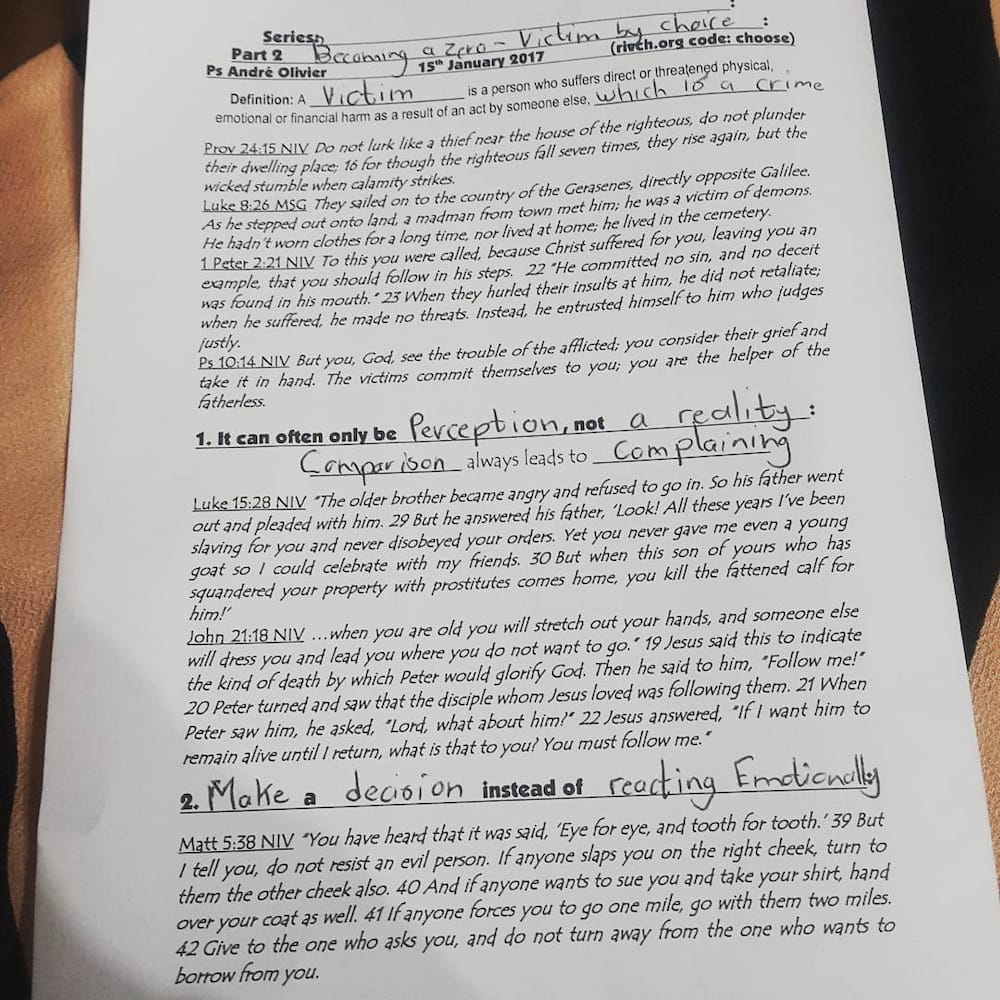 9. Pamella has gorgeous natural hair
Having great natural hair is what every woman looks forward to possessing. Pamella's hair is a dream of many girls. She revealed that she uses Black Pearl Hydrating conditioner to keep her hair in great shape.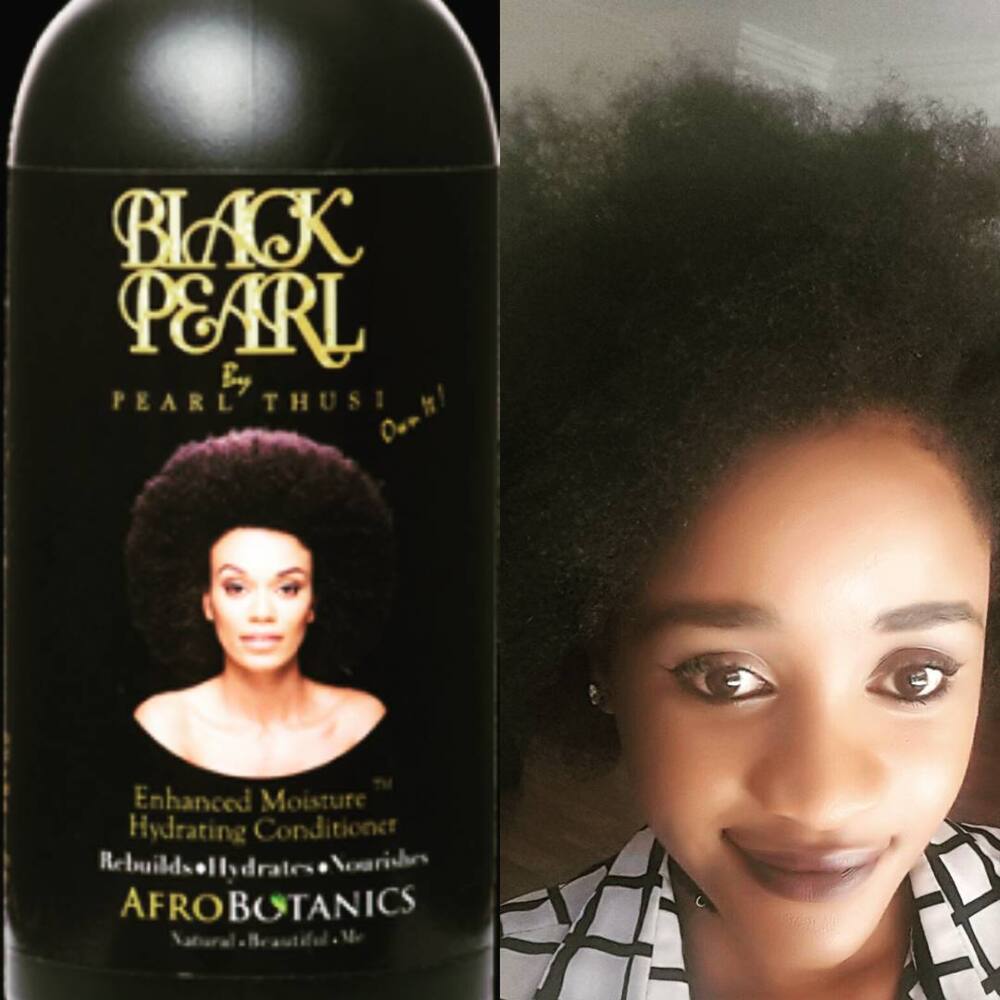 10. She is a private person
Unlike her sisters, Prunella and Pearl Thusi, she does not have many posts on her social media pages. She rarely posts professional photos.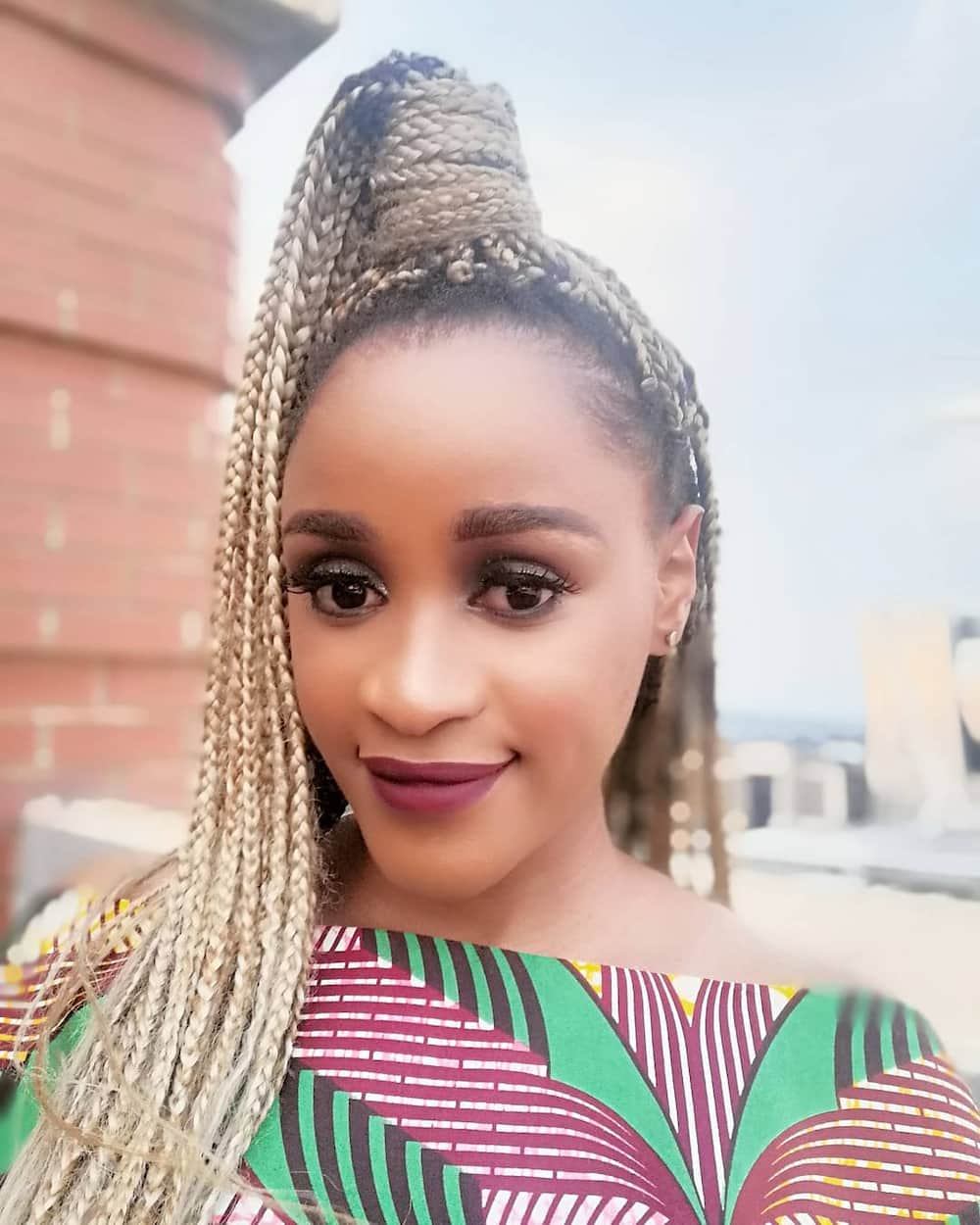 READ ALSO: 5 Charles Maja memories: Getting to know the late actor & legend
Pearl Thusi sisters are beautiful, just like their sister. The Thusi family is indeed blessed with gorgeous girls whose beauty is coveted by many in South Africa and beyond.
READ ALSO:
Vinette Ebrahim bio: age, children, husband, brother, 7de Laan, net worth
All you need to know about Ntate Moloi Zone 14 TV series actor
Strange facts about Sandile Mantsoe that people still cannot believe
King Dalindyebo age, children, wife, parents, case, municipality, palace, net worth, profile