It is a well-known fact that online streaming services are the future of entertainment, with a variety of shows to choose from and at great prices. This is particularly true during this lockdown period arising from the COVID-19 global pandemic. Here in South Africa, you have definitely heard of the popular streaming service called Showmax. So, how does Showmax work?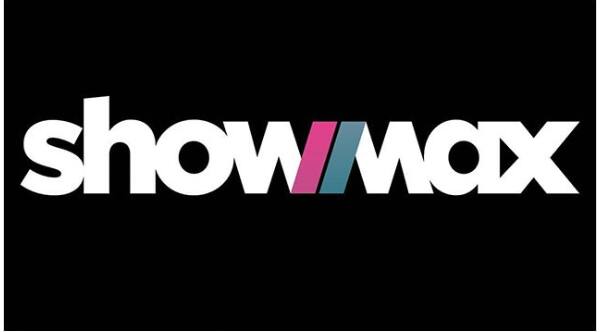 What is Showmax? This is a streaming service that gives you access to tons of movies, documentaries, sports, and TV shows (including Showmax originals) at affordable costs. The headquarters of this amazing streaming service is here in South Africa, but its reach is very much global. Established in 2015, the service is owned by none other than the MultiChoice Group, which also owns DStv.
Showmax prices and features
Is Showmax free? Showmax prices are manageable for both standard and mobile plan users. If you are a first-time user, you are entitled to some free Showmax content during your trial period of 14 days. To start your free trial, this is how to connect to Showmax:
Access www.showmax.com and signup for a new account. You will need a working email address, password, and valid phone number to register.
Choose a payment method or either cheque or credit card. Note that cancellation within 14 days means nothing will be charged from your card. So, enjoy your streaming service for 14 days.
If the trial is expired and you have not cancelled, your card will be charged monthly for continued access.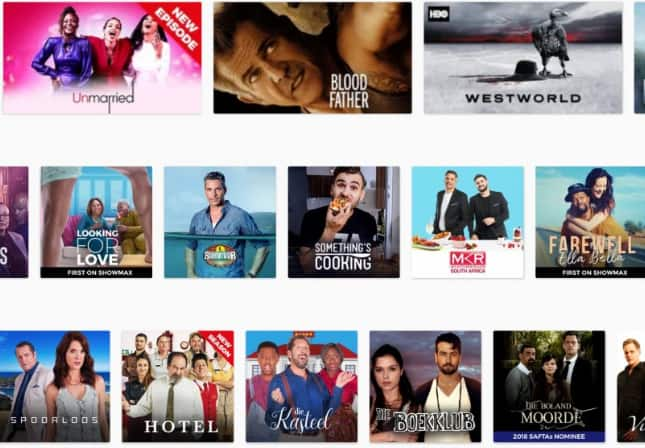 READ ALSO: Showmax South Africa hacks: How to watch on two devices at the same time
So, how much does Showmax cost per month? The standard plan will cost you R99 a month while the mobile plan is cheaper at only R49 monthly. Aside from the content, other features you get include downloads, choice of bandwidth, creation of multiple profiles, and a wide range of supported Showmax devices.
How does Showmax work with supported devices
How do I watch Showmax on my TV? This streaming service will only work on your television if it is a smart TV. You can simply install the app and launch it straight from your remote. In case you do not own a smart TV and are wondering how to connect to this streaming service via TV, hook up your TV and laptop using an HDMI cable and enjoy the shows.
How does Showmax work on my phone? As long as your Android or iOS phone is connected to the internet, all you have to do is login and enjoy the content. For the best experience, the team recommends an internet speed of at least 2 megabits per second to avoid Showmax buffering.
How does DStv Showmax work?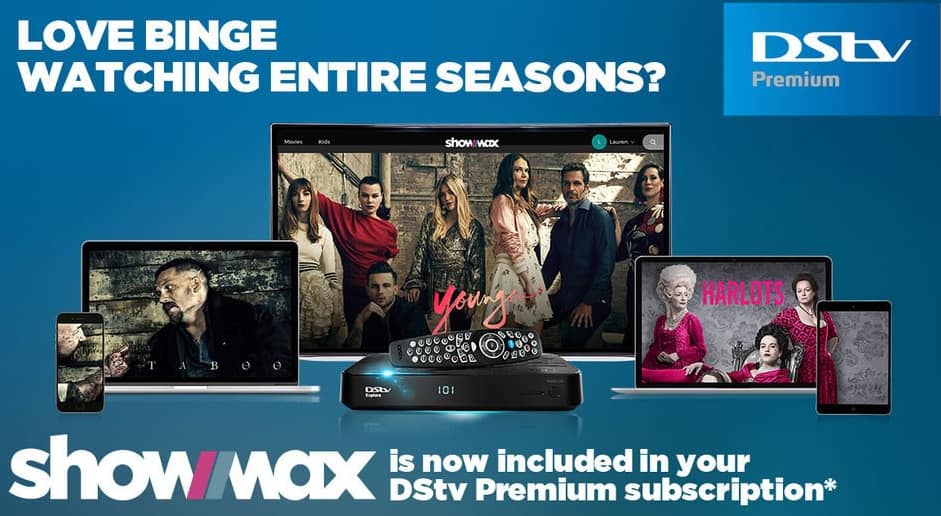 Is Showmax free with DStv? The best part about this streaming service is that DStv Premium subscribers get it bundled for free without any extra payment. So, how does Showmax work on DStv? If you have DStv Premium and you are not a subscriber of this entertaining streaming service, go ahead and open an account to start enjoying the extra content for free. If you use a DStv Explora, you can stream the content straight to your TV and enjoy Showmax DStv Premium.
Note that if you are a new subscriber of this streaming service and have a DStv Premiums package, you need to do the following after creating your new account:
Go to Manage Account and navigate to the Manage Subscription section.
As your payment method, choose DStv add to account.
Enter your national South African ID card number and then confirm your mobile number. You will receive a one-time pin on your phone to confirm the number
Once you accept everything and confirm, you can start streaming great shows.
Showmax contact number
In case you have problems or questions, you can easily use the Showmax contact details to communicate with the team quickly. Ping them on their Twitter page @ShowmaxOnline or use their Facebook page. If you want faster service, use the lightning-quick live chat service on their website. Other than being fast, this alternative is free because you will not spend money on airtime.
READ ALSO: How to download from Showmax
All the questions on how does Showmax work have been answered above. Therefore, as you stay safe in this period, make sure to kill the boredom with movies now that you have all the information on how to use Showmax and get entertained thoroughly. Happy watching!
READ ALSO:
Showmax vs Netflix vs DStv Now: detailed overview 2020
17 TOP crime series to watch 2020: Netflix, Showmax, DStv
Stream series online free and legally on these sites in SA
How to watch DStv online for free from any device 2020
Source: Briefly News