- ANN7's contract with MultiChoice expires in June 2018
- Decision not to renew contract is driven by reputational damage ANN7 is causing to MultiChoice
- MultiChoice confirms new contract negations have not started, decline to comment further
Reports indicate that MultiChoice will not renew the broadcasting contract issued to the Gupta-founded news channel Africa News Network 7 (ANN7). This means that from June 2018 ANN7 will no longer be broadcast on DSTV.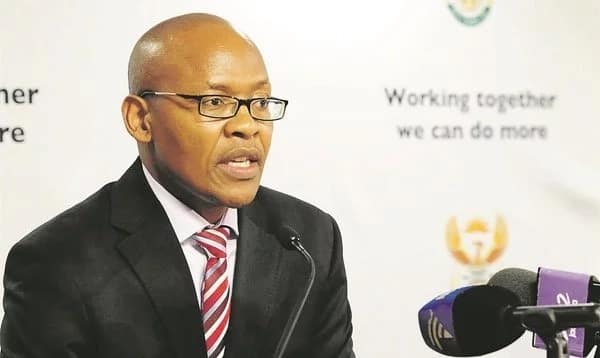 According to two separate sources who wished to remain anonymous DSTV's owners, MultiChoice had held meetings with various stakeholders and advisors and decided that it would not renew ANN7's license.
READ ALSO: EFF calls on Zimbabwe army to release Mugabe so he can retire in South Africa
The decision is thought to be driven in part by the reputational damage which ANN7 is thought to be causing to both DSTV and MultiChoice. Other factors for the decision are ethical concerns and commercial considerations.
Briefly.co.za learned from News24.com that MultiChoice is worried that ANN7 was biased and being used as a platform to attack critics of President Zuma. MultiChoice is also said to be concerned by the news channel's production values.
ANN7 is also failing in a commercial sense and according to figures commands less than 10% of DSTV's local news viewership. To put that in perspective the embattled SABC's news channels manage double the viewership while eNCA regularly has more than 50%.
MultiChoice general manager for corporate affairs Jackie Rakitla confirmed that contract renewal negotiations with ANN7 have not yet started, she declined to give any additional comment on the matter and said: We cannot comment on the terms of the contract, including the duration of the agreement, as it is subject to confidentiality clauses ... We have not been approached by the owners of ANN7 for the renewal of the contract and we are not in negotiations for the renewal of that contract."
Rakitla added that MultiChoice and DSTV did not have any editorial control over any of the channels which it broadcast, she said the company could only cancel channels contract if there was a clear breach in the agreement.
The new owner of ANN7 and The New Age Newspaper Mzwanele Manyi rubbished the claims saying that MultiChoice would not discuss such contractual matters in such an unethical manner. He called the reports nothing but a desperate fishing expedition.
READ ALSO: Maimane: We must liberate ourselves from the apartheid liberators
Do you have a story to share with Briefly? Visit our Facebook page where you can send us a message or leave us a comment. Your story could be shared online.
To stay up to date with the latest news, download our news app on GooglePlay or iTunes today.