2 Pet cats, 5 tigers, 3 African lions test positive for Covid-19
- The Bronx Zoo announced eight of its wild cats have tested positive for coronavirus at the zoo
- They reportedly contracted the virus from a staff member who tested positive for Covid-19
- Additionally, CDC and USDA had announced in a joint statement that two cats had tested positive for Covid-19
- The cats were believed to be the first pets in the US to test positive for the disease
- New research suggested there was little evidence to suggest the virus could spread to pet owners
PAY ATTENTION: Click "See First" under the "Following" tab to see Briefly.co.za News on your News Feed!
Five tigers, three lions and two pet cats have tested positive for the coronavirus in New York, United States.
The US Centers for Disease Control and Prevention (CDC) and the United States Department of Agriculture (USDA) confirmed this in a joint statement.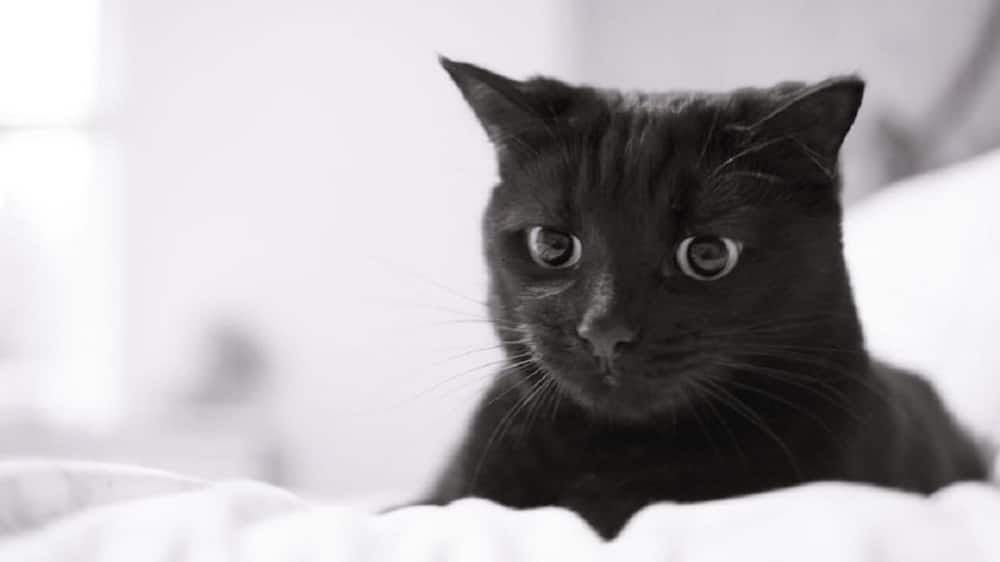 The cats, which had mild respiratory illnesses and were expected to recover, were believed to had contracted the virus from people in their households or neighbourhoods, ABC reported.
The finding, which came after positive coronavirus cases in some tigers and lions at the Bronx Zoo, added to a small number of confirmed cases of the virus in animals worldwide.
READ ALSO: Mzansi praises Cyril Ramaphosa: 'He said Thuma Mina, here he is now'
American authorities said while it appeared some animals could get the virus from people, there was no indication the animals were transmitting it to humans.
"We do not want people to be afraid of pets or to rush to test them en masse. There is no evidence that pets are playing a role in spreading this disease to people," said Casey Barton Behravesh, a CDC official working on human-animal health connections. "
The first cat fell ill about a week after a person in its household had a short respiratory illness, though the person's ailment was not confirmed to be Covid-19.
The animals were outdoors at times and could have come into contact with an infected person in the area, according to the CDC official.
The second cat's owner tested positive for Covid-19 before the cat became sick, the officials said.
Another cat in the same home had not shown any signs of illness.
The cats' symptoms included coughing and slightly runny noses, officials said.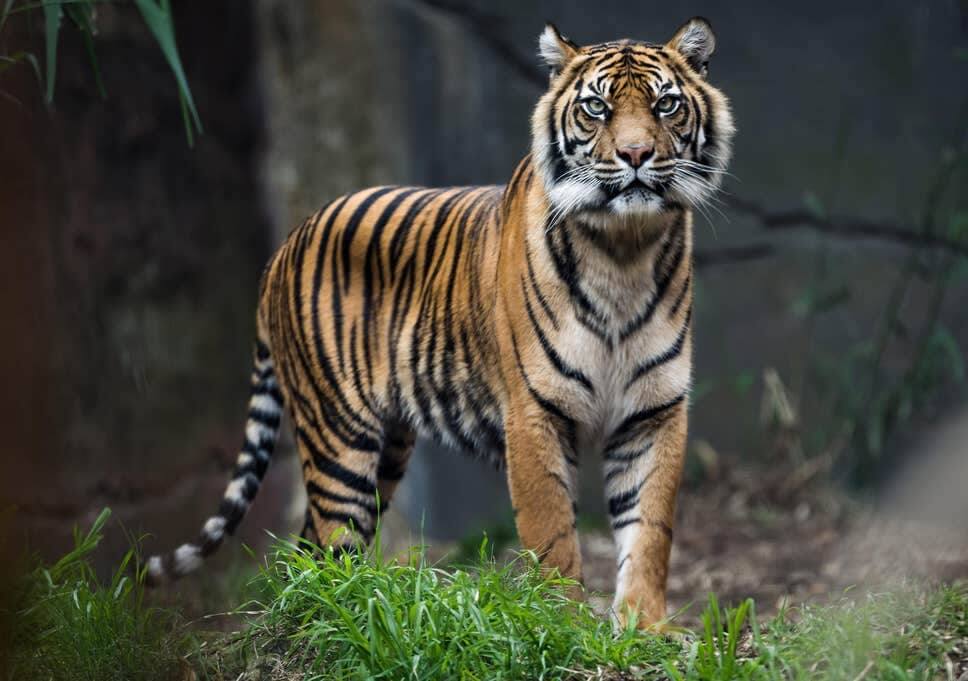 A tiger at the Bronx Zoo had what was believed to be the first confirmed coronavirus case in an animal in the US or a tiger anywhere.
The four-year-old Malayan tiger, named Nadia, was tested after starting to show signs of illness on 27 March, 11 days after the zoo closed to the public because of the virus.
Four other tigers and three lions later showed symptoms.
Tests subsequently confirmed they all had the virus, as did another tiger that shares their exhibit, but did not show any signs of illness, the zoo said Wednesday, 22 April.
"We tested the tigers and lions out of an abundance of caution and any knowledge we gain about Covid-19 will contribute to the world's understanding of this virus," said the officials.
"The testing of these cats was done in veterinary laboratories and resources used did not take from those being used for human testing." added the officials.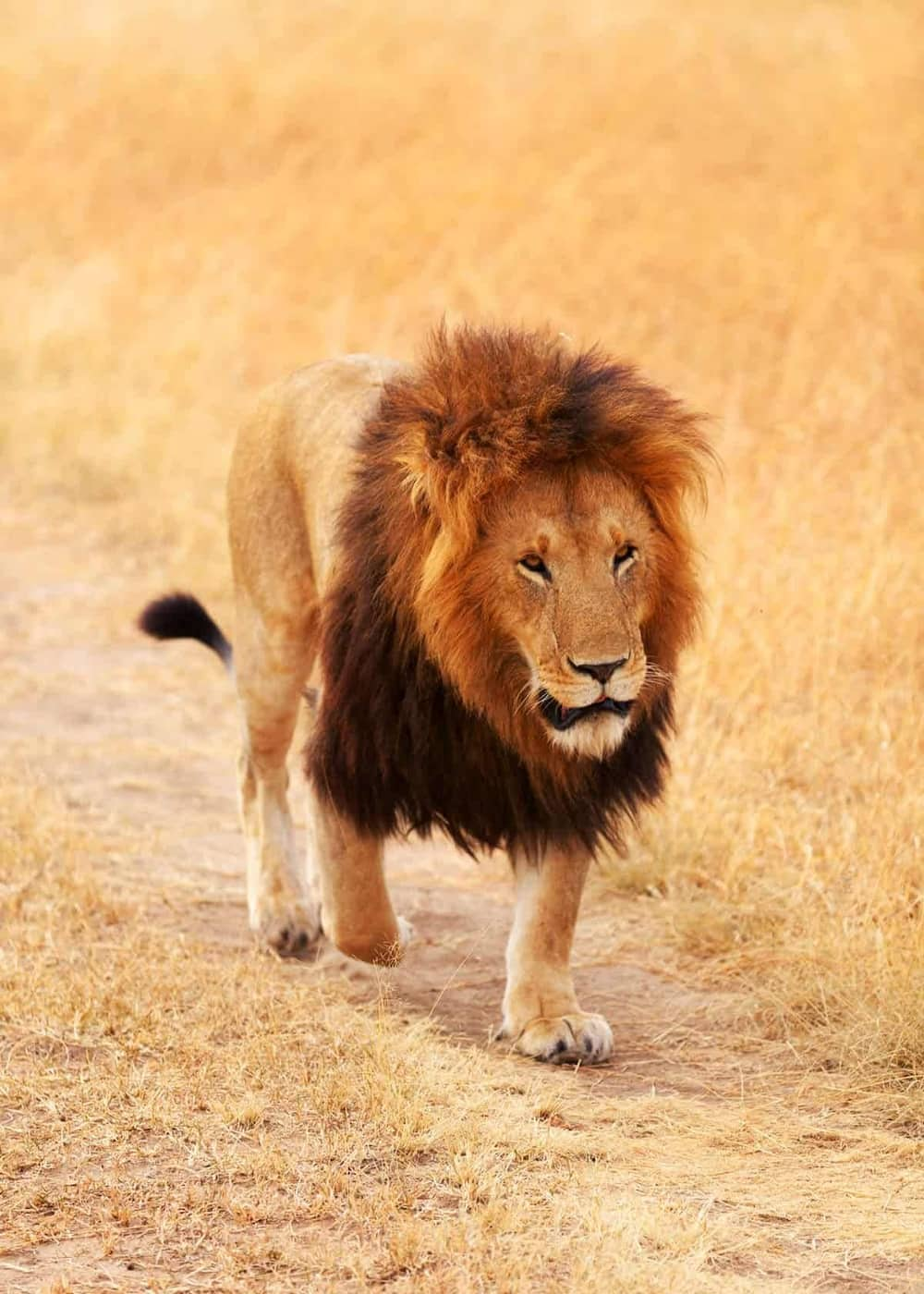 All eight big cats were doing well. Zoo officials said they were behaving normally, eating well and their coughs had greatly reduced.
It is still believed the animals were infected by a staff member who was either asymptomatically infected or had contact with the animals before developing symptoms.
Enjoyed reading our story? Download BRIEFLY's news app on Google Play now and stay up-to-date with major South African news!
Source: Briefly.co.za