The Queen Teasers: May 2020
The lockdown has done the most in interfering with the production of most of the South African soapies. The Queen is one of the shows that have been affected. However, the show's team has worked against all the odds to ensure that fans have an episode every day. The Queen teasers for May 2020 should put your worries to rest if you were concerned. You might want to keep up with the latest developments in the show.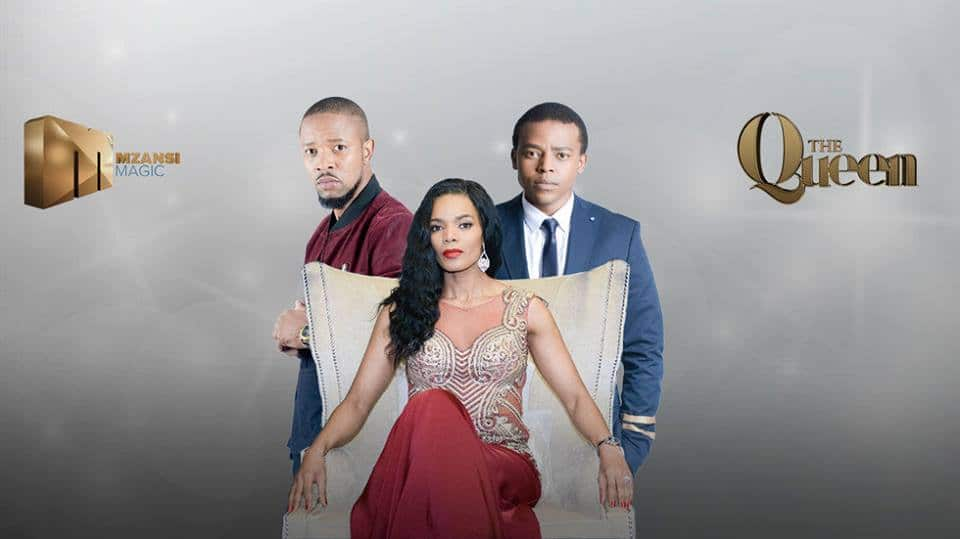 The twists and turns in the soapie teasers The Queen are unarguably part of the reasons why the TV drama series continues to attract more viewers by the day. If you can still remember well, the last episodes unveiled how Siyanda promised Kagiso that she would never disappoint him as well as how two estranged brothers get tensed up. The question on your mind would possibly be what happens and how well does Siyanda keep her promise. Go through the highlights of the series below to find out for yourself the aftermath of the whole event.
The Queen Teasers May 2020 TVSA
If you have been following the events in the soap opera, you can also attest to the fact that there are lots of reasons why each episode must never be missed. The knowledge it passes, the entertainment stuff contained in the series, and how The Queen cast members professionally deliver their roles are highly impressive. Here is a run-down of what to expect from this month's episodes.
Episode 200 - Friday, 1st of May, 2020
Title: Distractions
There is doubt in the heart of Dingane on whether to expose Kagiso's and Siyanda's secret or let things be. Unfortunately, Mjekejeke's plan in reconciling Schumacher and his family boomerangs, while Georgina goes the extra mile to save her family.
Episode 201 - Monday, 4th of May, 2020
Title: The present past
Siyanda explains herself to Kagiso, but do you think it is coming at a late hour? Also, Schumacher is left with no choice but to manage everything that happened in his past, while Georgina lies and dodges Vuyiswa to get herself delivered from her financial woes.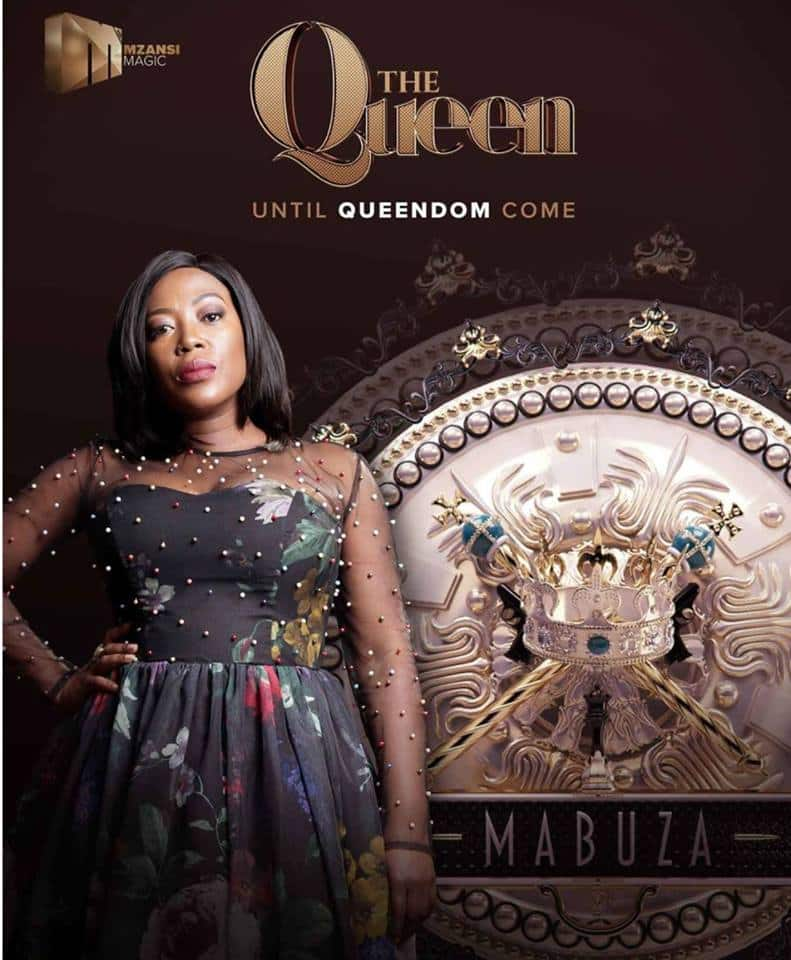 Episode 202 - Tuesday, 5th of May, 2020
Title: Does it look like I'm okay?
Siyanda strives to maintain a balance between work, school, and fighting off her demons. At the same time, Schumacher shares a shocking revelation over his latest visitor, while Kagiso struggles to choose which side to take.
Episode 203 - Wednesday, 6th of May, 2020
Title: Nosebleeds
The lies of Siyanda catch up with her exactly when she wants to forge a bond with Harriet. Then, Georgina falls short in juggling her latest adventure and her work.
Episode 204 - Thursday, 7th of May, 2020
Title: He who is without sin
Siyanda boldly challenges the lioness in her den while Schumacher shies away from the truth.
Episode 205 - Friday, 8th of May, 2020
Title: Better to be blunt
Kagiso, out of a will, makes a life-altering choice over Siyanda, while Schumacher makes a shattering announcement about Buntu and Mjekejeke. At the same time, Georgina struggles to keep up with her lies.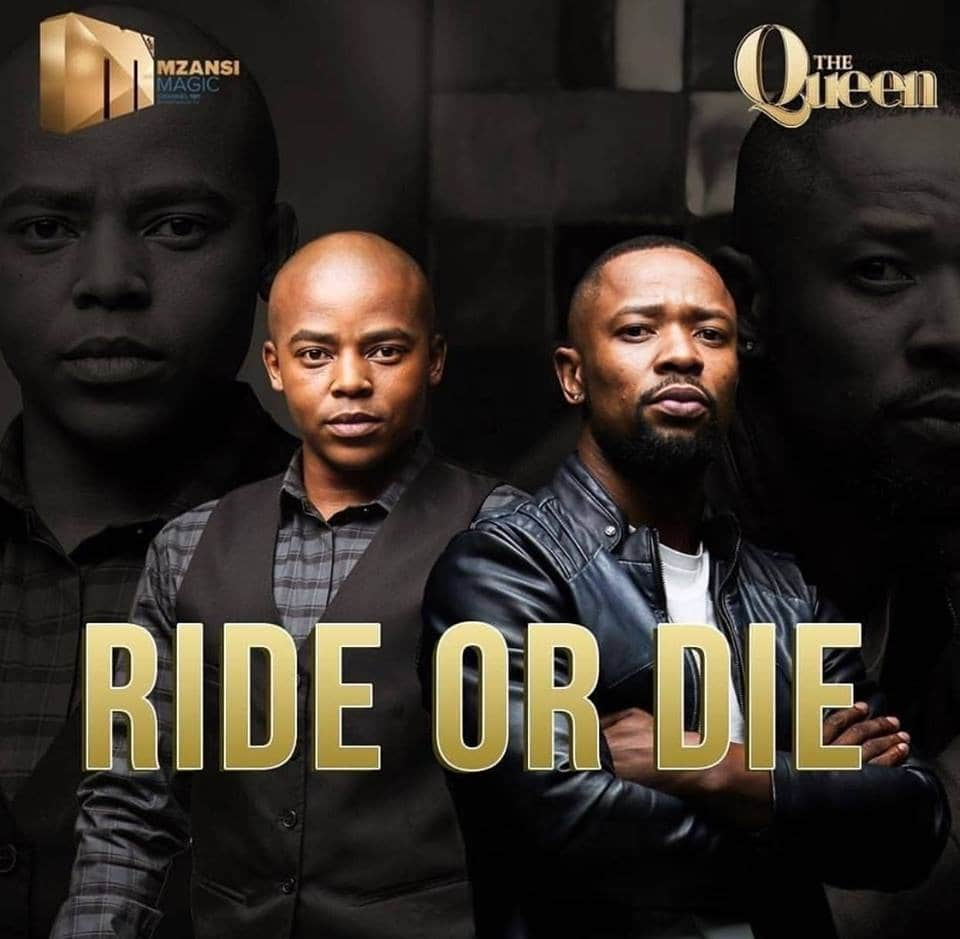 Episode 206 - Monday, 11th of May, 2020
Title: Bonding
Vuyiswa shows up at Patronella's house to spy on Georgina and finds out about her next move, and Goodness makes a decision that shocks Kagiso. Buntu interrogates Schumacher to try and find out why he ran away from the Eastern Cape.
Episode 207 - Tuesday, 12th of May, 2020
Title: So Hot In Here
Patronella realises the chain of lies that Georgina has been feeding her, and Buntu uses the information that he has to hit back on Schumacher. Meanwhile, someone unexpectedly walks into Goodness doing something naughty.
Episode 208 - Wednesday, 13th of May, 2020
Title: Creep
Schumacher opens up about his secret, and Kagiso does not seem to be satisfied by what Goodness is offering.
Episode 209 - Thursday, 14th of May, 2020
Title: To Friendship
Georgina and Thato try to decipher the mystery of a friend's disappearance, while Goodness helps Mziwoxolo find his way out of the Mabuza mansion.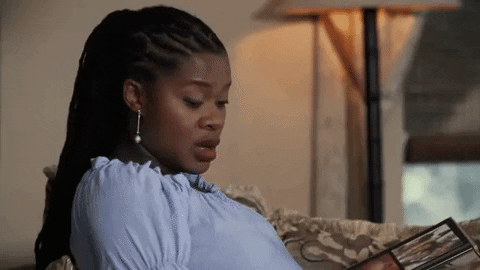 READ ALSO: Skeem Saam Teasers: June 2020
Episode 210 - Friday, 15th of May, 2020
Title: And Now?
Thato and Georgina hit a dead end in their mission to find their lost friend, and Schumacher issues Buntu an ultimatum. An unexpected thing is bound to happen to Siyanda; what could it be?
Episode 211 - Monday, 18th of May, 2020
Title: Cleaning House
Siyanda feels like she has hit rock bottom when she fails to get the warm welcome that she was expecting. Buntu faces the consequences of his words.
Episode 212 - Tuesday, 19th of May, 2020
Title: We Have History
Schumacher opens up to Buntu about their past, and this information is likely to influence his healing. Meanwhile, the relationship between Goodness and the Khozas hits rock bottom.
Episode 213 - Wednesday, 20th of May, 2020
Title: No More Mr Nice Guy
Things are not getting any better for Georgina, and Kagiso decides that he cannot take it anymore.
Episode 214 - Thursday, 21st of May, 2020
Title: Living and Loving
Buntu discovers a few things about love and himself, and Skhumbuzo and Goodness go on a mission to try and change their future.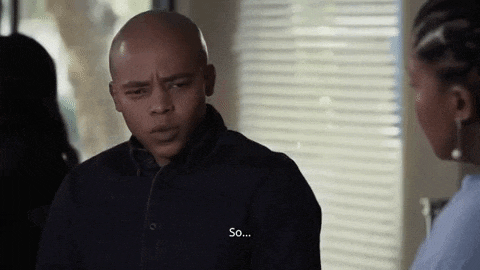 Episode 215 - Friday, 22nd of May, 2020
Title: Escape Plans
Goodness challenges Brutus and Harriet, is this a sign that a war could be brewing? Siyanda delivers big news to Kagiso, who seems to be horrified.
Episode 216 - Monday, 25th of May, 2020
Title: Family Reunion
Georgina gases up Siyanda as she prepares to question Kagiso, and Schumacher makes a stand. Meanwhile, Harriet goes over the limits when she asks Kagiso to choose between his duties and love.
Episode 217 - Tuesday, 26th of May, 2020
Title: Babakhe
Buntu and Schumacher are finally free, and Siyanda shows up at the Khoza household with the proof that everyone has been dying to see.
Episode 218 - Wednesday, 27th of May, 2020
Title: The Khoza Heir
Vuyiswa is determined to catch Georgine is her malicious acts, and Goodness continues to feel more unwanted. Siyanda has all the reasons to feel like she could control the Khoza family.
Episode 219 - Thursday, 28th of May, 2020
Title: Not On My Watch
Georgina continues to encounter obstacles as she attempts to conceal what she has been up to when no one was watching. Something pisses Siyanda off, and her anger could have dire consequences on her in future.
Episode 220 - Friday, 29th of May, 2020
Title: Standup Guy
Goodness continues to hide a couple of things from Kagiso, and the dinner arrangements that Georgina makes with the Maakes do not go as planned. In the meantime, Kagiso makes an unexpected decision about Siyanda.
READ ALSO: Young Love Teasers: May 2020
Siyanda
Siyanda has a secret, and to prove herself to Kagiso, whether her actions are coming at the right time or not is worth finding out from this month's episodes. Unfortunately, just about the time she thinks she can strike an agreement with Harriet, her past lies catch up with her.
Schumacher
There is no smooth relationship between Schumacher and his family, and in trying to make things work again, Mjekejeke's plan backfires. Now, Schumacher's only choice is to deal with his past, and besides, what do you think is likely to be the effect of the shocking revelation that he makes to the latest visitor?
The production crew of The Queen teasers has done a great job in ensuring that every fan gets something to keep them entertained during the lockdown period. So, as the soapie airs at 21:00 from Mondays to Fridays on Mzansi Magic, make sure to join other fans across the world.
READ ALSO:
Suidooster Teasers: May 2020
Getroud met Rugby Teasers: May 2020
Muvhango Teasers - May 2020
Source: Briefly News