By now, you must have been caught up by the wave of soap operas and the humor that they bring. If that is the case, you might want to add Arendsvlei to your watchlist. You do not have to fuss about the show's plot because Arendsvlei teasers for May 2020 have highlighted some of the scenic parts of the oncoming episodes. You might want to check them out!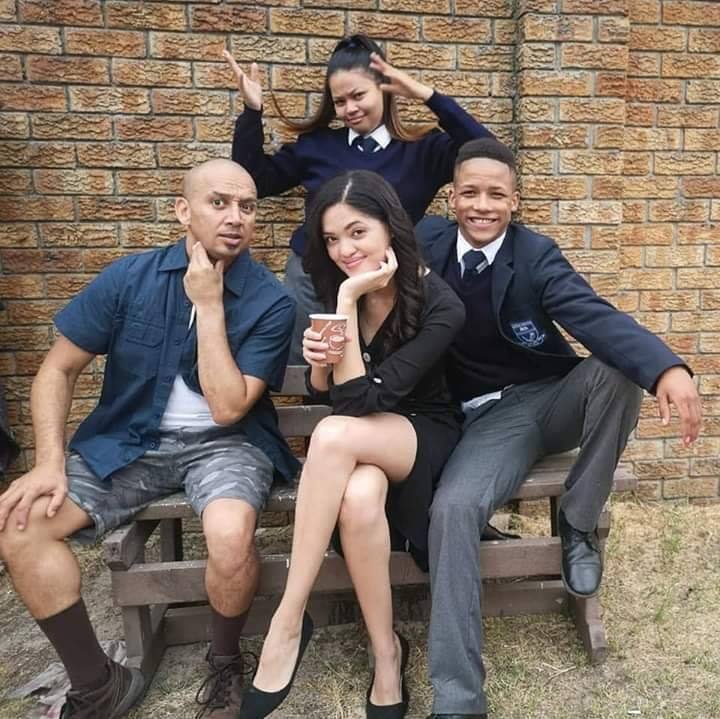 Imagine a show that draws the most of your attention and makes you get so overwhelmed with emotions about what is happening? That is the mood that Arendsvlei sets every time it airs. The skill that the show's cast members bring out is enough to make you fall in love with the soapie. Arendsvlei teasers for May 2020 have provided snippets of how Bompie's relationship is going on a downward spiral and how Zane's new habits might cost him in the future. How about delving in to find out more?
Arendsvlei teasers for May 2020
These are some of the highlights of what you should expect in Arendsvlei episodes for May 2020:
Episode 94 – Monday, 4th of May, 2020
Woelag gets Zane the soccer tickets in exchange for a favour, and Ronel is unsure about whether or not to go on with the double wedding plans that were underway.
Episode 95 – Tuesday, 5th of May, 2020
Gertie opens up about some sensitive information regarding Hein, and the details leave Janice and Steve in dismay. Lionel surrenders to the rest of the house, although his presence vexes everyone in Janice's house. On the other side, Zane accepts to deliver a peculiar package to Woelag.
Episode 96 – Wednesday, 6th of May, 2020
Woelag seems to be training Zane to become his messenger; will he not get into trouble? Meanwhile, Janice is sceptical that Steve could have had a hand in the robbery that took place at Mitchelle's Plein.
Episode 97 – Monday, 11th of May, 2020
Bompie makes it known that he does not like Anton, and Yvette finds a solution to her unemployment situation. Hamilton receives an invitation that he had not expected; hence, he keeps it to himself and does not inform Beatrice.
Episode 98 – Tuesday, 12th of May, 2020
Zane gets in touch with his first client, and this impresses Woelag. He has no idea that getting involved in the business might cause his downfall. Meanwhile, Janice questions Steve about the cash that is in his bag.
Episode 99 – Wednesday, 13th of May, 2020
Anton is disturbed about Bompie showing up at the bakery, although Hein comes and puts his worries to rest.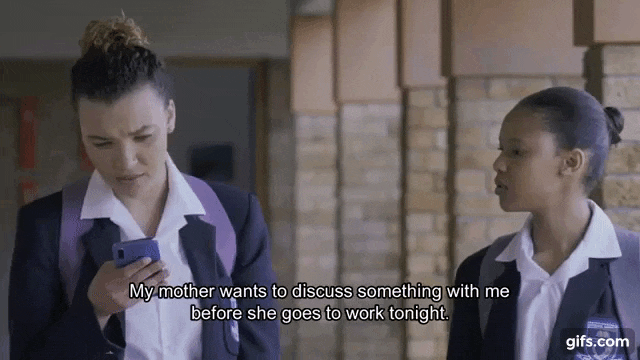 Episode 100 – Monday, 18th of May, 2020
Laetitia comes bearing some unexpected information for Daniel, and Anton expresses his worries regarding Monique. Bompie is not impressed by the way she responds to him. As this happens, Zane gets more involved in Woelag's business. It has not crossed his mind that he is indulging in an illegal activity.
Episode 101 – Tuesday, 19th of May, 2020
Wendy finds out about the decision that Olive has made, and Laetitia and Daniel encounter some issues while in their new house. Steve spots Woelag communicating with Zane, and he gets suspicious. He warns Zane about being involved with Woelag. Will he listen to him? On the other side, Bompie comes up with a plan to keep Yvette and Monique close.
Episode 102 – Wednesday, 20th of May, 2020
Bompie finds it hard to be composed, and Yvette requests Hein to assign her more work. Daniel and Laetitia are at a place where they are contemplating ways of getting Hoesie out of their way.
Episode 103 – Monday, 25th of May, 2020
Saartjie expresses his worries regarding Laetitia's safety. Meanwhile, it is the day of Olivia Wolfe's book launch, and everyone is excited about it.
Episode 104 – Tuesday, 26th of May, 2020
Daniel tries to communicate with Hoesie, and Monique makes a sensitive decision regarding Bompie and her family members. Wesley visits Arendsvei.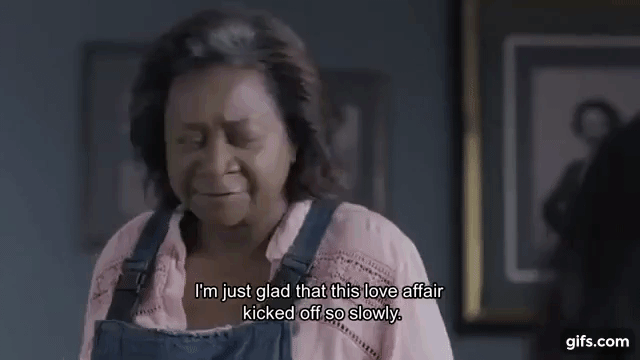 Episode 105 – Wednesday, 27th of May, 2020
Lee-Roy gets irritated when Claudia informs him that Wesley is dating someone else. Olivia goes out of her way to prepare a three-course meal for her family and Beatrice, although, in the course of it, an unexpected thing happens.
READ ALSO: The Queen Teasers: May 2020
Zane
Zane falls for the trap that Woelag sets for him and ends up indulging in an illegal business. Woelag is impressed by his devotion, especially when he interacts with his first client. Steve cautions him about being involved with Woelag. Will he listen to him?
Bompie
Bompie openly declares that he does not like Anton, something that causes Anton to be fearful about his safety. When he shows up at the bakery, Anton expresses his discomfort. Later, Bompie discerns that one of the ways of doing damage control is by ensuring that Monique and Yvette are close. How will his plan unfold?
Arendsvlei teasers for May 2020 must have left you with so many questions. The only way to find out how the events will unfold is by tuning in to kykNET, kykNET & kie on Mondays to Wednesdays at 20:00. You will not regret the experience.
READ ALSO:
Getroud met Rugby Teasers: May 2020
Suidooster Teasers: May 2020
Scandal! Teasers: May 2020
Muvhango Teasers - May 2020