Jacques Faul bio: Age, Wife, qualifications, cricket, profile, contact details
In South Africa, the name Jacques Faul is synonymous with cricket. The legendary tactician is not only talented but also enthusiastic and deeply involved in cricket affairs in South Africa. His excellence on the pitch, relevant education, and performance as coach laid the foundation for him to emerge as one of the most respected and sought after sports managers in the country.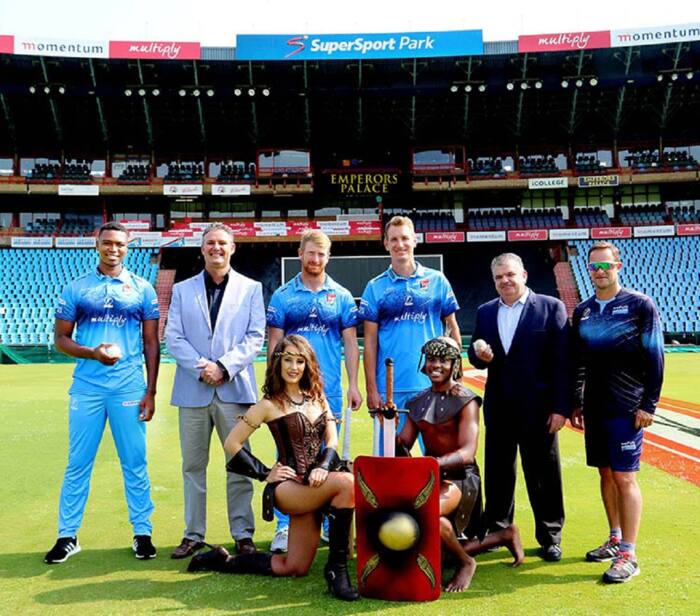 Jacques Faul has been a CEO in professional sports administration for 15 years as well as a consultant in stakeholder relationship management. He is the current and long-serving Titans Cricket and Northerns Cricket Union CEO. He is also serving as the Cricket South Africa CEO after the temporary suspension of Mr. Thabang Moroe on grounds of misconduct. Jacques is actively involved in the country's cricket affairs and is arguably one of South Africa's faces of the game.
Jacques Faul profile
Official name: Jacques Faul
Spouse: Elvira Faul
Residence: Centurion, Gauteng
Higher Education: Wits Business School/Northwest University Pukke
Current job: Chief Executive Officer at Titans/Northern Cricket
Jacques Faul age
Details about the cricketer's age are scant, but judging from his physical attributes and relatively young family, it is fair to call him a young adult.
Who is Jacques Faul Wife?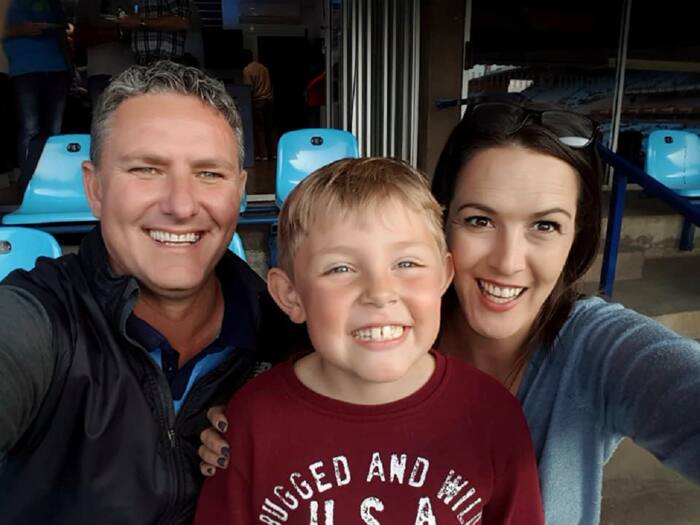 It is not clear when Jacques Faul wedding happened but he is married to Mrs. Elvira Faul. Details about their children are scant, but looking at the picture above, the couple has at least one child.
Jacques Faul qualifications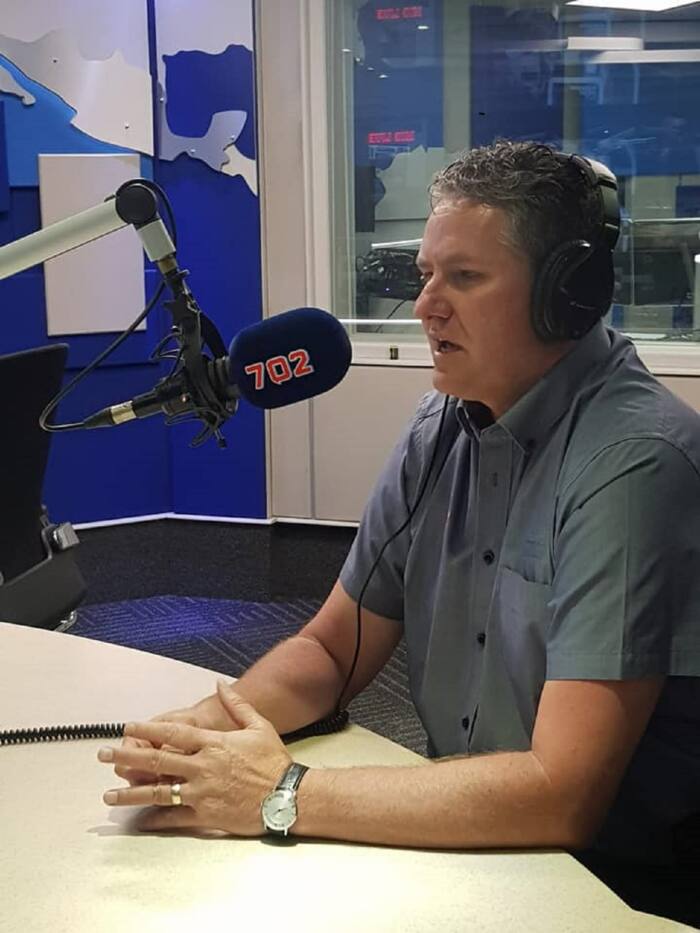 According to his LinkedIn profile, the sportsman went to North-West University/Noordwes-Universiteit and graduated with a Ph.D. in Economic Management science. This was from 2013 –2018. For his thesis, Faul did a critical review of base camp stakeholder management during a megaevent.
From 2007 to 2008, he studied Executive sports management at the University of the Witwatersrand.
Experience
Jacques Faul CV reflects a lot of experience in sports management.
He has served as the Titans Cricket and Northerns Cricket Union CEO.
From 2012 to 2013, he was appointed to serve as the Cricket South Africa's acting CEO.
He was the General Manager for eight years at the Lions Cricket. While serving as the GM, he was requested to step in as the organization's acting CEO.
He was the CEO at North West Cricket for nine years.
Following the suspension of CSA Chief executive officer, Mr. Thabang Moroe, Faul, on December 7th, 2019 was appointed to step in as the acting CEO.
READ ALSO: Covid-19 Italian Prime Minister announces Seria A resumption on 2 June
Jacques Faul cricket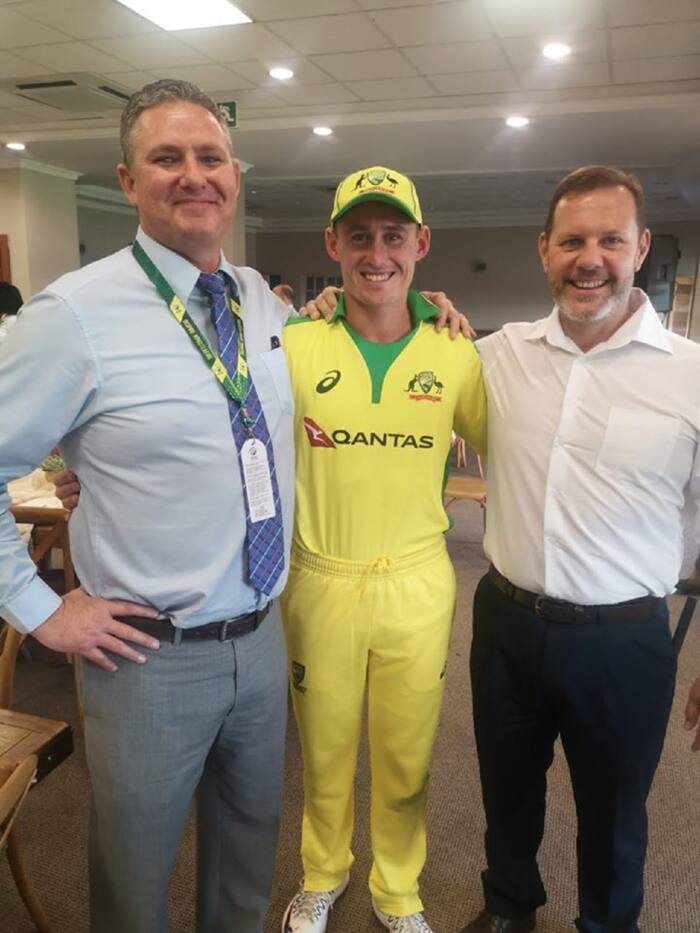 Born and raised in Klerksdorp, Faul ventured into cricket administration at a relatively young age. Earlier on, though, he had done quite well as a player while representing Northwest at both junior and senior levels for almost a decade. Jacque's success in the game, coupled with his influential personality, won him a seat on the Northwest Cricket Board before he even turned 30 years old.
Once when asked to comment on his seemingly smooth ride in cricket, Fauk said
"I desire to coach cricket all my life because I have the talent, education, and experience. Over time, I have learned to think out of the box, improvise and make things happen".
Most analysts credit his appointment as the Northwest Cricket Union CEO to his quick and witty approach to finding solutions. At 35 years old, Faul was considered the most suitable person to head the union, beating older and seemingly more experienced competitors.
As soon as Faul took over leadership at the Titans, the team turned into a formidable force trouncing every opponent on the domestic front. His leadership yielded several domestic trophies and prestigious national awards. In addition, this success turned the Titans into a generous source of qualified players for the Proteas. Also worth mentioning is the fact that Jacque's success at supersport-park saw an influx of sponsors hence tripling the Titan's revenue.
As you would expect, Faul receives much praise for his exceptional management skills but he, in humility, rarely acknowledges the credits.
"When I was younger, I focused more on achieving results, but today I have realized that one should concentrate more on inspiration and building their human capital. Success comes more naturally when you motivate and inspire everyone under you. He explained noting that, that is his current way of doing things.
Jacques Faul recent news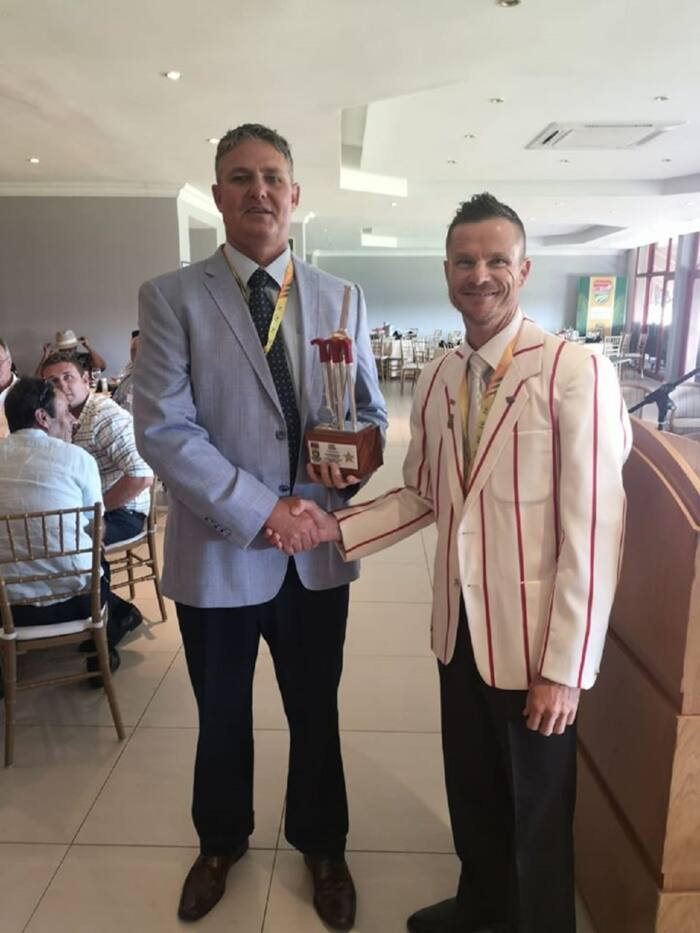 Coronavirus, also known as COVID19, is wreaking havoc across the globe, and it has indefinitely disrupted many businesses. Leagues and related sporting bodies around the world are directly affected because little is happening as everyone does their best to stop the spread of coronavirus.
Reached for comment, Jacques Faul said that while the pandemic has been disruptive, Cricket South Africa is not severely affected financially. He noted that CSA is still stable and that they do not have plans to make salary cuts as has been the case in other sports bodies.
"At this stage, there is no indication that we have lost income. Everybody's financial position is different, and I can say that our players have enough money to run for at least two seasons."
READ ALSO: Top 20 curvy South African Celebrities
Jacques Faul contacts
You can find and contact him on social media via the links below
Jacques Faul Twitter handle: @MrJacquesFaul
Jacques Faul Instagram: instagram.com@jacquesfaul
Facebook: facebook.com@jacquefaul
LinkedIn: Jacques Faul
Jacques Faul biography is a long narrative of a sports professional who seems to attract success wherever he serves. The fact he has been invited twice to stand in as the acting CSA Chief Executive. Maybe other coaches and team managers need to make way into the guru's mind to learn the way he conducts his affairs.
READ ALSO:
Floyd Mayweather shuns lockdown guidelines to start training again
Alexandria Ocasio-Cortez bio: boyfriend, net worth, age, accomplishments
Lionel Messi, others disagree with Barca chiefs over sale of Coutinho
Source: Briefly.co.za