7de Laan Teasers: May 2020
When watching a show, what do you look out for? Are you the type that gets thrilled by a series of never-ending drama? Do you get fascinated by soap operas that leave you with suspense that guarantees your return? If that is the case, you might want to check out 7de Laan teasers for May 2020.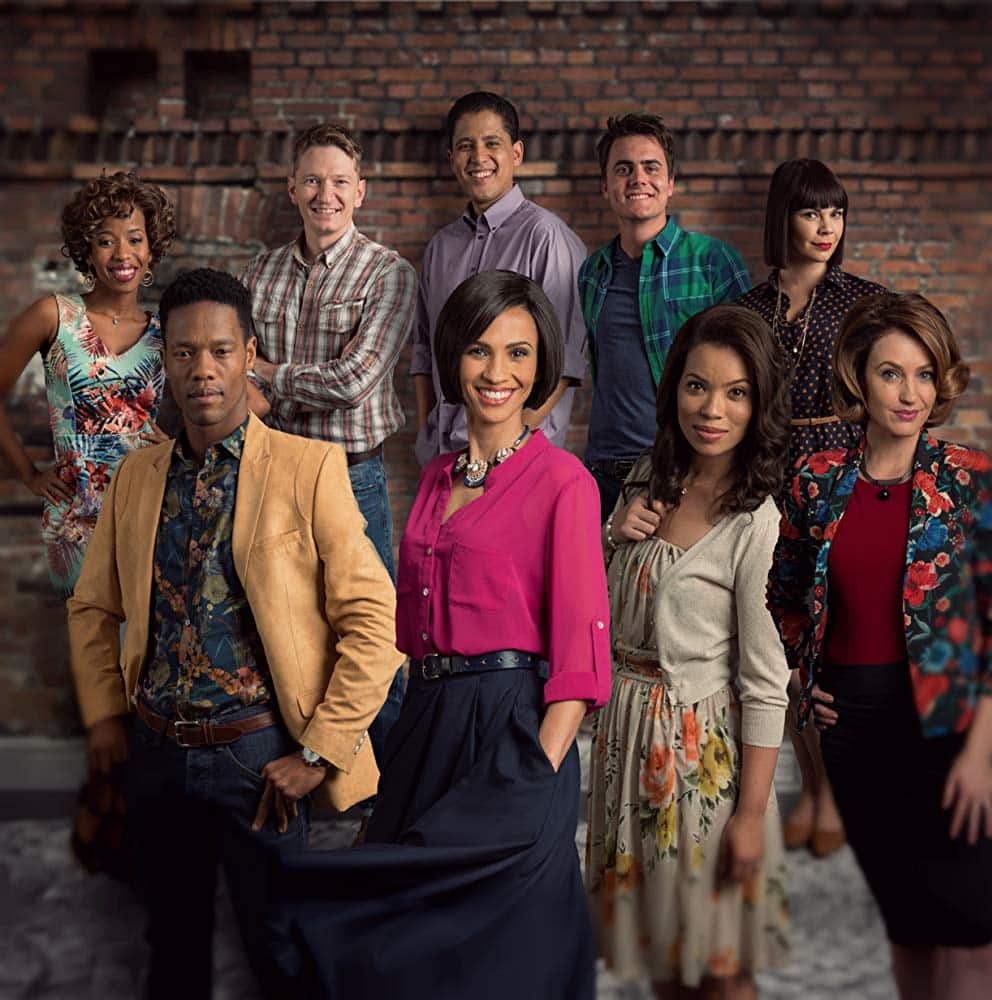 7de Laan serves humour and thrill at its best. The show encompasses the life of the members of a community, the hurdles they face, and how they interact with one another. Some of the 7de Laan cast members have brought out the theme of enmity by depicting the positions that their egos have put them in; they might convince you that they do not see eye to eye in real life. Others have defined how love conquers it all by going the extra mile of surpassing all the odds to fight for love. These are some of the hints of what the show is about. If you wish to find out the latest developments of the soapie, you might want to go through 7de Laan teasers for May 2020.
7de Laan teasers for May 2020
These are some of the highlights that you ought to brace yourself for in the oncoming 7de Laan episodes that will air next month.
Episode 4821 – Friday, 1st of May, 2020
Marko makes Thomas understand his point of view, and DeWet's relatives are beginning to get concerned about how he has been carrying himself around.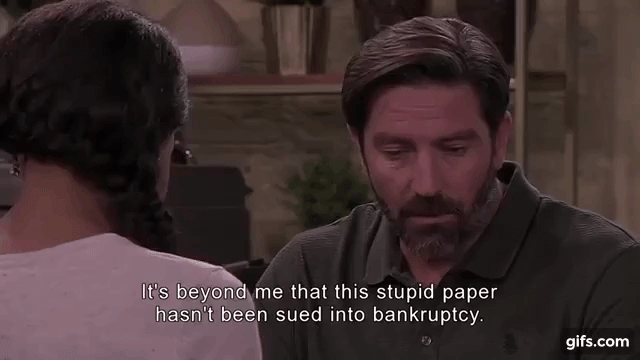 Episode 4822 – Monday, 4th of May, 2020
DeWet receives an unexpected gift, and Gabby feels irritated by what Romeo has been up to lately.
Episode 4823 – Tuesday, 5th of May, 2020
Khethiwe burns with rage regarding what Kopano does, and Fikani gets so comfortable with Lesedi that he opens up about his experiences.
Episode 4824 – Wednesday, 6th of May, 2020
An unexpected thing happens to Romeo. On the other hand, DeWet begins to show interest in Justin's affairs.
Episode 4825 – Thursday, 7th of May, 2020
Willem is sceptical that something terrible might happen, and Ivy and Marvin seem restless about an appointment that they are supposed to attend.
Episode 4826 – Friday, 8th of May, 2020
Someone unexpectedly shows up at the Basson's household, and Aggie is guilty about not letting Vince know of a sensitive matter that she was facing.
Episode 4827 – Monday, 11th of May, 2020
Romeo draws the wrong conclusions; hence, he changes his attitude towards Ivy. Meanwhile, Gabby is angered by how Kipano has been behaving lately.
Episode 4828 – Tuesday, 12th of May, 2020
Willem makes an unexpected remark that leaves Bonita shocked, and someone does something that humbles Aggie.
Episode 4829 – Wednesday, 13th of May, 2020
Lesedi offers Fikani a hand during the difficult time that he is going through, and Ivy does something that leaves Gabby in confusion.
Episode 4830– Thursday, 14th of May, 2020
DeWet is determined to end the life of someone who has been troubling him. Meanwhile, Kopano asks for Willem's opinion regarding a matter that he is facing.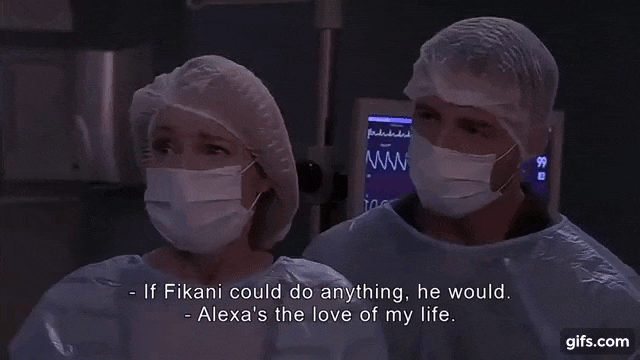 Episode 4831 – Friday, 15th of May, 2020
Fikani does not pay attention to what Rickus tells him, and Shawn and Nikki concurrently receive strange messages. Is someone planning to harm them?
Episode 4832 – Monday, 18th of May, 2020
DeWet realises that he is in a hot mess, and Romeo discerns that something is off about his relationship.
Episode 4833 – Tuesday, 19th of May, 2020
Esti tries to talk some sense into Gabby's mind. Will she heed to her nuggets of wisdom? Mariaan expresses her kindness towards Fikani, and he seems to be moved by her actions.
Episode 4834 – Wednesday, 20th of May, 2020
André is not comfortable about the pet name that Mariaan uses to refer to him, and the members of the Bruynwaves team miss out on their chance of landing an important contract.
Episode 4835– Thursday, 21st of May, 2020
One of Romeo's close friends shows up to check up on him, and Marvin and Ivy are shocked when they hear a familiar voice speaking at their doorstep.
Episode 4836 – Friday, 22nd of May, 2020
Bonita, Vince, and Justin respond quickly to the news that they receive, and Marko opens up to his friends about his idea regarding an event.
Episode 4837 – Monday, 25th of May, 2020
Lesedi and Fikani steal the show when they make their entrance at the Stasie Ses, and the youngsters are very embarrassed because of the little information they know about Africa.
Episode 4838 – Tuesday, 26th of May, 2020
DeWet goes out on a romantic date, and Ivy lets go of the resentment that she has towards Vince.
Episode 4839 – Wednesday, 27th of May, 2020
Mariaan receives a gift that she had not anticipated, and Willem makes Gabby interested in accompanying him to an event.
Episode 4840 - Thursday, 28th of May, 2020
DeWet pulls an act of gratitude towards someone who comes through for him, and the residents of The Heights face more intense issues.
READ ALSO: Arendsvlei Teasers: May 2020
Episode 4841 - Friday, 29th of May, 2020
André is up to something that might have dire consequences. What could he be planning to do? In the meantime, Willem offers some nuggets of wisdom to Lesedi.
DeWet
Someone sends him an unexpected gift, which triggers him to start following up on Justins's affairs. Later, he realises that someone could have caused the miseries that he is going through. Therefore, he opts to come up with a plan of harming them before he realises that he could have made his situation worse.
Lesedi
Lesedi comes through for Fikani, who is currently going through a difficult moment. This act of kindness helps in clearing the bad blood between them. Later, they show up together at an event. How will this move impact those that are against them?
These 7de Laan teasers for May are a tip of the iceberg of how the drama is going to unfold. To find out more about the show, make sure to tune in to SABC2 every weekday at 18:00.
READ ALSO:
The Queen Teasers: 5, 2020
Getroud met Rugby Teasers: 5, 2020
Rhythm City Teasers: 5, 2020
Suidooster Teasers: 5, 2020
Source: Briefly News