The apartheid times were a challenging period for the people of colour in South Africa. It took brave people to fight against the racial segregation in the country. Among these heroes was Robert McBride, who was a member of the uMkhonto we Sizwe and the former Metropolitan police chief for Ekurhuleni Metropolitan Municipality.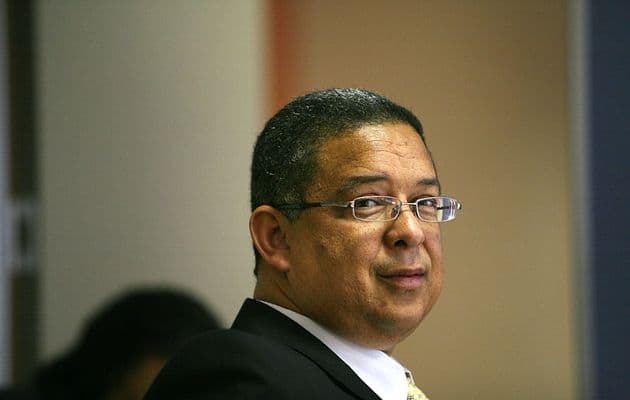 So who is Robert McBride? Read on to get all the information about his life's work.
Profile Summary
Name: Robert John McBride
Date of Birth: July 6, 1963
Place of Birth: Durban, South Africa
Zodiac Sign: Cancer
Early life
McBride was born in the Coloured section of Addington Hospital located in a racially segregated Wentworth Suburb in Durban to Derrick McBride and Dorris van Niekerk. His parents were teachers at Clairwood School and had two other daughters, Bronwyn and Gwyneth. His childhood was not an easy one due to the racial discrimination in the country at the time. When he was eight years old, playing at Zoo Lake, an 18-year-old white teenager bullied him. When Robert reached 11, his father began to inform him of the racial discrimination in South Africa by making him read a book Coloured: A Profile of Two Million South Africans by A.J. Venter.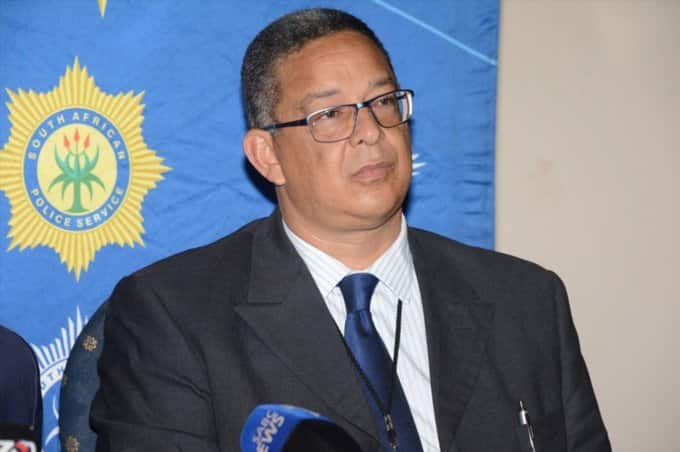 The book talked about the contribution made by the black people including his uncle Rev Clide, James April, Don Mattera, Jakes Gerwel, and Basil February in the anti-Apartheid movement. His father also taught him martial arts. At the age of 13, he was arrested for condemning police brutality against a youth.
READ ALSO: Sandile Shezi biography: net worth, foundation, wife (girlfriend), house, cars and instagram
Robert Mcbride education
In Robert Mcbride qualifications list, he went to Fairvale High School, and in 1981, he joined the University of Natal to study Mechanical Engineering. He, however, dropped out after one semester due to failure in his exams. He continued to work at his father's welding shop and for a while took shifts at the docks nearby. He was then an employee of the oil parastatal, Sasola located in the eastern Transvaal, working as an instrumental fitter. He later got into the Bechet (Coloured) Teachers Training College.
Robert enjoyed playing rugby, karate, and kickboxing. All these he had to learn for self-defence since he lived in a neighbourhood full of gangs. One time he had to kill an attacker while escorting a worker home using his mother's pistol.
Robert McBride family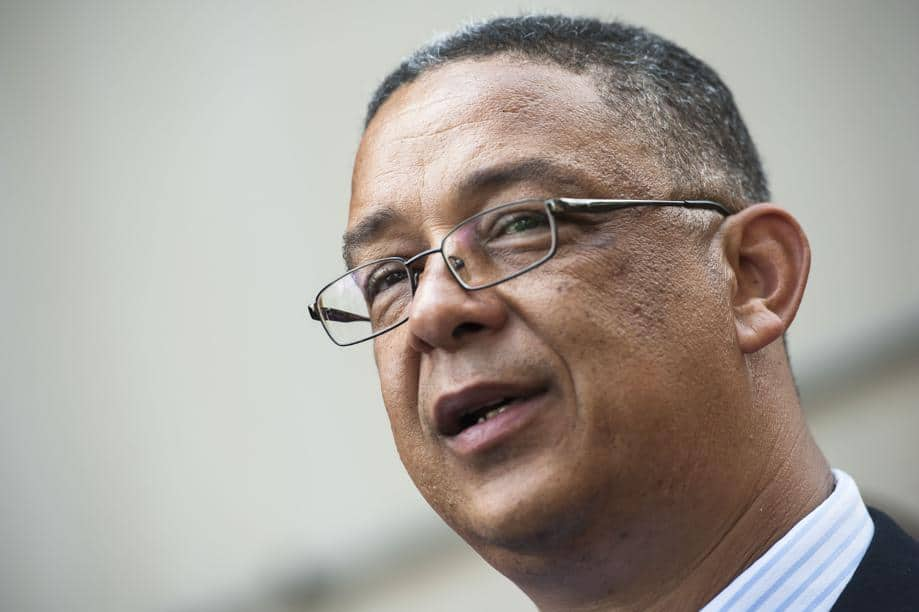 The former chief married Paula Layden McBride on May 10th, 1989, and the ceremony took place on Pretoria's Death Row, and their honeymoon happened in the presence of a warder and took only forty minutes. The marriage was considered abnormal in those days since Robert McBride wife was white. The marriage sadly came to a halt after the two parted ways. Currently, Robert McBride house address is located in Johannesburg where he stays.
READ ALSO: Dr Tumi biography: kids, wife, family and songs
Anti-Apartheid period
McBride became politicized at a very young age mostly by his father Derrick, who had also had his fair share of the racism. Derrick's mother, Alice, had racial prejudice against him because he had the darkest complexion in the family. This embittered Derrick to the point that he refused to go to her mother's funeral.
Part of what inspired him to fight back was also a Bob Marley album, Survival, which at the time had been banned in the country. While he was still young, he first met Ashley who introduced him to the regenerating trade union movement politics, Black Consciousness and the FRELIMO Independence Movement. Robert also drew inspiration from a book titled Soledad Brothers- the prison letters of George Jackson, which speaks about the Black Panther movement. He and other students from the Bechet College form the Azanian Students' Organization, a student wing of the United Democratic Front. He was also part of the uMkhonto we Sizwe, the armed wing of the African National Congress (ANC).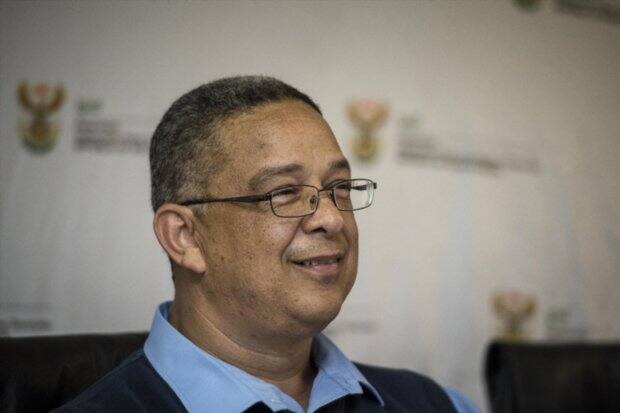 On June 1986, the ANC official was arrested for bombing the Why Not Restaurant and Magoo's Bar, an event which killed three white ladies and injured 69 people. Robert was sentenced to death and put on death row. He, however, was released in 1992 after it was decided that his actions were political.
Robert McBride IPID
McBride was appointed the Executive Director of the Independent Police Investigative Directorate (IPID Durban) on February 2014. However, he was suspended from the position by the Minister of the Police in 2015. While he was in office, there were allegations of unethical conduct against him.
Robert McBride Book
The author Bryan Rostron published a book in honour of the anti-Apartheid fighter, titled Robert McBride: the struggle continues. The book talks about the struggles Robert had to go through and about his contributions to the anti-Apartheid Movement.
Robert McBride news
In 2006, the ANC ex-police chief faced charges for drink-driving and crashing a state-owned vehicle. He was sentenced to seven years in prison after he tried to cover up his crash.
The former IPID boss landed on the wrong side of the law again. This comes after Robert Mcbride daughter opened an assault case against her father at the Norwood Police Station. The teenager claims that Robert beat her and strangled her on several occasions. He has however denied these allegations.
Thanks to Robert McBride and his partners, racial segregation reduced in South Africa. He joined the list of heroes in our country for his never-ending efforts in fighting for black man.
READ ALSO:
Nelson Mandela biography facts – history, house, education and family
Cyril Ramaphosa biography: Age, Son, Wife, Family, Cars and House
Nadia Nakai biography: age, boyfriend, family, songs, car, album and net worth