Triple H bio: age, real name, kids, theme song, worth, is Stephanie McMahon, his real wife?
Triple H is the current Chief Operating Officer (COO) of WWE. He has not been in the ring for a significant duration since 2019, but he now prepares WWE events in the backstage. He is also the founder of a wresting agency named WWE NXT. He was one of the best fighters during the reign of The Undertaker, Shawn Michaels, John Cena, Batista, and Randy Orton. He has grabbed 14 WWE world championship titles.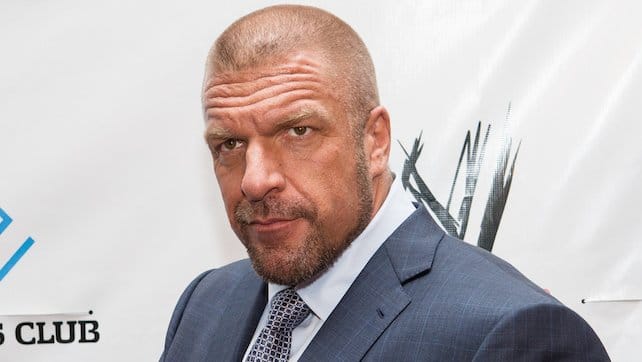 He is among the wealthiest and most influential wrestlers in the world. Triple H net worth is about $45 million. Aside from wrestling, he has starred in movies and appeared on television shows. He played in the film Blade: Trinity (2004). He has been a guest character on television shows like The Drew Crey (1995), MADtv (1995), Grown Ups (1999), and The Bernie Mac (2001).
Triple H profile summary
Full name: Paul Michael Levesque
Ring names: Hunter Hearst Helmsley, Terra Ryzing, Triple H
Date of birth: 27th July 1969
Age: 50 years
Career: Wrestler, actor, and businessman
Nationality: American
Triple H biography
Triple H real name is Paul Michael Levesque. He was born on 27th July 1969 in Nashua, New Hampshire, USA. His parents are Paul Levesque, Sr. and Patricia Levesque. Triple H age is 50 years. He graduated from Nashua South High School in 1987 and took up a bodybuilding job.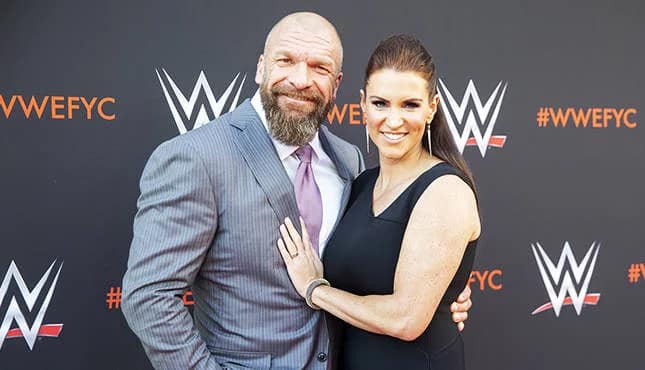 In high school, he was a skilled basketball and baseball player. In 1988, he won the Teenage Mr. New Hampshire in a bodybuilding competition for teenagers. He was trained to wrestle by Killer Kowalski. Triple H height is 1.93 meters.
Is Triple H married?
Triple H wife, Stephanie McMahon, is the daughter of Vince McMahon (a WWE executive). She was also a wrestler. After dating her for three years, he married her in October 2003. Did he marry her for her money? He has never defended himself against these allegations. Triple H children with Stephanie are Vaughn Evelyn, Murphy Claire, and Aurora Rose.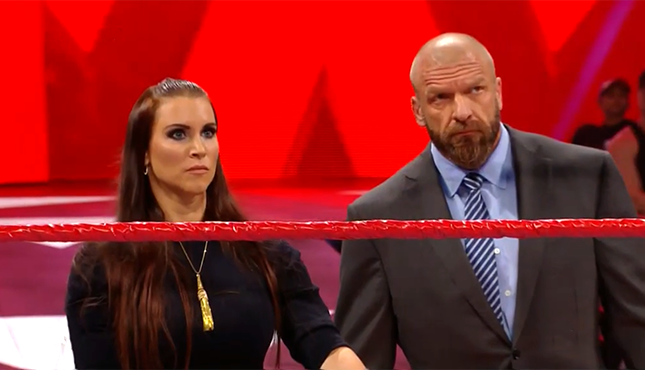 Triple H career life
He wrestled for IWF in 1992 and joined WCW in 1994 as Terra Ryzing. In 1995, he joined WWF/WWE as Hunter Hearst Helmsley. He abbreviated the name to HHH and became known as Triple H after winning the WWE Championship title in 1999. His theme song, The Game, was produced by the metal band, Motorhead.
In 1996, Levesque teamed up with his girlfriend, Chyna, and Shawn Michaels and created D-Generation X. He suffered a severe knee injury in 1998 and left the group. In 2003, the wrestler formed another Evolution with Batista, Ric Flair, and Randy Orton. He released a book called Making the Game in 2004. He also recreated D-Generation X with Shawn Michaels. He has not been fighting since 2019 after the WrestleMania 35 retirement match with Batista.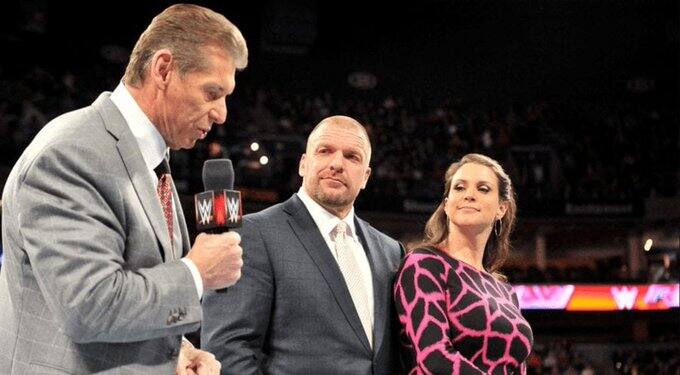 READ ALSO: Anthony Joshua reveals he's perfecting strategy to beat Tyson Fury
What are Triple H's career achievements?
Here are some of his notable achievements:
5 WWF/WWE Intercontinental Championship titles
5 World Heavy Weight Championship titles
2 WWE Tag Team Championship titles
2 WWF European Championship titles
9 WWF/WWE Championship titles
2 Royal Rumble belts
Was the WWE wrestler a member of the Triple H KPop music group?
Triple H K-Pop band had three members named Hyuna, Hui, and E'Dawn. It became famous on 1st May 2017 under the management of Cube Entertainment. However, the band broke up in 2018 when Hyuna and E'Dawn left. The WWE wrestler was never a member of the group. He has never recorded a song either.
Triple H logo that drives his fans crazy
Experts have modified Triple H logos into various unique and attractive versions for fans to download. In WWE, a fighter is given a championship belt that has his or her logo when he or she wins a major competition. The wrestler was known for wearing trunks that his logos printed on. Some of his logos are:
The Iron cross, which meant he was WWE's king of kings.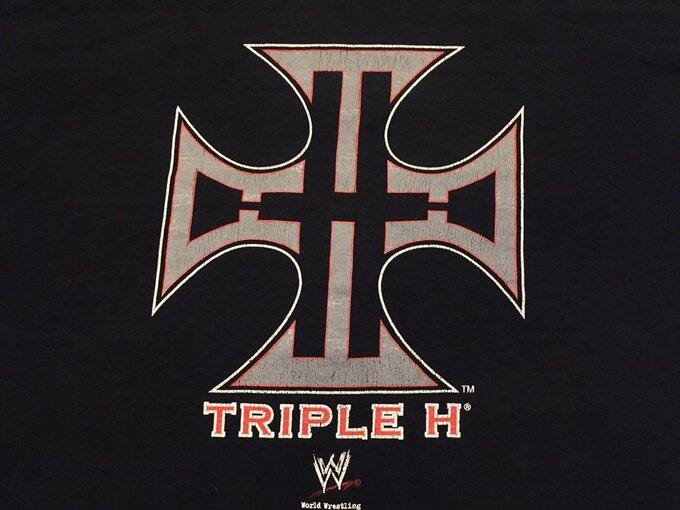 A long-haired skull that represented his goal to take over the reigning superstars.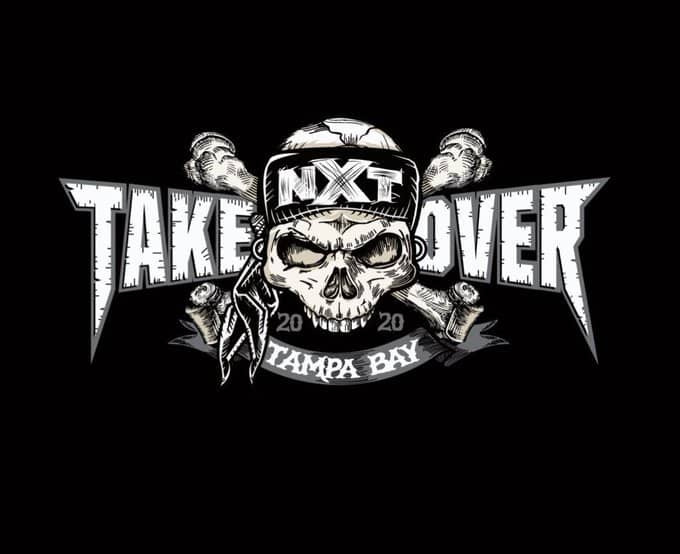 He unveiled the WWE NXT agency's logo in 2017.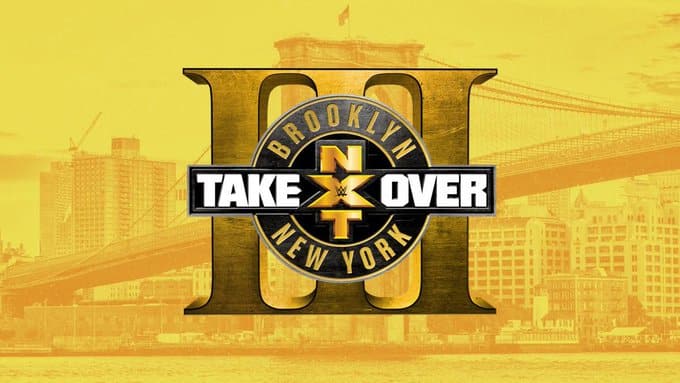 READ ALSO: South Africans have the opportunity to try out for WWE in Mzansi
Triple H display photos of his tag-teams
His long-term friends are Shawn Michaels, Kevin Nash, Scott Hall, and Sean Waltman. He has been paired or grouped with them several times in the WWE Tag Team Championship matches instead of them fighting singles.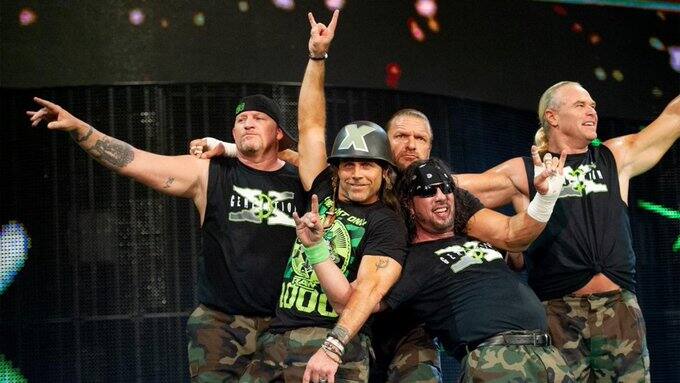 It was an emotional moment during Hall and Nash's last event at WWF (the Madison Square Garden) before they moved to WCW. The duo wore sad faces and their hugged Triple H and Shawn Michaels to bid them goodbye. Here he is with Shawn: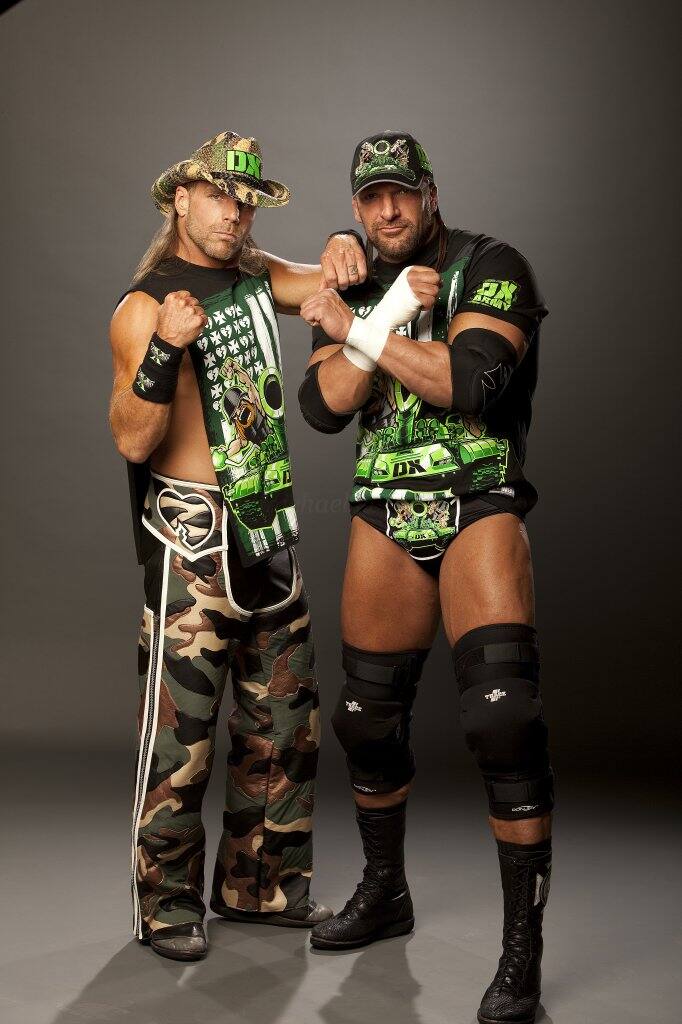 READ ALSO: Get ready to rumble: WWE star 'The Big Show' coming to Mzansi
FAQS
Here are some frequently asked questions about the champion.
What is Triple H net worth?
He has a net worth of about $45 million.
What does Triple H stand for?
The H stands for his ring name, Hunter Hearst Helmsley.
Is Triple H dead?
He is still alive. However, his ex-girlfriend, Chyna, died in 2016.
Is Triple H and Stephanie McMahon married in real life?
Yes. The couple tied knots in 2003, and they have three daughters.
Triple H did not take part in WrestleMania 36 this year. Is he contented with the titles he has won, or will he make a surprise come back? The grand comeback of legends like The Undertaker and Booker T broke the internet during WrestleMania 36. Triple H is one of the greatest fighters of all time. He has set records in the wrestling world that will be remembered for years to come.
READ ALSO:
Nikki Bella bio: age, net worth, husband, latest news
Mike Tyson believes being aggressive and elusive is key to beating Fury
Coronavirus: Hulk Hogan says pandemic is punishment for idol worship
Source: Briefly News