Easy homemade macaroni and cheese recipe
With the lockdown measures that the country has adopted, most people have so much free time. What better way to spend it than to utilise it in learning new skills and perfecting the existing ones? Cooking is one of the therapeutic activities that you could engage in. This creamy macaroni and cheese recipe is simple enough to make you develop a liking for the activity.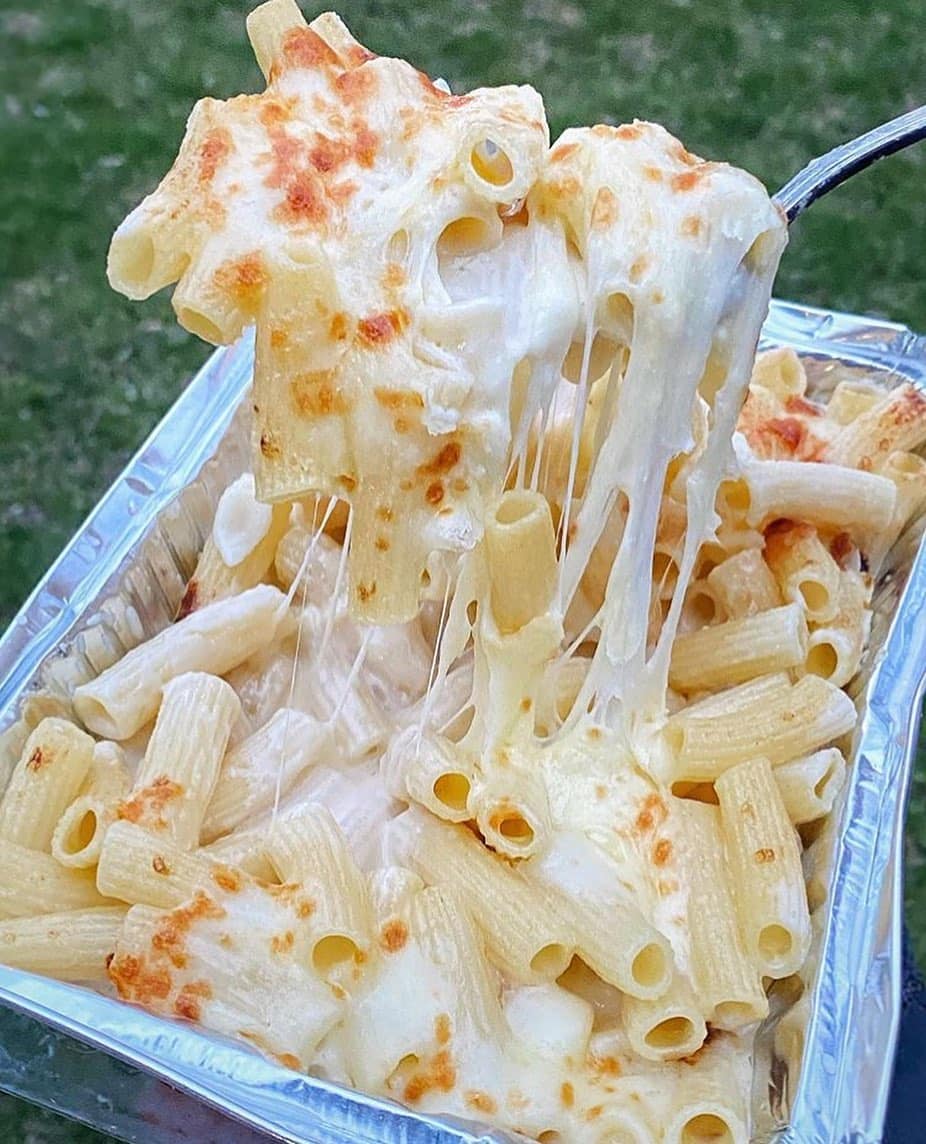 Cheesy dishes have a special way of making you want more, especially when they are added to pasta. This easy macaroni and cheese recipe will give you more than enough reasons why you should consider saying goodbye to take out. It is simple to make; hence, convenient for your liking.
How do you make mac and cheese from scratch?
Preparing this dish involves preparing a sauce using cheese, milk, and butter and using it to coat boiled macaroni and baking the macaroni until it is crispy.
What is the best cheese for macaroni and cheese?
The most commonly used types of cheese in the simple macaroni and cheese recipe are cheddar and parmesan. However, you could choose to go in with any of these options:
Smoked Gouda
White Cheddar
Gorgonzola
Sharp Cheddar
Fontina
Gruyère
Chevré
Parmigiano Reggiano
Mozzarella
Racelette
Pepper Jack
Brie
Feta
Gruyère gives the best nutty flavour.
Do you put eggs in mac and cheese?
You can go in with an egg when preparing the cheesy sauce by whisking it in the milk.
Creamy baked mac and cheese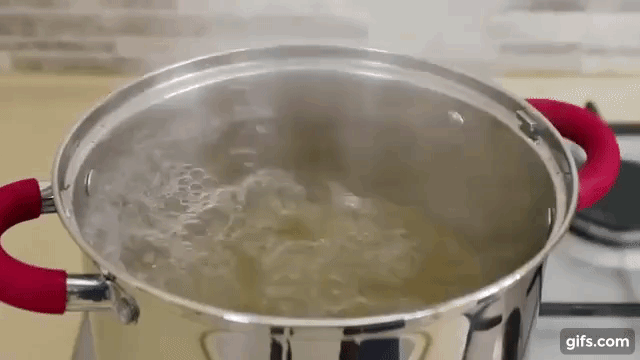 Would you love to learn the hacks of preparing macaroni with cream cheese? This simple recipe is the game-changer.
Ingredients
350 grams of spiral or any other short pasta
250 grams of cheddar cheese
50 grams of Parmesan cheese
50 grams of baguette
3 tablespoons of all-purpose floor
2 tablespoons of butter
1 tablespoon of melted butter
1 teaspoon of mustard powder
500 ml whole milk
1 clove of garlic
Preparation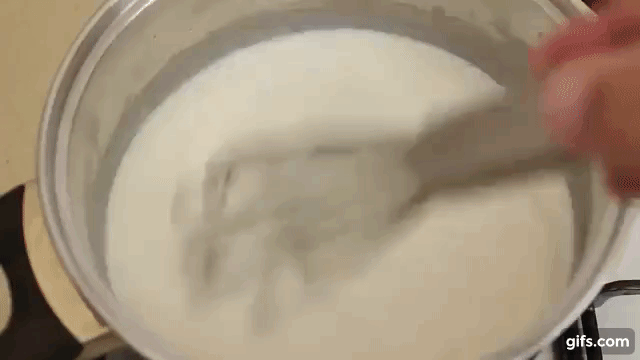 Grate the cheddar and Parmesan cheese into two different bowls.
Chop the garlic clove into small pieces.
Shred the baguette into tiny chunks.
Heat the oven to 180 degrees Celsius.
Line a baking tray with a baking sheet and spread the baguette on it. Drizzle the melted butter on it and season with salt.
Throw the baguette into the oven and allow it to bake until it is crispy.
In a different pot, add the pasta and add hot water until the pasta is fully submerged. Allow it to cook for 2 minutes before draining all the water.
Melt butter into a hot saucepan.
Add the finely chopped garlic and stir.
Add the mustard powder and stir for 1 minute before going in with the all-purpose flour.
Stir the mixture for another 1 minute before going in with the milk. Whisk the mixture to obtain a smooth paste without any lumps. Allow it to simmer for 5 minutes, and then ensure to whisk it until it thickens.
Turn off the heat and add 25 g of the grated Parmesan and 50 g of the cheddar cheese and stir as they melt down.
Add the pasta and stir it into the cheesy sauce.
Tip the pasta into an ovenproof dish and sprinkle the crispy baguette and the remaining 25 g of the parmesan cheese.
Throw it into the oven and allow it to bake for 20 minutes until it becomes crispy and turns to a golden brown colour.
Take it out from the oven and serve.
What goes with macaroni cheese?
You could serve the cheesy macaroni with any of the following side dishes:
Roasted tomatoes and mushrooms
Oven-roasted broccoli
Brussels sprouts salad
Lemon-ginger spinach
Salt and vinegar cucumbers
Apple-bacon slaw
What can I add to mac and cheese?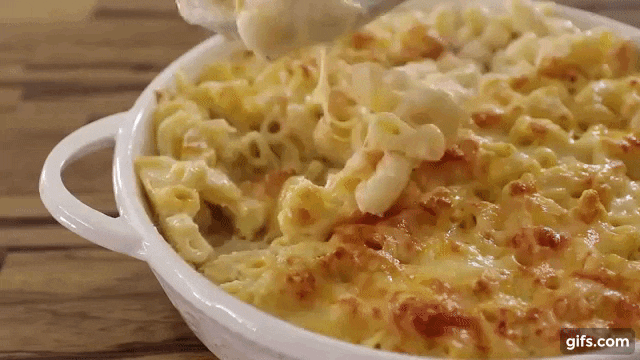 If you wish to spice up the taste of your cheesy macaroni, you could add either of the following spices depending on your liking:
Black pepper
Ketchup
Ranch dressing
Garlic powder or salt
Hot sauce
Alternatively, you could go in with bacon bits or ground beef.
READ ALSO: The best fish pilchard recipes South Africa
How do you keep macaroni and cheese from drying out?
In case you prepare the meal and it turns out to be too dry for your liking, you could consider splashing some milk on the meal.
If you have made it this far, you must be hungry by now. Do not think twice about trying out the macaroni and cheese recipe. The results might pass for your favourite dish.
READ ALSO:
Melkkos recipe: easy and smooth, just try it!
Easy and best brownie recipe South Africa
Banting recipes on a budget
Chocolate malva pudding recipe
Source: Briefly News